ARTS & ENTERTAINMENT
Five Brisbane Date Ideas for This Week That Aren't Dinner and a Movie
Just think of us as your cultural wingman.
Five Brisbane Date Ideas for This Week That Aren't Dinner and a Movie
Just think of us as your cultural wingman.
---
Tired of the classic movie and dinner date night combo? Us too. That's why we're always on the hunt for new things to do, scouring the city for not-boring Brisbane activities — ones that are guaranteed to take your next date way beyond done-before beers at the pub. Whether you're taking someone on a second date or doing your 100th with your significant other, we've got some killer (and, yes, cute) ideas for dates to go on this week, no matter how much money you've got to spend. Just think of us as your cultural wingman. You're welcome.


FREE

STARE INTO THE STARRY NIGHT SKY
On Saturday, March 23, the night sky beckons at South Bank — and, no we're not just talking about staring over the river at the city's twinkling lights. No, looking up at the Wheel of Brisbane doesn't count either, and nor does enjoying the glowing colours at the Flowstate precinct.
Instead, as part of this year's World Science Festival, stargazers will flock to the Cultural Centre Forecourt to spend the evening looking up. If you've ever wanted to peer into the heavens while standing in the middle of the city — and actually be able to see the stars shining in all their glory — this is your chance. If you've ever wanted to wow your date with your astronomy knowledge or pretend to name a constellation after them, this is your chance as well.
Don't have a telescope? Don't worry. A heap of the remote-viewing optical instruments will be set up for everyone to use as part of this free, fun, one-night-only event, with thanks to the Brisbane Astronomical Society. It all starts at 6pm, with the neck-craning running through until 9pm.
.

UNDER $20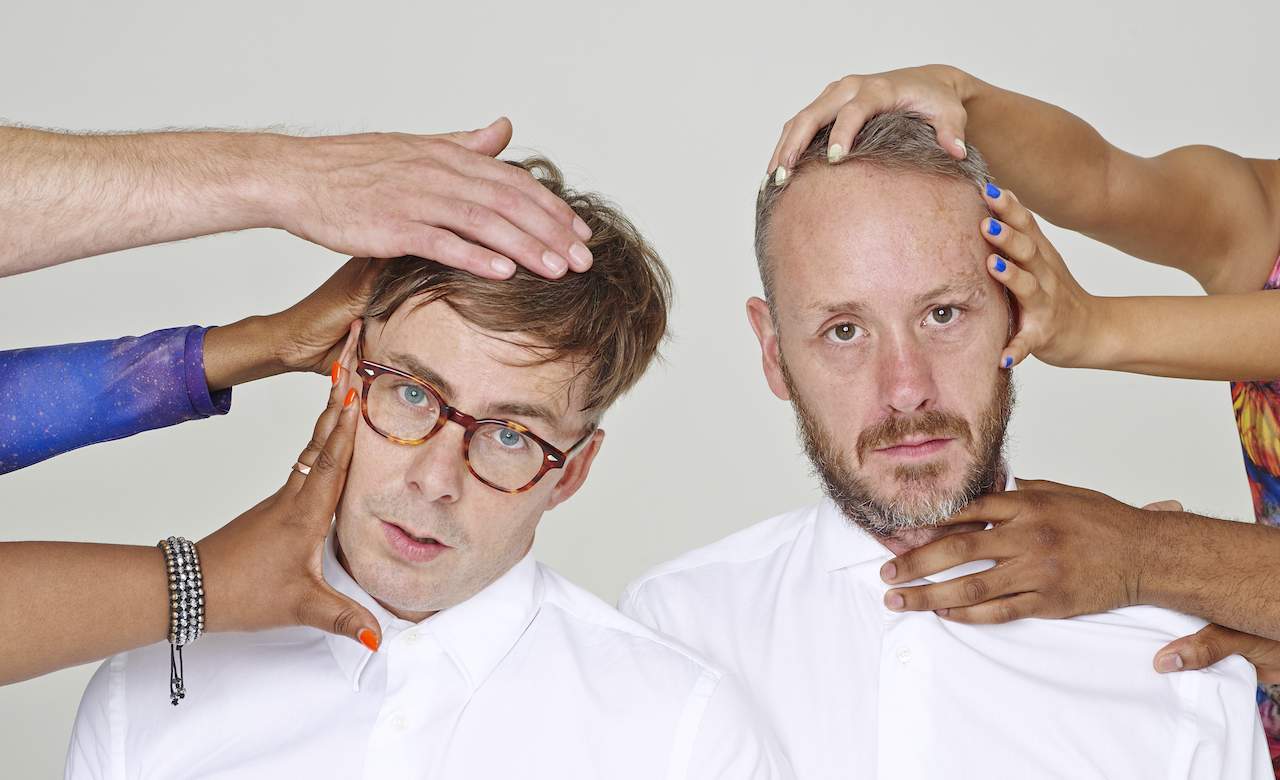 DANCE YOUR WAY THROUGH ELECTRONIC MUSIC HISTORY
The soundtrack to the last couple of decades has come with a thumping beat, and The End and Jet Black Cat are here to celebrate it. From 7pm on Saturday, March 23, the latter will be heading across the road to the former to spin some tracks and turn the volume up loud, in a night that'll take attendees through recent electronic music history.
Say hey boy hey girl to the Chemical Brothers, wonder where your head's at thanks to Basement Jaxx and go around the world with Daft Funk — and, as always, that's just the beginning of the evening's playlist. At Electric Dreams: An Electronic Music Retrospective, everything from Massive Attack and Air to Depeche Mode and The Avalanches will get a whirl, and folks will be filling the dancefloor in response.
If you and your special someone have been missing the Big Day Out's Boiler Room, here's the next best thing. Entry is free, and the electronica runs until midnight.

UNDER $50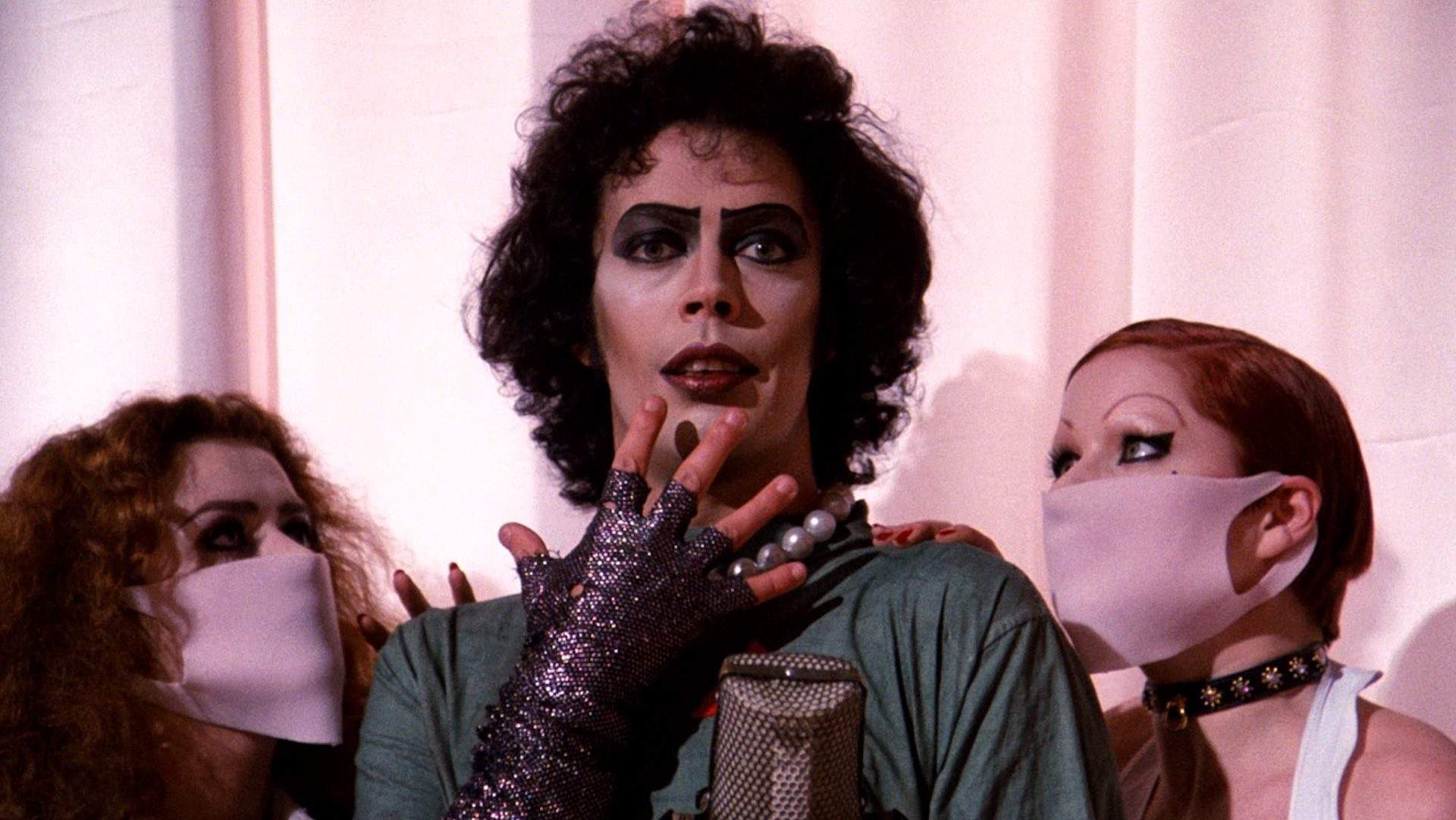 DO THE TIME WARP AGAIN
It's just a jump to the left. And then a detour down to the Schonell Theatre for an evening of the Rocky Horror Picture Show and Floor Show. From 7.30pm on Friday, March 22, prepare for a debaucherous night courtesy of Dr. Frank N. Furter, as you and your partner make like Brad and Janet for one over-the-top evening.
You'll marvel at vintage Susan Sarandon. You'll wish like hell you had legs like Tim Curry. You'll dance in the aisles, too. Because as any Rocky Horror fan worth their fishnets knows, the only way to see this Science Fiction Double Feature is decked out in full raucous regalia. Audience participation is actively encouraged, and the accompanying floor show comes courtesy of performance troop Cards 4 Sorrow.
Saucy good fun — tickets cost $19–20 and bookings are essential.

UNDER $100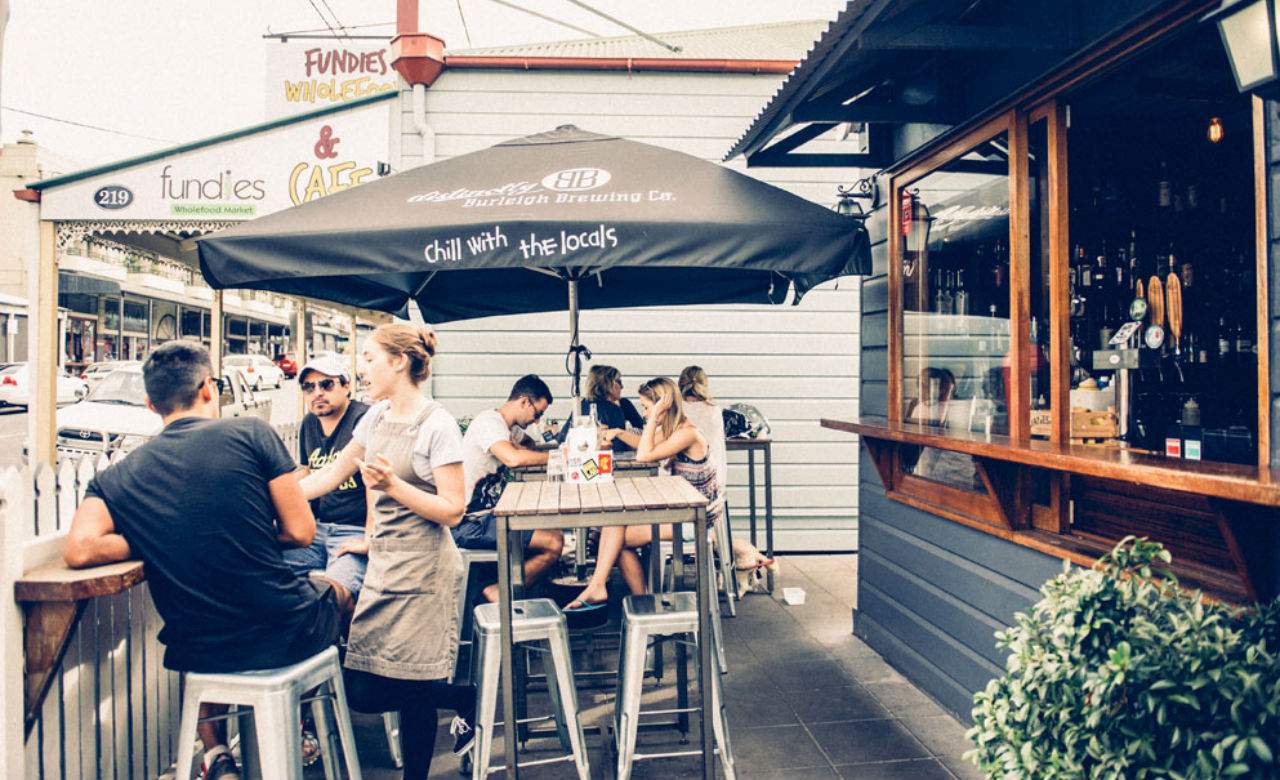 SPICE UP YOUR TASTEBUDS WITH PLENTY OF CHILLI
If you and your favourite person have never hallucinated a coyote, or simply really really like hot chilli, then get to Kettle and Tin for their annual Chilli Cook Off.
If Kettle and Tin's last six cook-offs proved anything, it's that this festival isn't one for the timid of stomachs. Things will really heat up on Sunday, March 24, when some of Brisbane's best chefs compete to win the event's coveted trophy. The competitors don't mess around, the chilli proves off-the-scale delish and everything from the food to the drinks bites hard. Admission is $25, and includes live music, one free beer and all the chilli you can eat. Our tip: if you're not a fan of spice, BYO milk.
The Chilli Cook Off begins at 9.30am and is expected to run long into the evening, with plenty of craft brews all part of the fun. If you think you can handle the heat, pack your chilli spoon and head along.

ONE BIG BLOWOUT

SIP YOUR WAY THROUGH AN 'ALICE IN WONDERLAND'-THEMED GIN AND TEA PARTY
When two very similar movies reach cinemas at around the same time, they're called twin films — think Rough Night and Girls Trip, Upgrade and Venom, and Beautiful Boy and Ben is Back just in the past few years. The same phenomena is happening in Brisbane in the next few months, with the city playing host to two Alice in Wonderland-inspired tea parties. One focuses on high tea, while the other — this one, in fact — pairs its snacks with alcohol.
On Sunday, March 24, Mad Hatter's Gin and Tea Party is taking over Covent Garden's regular boozy brunch, giving the usual shindig with a very important one-off makeover. If you and your significant other are feeling curiouser and curiouser, it'll kick off at 11am, cost $59 per person, and include an eight-piece sweet and savoury canape selection, plus two hours of tap cocktails.
Keeping on theme, attendees will be able to sip The Botanist and Fiorente gin and tea infusions, so you really can channel your inner Mad Hatter. And given it's a brunch affair, you'll be able to follow Alice's advice — and believe as many as six impossible things before breakfast.
Published on March 19, 2019 by Concrete Playground