ARTS & ENTERTAINMENT
Five Brisbane Date Ideas for This Week That Aren't Dinner and a Movie
Just think of us as your cultural wingman.
Five Brisbane Date Ideas for This Week That Aren't Dinner and a Movie
Just think of us as your cultural wingman.
---
Tired of the classic movie and dinner date night combo? Us too. That's why we're always on the hunt for new things to do, scouring the city for not-boring Brisbane activities — ones that are guaranteed to take your next date way beyond done-before beers at the pub. Whether you're taking someone on a second date or doing your 100th with your significant other, we've got some killer (and, yes, cute) ideas for dates to go on this week, no matter how much money you've got to spend. Just think of us as your cultural wingman. You're welcome.


FREE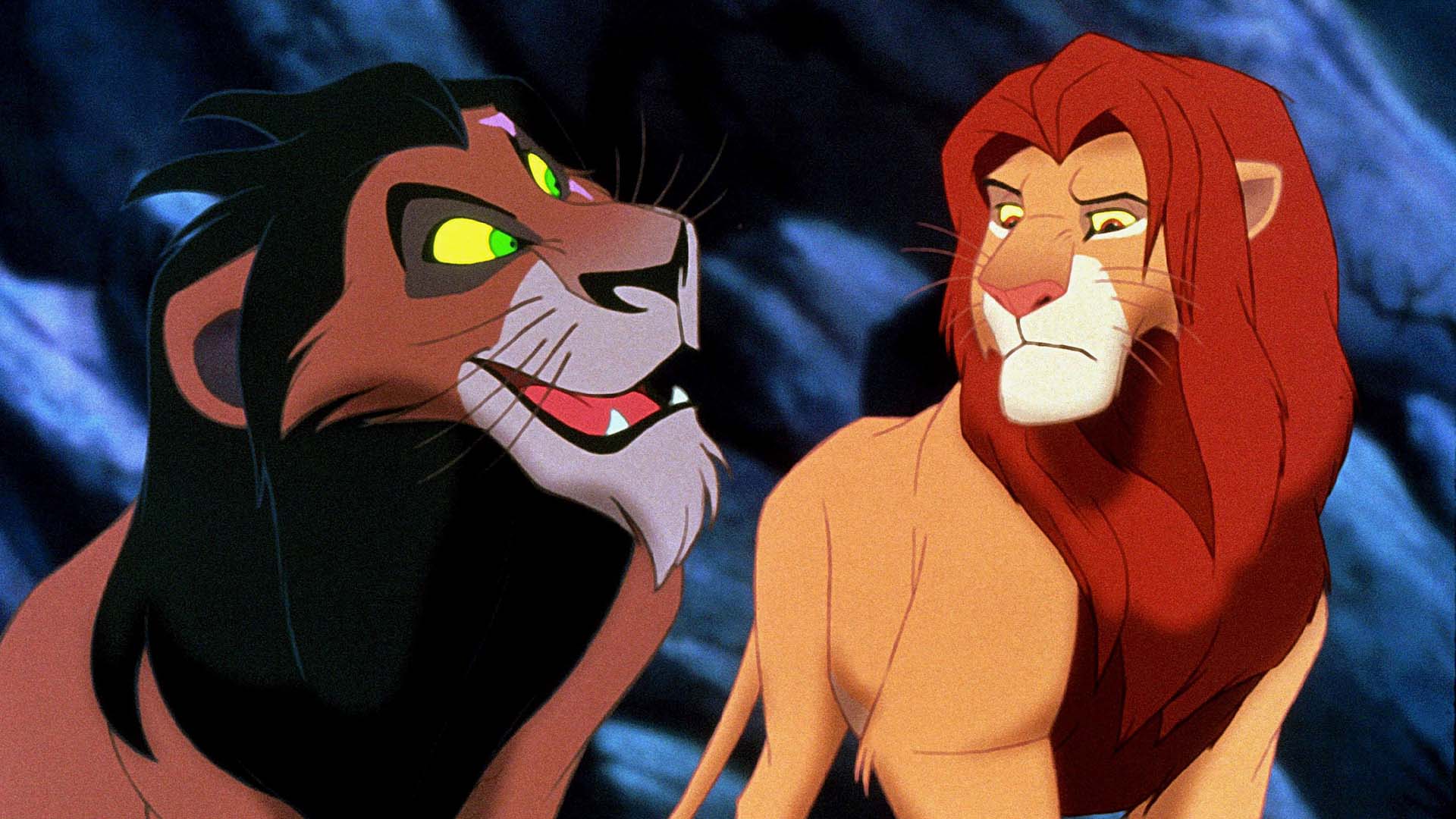 PUT YOUR LOVE OF DISNEY FILMS TO GOOD USE
For decades, Disney has told viewers tales of princes, princesses, and other heroes and heroines — but they're only half of every Mouse House story. What would Cinderella's plight be without her stepmother and stepsisters? Alice's absent the Queen of Hearts? Aladdin's sans Jafar? And how would've all those dalmatians fared if they were free of Cruella de Vil?
The list goes on — and if you and your partner have been paying particular attention to all of these wicked, evil and scheming characters over the years, now is your time to shine. Man vs Bear is hosting a Disney Villains trivia night, where your knowledge of the baddest folks in the studio's movies will come to the fore. From The Little Mermaid's Ursula to Beauty and the Beast's Gaston, they'll all be covered.
The Lion King's Scar, Sleeping Beauty's Maleficent, Mulan's Shan Yu —  we told you they kept coming.
Disney Villains Trivia takes place at The Elephant on Thursday, January 23, from 7pm (with arrivals from 6pm). Entry is free, but you'll want to register in advance.

UNDER $20

BUY PLANTS WHILE SIPPING BEVERAGES
Last year, VEND Marketplace added a new space dedicated to plants. Its mission: to help you and your other half fill your home with all types of greenery. And to help you do just that, it's hosting a huge sale.
Welcome to the Greenhouse, as the area is aptly known. The place where gardeners' dreams come true, it's upping the ante from 8am on Saturday, January 25. That's when the 250-square-metre indoor garden will be slinging its green babies at a special one-day event — and yes, there'll be succulents, cacti, indoor plants, hanging plants, outdoor plants, pots and more.
Plenty of plants will be on sale for less than $12, and there'll also be juice, smoothies, tea, coffee, beer and wine to drink. Plus, if you can find a hidden jungle animal, you'll nab yourself a free piece of greenery.
VEND is also doggo-friendly, should you want to bring your four-legged pal with you.

UNDER $50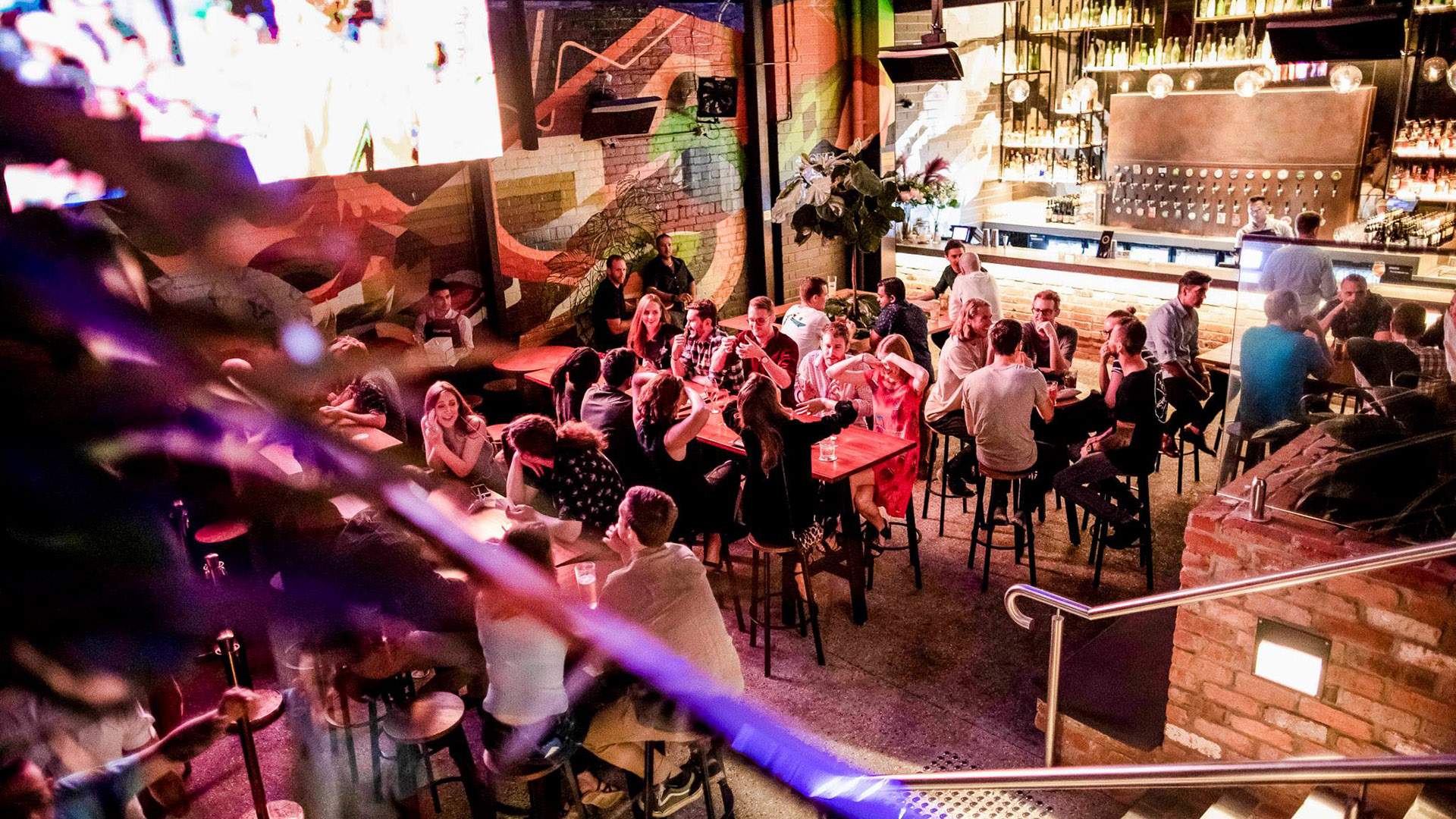 DRINK YOUR WAY THROUGH A NEW CRAFT BEER FESTIVAL
For the first long weekend of the year, The Osbourne Hotel is putting on a brand new — and supremely boozy, naturally — festival. Called Hop Fest, it's all about craft brews, as you no doubt guessed from the moniker. In fact, there'll be more than 60 different types ready for you to drink, so you'd best grab your significant other and both arrive thirsty.
The Fortitude Valley pub has help, of course. On the menu: beers from Young Henrys, Mismatch Brewing Company, The Hills Cider Company, Hop Nation, Revel Brewing Co and Soapbox Beer. And that's just the first batch of breweries to be announced, with more to come.
There'll also be barbecue food, plus DJs and live music — because you'll both need to line your stomachs for this day-long event, and every festival deserves a great soundtrack.
Head by on Sunday, January 26 from midday, with entry free. Obviously you'll need your wallet to buy drinks and something to eat, though.

UNDER $100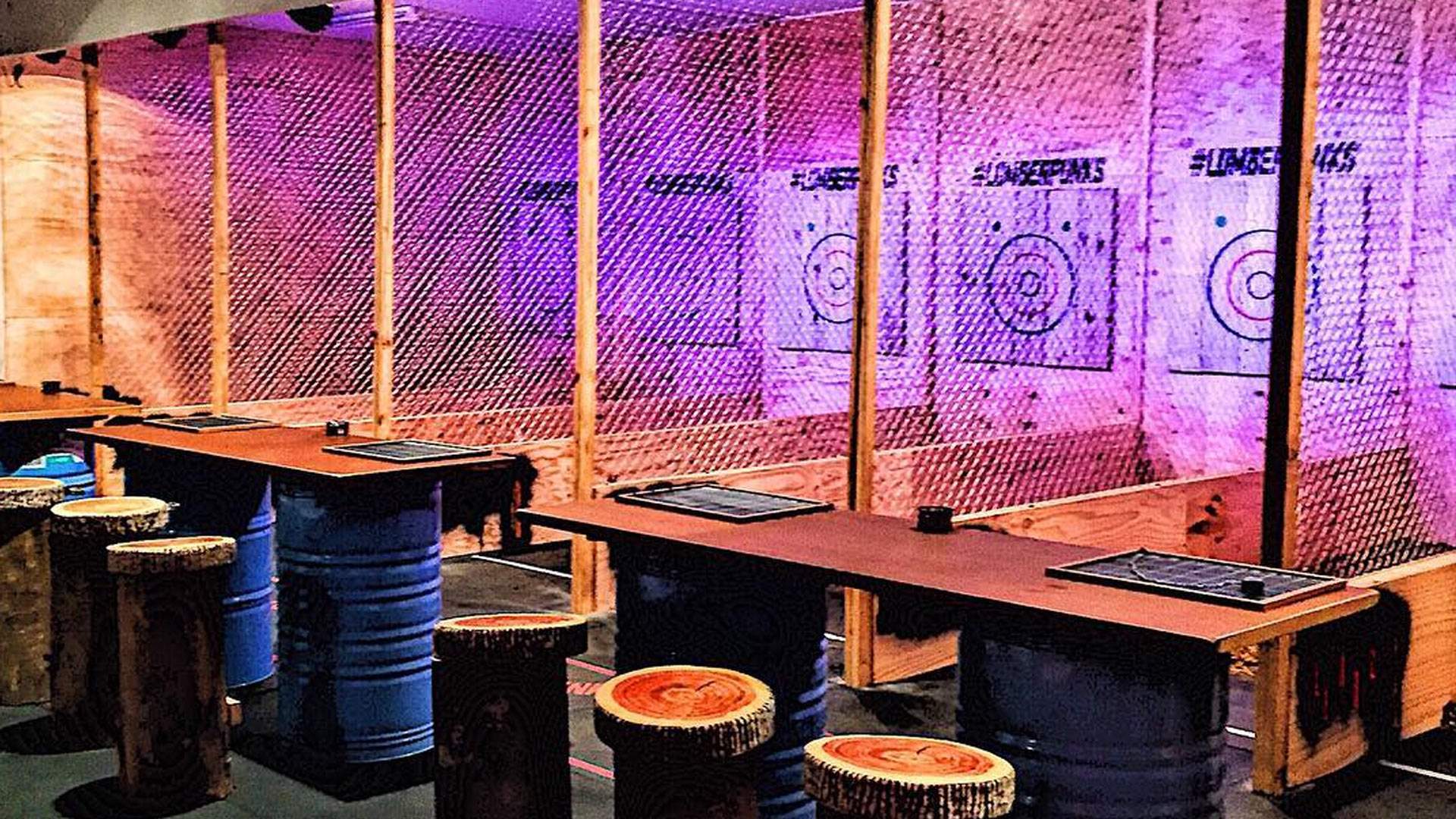 HURL A HATCHET FOR A GREAT CAUSE
Feeling worked up about the bushfires currently raging across the country? Perhaps chucking an axe at a target will help. Actually, if you book a session at 11am on Sunday, January 26, we know it will.
Hurling hatchets is Lumber Punks' usual gambit, with the venue letting Brisbanites throw bladed weapons — at a target, in controlled circumstances — since it opened back in 2018. On Australia Day, however, it's donating 100-percent of all fees for its 11am session to the Rural Fire Services in New South Wales and the Department of Fire and Emergency Services in Western Australia.
That's what Throw for the Firies is all about. For $45 each, you and your special someone will spend 90 minutes flinging axes and assisting a worthy cause.
Just remember that you'll need to wear enclosed shoes that cover your toes, because safety is paramount.
Lumber Punks is booze-free, but there'll non-alcoholic beverages and snacks available.

ONE BIG BLOWOUT

CELEBRATE LUNAR NEW YEAR WITH TRUFFLE SPRING ROLLS AND LYCHEE SPRITZES
As one of Brisbane's go-to spots for modern Chinese cuisine, Little Valley was always going to get into the Lunar New Year spirit. The Fortitude Valley restaurant isn't just throwing a party, though. It's throwing three — as part of a fortnight-long Chinese New Year Festival.
You've been to a New Year's Eve shindig — now head along to a Chinese New Year's Eve shindig. That's what's on the agenda on Friday, January 24. Then, on Saturday, January 25, it's time for a New Year's Day party. Both events will feature colourful and lively lion dances at 8pm. It wouldn't be some Lunar New Year fun without them.
Plus, if you're looking for a date option next week — on Saturday, February 1, to be exact — the Warner Street spot will wrap things up with a Chinese New Year Closing Ceremony. Kicking off at 5pm, it'll involve DJs and live entertainment, too.
As for the food and booze side of things, it's available for the whole festival period between Tuesday, January 21–Saturday, February 1. Eat your way through an $85 banquet, with potato and truffle spring rolls, lobster and chive har gow, xinjiang spiced pastrami and drunken chicken among the 11-dish menu. You'll want to head by on a Friday or Saturday, though, to add two hours of prosecco, selected tap beers and lychee spritzes for an extra $39.

Top image: Little Valley.
Published on January 21, 2020 by Concrete Playground