ARTS & ENTERTAINMENT
Five Top-Notch (and Not Boring) Brisbane Date Ideas for This Week
Just think of us as your cultural wingman.
Tired of the classic movie and dinner date night combo? Us too. That's why we're always on the hunt for new things to do, scouring the city for not-boring Brisbane activities — ones that are guaranteed to take your next date way beyond done-before beers at the pub. Whether you're taking someone on a second date or doing your 100th with your significant other, we've got some killer (and, yes, cute) ideas for dates to go on this week, no matter how much money you've got to spend. Just think of us as your cultural wingman. You're welcome.

FREE
GO CLIMB A MOUNTAIN
When most folks think about Queensland, locals included, they think about the enticing coastline. The Sunshine State is known for its surf and sand — and, obviously, sun — after all. But if you and your other half are looking for an escape into nature that doesn't involve the sea, southeast Queensland is also home to more than a few rocky, towering peaks. They're perfect for scenic hikes and, when you walk along them, they'll have you feeling like you're on top of the world.
Even better: if you're eager for a mountainous trek but you're also keen to spend more time on your feet than driving, plenty of spots sit within a short distance from Brisbane. And if you're not quite sure where to head, we've rounded up five epic locations for you to add to your must-walk list.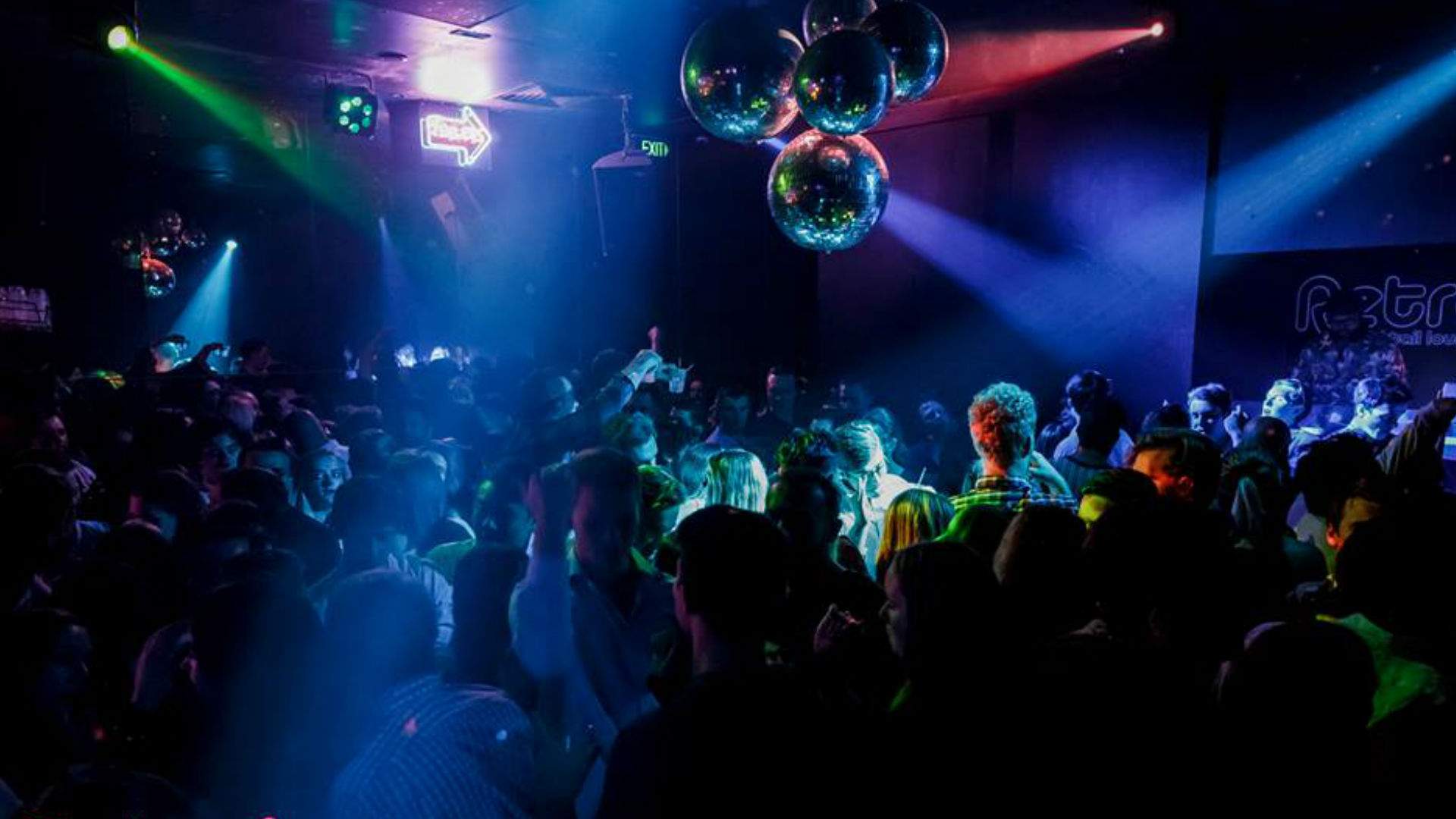 DANCE TO 90S AND 00S BANGERS
Retro's Fortitude Valley likes kicking it old school, which is hardly surprising given its name. But sometimes you and your favourite person don't just want to dance to any old tunes. If you've got a specific period in mind — the period when So Fresh compilations were the biggest thing on everyone's stereos, to be exact — then you'll want to hit up the bar's So Fresh Thursdays.
From 9pm every week, you'll dance to tracks of a purely 90s and 00s vintage — which means you'll enjoy making shapes to everything from Britney Spears to Hilary Duff. If you'd like to dress the part with a bit of double denim, well, that's completely up to you.
Shakira, Beyonce, Backstreet Boys, Spice Girls — we'd keep listing artists of the era, but we know you already know who'll be on the playlist. They all provided your soundtrack at the time, after all, and likely have since.
Entry is free, and doors open at 9pm.

UNDER $50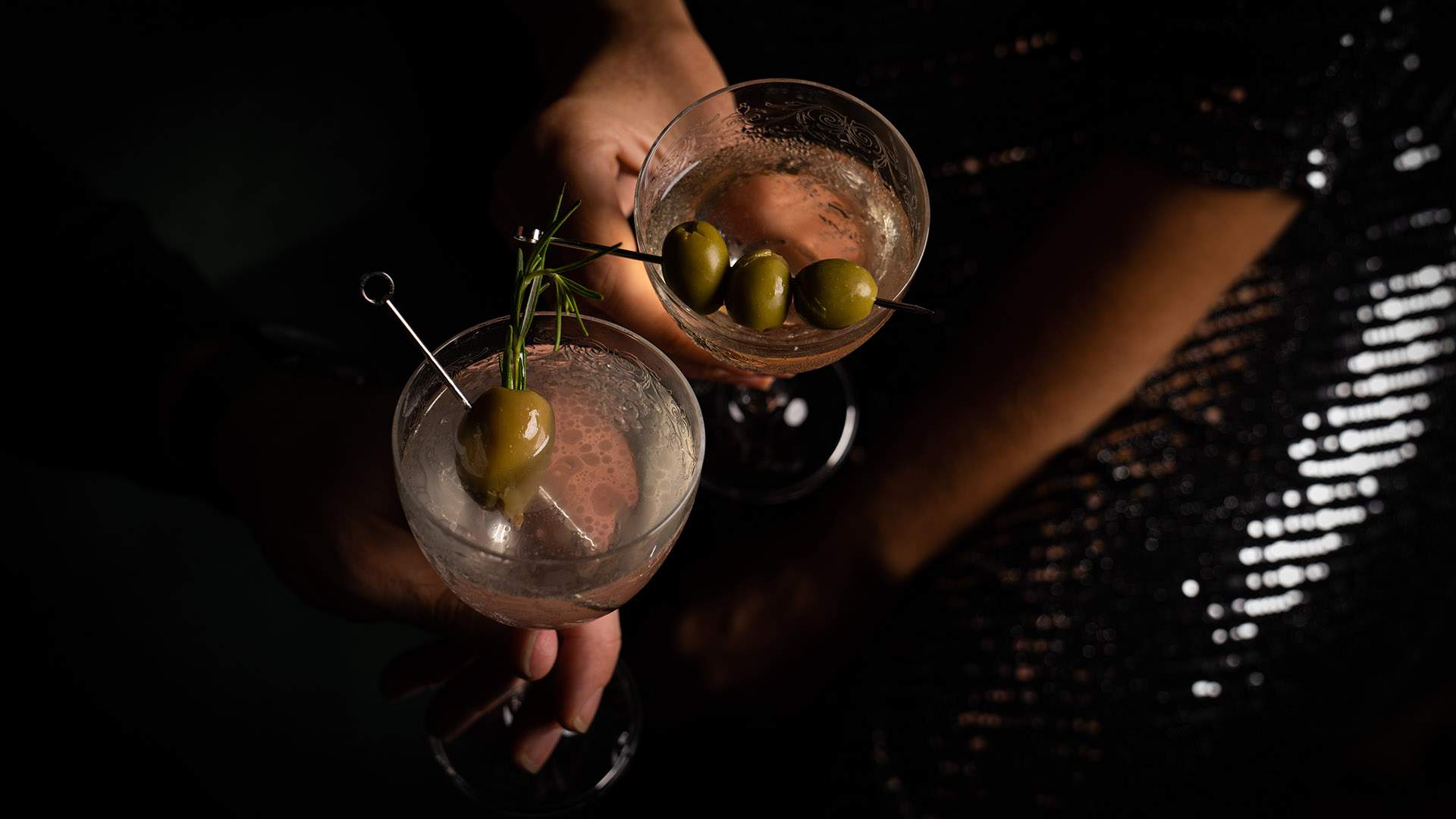 SIP YOUR WAY THROUGH 11 TYPES OF MARTINI
Fancy a cheeky martini with your special someone over lunch? A couple of of after-work drinks? A few tipples over snacks? Whether you both like them shaken or stirred, you'll only spend $12 for your next martini at The Inchcolm by Ovolo. The catch: you just need to head in between 12–11pm between Monday, June 14–Saturday, June 19.
The Spring Hill hotel and its 1920s-inspired bar are calling the occasion $12 Martini Week, although this celebration of James Bond's favourite cocktail only runs for six days. It's okay, we're sure your tastebuds — and your wallet — will forgive them. The fact that there's 11 different martinis to try is certain to help.
Among the menu highlights: the classic Inchcolm martini, which pairs vodka, gin, dry vermouth, orange bitters and olive juice; and a cucumber and rose number that opts for cucumber-infused gin, elderflower, rosewater, prosecco, cucumber ribbons and rose petals.

UNDER $100
HIT UP A BIG RIVERSIDE FOOD FESTIVAL
For more than a decade, Brisbanites have flocked to South Bank for Regional Flavours, the inner city precinct's signature food and wine festival. To the delight of hungry stomachs across town, the popular event is returning in 2021 — and, while hosting one big food fest is all well and good, this year three separate weekend-long festivals are on the agenda.
So, if you and your significant other haven't made it along in the past, you'll have multiple chances in multiple months to rectify that situation this year. The first opportunity coms courtesy of Grazed and Grown by Regional Flavours, where local providers will be in focus between Friday, June 18–Sunday, June 20.
This three-day event is all about Australian makers and chefs — and the Aussie landscape. You'll be able to shop through a range of wares from local producers and artisans, with everything on offer hailing from 250 kilometres of Brisbane City. Among the 40 stalls, you'll find wine ice cream, cakes in jars, handmade American-style pies and cold-fusion honey. And, expect a sizeable eco-friendly contingent as well, with supporting sustainability another big point of interest.
Also on the lineup: cooking demonstrations with Alastair McLeod, Matt Moran, Georgia Barnes, Paul West, Alanna Sapwell, Matt Sinclair and Louis Tikaram; talks with industry leaders; live music; and craft brews and cocktails to sip.
Regional Flavours might be tinkering with its format, but it still all takes place by the river at South Bank. And, if you'd like to hit up one of the mini fest's signature events, there'll be an opening party, a winter feast, a celebration of food and drinks businesses just to Queensland's south, and a beer, gin and wine pairing session, too.

ONE BIG BLOWOUT

SEE AN 80S-SET CLASSIC HIT THE STAGE
Classic flicks just keep making the leap to the stage, turning their big-screen tales into song-filled musical adaptations in the process. From 9 to 5 and Muriel's Wedding to Moulin Rouge! and Shrek, a hefty number of beloved movies have done just that — and now Adam Sandler's smash-hit film The Wedding Singer is joining them.
The Wedding Singer: The Musical Comedy was originally due to hit Melbourne in June last year but, as we all know, the pandemic hit. Now, it's also heading to southeast Queensland, playing HOTA, Home of the Arts on the Gold Coast from Wednesday, June 16.
You and your favourite person can expect an all-singing, all-dancing stage show based on its hilarious namesake 90s flick. This one promises to yank you right into The Wedding Singer's 80s world of big hair and classic wedding bangers, thanks to a toe-tapping score that's sure to prompt a few hearty crowd singalongs.
It retells the story of party-loving wedding singer and wannabe rock star Robbie Hart, who's left stranded at the altar at his own nuptials. Heartbroken, he sets out to destroy every other wedding he's a part of, until a chance encounter with a waitress: Drew Barrymore's character Julia. Now, he just has to win over the girl... and somehow put a stop to her own upcoming marriage along the way.
Published on June 15, 2021 by Concrete Playground