ARTS & ENTERTAINMENT
Golden Shores Is the Three-Day Music Festival Taking Over Surfers Paradise Beachfront Next Autumn
Youngn Lipz, HP Boyz, Safia, The Presets, Vera Blue and San Cisco headline southeast Queensland's new Labour Day long weekend music festival.
Labour Day 2022 might be several public holidays away, but it's worth marking in your diary right now. Across the long weekend leading up to the May day off, southeast Queensland's newest music festival will unleash three days of live tunes on the Gold Coast — on Surfers Paradise beachfront, and with a jam-packed lineup.
Between Friday, April 29–Sunday, May 1, Golden Shores will make its debut right by the water. Yes, it's making that moniker count. Attendees will check out Youngn Lipz, HP Boyz, Safia, The Presets, Vera Blue, San Cisco and more, all while getting some sand between their toes — and dancing against a killer backdrop.
The new fest comes from Cross Promotions, the Gold Coast entertainment outfit who were originally behind festivals such as Beachlife and SummaFielddayze. And while giving music lovers a stellar three-day festival experience by the sea is one of the event's key aims, so is helping the local entertainment industry recover after a difficult couple of years.
Tickets start at $89 per day, with Youngn Lipz and HP Boyz headlining the Friday bill, Safia and The Presets (doing a DJ set) hitting the stage on the Saturday, and Vera Blue and San Cisco doing the honours on Sunday.
They're joined on the lineup by Triple One, Wombat, Lastlings, Motez, Winston Surfshirt and Last Dinosaurs — with the list going on. Check out the full details below.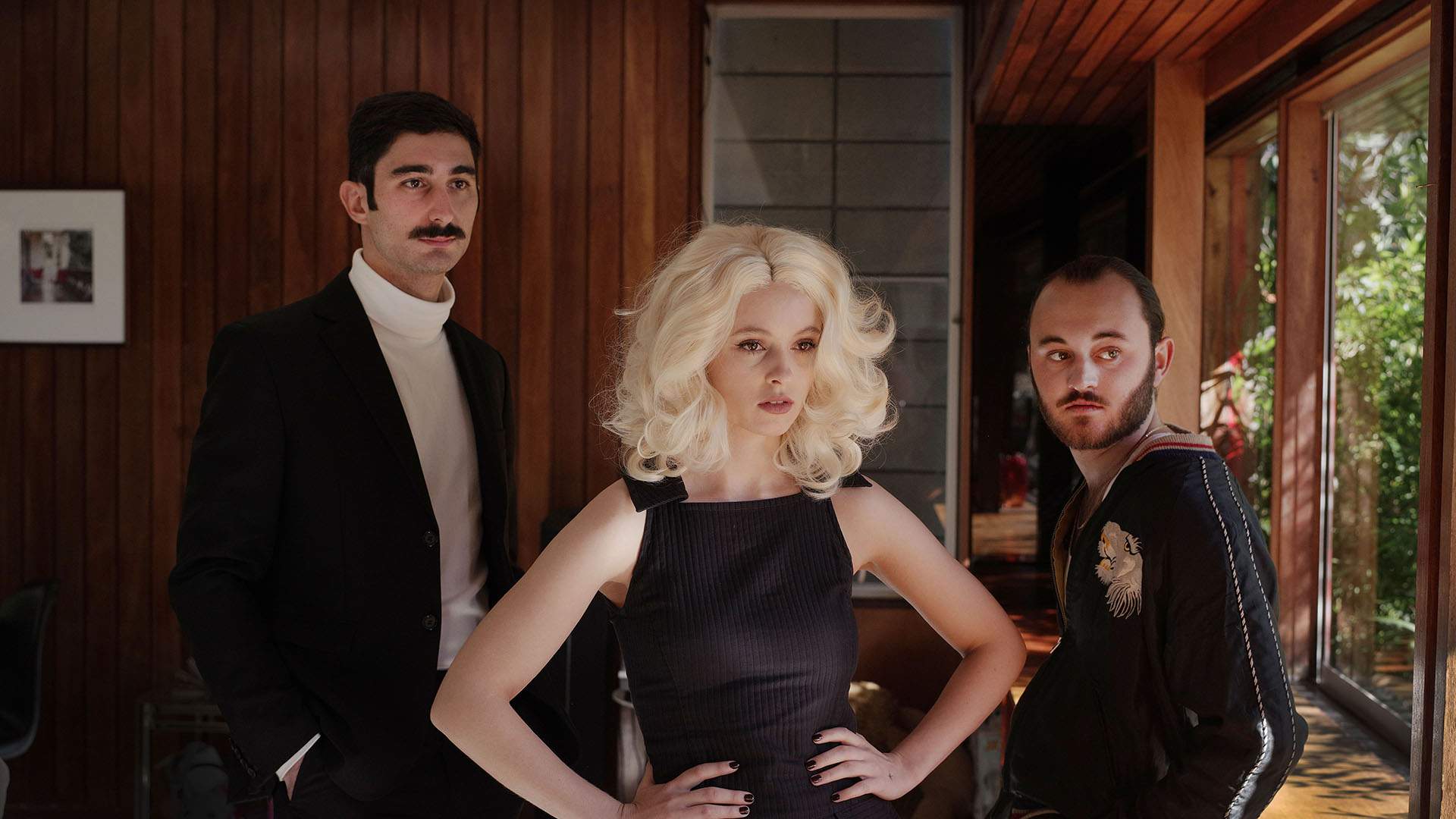 GOLDEN SHORES 2022 LINEUP:
Day one:
Youngn Lipz
HP Boyz
Triple One
Wombat
Day1
Jesswar
Barkaa
Skrub
YNG Martyr
Yung Gwopp
Day two:
Safia
The Presets (DJ set)
Lastlings
Motez
Stace Cadet
Young Franco
Dena Amy
DVNA
Day three:
Vera Blue
San Cisco
Winston Surfshirt
Last Dinosaurs
King Stingray
Teenage Joans
Yorke
Golden Shores hits Surfers Paradise Beachfront from Friday, April 29–Sunday, May 1, 2022. For more information, or to buy tickets from Thursday, November 25, head to the festival's website.
Published on November 23, 2021 by Sarah Ward