Five Nostalgic Sandwiches in Brisbane That'll Make You Feel Like a Kid Again
When you're craving comfort (and a little adventure), these lunchtime treats tick all the right boxes.
FIVE NOSTALGIC SANDWICHES IN BRISBANE THAT'LL MAKE YOU FEEL LIKE A KID AGAIN
in partnership with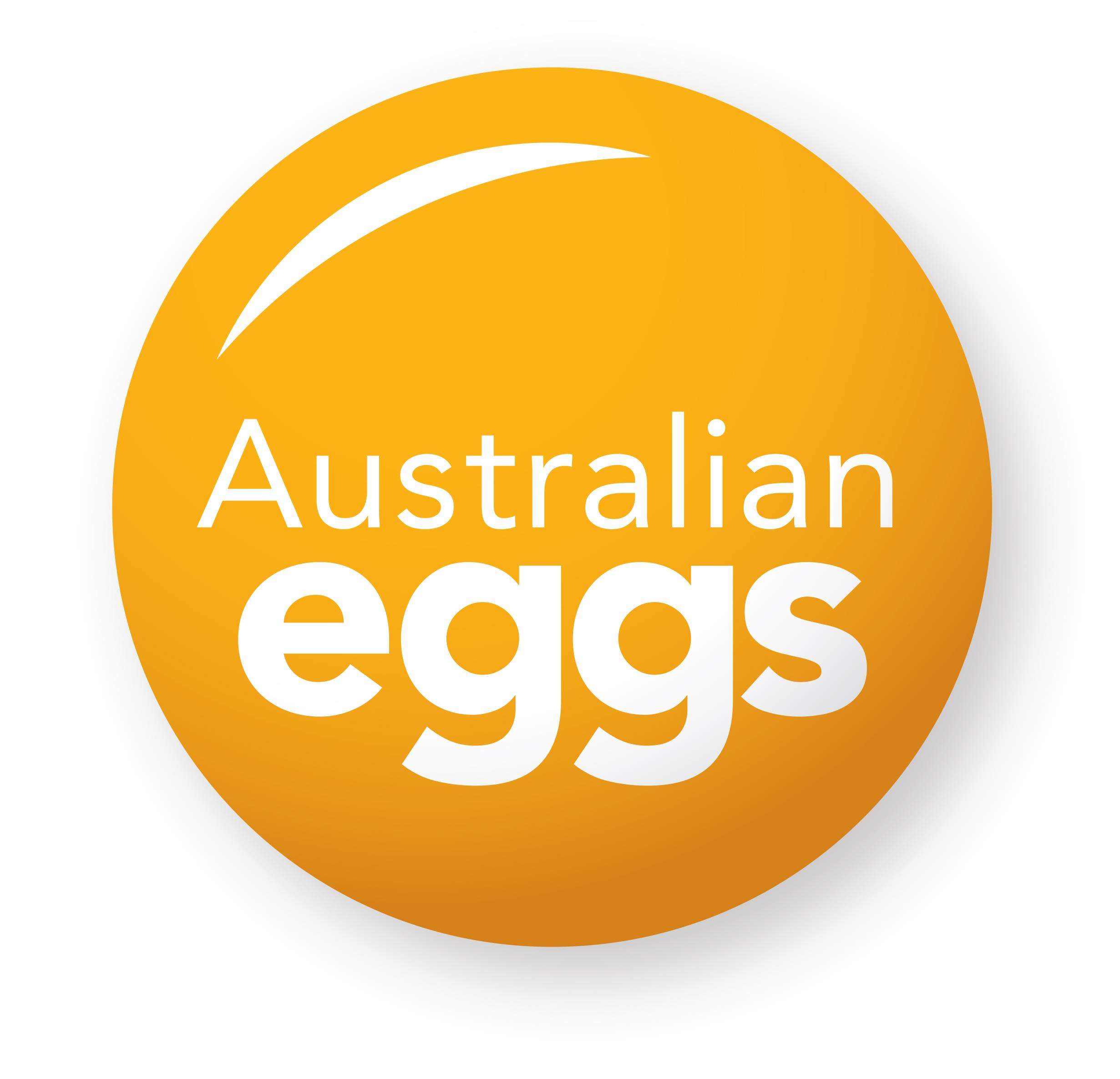 When you're craving comfort (and a little adventure), these lunchtime treats tick all the right boxes.
A delicious sandwich is a lunchtime classic for a lot of us — and when it provides you with that cosy sense of nostalgia, it somehow tastes even better. We're talking about the old-school familiarity of an egg and lettuce sanga stuffed into your lunchbox, or a steaming cheese toastie made as an after-school snack. To relive the golden years when the humble sanga was your daily midday go-to — before we moved to salads and last night's stir-fry — we've hunted down five delicious sandwiches that tick all the boxes for comfort food.
Plus, as well as being delicious, all of these sambos are stuffed with an egg for extra flavour and nutrients. Australian Eggs recommends opting for whole eggs (each one has 11 different vitamins in 300 kilojoules), which is what you'll get here — but with honey-roasted bacon, kimchi and multiple types of cheese.
5

When you're craving a toasted sandwich in the CBD, one place always should always come to mind: Melt Brothers. The shop always delivers old-school toasted sandwiches with loaded fillings and delicious sides. When it comes to throwback flavours, the Morning Glory toasted sandwich fits the bill. It comes with decadent maple bacon, two fried eggs, sriracha mayo, aged cheddar and mozzarella — and it's a breakfast favourite that tastes just as good (sometimes even better) when eaten at lunch, and served piping hot of course.

4

Inspired by the five boroughs of New York, 5 Boroughs brings the best of the US to Everton Park. And it wouldn't be a NYC-inspired restaurant without a signature burger. Our pick? The Arguably the Best Cheese Burger in New York, according to the menu, is a whopper of double angus beef patties, cheese, thick-cut bacon, dijonnaise, pickles and a fried egg. Is a burger a sandwich? We might be cheating here, but 5 Boroughs' team of talented chefs take the art of crafting this epic breaded creation to the next level by hand rolling the beef for the patties each and every day. Oh, and you can't go past the waffle cut and stealth fries imported directly from America. Because all good sangas come with chippies.

3

One point to Atticus Finch for the To Kill A Mockingbird-themed digs, two points for the doggo-friendly vibes, and ten points for the bacon and fried egg toastie. This friendly cafe is situated in the heart of beautiful Paddington and is renowned for its toasties. We can't get enough of the honey-roasted bacon one that comes with fried egg, onion jam, Swiss cheese and mayo. It's a little bit naughty, is delivered hot and fresh and comes with a nutrient-packed, oozy fried egg to top it off.

2

Now here's a sandwich that screams nostalgia. The tuna, egg and olive sandwich from Allpress in East Brisbane crams in the most old-school ingredients we've ever had the pleasure of eating between two slices. New Zealand's golden child of coffee roasting not only produces a comforting tuna, egg and olive sandwich that sparks joy, but also they roast and serve up some of the best coffee in Brisbane. The beautiful light-filled and peaceful space is found on Wellington Road, a fitting location for the Queensland Allpress flagship and the cafe is a must-visit destination for coffee lovers and sandwich aficionados alike.

1

There's a reason Scout is self-described as part-cafe, part-living room. When you step inside you're greeted with a warm and friendly atmosphere and the smell of fresh bagels and delicious Supreme coffee. And to make it even more welcoming, the  bagels are chock-full of belly-filling ingredients that will cure any lunchtime hunger. Perhaps on the more adventurous and modern end of the sandwich spectrum, is the kimchi bagel, packed with gouda and cheddar (because two cheeses are always better than one), a perfectly fried egg and fresh wombok slaw. We're not sure if anyone fries an egg better than Scout.
Eggs are a great option for breakfast, lunch, dinner — and any time you want a superfood snack. Head to Australian Eggs' website to find more advice on nutrients and recipe ideas, so you can keep enjoying the benefits of this healthy and versatile ingredient.