DESIGN & STYLE
Ten Gifts Under $50 They Won't Want to Return
From beeswax wraps to bacon making kits, these pressies will put you in the good books.
Ten Gifts Under $50 They Won't Want to Return
From beeswax wraps to bacon making kits, these pressies will put you in the good books.
---
in partnership with

You know those bad Christmas gifts, the ones that make you slap on your very best fake smile in order to say thanks without groaning. A brick-like pud, some subpar sports socks, a sickly sweet candle — generic and uninspired clutter that you instantly want to return, regift or chuck in the trash. We don't want to sound ungrateful — sure, it's the thought that counts — but a poorly chosen present can be kind of disappointing, not to mention wasteful. Nobody wants to get — or give — a gift like that.
Indeed, there's a fine art to Christmas shopping. Not all of us can be gift-giving masters, after all. So, to help you pick the perfect pressie and avoid any bigtime blunders, we've partnered with Australia Post to pull together ten stellar gift ideas, which won't warrant a return. They all cost less than a pineapple, can be ordered online and conveniently delivered to your nearby Parcel Locker so you can pick 'em up whenever it suits you. Let your fingers do the walking, forgo the crazy Christmas crowds and rest easy knowing your parcel is stored securely till you're ready to collect. Happy shopping, Santas.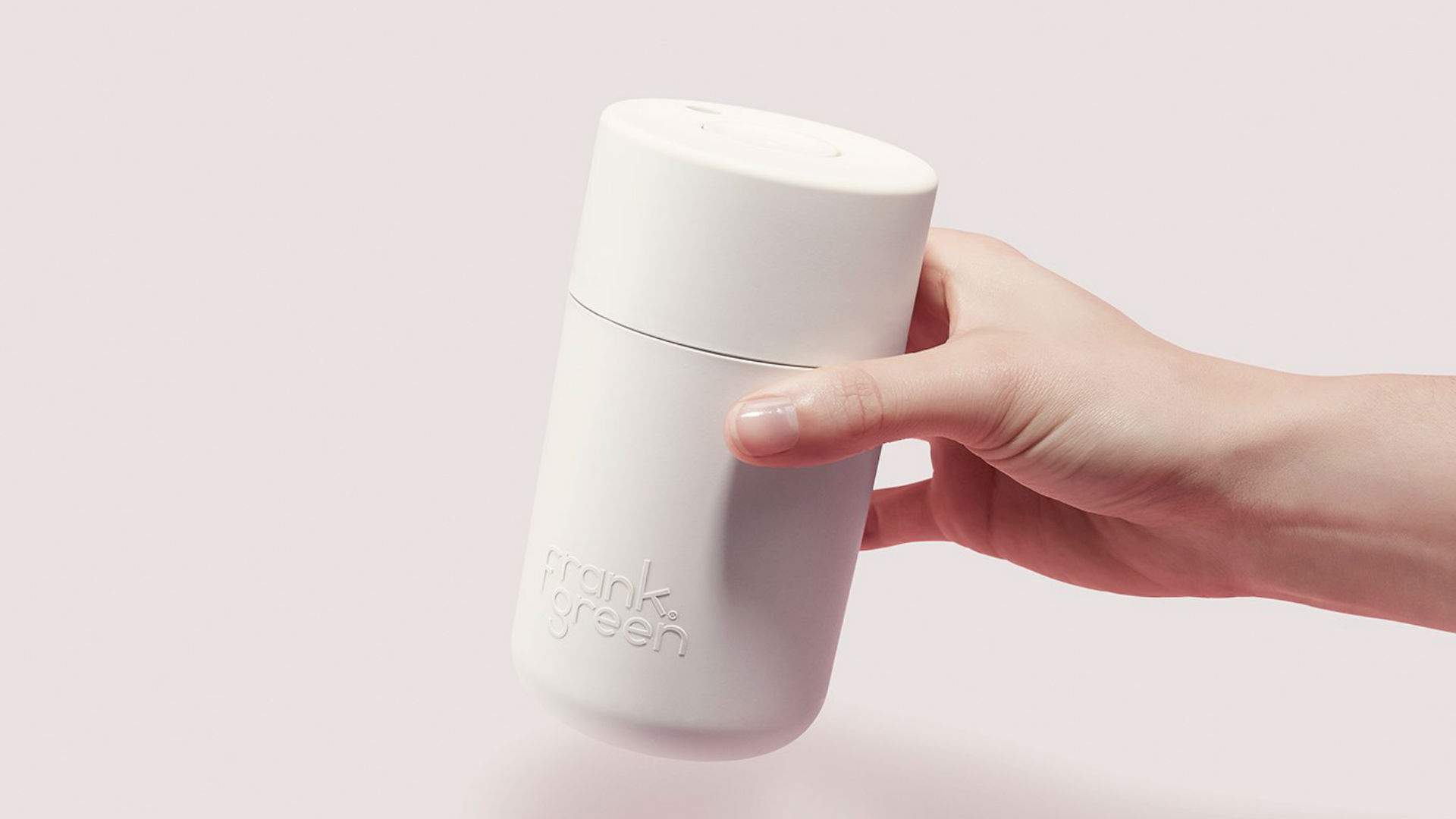 FRANK GREEN STAINLESS STEEL REUSABLE CUP
Forget splashing cash on a mug with some trite "Keep Calm and Carry On" message inscribed on the front and get a cup that is both eco-friendly and uber trendy instead. The Frank Green stainless steel reusable cup is pretty much the Superman of drinking receptacles; crafted from commercial grade stainless steel, it's built to last forever (in a good way) which is great if you have clumsy caffeine-lovers in your midst. Drop this baby and there's no need to cry over spilt milk — it won't shatter or break. The cup is also stain and odour resistant, has a nifty spill-proof lid and a clever one-handed toggle button to drink and reseal — like we said, Superman.
How much? $39.95 


RELOVE PRINT BOOK SUBSCRIPTION
We all know a bookworm and a surefire way to score a special place in their heart is to shout them a book subscription. Revolve Print will ship one quality preowned book to their doorstep each month, so they'll never have a shortage of great literature. What's more, they get to curate their reads and pick what kind of pageturners they receive. This gift is not only super thoughtful, but it's also eco-friendly. To take things up a notch, arrange to meet each month to discuss the books.
How much? From $9 per month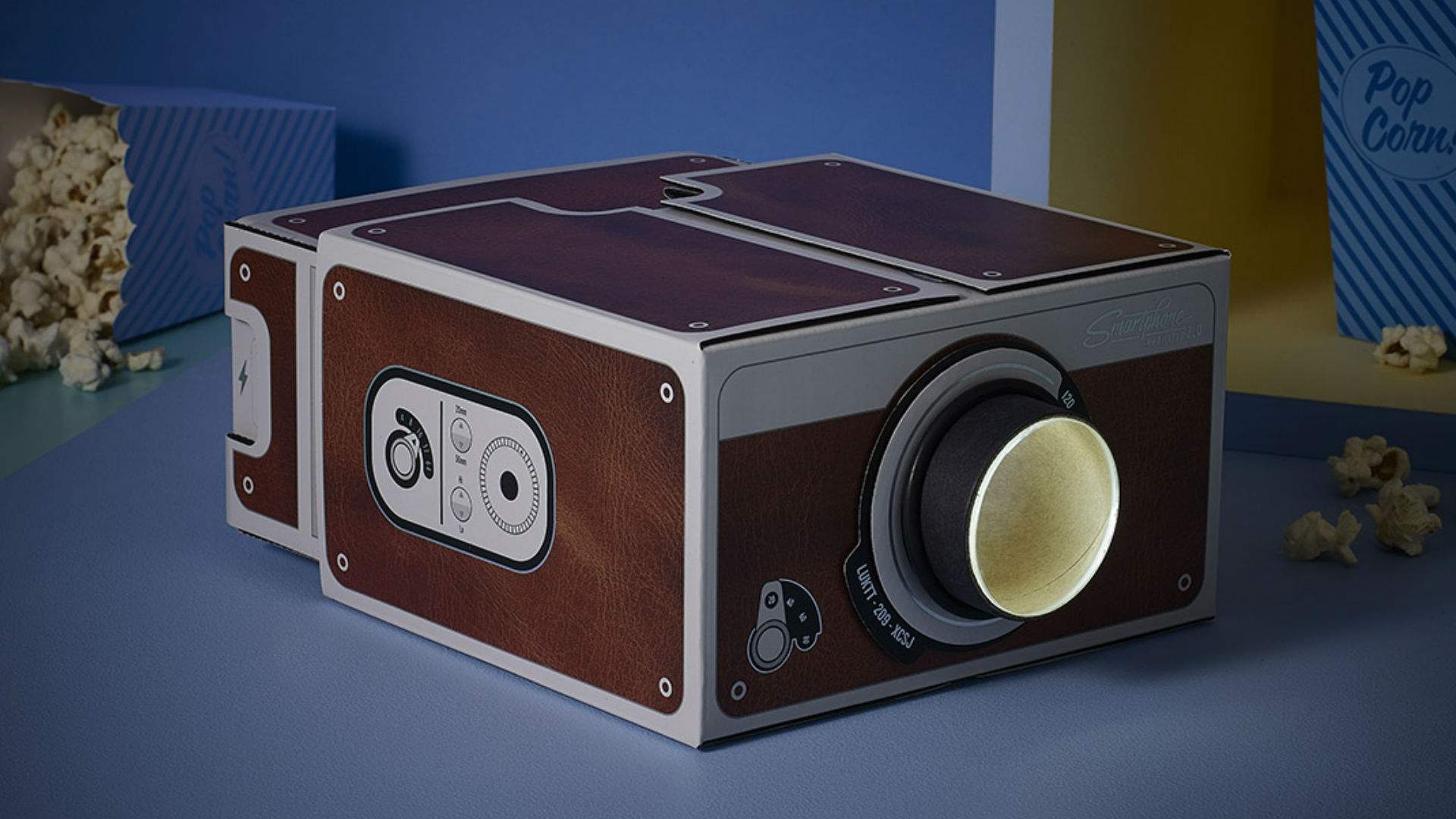 SMARTPHONE PROJECTOR
An excellent accessory for the silly season, the portable Luckies Smartphone Projector 2.0 projects music videos, films and photographs anywhere you please. It's a great gift for the gadget-obsessed as it's both stylish and practical. With up to 8x magnification, the projector is light, compact and works with iOS and Android smartphones. Come Christmas Day, the family can stop crowding around one iPhone to look at Uncle John's travel photos and instead see them on the big screen.
How much? $49.95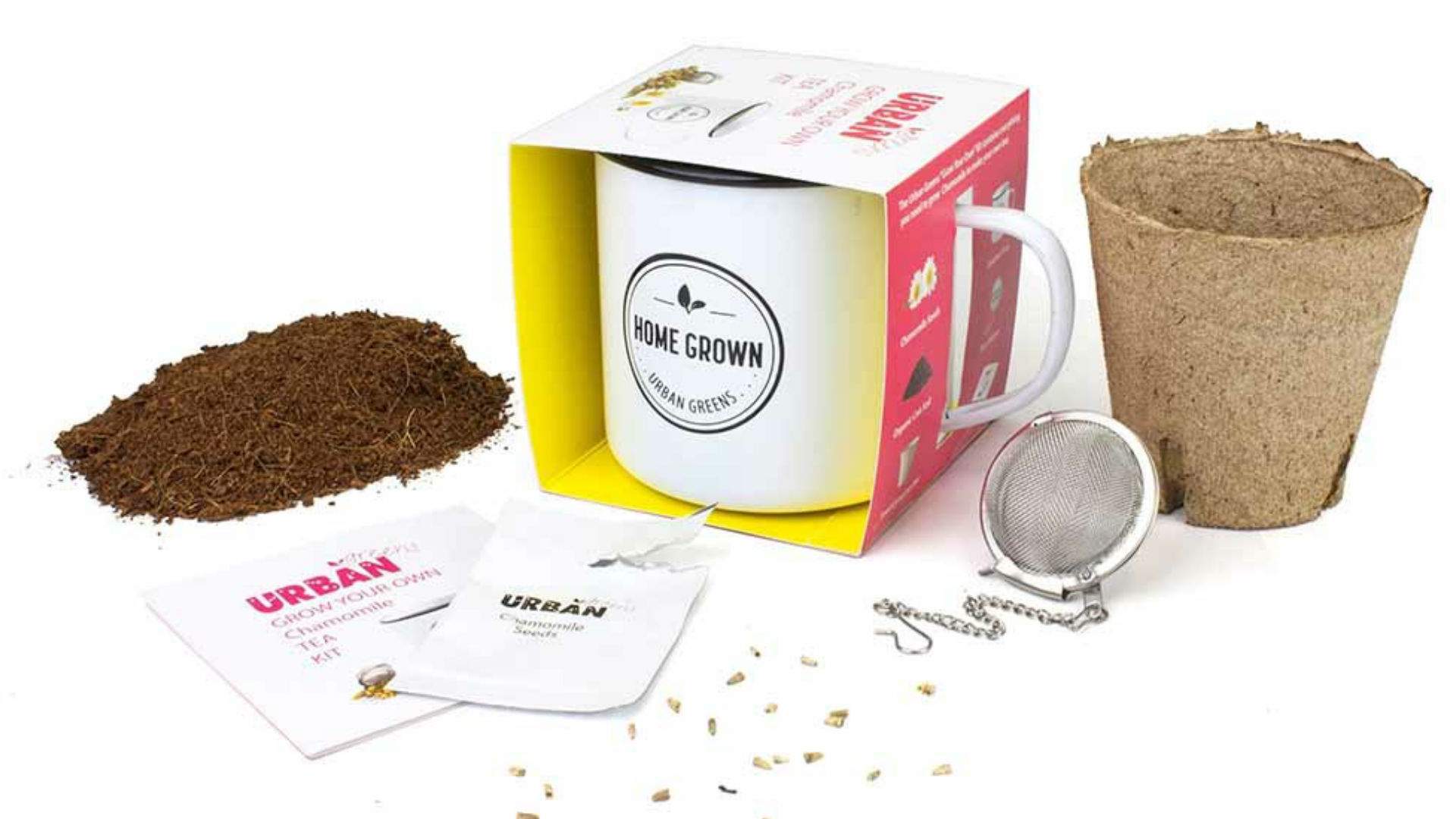 GROW YOUR OWN TEA
Tea is a real crowd pleaser; young or old, most people enjoy a good cuppa. While you could gift a nice loose-leaf blend, why not go one step above and give that special someone a Grow Your Own Tea Kit. Each kit contains a growing pot, some soil, the tea seeds — choose between chamomile, peppermint, lemon balm or echinacea — as well as a mug and tea strainer to taste-test the brew. Not only is this pressie full of antioxidants, but it also gives the grower a sense of satisfaction and achievement, which is priceless.
How much? $34.95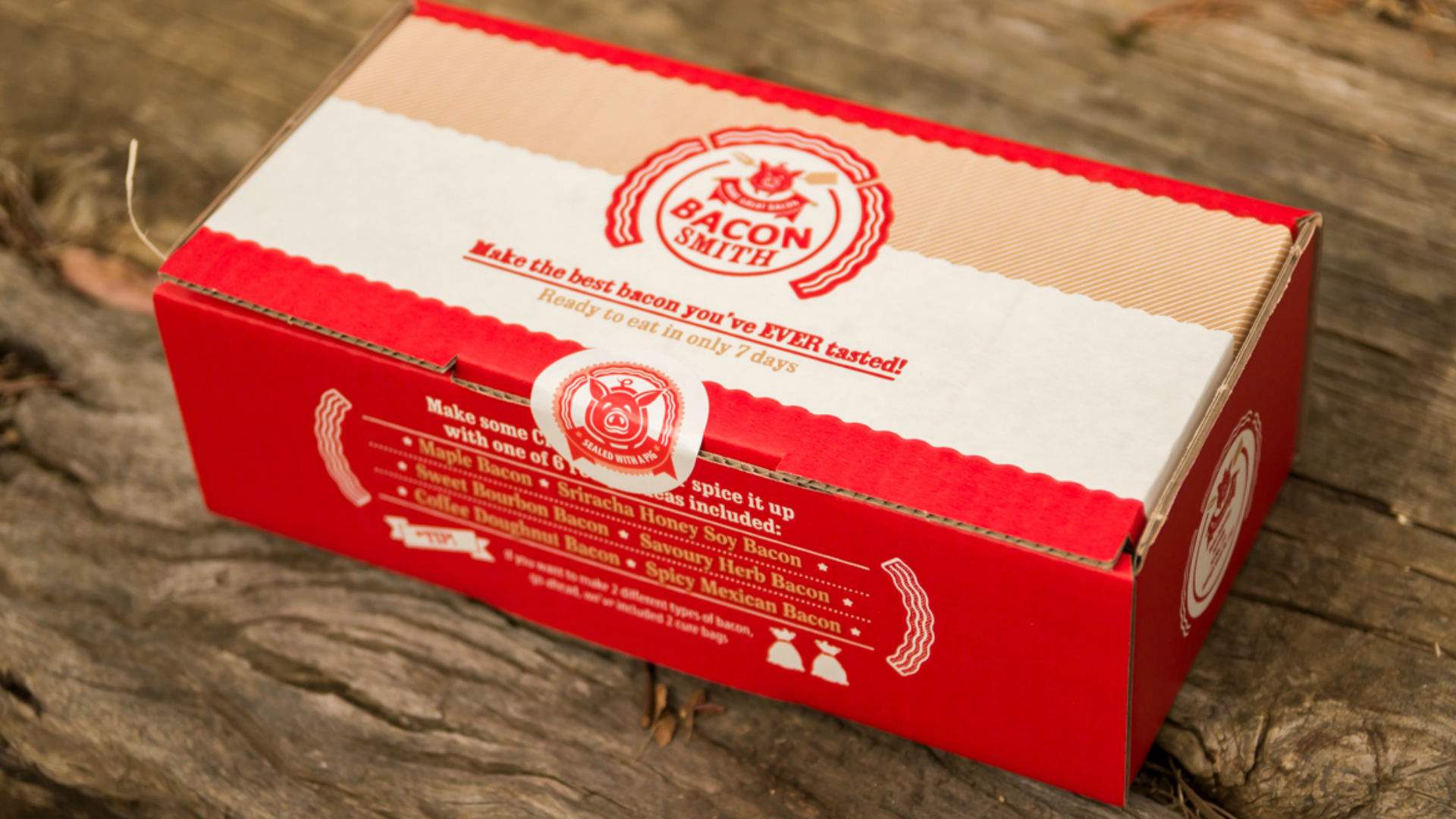 BACON MAKING KIT
This gift is for that one friend or family member who always hangs by the Christmas ham — the bona fide pork fiend, the bigtime bacon fan. Introducing the Baconsmith Bacon Making Kit, which produces top-notch bacon in just seven days. The kit makes two-kilograms of tasty bacon — sweet or savoury, the choice is theirs. All it requires is a good slab of pork belly. The great thing about this present is that it's also like a gift to you. Give it to a housemate or your partner, and you'll reap the benefits, too, with some tasty homemade bacon to snack on next fry-up. We guarantee they (and you ) will be squealing with delight.
How much? $34.95


MEMOBOTTLE
A staggering one million single-use plastic bottles are purchased around the world every minute and most end up in landfill. Depressing, right? Do your bit and buy your mate a Memobottle. Remember the book Flat Stanley? This is the water bottle version of that; it's nice and slim and can slide right into compact spaces. Memobottles are great for students as they pack neatly into backpacks, between all those textbooks. The bottle has a 450-millilitre capacity and is BPA free — so the water will stay nice and pure.
How much? $44.95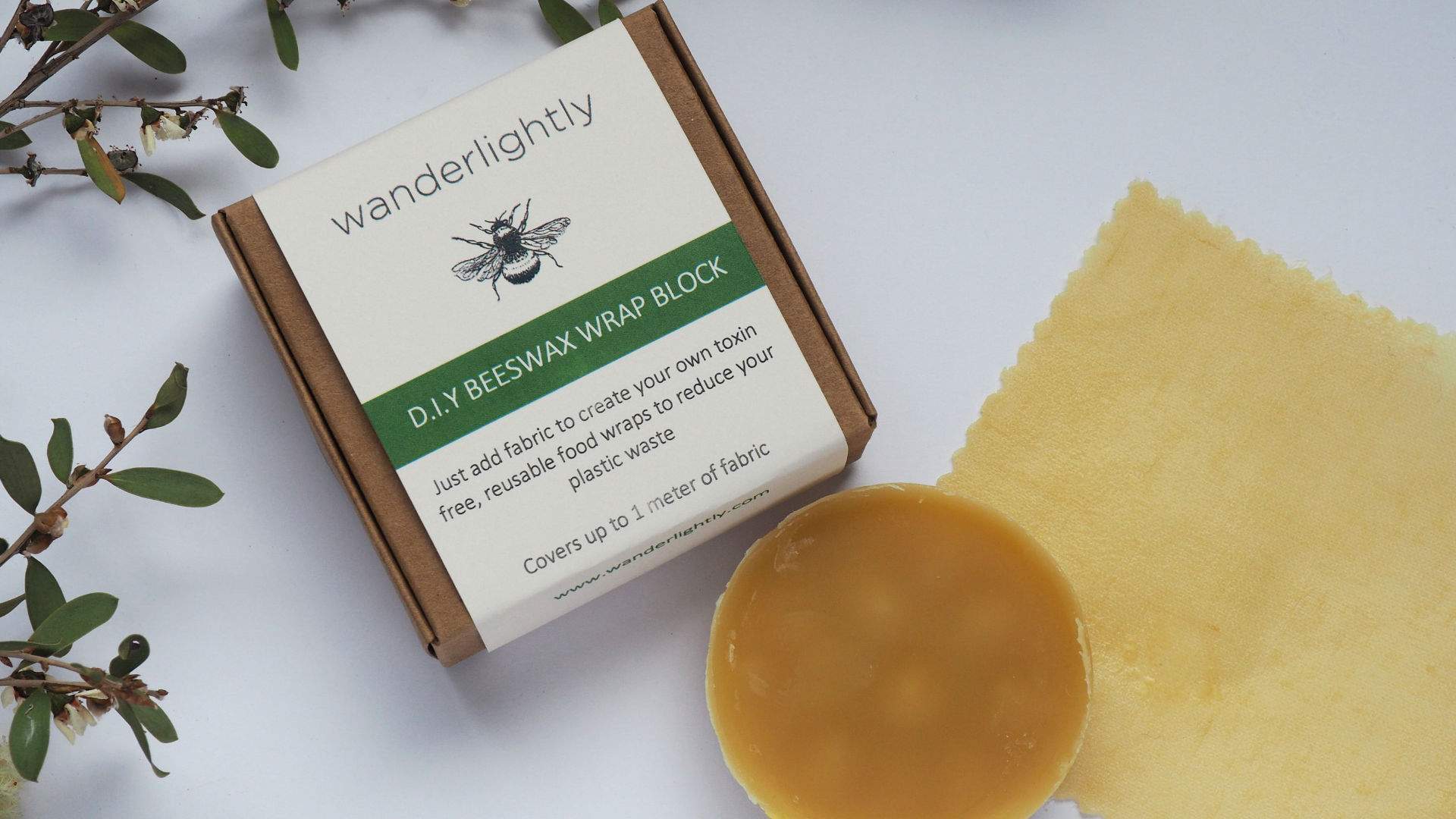 DIY BEES

WAX WRAPS

If you're friends with a passionate eco-warrior or want to inspire a less socially conscious friend, sling them this beeswax block and get them making their own environmentally friendly version of Cling Wrap. The Wanderlightly DIY Beeswax Wraps are non-toxic, biodegradable and reusable — save on cash and save the planet. Win, win. The step-by-step instructions are super simple, just add cotton fabric and you're ready to go. Since they'll be spending less money on plastic packaging for, well, the rest of their lives, it really is the gift that keeps on giving.

How much? From $17.50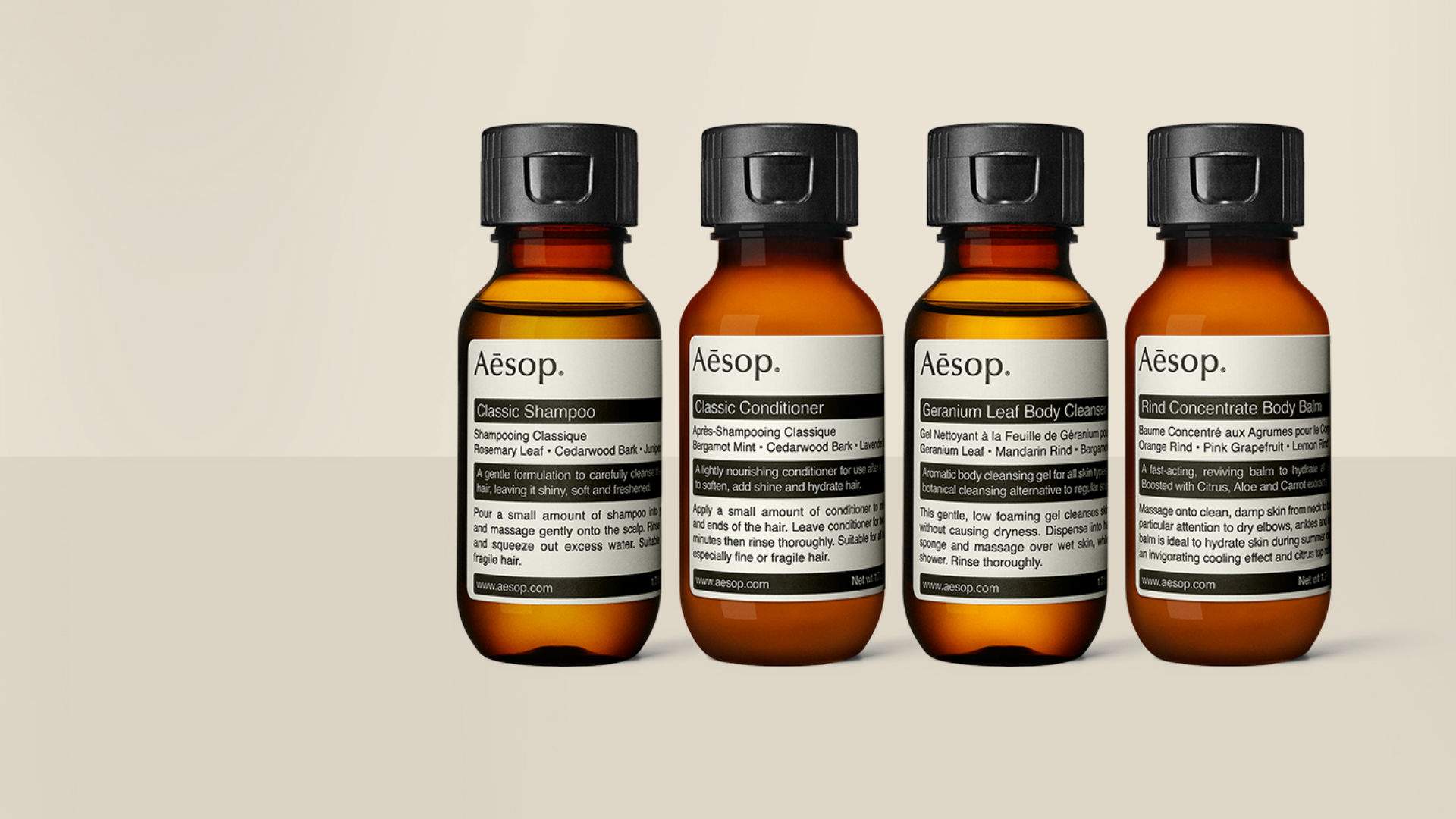 AESOP JET SET KIT
Ah, the intoxicating aromas of Aesop. We still haven't worked out how they make it smell so darn good, but we're not complaining. Give the globetrotters in your life the gift of sweet smells and smooth skin with this Aesop Jet Set Kit. The assortment features the go-to products — like classic shampoo and conditioner, Geranium Leaf Body Cleanser and Rind Concentrate Body Balm — and can be stored in their carry-on for easy access. Aesop products are renowned for their hydrating qualities, exactly what one needs during a long-haul.
How much? $41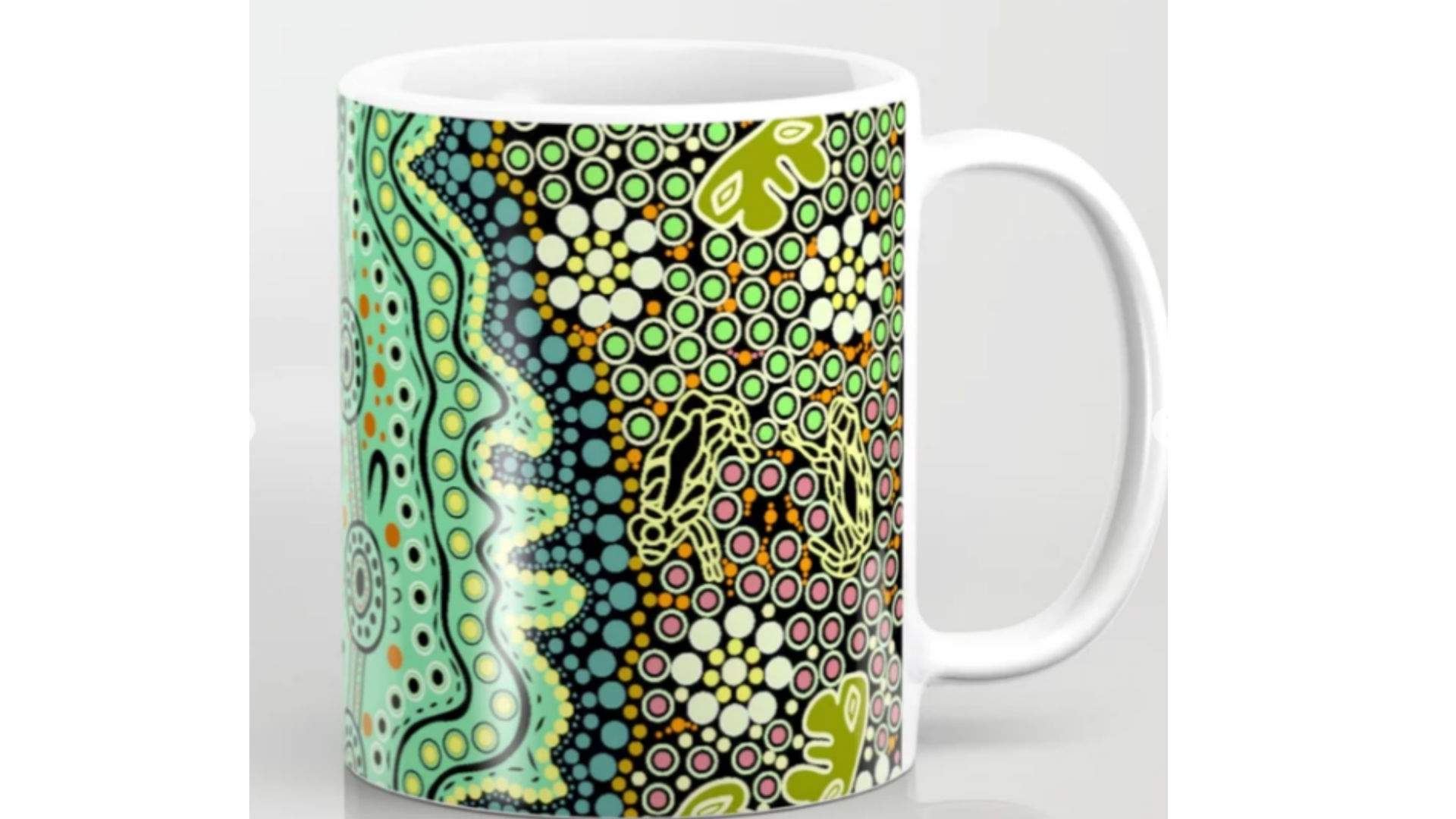 COFFEE MUG BY INDIGENOUS ARTIST LUKE PENRITH
Yes, this is the second cup we've mentioned but its eye-catching design warranted a spot on the list. Created by Aboriginal artist Luke Penrith, the mug depicts the Yilawura Camp Site in soothing green and blue tones. It's a statement piece, which would suit any kitchen or office desk. Since it's only $16, you can order two or three and gift a set. Let's face it, one can never have too many mugs. And if you're a fan of the artwork, you can pick up a range of other wares featuring the same design.
How much? From $15.99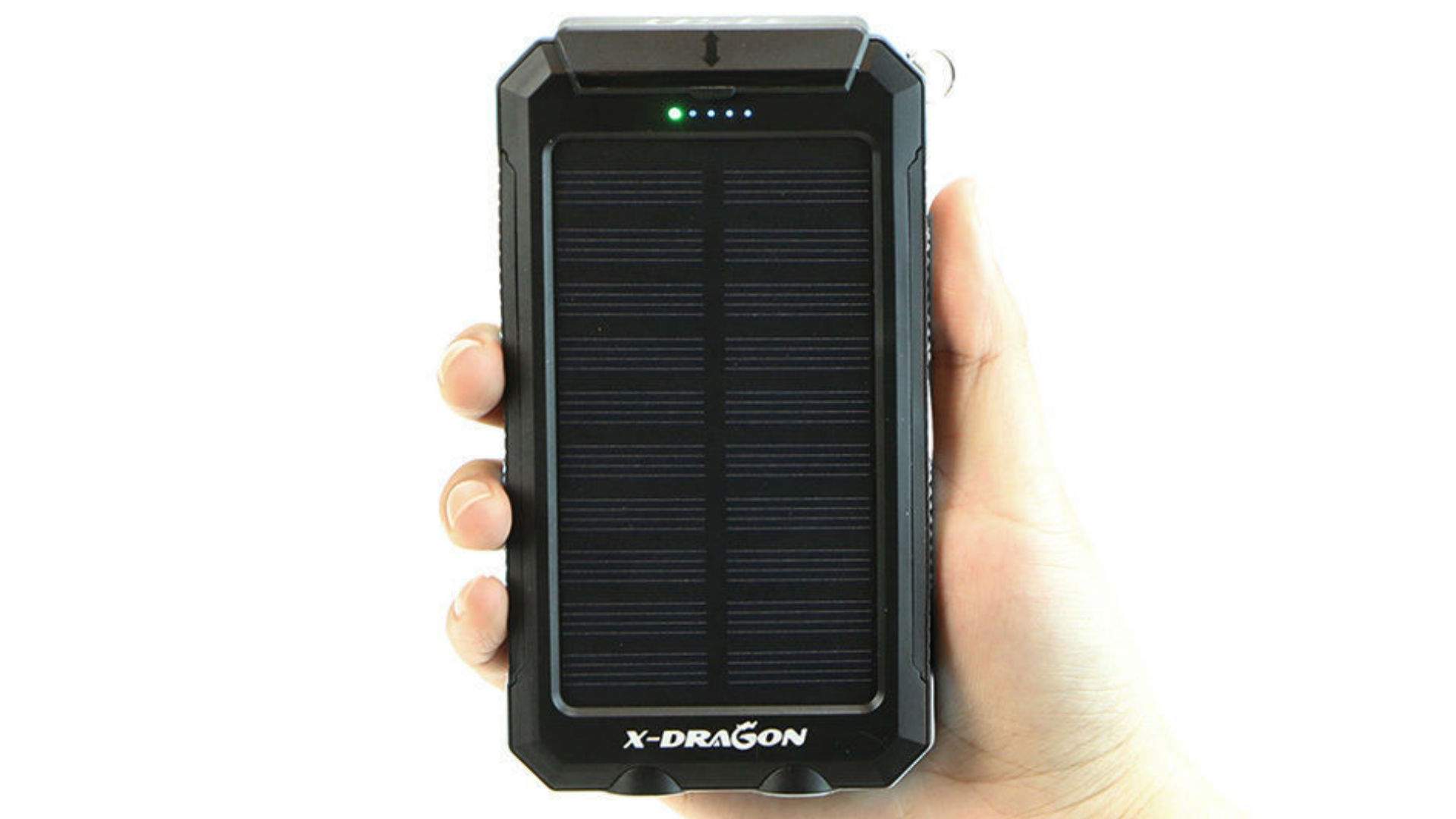 SOLAR-POWERED PORTABLE PHONE CHARGER
We all have that one friend or family member who is forever searching for a phone charger. Treat them to this solar-powered portable phone charger and never hear "Hey, can I borrow a charger?" again. While the top of the line chargers can set you back around $100, hit up eBay to find a charger on the cheap. With USB connectivity, this compact little nugget will charge everything from an iPhone to a tablet to a digital camera. Just add sun and you're all set.
How much? From $22.99

Christmas shopping has never been so simple — order online, ship to a Parcel Locker and avoid the hectic shops with Australia Post.
Published on November 13, 2018 by Rachel Cormack