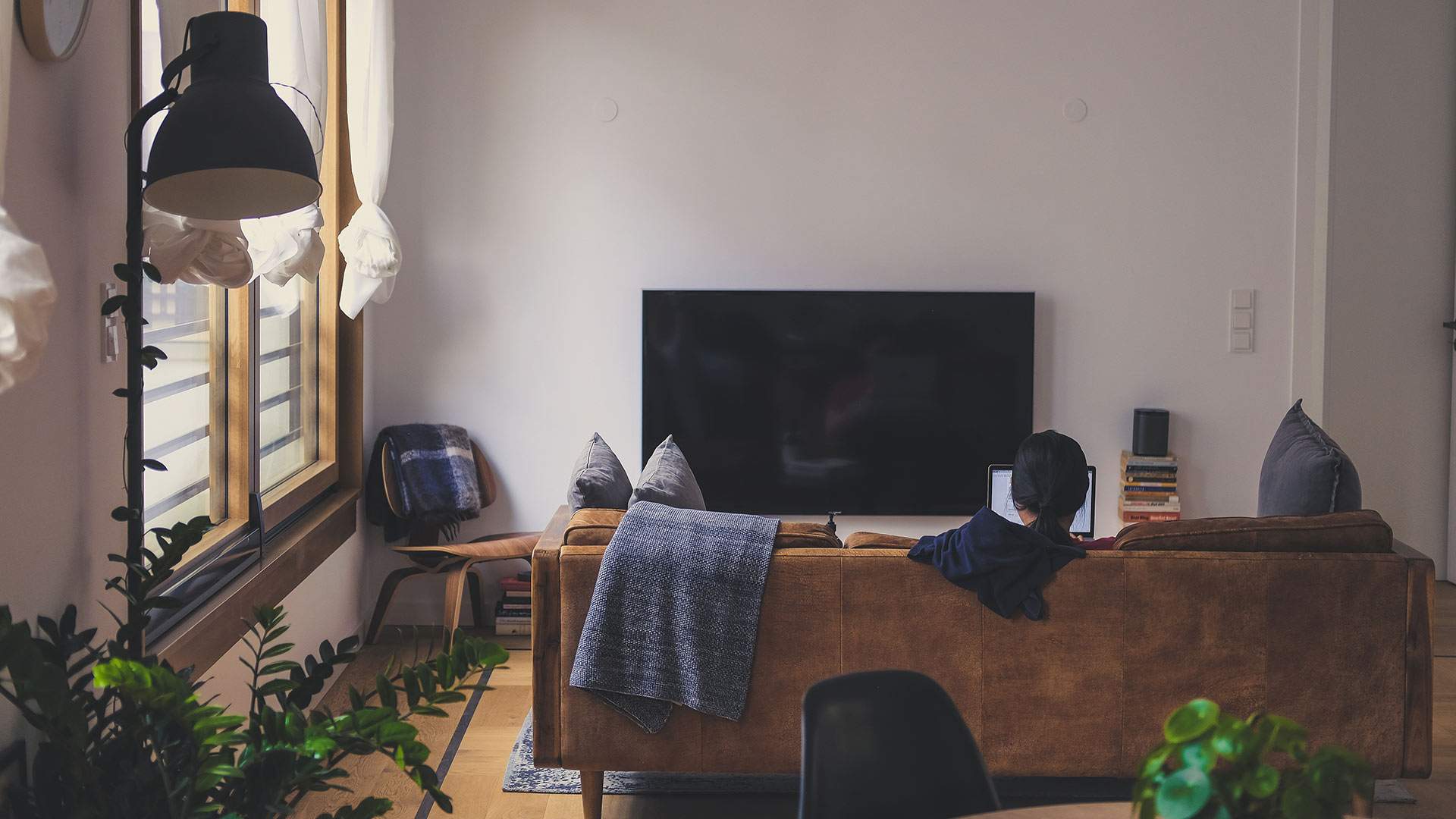 "
How to live life to the fullest — without breaking the bank.
Concrete Foundations
Between living our best lives now and working towards our long-termgoals, life's a bit of a balancing act. Here's how to save smarter, not harder — and have fun while doing it.
Laying down the groundwork for life is essential, yes, but no one said it was easy. Between doing the daily grind, catching up with mates, paying bills and ensuring you get your fruit and veg quota, adulting is a tough gig. Add saving goals and it can seem a bit overwhelming. We're here to tell you can do all the fun things and save for future you, too.
In partnership with Great Southern Bank, we've created these handy guides to help you live life to the fullest without blowing all your funds.
Affordable City Adventures
Get the most out of your city — no matter your budget.
Looking for a little luxury? Whatever your budget, the River City has plenty of things to eat, see and do.

From free outdoor gigs to stand-up comedy shows for a tenner, there's plenty to do around town — no matter your budget.

From affordable Greek feasts right by the river to lavish (but quick) lunches, these dining experiences will help you save some hard-earned dime.
First Homes & Life Hacks
Don't blame the smashed avo — here's how you can achieve those home ownership goals.
Whether you want to relocate right by the beach or you're looking for a treechange, these towns are the ideal places to lay down roots.

Work towards your dreams without becoming a total hermit.

Give your space a much-needed spruce without blowing out your savings.
Great Southern Bank is empowering Aussies to get clever with their banking. Whether you want to stick to your savings goals with The Boost or hide your house deposit fund from yourself with The Vault, Great Southern Bank helps you get there. For more information on savings tools and home loan options, head to the Great Southern Bank website.