FOOD & DRINK
A Party with Dance-Inducing Tunes by Hot Dub Time Machine Is Taking Over Your Living Room
Canadian Club's annual Bad Sweater Party is going virtual.
in partnership with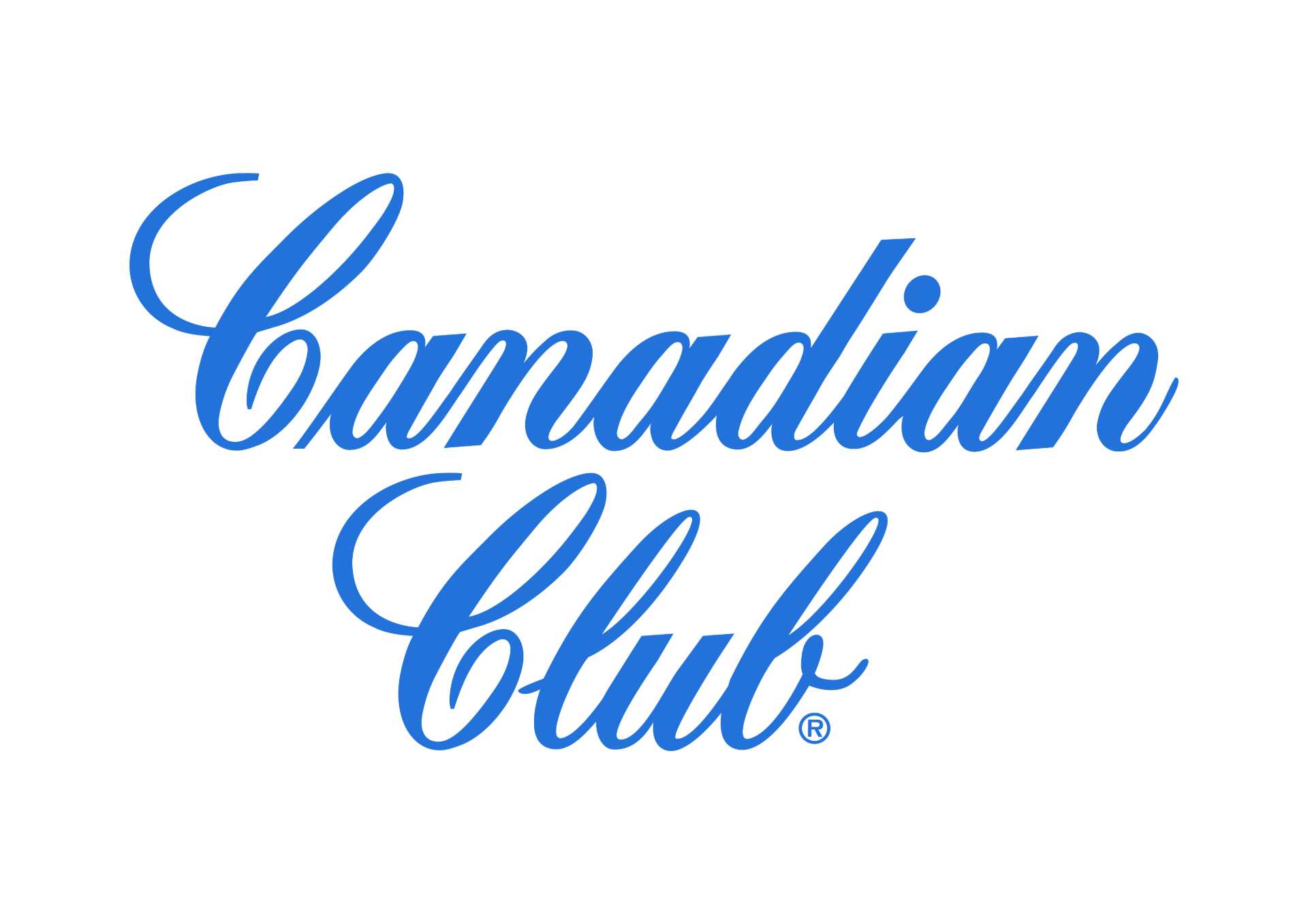 With all this time indoors, we're sure you've had your fair share of at-home raves by now. You've got to let your hair down after a week of WFH, after all. And, now that you can have five friends around with sensible social distancing in place, you can make it a real party, too. Luckily, if you're looking for your next excuse to cut some serious shapes, look no further because there's a new one-off party with pumping tunes and bad fashion is hitting screens across the country on Saturday, May 23.
Canadian Club's annual Bad Sweater Party is going virtual. So, cancel whatever non-event plans you had, push your furniture aside and start a makeshift dance floor with five of your nearest and dearest.
Bringing the dance-inducing tunes in spades will be Hot Dub Time Machine. For about a decade, he's been ripping up stages the world over with his rolling crossfades of pop music from the last six decades. And during lockdown he's been bringing the good times to your living room. Expect everything from 50s rock 'n' roll tunes to disco hits like ABBA's 'Gimme Gimme Gimme' and Earth, Wind & Fire's 'September'. Once you hit the more recent decades, there's often glam rock, a bit of 90s grunge, Darude's epic 'Sandstorm' and 'Toxic' by Britney. You get the idea — it's nonstop bangers all night long.
Hang on, a Bad Sweater Party? The major point of difference for this party is that you've got a dress code. Don an ugly jumper — it's OK, you're partying at home. And, yes, you'll get pretty sweaty with all those killer moves you'll be busting.
Kicking off at 7pm, the event will be live streamed via Hot Dub's Twitch account, with a live chat going so you can socialise with other partygoers. You may want to dust off that disco ball and find that old lava lamp, too.
As you'll working up a sweat as you dance your way through the decades (in a sweater, remember),  you'll want some cold ones on hand. To really get in the spirit of things, mix up some CC 'n' drys. Or save yourself the trouble and grab a case of the stuff.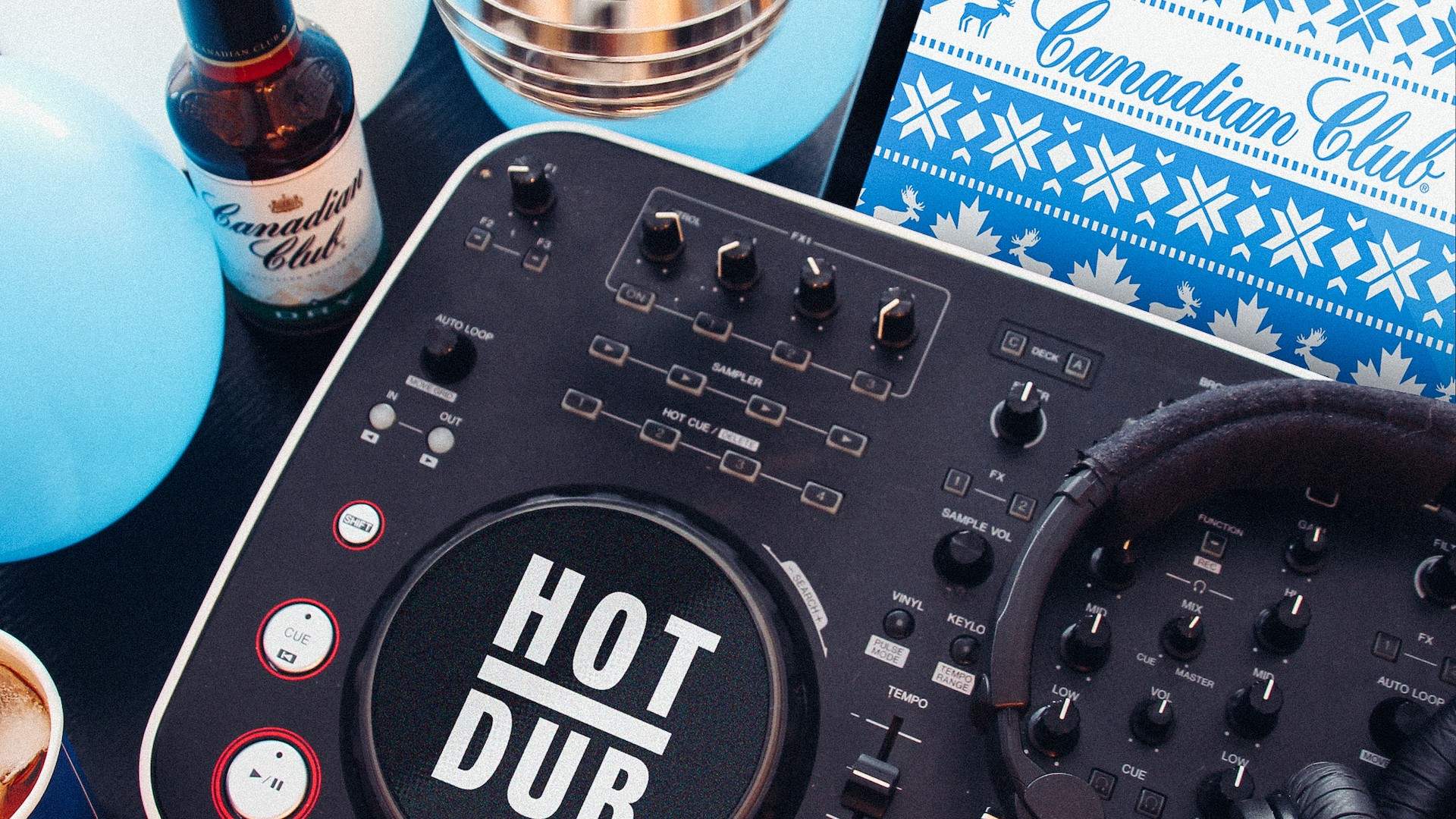 Canadian Club's Bad Sweater Party is going down on Saturday, May 23, from 7–9pm. You can tune in here — just don't forget your ugly jumper. 
Published on May 15, 2020 by Cordelia Williamson