ARTS & ENTERTAINMENT
Poet and Hacker Bravo Child Shows What Artists Can Do at a Hackfest
The host of Memebrain explains why he wants artists to turn up to his hackfest.
Poet and Hacker Bravo Child Shows What Artists Can Do at a Hackfest
The host of Memebrain explains why he wants artists to turn up to his hackfest.
---
Bravo Child is a performance poet and a community builder. But he's also a coder, and he doesn't see that as all that far divided from his other talents. Bravo will be the host of Memebrain, an upcoming hackfest in Chatswood convened by dLux MediaArts, with partners Darwin Community Arts Centre, Kulchajam and the ISEA Portals Project, which aims to link up willing hackers in Sydney, Byron Bay and Darwin to see what they can do when pressing the arts and the computer sciences together.
Concrete Playground recently got the chance to catch up with Child at one of his workspaces in inner-city Chippendale, where he told us all about what happens when art and science collide.
If you're a coder, it's probably not a great surprise that Memebrain host Bravo Child would like to see you at his upcoming hackfest. But, if you're more of an arts type with little in the way of technical skills, you should know he wants you there, too.
A hackfest is traditionally an afternoon, day or weekend where coders get together to collaborate and hopefully come up with some interesting software. Probably the best known recent Sydney attempt was the apps4NSW hackfest that slowly led to real-time bus and train data appearing on Sydney transport apps.
The day itself is a 48-hour hackfest buried under the new Chatswood Concourse building. All sorts of people are expected to turn up Friday night — games developers, web developers, creative coders, roboticists (to be confirmed, at time of writing), illustrators, DJs, VJs and maybe even another poet. They'll all be politely clumped together to try to find new ways of linking up art and tech.
The long term goal with Memebrain is to start a kind of Kino for Sydney hacking, with a permanent online presence and meetups in the physical world.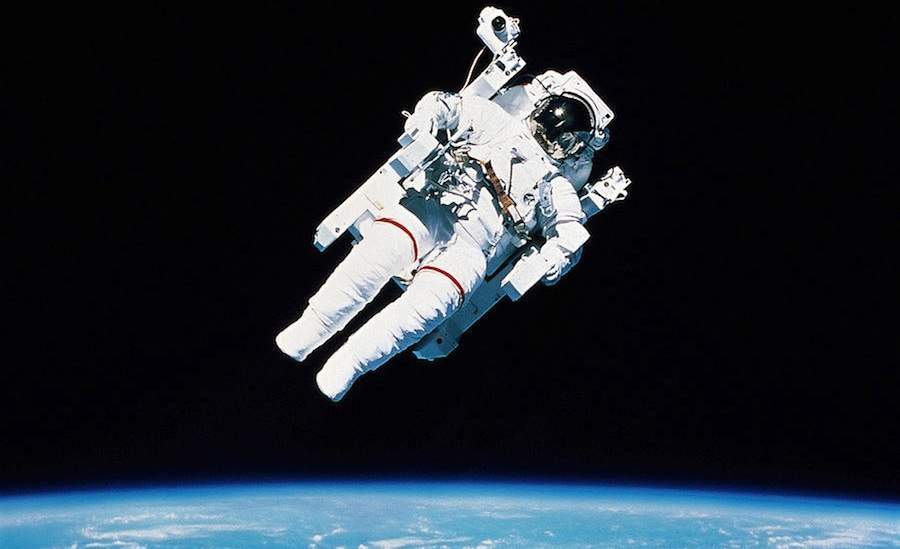 Growing up to be a Coginaut
Bravo describes himself as a 'coginaut', which he says is "an explorer of ideas". Essentially — like recent Vivid Ideas guest Jonathan Harris — he's a storyteller across media. Child splits his time over performance poetry, design work and occasionally cheering up countries one suburb at a time. His technical skills are only a late arrival in an ongoing love of live story. "My art form, if I could whittle it down, would be ideas and experiences."
He wasn't always captivated by the technical side of things, though. He started when he was young at singing, acting and dancing workshops in South Africa. Coming to Australia, he studied at Australian Theatre for Young People, later learning impro and competing in the Cranston Cup. He'd run Outspoken workshops and hip hop battle nights and toured with spoken word group the Spokes. Eventually a degree in communication design (print media, essentially) got him interested in the technical, and his career veered off into game design.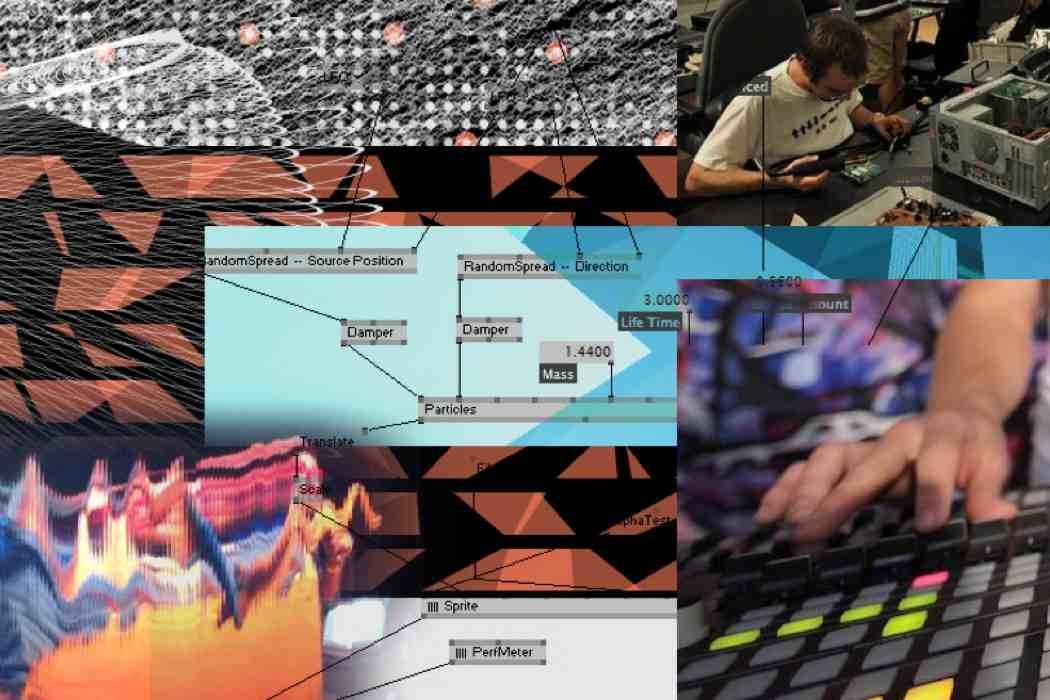 Make Code Without Computer Skills
According to Jonathan Harris, "the medium of our time is code". Child feels similarly, that it's code that cleaves modern electronic art away from being just a repetition of cutscene-heavy, movie-like '90s games. But he doesn't think you need to give up your arts-brain to get into it just because there's a new mechanism to understand behind the scenes.
He gives examples of easy ways to dip your toes in the coding world, depending on where your artistic interests lie: Code Academy turns the basic ideas of code into a game, with Foursquare-like achievements for threading your way through short, approachable coding lessons. Processing is another good place to start experimenting. Max/MSP is great for manipulating sound, while Isadora is a simple, "node based" way to learn to program your own interactive video for the stage.
Just like some people can write prose but can't really draw, Child makes coding sound like simply another skillset for artists to DIY, or learn to coexist with. You wouldn't need any of it to turn up to Memebrain. But, equally, it doesn't sound like it would be too much drama to get a taste of the code side of things along the way.
48 Hours of Hacking
For hacking participants, 48 hours of Memebrain will start Friday evening, June 14. Anyone can join in the main event there. And it's free. But you'll need to register first. There'll be some briefing, some meet and greet, then a night of hacking. He says that the vibe will be a bit like a mini-festival, with massages on Saturday, a chill-out space off to one side for sleepy-lidded hackers and some Saturday mentoring from ISEA Portal Project artists. There'll also be a live link up to teams working in parallel in Darwin and Byron.
Participants bring their own components — art, mechanisms, code, ideas — and find a way to plug them together and do new, wonderful things. On Sunday, the results will be shown to the public in front of the Concourse big screen at 6pm. Zydnei should also be wrapping up nearby.
It's about integrating skillsets. Any tech or art skill will do, says Child: "If you make cakes: cool. Bring your cake, and we'll plug an electrode into it." But it's also about integrating disparate pools of talent across town.
As Child sees it, it's more about combining the two Snowian cultures of science and art. It's a hackfest that takes all types. "An artist who uses technology as the medium or a technologist who creates something artistic. We're really trying to have the fault line between the two become one."
Published on June 11, 2013 by Zacha Rosen