DESIGN & STYLE
Basil Bangs' Beautiful Beach Brollies
Basil Bangs' beautifully designed beach umbrellas will allow you to spend a sensible day at the beach while still looking hip.
Thanks to your long-suffering folks, beach umbrellas were one of those childhood perks you enjoyed without any effort on your own part, like an endless supply of free snacks or piggybacks on demand. It meant you could spend the whole day at the beach in comfort rather than leaving, red and blistery, after two or three hours when endless dips in the ocean are no longer effective.
Basil Bangs' beautifully designed beach umbrellas will allow you to spend a sensible day at the beach while still looking hip. The 'Calypso' and 'Princess and the Pea' umbrellas have pretty white fringing, or if you want yours a little more masculine, the 'Chaplin Stripe' is a classic black and white. If you're struggling to find something for Christmas for that fashionable friend with discerning taste, the umbrella that Missoni designed in collaboration with Basil Bangs will be sure to win brownie points.
Concrete Playground caught up with Lauren Boyce and Mike Durante, the two talented halves of Basil Bangs, to find out what makes them and their business tick.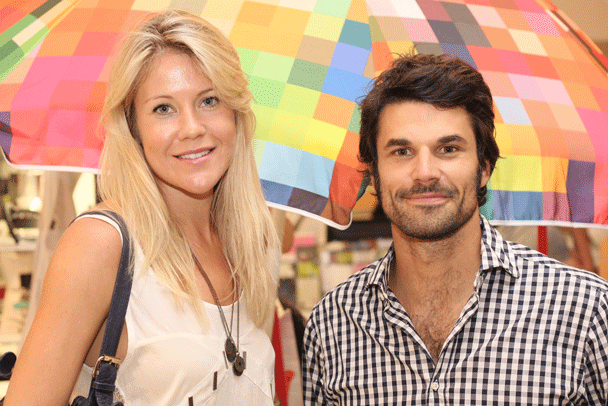 Tell us about the name, Basil Bangs.
We're always being asked, "Who is this Basil Bangs character!??". Well, Basil Bangs is the mysterious dude behind our loud and proud range of premium sun umbrellas. We joke that he's related to James Boags (they're cousins). We're often revealing little clues to our Facebook fans about Basil's world & who he is with his favourite gigs, dining experiences and of course his favourite places to hang out poolside or with sandy toes.
What would be Basil's perfect day in Sydney?
Basil starts his perfect day in salt water. He rides his cruiser to the beach for a surf check. If the surf's on, he's out there. If it's really perfect, no wetsuit's required, it's offshore & no-one's out!! Basil loves the farmers markets at Bondi so he'll often pick up some breakfast ingredients. Then it's brunch and coffee time with papers and a picnic rug at the park, sharing the shade cast by a BB Mr Huckabee with his lady and his border collie. After that, there might be a BBQ with mates on the cards, or a cruise into town to check out the latest books, or pop into an exhibition at Object. A snack at Bourke Street Bakery is always on the cards if he's in the neighbourhood (he's got a sweet tooth that one!), otherwise a favourite spot to shoot the breeze or have a relaxed meal with mates is The Commons in Darlinghurst. For evening entertainment he'd catch The National playing at The Enmore or an emerging act at The Basement, or perhaps the end of the Bicycle Film Festival down at Bondi. Basil's arm can always be twisted for a nightcap somewhere cosy…he's currently enjoying a nice Cognac.
Where do you get your inspiration from?
We're passionate travellers and really admire how Europeans do beach. So chic. We love the Slim Aarons' work, how he captured the incredible summers in the 1960s and 70s is truly inspirational. That period was a time of such optimism and risk taking. Our friends and family are a happy and very funny bunch who always give us new ideas. It's awesome to see the little-ies start to enjoy the shade these brollies offer. The sandcastles are going to get epic. It's a much easier way to be sun smart than the beach tents – and let's face it, far more beautiful! Our goal is to surpass the beach tent as the shade of choice this summer.
What were some of the biggest challenges you faced when starting out?
Hmm, well, you can easily underestimate how long it takes to do things, especially when you're doing everything yourself and sometimes learning from scratch. We also launched during the GFC, which was interesting timing!
It made us really work hard to ensure value and quality so in the end it was a good thing. Basil Bangs isn't about being the cheapest thing around. What we do want is to be long lasting, to be easy to use, and to wear with you. Everyone loves the vintage brollies you see at markets or the back of garages that have such personality. In 30 years we hope our brollies are a collector's item too. We are really passionate about what Basil Bangs is and stands for, so when we see one of our brollies being used on the beach, or hanging out in a park, it makes all the hard slog worthwhile.
How do you choose your materials?
We choose our materials for durability, quality, the job they're meant to do, and equally important, how great they look.
How did the collaboration with Missoni come about?
As massive fans of Missoni, we bandied around the idea of doing something with them when we first started. In the end we just approached them, and here we are. I think that having a high quality, design-led product that they don't currently have in their range already was the trick. And how gorgeous is it? They make all the fabric in Italy in their own mills. We would love to keep on revealing a different Missoni Brolly each summer but we'll see….
Can your umbrellas be used in places apart from the beach?
Yes absolutely, anywhere you need some shade. We've seen them being used on little balconies above a small table and 2 chairs, in backyards, on patios and decks. They're ideal for people in apartments because they're not too big and can be easily stored away. We take ours pretty much everywhere we go; it's always in the car for 'just in case'. The Chaplin Stripe has even been used for daytime weddings where some chic shade was required but they didn't want a marquee. So many options : )
Any words of wisdom for people thinking of starting their own brand?
Do your research, do your sums, make sure you have clear goals, and most importantly: HAVE FUN!
How will you spending your summer?
Morning swims and surfs, twilight dinners, on our bikes, at the markets, enjoying all the amazing exhibitions that come to town, eating…lots, seeing some of the many great gigs, cruising around Sydney Festival First Night… and of course we'll be reading Concrete Playground for any ideas!
What is the best thing about summer in Sydney?
What a question! Hmm the best thing about summer is Sydney!  It's…that the ocean stays brisk…eating gelato from Messina or Pompei's on a steamy evening… smiley, happy people around town…drinking shandies…the fireworks…barbeques…holidays…
What's your favourite Sydney beach?
Well, we're based in Bondi so of course we think North Bondi is pretty great. That said, we can't narrow it down to just one beach. Our pick for harbour side swims are Parsley Bay Reserve and Redleaf, and for beaches it's Bronte, Freshwater, and Palm Beach. Honestly though, there are just too many stunning spots to choose from. We're pretty blessed here in Sydney!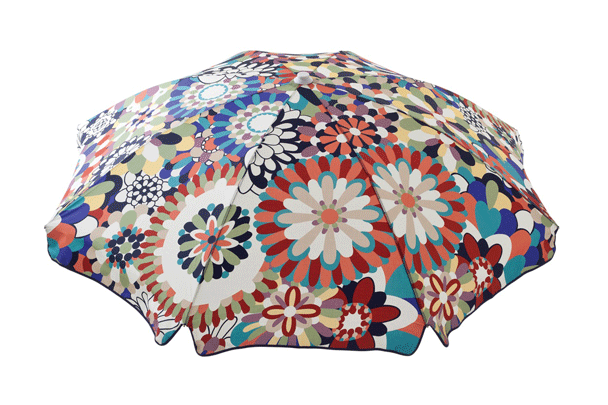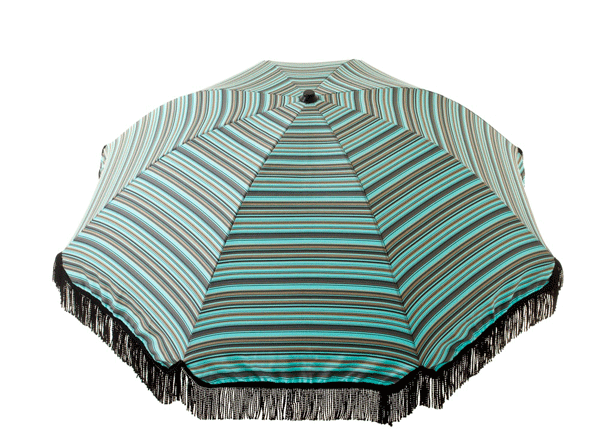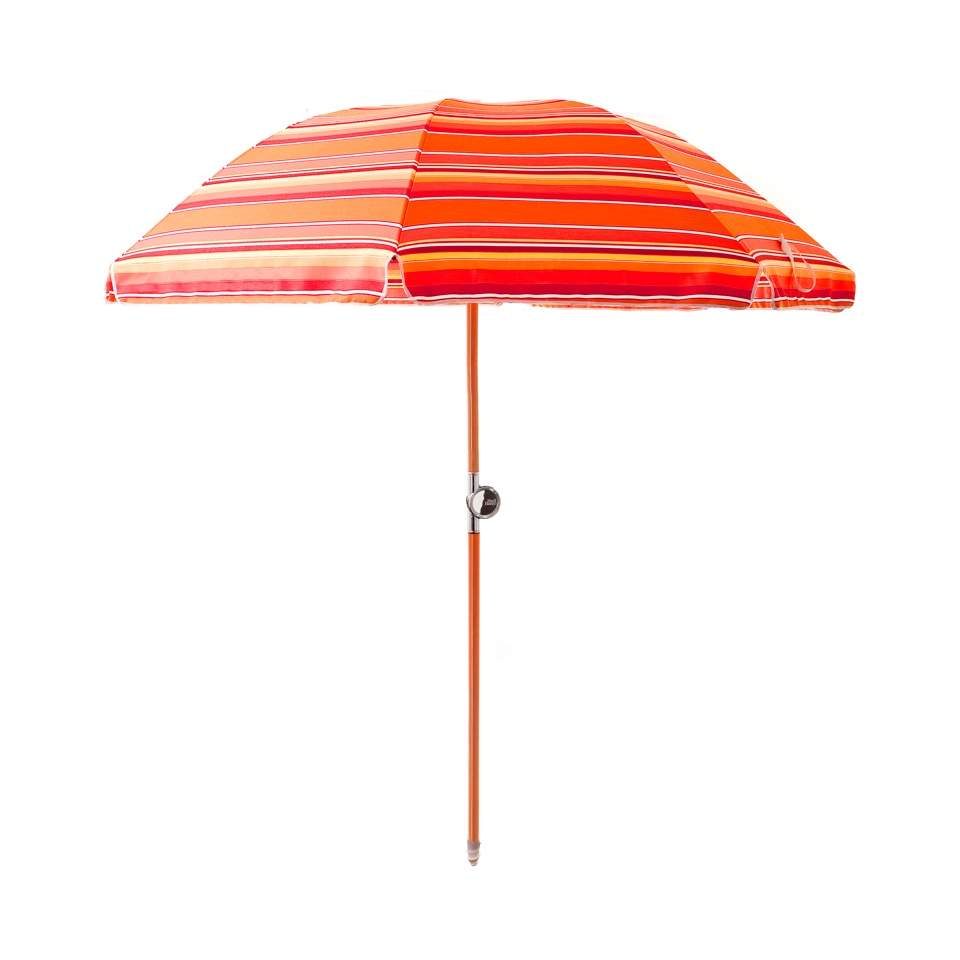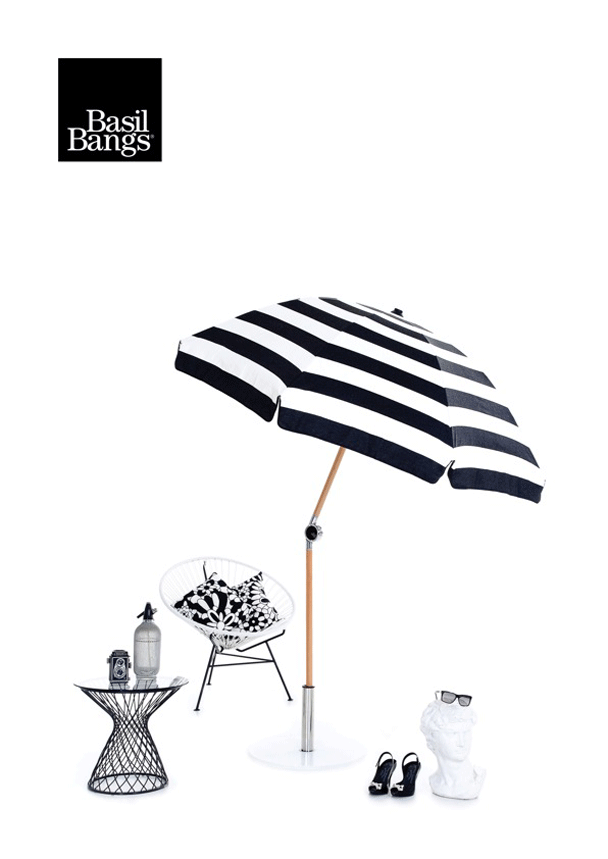 Published on November 30, 2011 by Georgia Booth