United Places
This small luxury hotel offers up premium services, simple but modern suites and uninterrupted views over the Royal Botanic Gardens.
United Places' remit was to create a home away from home. Its success is immediately apparent, with the greenery from the Royal Botanic Gardens across the road extending right into the 12 luxury suites, creating a space you'll never want to leave. It may be small, but it has got to be one of Melbourne's top hotels.
Each suite offers hardwood floors and polished kitchens, while terraces with sweeping city and parkland views complement the cosy living zones. You also have your own laundry facilities (hard to find in boutique hotels these days) and a large en-suite bathroom with rain shower.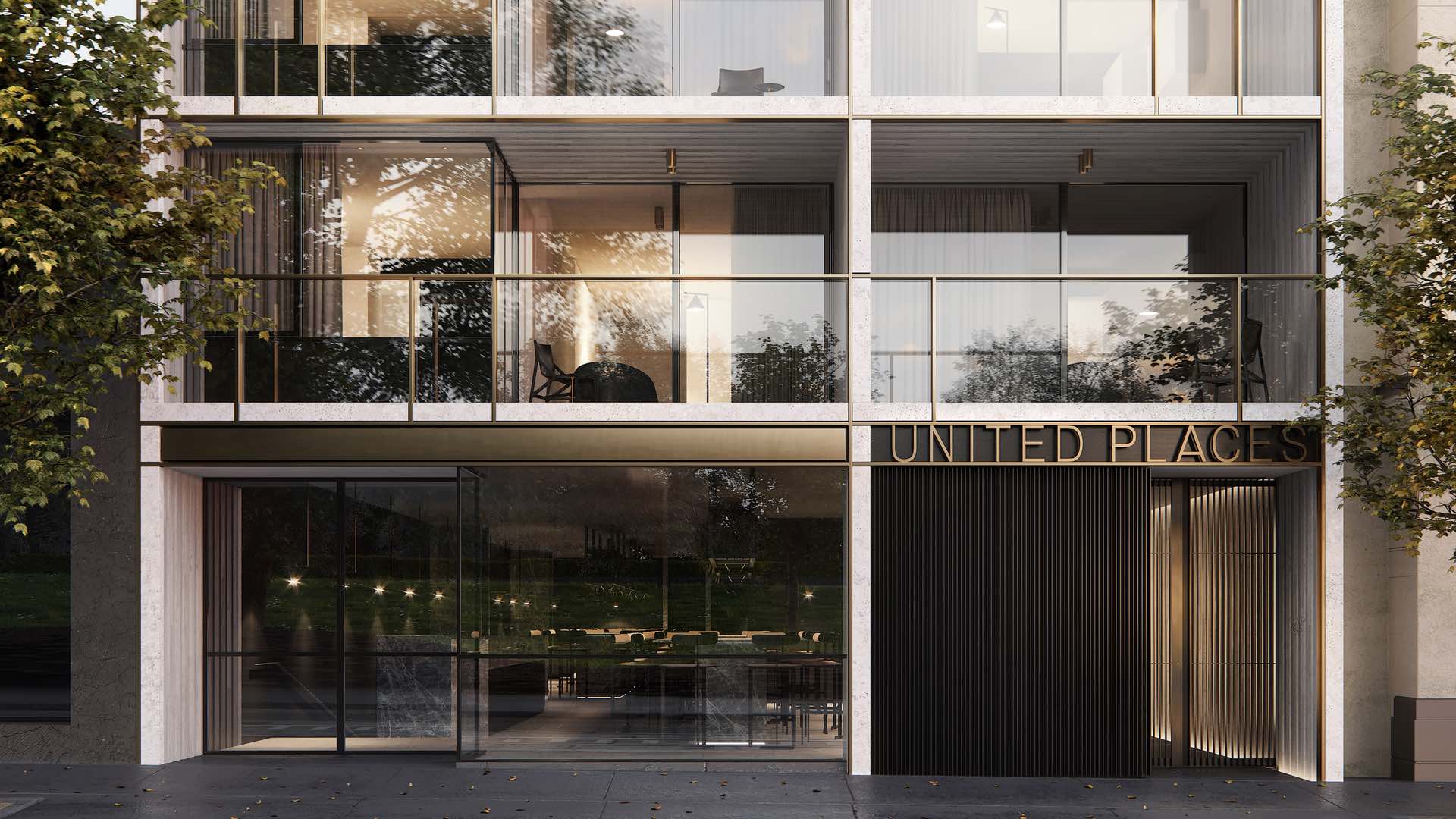 While you're at United Places, you'll haver to eat at acclaimed chef Scott Pickett's hatted restaurant, Matilda. The kitchen's contemporary Australian cuisine is produced entirely over open flames and hot coals — and you won't have to leave your room to enjoy it, with the high-end meals delivered directly to your suite. Dining at the restaurant is an experience in itself though, so we'd recommend heading in one night, too.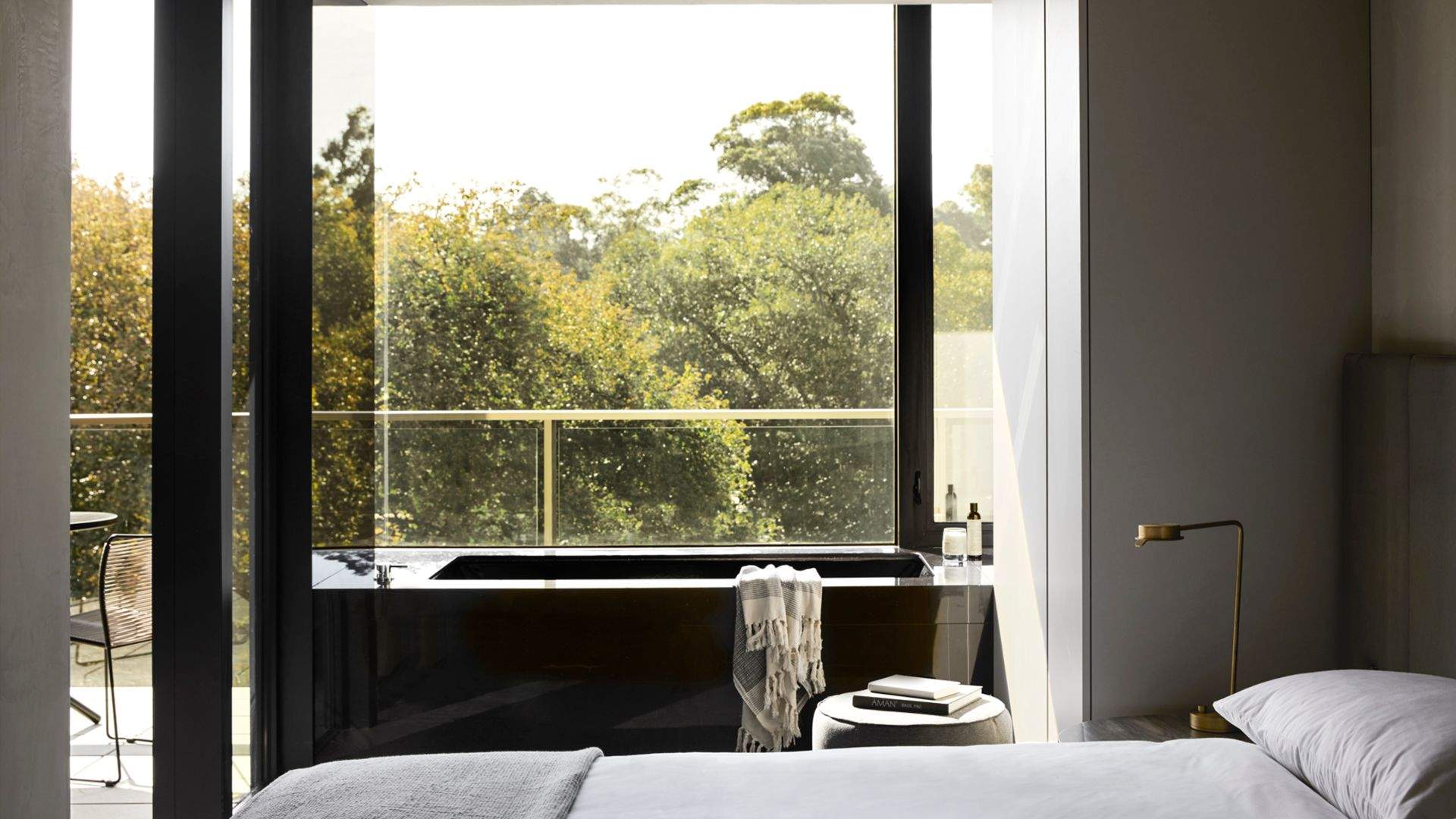 These guys also care deeply about sustainability. Their rainwater is collected, stored and harvested for toilet flushing, reducing our water usage by 52%. All the bathroom amenities contain no harmful chemicals or additives and they use eco-friendly organic enzyme cleaning solutions that are biodegradable and phosphate free. The property uses a solar energy system to offset greenhouse emissions for all common areas. And that's just the tip of the iceberg. Everything at United Places is very clearly thought out. It's a thoroughly modern hotel.
Feeling inspired to book a getaway? You can now book your next dream holiday through Concrete Playground Trips with deals on flights, stays and experiences at destinations all around the world.
Images by Sharyn Cairns