ARTS & ENTERTAINMENT
The Ten Best Things to See at the Melbourne Fringe Festival 2013
The upside of an uncurated festival is access to the unlimited scope, diversity, and imagination of the independent scene, but the sheer number of artworks on offer can make it tricky to navigate. Here's our top ten picks.
Every year the Fringe Festival gives Melbourne the chance to show itself off with exhibitions, performances and live art filling up the city's humming laneways, theatres, and unconventional spaces. The upside of an uncurated festival is access to the unlimited scope, diversity, and imagination of the independent scene, but the sheer number of artworks on offer can make it tricky to navigate.
To give you a taste, we've rounded up ten events taking place during the Fringe, which runs from September 18 to October 6. Now that it's become a Melbourne institution, it would be easy for the festival to rest on its laurels, but the artists from these pieces stand out for their sense of risk. Shows like Kids Killing Kids and Viet Kieu are testament to the increasing value Melbourne audiences are finding in cross-cultural performance, while Digital Outlawed, Momentum: Live and the Fringe's own Digital Gardens show us a tantalising glimpse of the possibilities on the next frontier for contemporary art.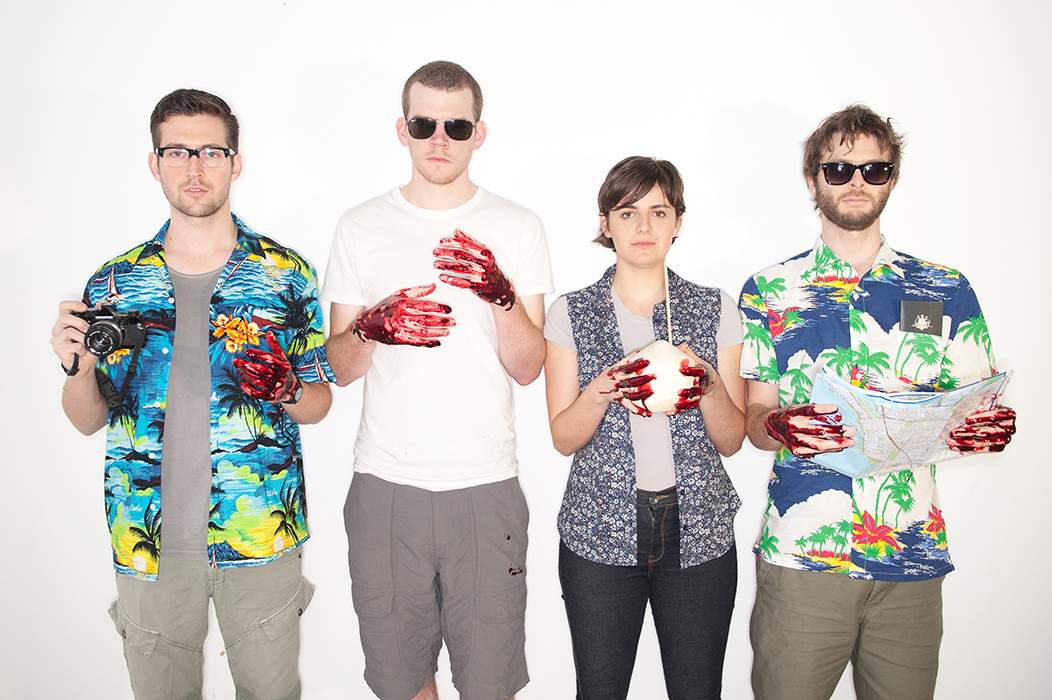 In late 2011, four young Australian writers travelled to Manila to collaborate with local artists from the Sipat Lawin Ensemble on an adaptation of the famous novel Battle Royale. When audiences began to grow night after night, baying for blood, the production attracted massive international media coverage, and forced the playwrights to ask themselves questions about the nature of collaboration across cultures, onstage violence, and contemporary Filipino culture. One of three offerings in the Festival from Melbourne theatre company MKA, Kids Killing Kids is equal parts narrative and documentary reflecting on these events.
September 20 – 29, October 1 – 3; Fringe Hub - The Warehouse, 521 Queensberry St, North Melbourne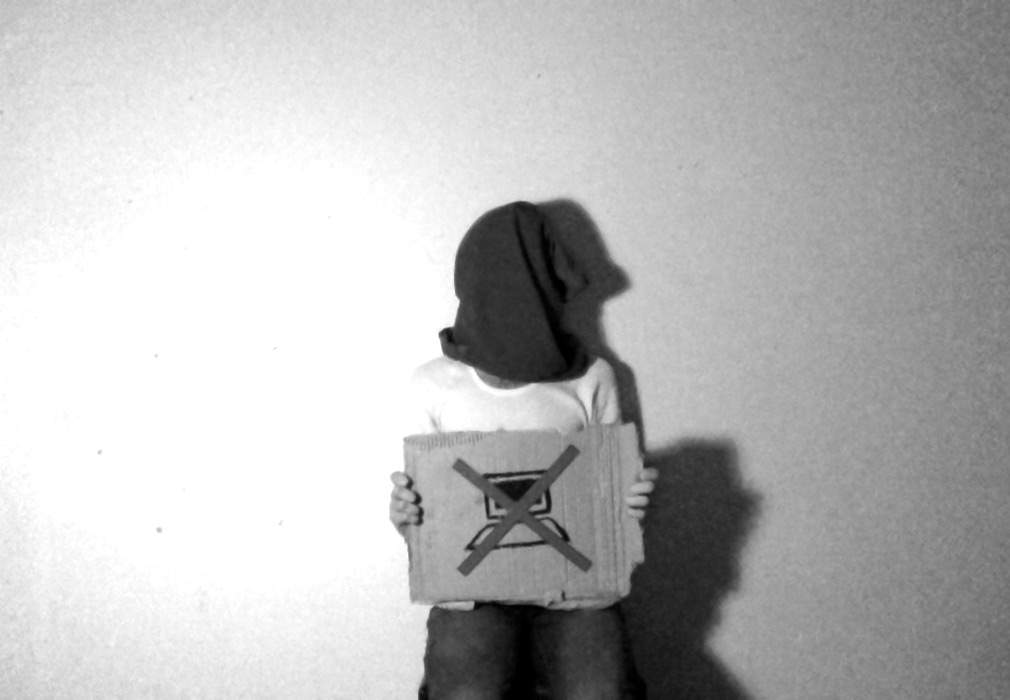 Digital Outlawed is a new media exhibition presenting an imagined future of a world without computers. By removing digital media from the work itself the exhibition forces the visitor to face an uncomfortable question: is using this kind of media a necessary part of contemporary art? In a piece curated and produced by Arie Rain Glorie, the artists set out to prove that new art doesn't have to be made in new ways.
September 19 – 30; Raglan Street Gallery, 14 Raglan St, North Melbourne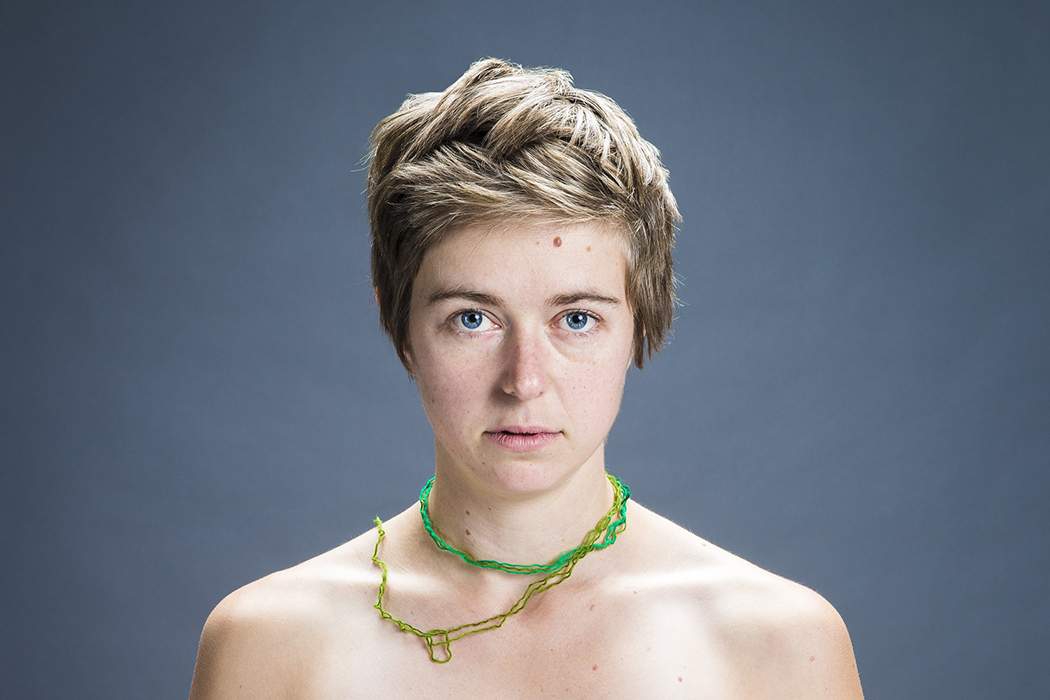 Devised in residence at The Australian Tapestry Workshop, Yarn is an evocative, site-specific piece of theatre that combines physical performance with poetic language. The work was created by Lily Fish (Inside A Mime's Compact, Alone, Isobel and Installation A), a member of the award-winning Fringe favourites The Dig Collective, who tease apart the mythology of the past to ground old stories in the here and now.
September 25 – 28, October 2 – 5; Australian Tapestry Workshop, 262/266 Park St, South Melbourne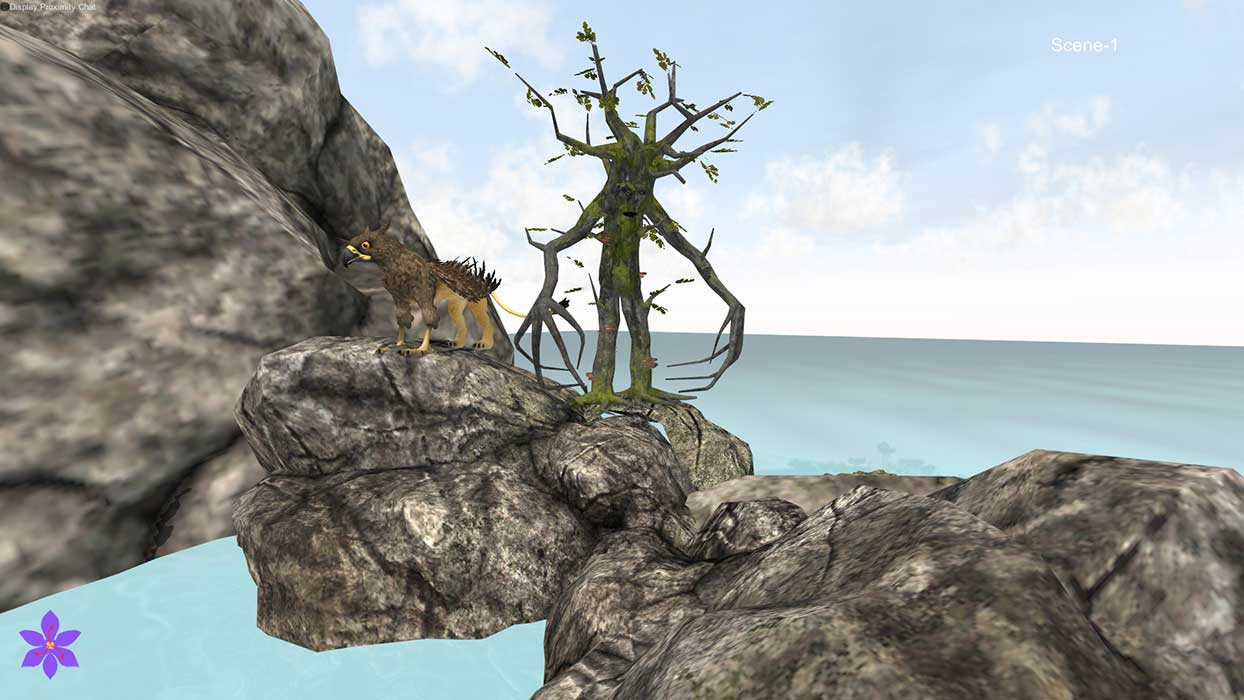 On the surface, Digital Gardens looks like the now 31-year-old Fringe trying to prove it's still got the new age tech savvy of a pimply teenager. But don't be put off by your first impressions — the program on offer doesn't just use digital media as a gimmick but actually engages with its possibilities for audience interaction and storytelling. One of the ways the project will work is by collaborating with artists who are presenting in the Hub so that audiences from those shows can recreate their live experiences of that work in a digital format. Melbourne's a city that punches above its weight in the world of independent game development, and the Fringe are inviting some of the city's talented digital designers to dream up some immersive, multiplayer experiences for visitors.
September 19 – 21, City Square, Melbourne CBD; September 28 – 29 and October 5 – 6, Prahran Town Hall, City of Stonnington


When acclaimed Australian playwright Michael Gow was approached by Four Letter Word Theatre about the rights to his already-debauched Live Acts on Stage, he insisted on rewriting the script; dialing up the filth to the level demanded by the company's established fondness for provocation. The play's a roller-coaster ride through Greek mythology, with the actors from a company on the rise juggling 45 characters in Gow's savagely funny text.
September 26 – 29, October 1- 5; fortyfivedownstairs, 45 Flinders Lane


Young Melbourne funnyman Simon Taylor was whisked away from the city's comedy circuit after a chance run in with Jay Leno led to a regular gig writing for The Tonight Show. When he's not coming up with gags for Jay he keeps busy with his original webseries Make It Gourmet — somehow he's found time for a set of homecoming shows that stretches out over the course of the whole festival.
September 18 – October 6; The Imperial Hotel, Cnr Bourke and Spring St, Melbourne CBD


"Mandek Penha is my father / Mandek Penha is my mother..."
After ensnaring audiences across Melbourne over the past few years with his not-sure-if-serious cult of live music, comedy and multimedia, the Current Earthly Embodiment of Mandek Penha will be taking over upstairs at The Toff in Town in September. In the past he's promoted his shows by hitting the streets of Melbourne, where reviews ranged from "I didn't just get out of jail for this" to outright bafflement. Watching a packed-out audience of drunken punters be completely hypnotised by his live show's suspiciously high production values is an experience in itself.
September 23, 30; The Toff in Town, Level 2, Curtin House, 252 Swanston St, Melbourne


Viet Kieu is a spicy cabaret, provoking questions of Asian-Australian identity as it seduces with its dark comedy. While there's a massive audience for multilingual performance in Melbourne, Diana Nguyen's piece is one of only a few shows within the festival that not only try and fill that gap, but also show that this kind of diverse work deserves pride of place in the independent scene. It's also a chance to catch the work of the director, emerging dynamo Felix Ching Ho, before she explodes next year.
September 18 – 29, October 2 – 6; The Butterfly Club, 5 Carson Pl., Melbourne


Coming straight from the Sydney Frigne, Nat Grant is  bringing her durational online composition project, Momentum: Live, to Melbourne. By integrating electronic processing and sampling with acoustic sound recordings, Nat creates cumulative sound worlds that link human, digital and natural environments. With consecutive showings in Melbourne and Sydney, Nat will be taking sounds from Newtown to Fitzroy and sculpting them into eight unique live performances across both festivals.
September 19 – 22; Conduit Arts, 83 Brunswick St, Fitzroy


Reviewers called the breakout premiere of Bushpig "the most intriguing show at this year's Adelaide Fringe" — after taking the City of Churches by storm, Bagabus Inc. are touring their first show to Melbourne and Sydney. With an array of elements across live music, illusion, and insanity, it seems like the show could easily burst at the seams — but if word of mouth's anything to go by, the creators Hannah Malarski and Jack Richardson have crafted a piece that sears through confusion.
September 19 – 28; The Owl and the Pussycat, 34 Swan St, Richmond

Published on September 08, 2013 by Eric Gardiner