Five Romantic Melbourne Date Ideas for This Week From Budget to Blowout
Just think of us as your cultural wingman.
Tired of the classic drink and dinner date night combo? Us too. That's why we're always on the hunt for new things to do, scouring the city for not-boring Melbourne activities — ones that are guaranteed to take your next date way beyond done-before beers at the pub.
Whether you're taking someone on a second date or doing your 100th with your significant other, we've got some killer (and, yes, cute) ideas for dates to go on this week, no matter how much money you've got to spend. Just think of us as your cultural wingman. You're welcome.

FREE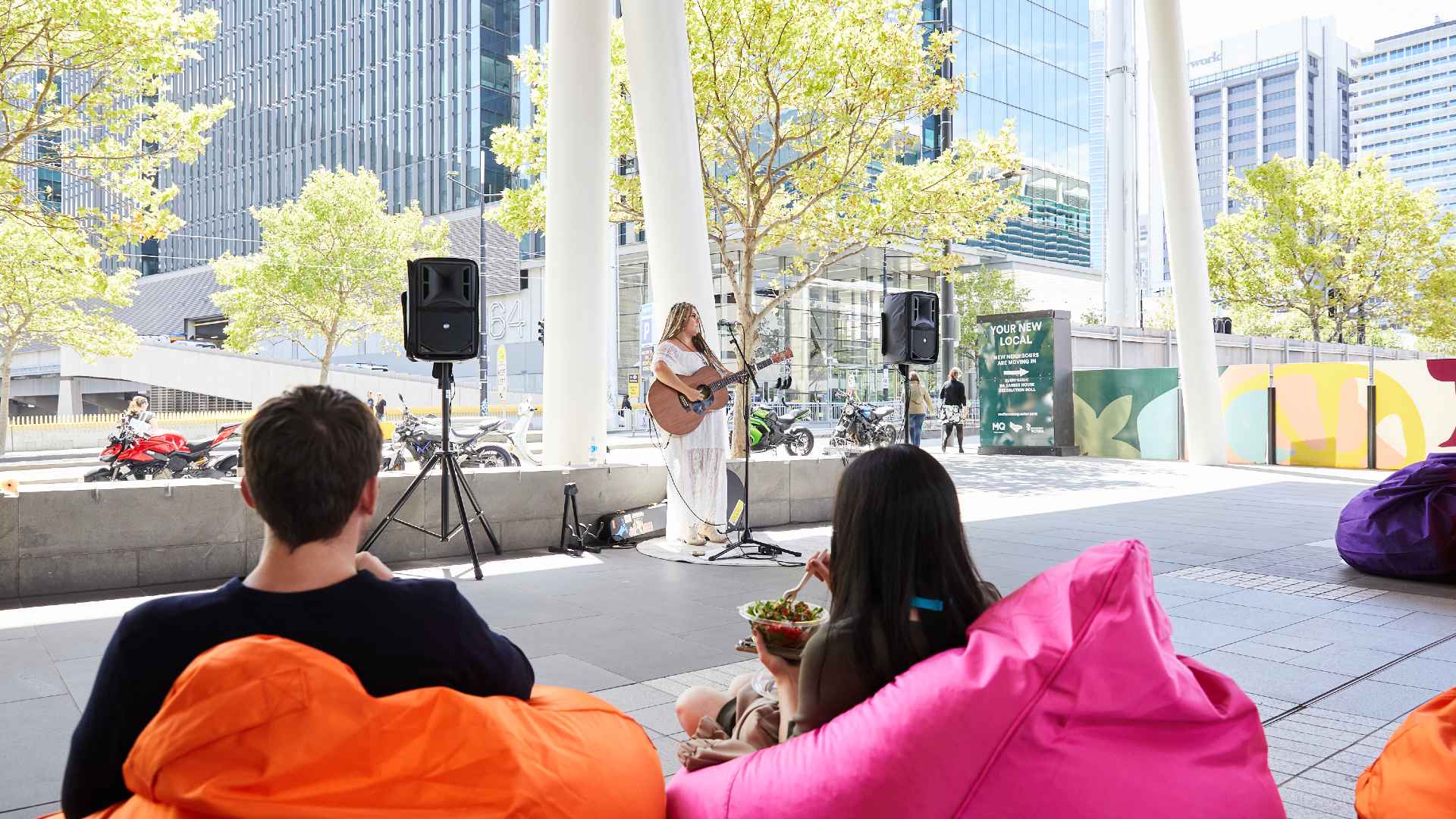 DIVE INTO A FREE WEEKLONG PROGRAM OF FIRST NATIONS ART, DESIGN AND MUSIC
A date-friendly couples' cultural fix needn't cost the earth. Especially during National Reconciliation Week, when Melbourne Quarter will deliver a free program of events celebrating First Nations culture and design, from Friday, May 27–Friday, June 3.
The inner-city precinct has a whole swag of goodies in store for the week, including a three-day retail pop-up showcasing threads and homewares from celebrated First Nations businesses including Gammin Threads, Clothing the Gaps, Haus of Dizzy and Our Dilly Bag. Meanwhile, Wurundjeri artist Simone Thomson has created a stunning mural along Gunpowder Walk, plus you can catch live acoustic sets by local First Nations acts from 12–2pm daily between May 31–June 2. And in the Two Melbourne Quarter lobby, you can take a peek at 11 striking floral installations by Melbourne studio Alchemy Orange, each representing one of Victoria's First Nations groups.

UNDER $50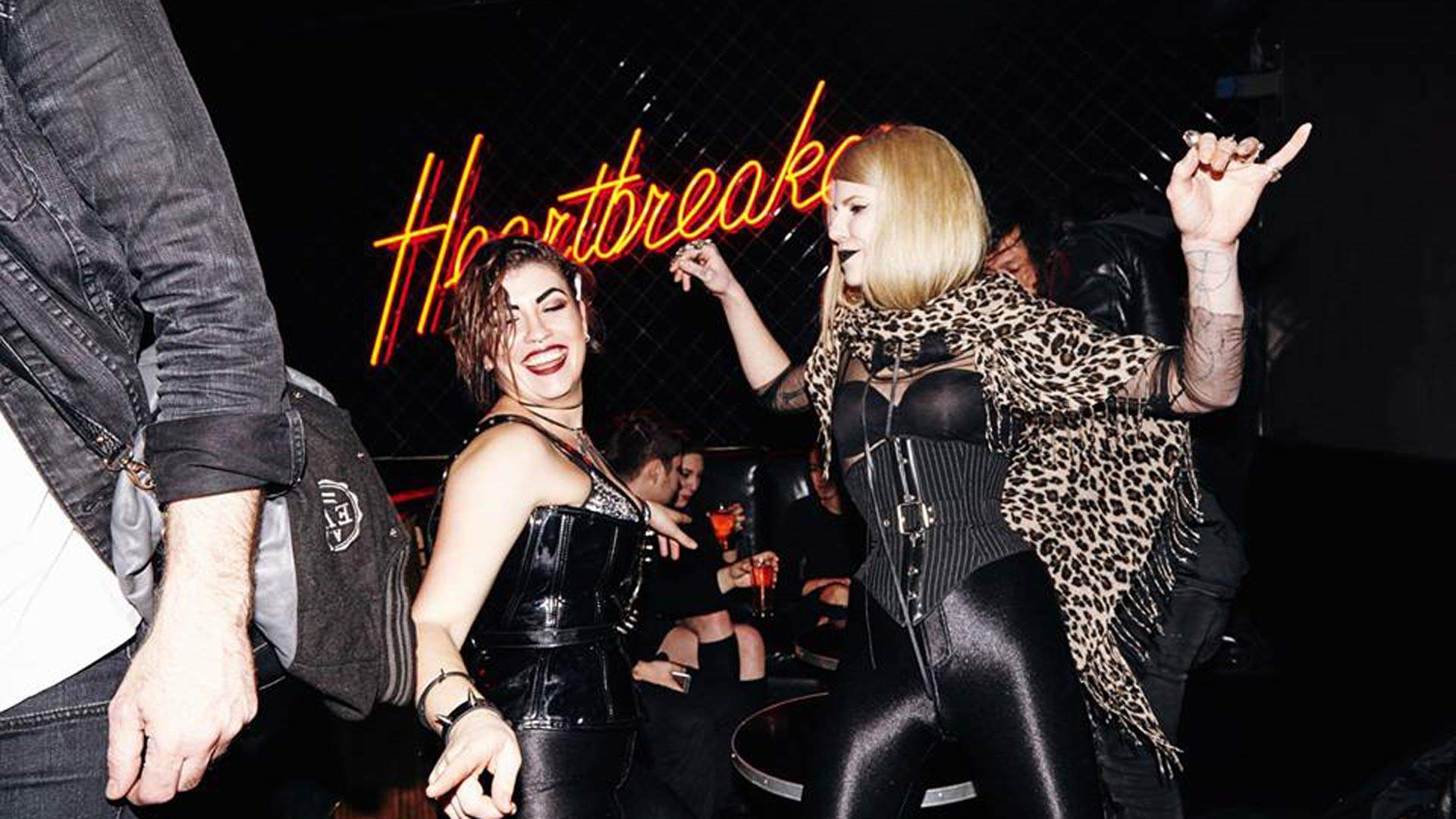 ASK YOUR DATE TO PROM
Ok, so we don't really go in for the classic US-style prom here in Australia. But if your number one crush digs rock tunes and craft beer, we reckon they'd be just as stoked with an invite to the Rock 'n' Roll Prom being put on by CBD bar Heartbreaker and Sydney's Philter Brewing this week. On Wednesday, May 25, the duo are teaming up for a rollicking party in honour of their new collaboration brew, the All Hearts Break Loose American-style pale ale. You'll be able to try the beer exclusively at Heartbreaker on the night, alongside a full Philter tap takeover featuring popular drops like the original XPA, the Old Ale and the Cold IPA.
In addition to sipping specialty beers, you and your prom date can spend the night grooving to heavy-hitting sounds from DJ Stevie Whatever (Clowns). They'll even be crowning a Prom King and Queen, so be sure to dress in your rock 'n roll finest.

UNDER $75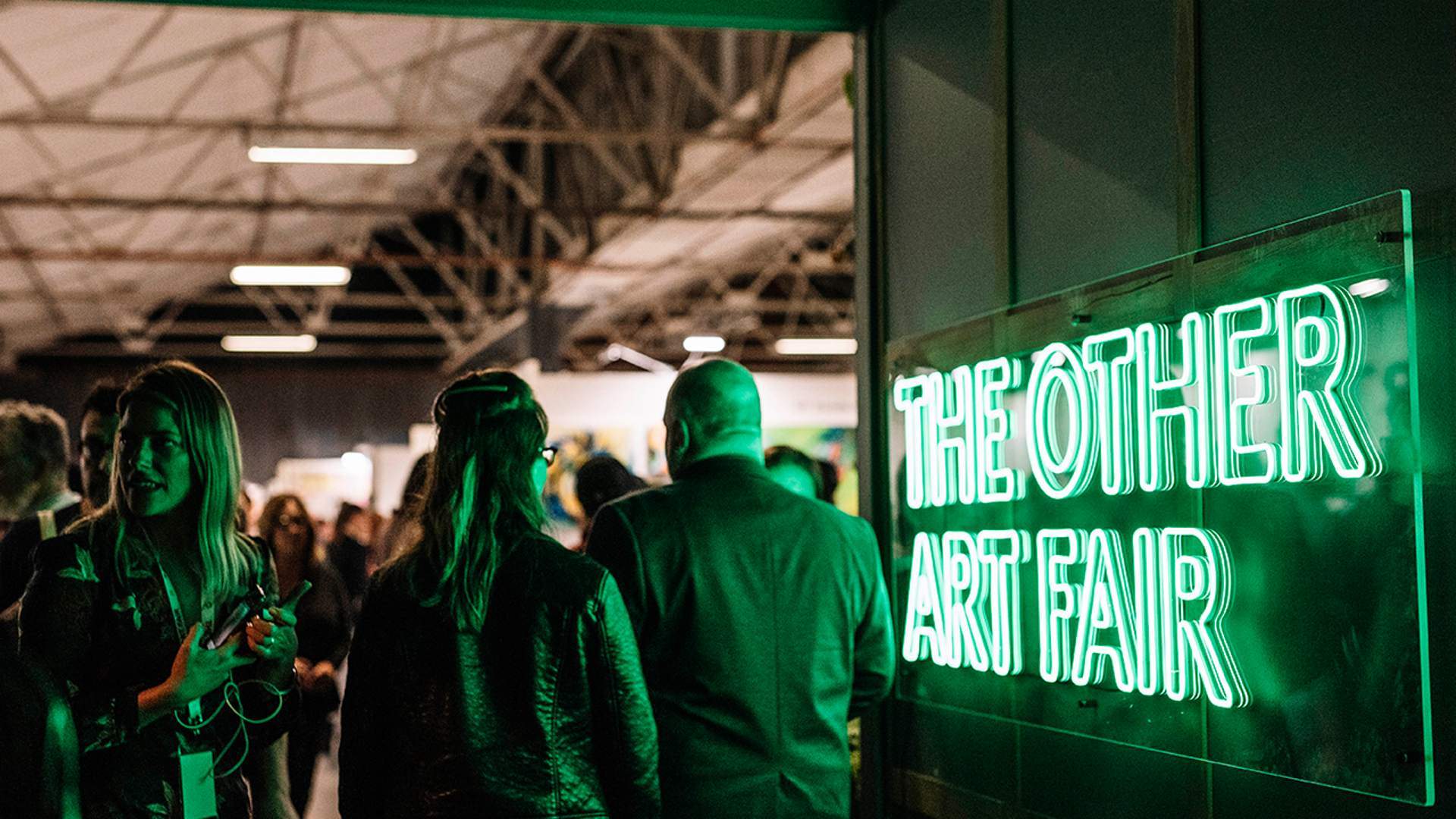 SHOW OFF YOUR CREATIVE SIDE AT A NON-TRADITIONAL ART FAIR
For a creative-leaning, arty date that doesn't come with a side of complete art snobbery, nab a couple of tickets to the Melbourne edition of The Other Art Fair. The touring event offers a non-stuffy take on the traditional art fair concept, and when it hits North Melbourne's Meat Market from Thursday, May 26–Sunday, May 29, it'll dish up a curation of works from over 100 contemporary artists, plus installations, performances, workshops and more.
Grab a couple of cocktails from the pop-up bar — helmed by the likes of Black Pearl, Gin Palace and Union Electric, no less — and take your SO for a browse through the broad-ranging lineup of artwork. If you live together, you might even find a few goodies to buy for your own walls at home. There's also a VR scavenger hunt crafted by artist Kasia Frankowicz. And if you want to mark the occasion with something permanent, you'll find Lily Gloria, Kitts Tattoo and Really Nice Poke creating intricate live tattoo art on a no-bookings basis.

UNDER $100
CHALLENGE YOUR DATE TO A ROMANTIC VR ZOMBIE BATTLE
So, you want to show off your fun side? Sounds like the perfect excuse to lock in a date with Archie Brothers Cirque Electriq's brand new Zero Latency experience — a heart-pumping free-roam VR game that's built on the latest zero-latency tech, boasting 5K resolution graphics and 3D spatial audio. You and your main squeeze can each unleash your inner kidult by popping on a headset and taking on one of eight different immersive game scenarios — using your controllers to battle killer robots ('Singularity'), fight off zombies ('Undead Arena') or even defy gravity ('Engineerium').
Otherwise, you can hop around to the precinct's new laser tag, where you'll need to duck and dive away from your date's laser attacks while maneuvering around an arena that's decked out like an abandoned carnival. What's more, the bar's also got a menu of OTT cocktails if you're after some liquid courage or simply a post-game unwind.

ONE BIG BLOWOUT
RELAX TO THE MAX WITH A DAY OF PAMPERING, COUPLES-STYLE
If your plus one is as thrilled as you by the prospect of a day spent snuggled in a robe, being preened and pampered in style, you know you've found a winner. And you've also found the perfect partner for an indulgent day out soaking up one of Melbourne's best spa experiences. These are our top picks for a rejuvenating pamper sesh in and around the city; whether you fancy a de-stressing hot stone massage, an exfoliating sugar scrub and body wrap, or maybe a blissful soak in a private mineral pool.
Drop in for a treatment or two, or lock in a day of back-to-back therapies. Either way, we guarantee you'll finish up feeling fresh and looking your best — exactly what you want when you're hanging with your main squeeze.

Top image: Archie Brothers Cirque Electriq, by Eugene Hyland.
Published on May 24, 2022 by Concrete Playground