ARTS & ENTERTAINMENT
Academy Awards 2015: Who Will Win and Who Should Win
From Birdman to Budapest, this year's one of the most neck-and-neck Oscar races yet.
Academy Awards 2015: Who Will Win and Who Should Win
From Birdman to Budapest, this year's one of the most neck-and-neck Oscar races yet.
---
This Sunday night in Los Angeles, Hollywood's top tier will come together, pat each other on the back, and go home with little gold men and $150,000 gift baskets. That's right, the Oscars are finally upon us, set to launch their 87th ceremony on Sunday, February 22 at the Dolby Theatre (or Monday, February 23 for us). Get ready for red carpet specials, awkward presenter gaffes and all the bitter celebrity reaction shots your heart could possibly desire.
This year, we'll be rooting for underdogs like Whiplash and Wes Anderson, while keeping our fingers crossed that American Sniper wins absolutely nothing at all. We'll also be partaking in our annual Oscars drinking game, ensuring that when our favourite film inevitably gets snubbed for Best Picture, we won't actually remember it happened. Here are our predictions for who'll take home the gold, as well as our own winner picks — who really should win.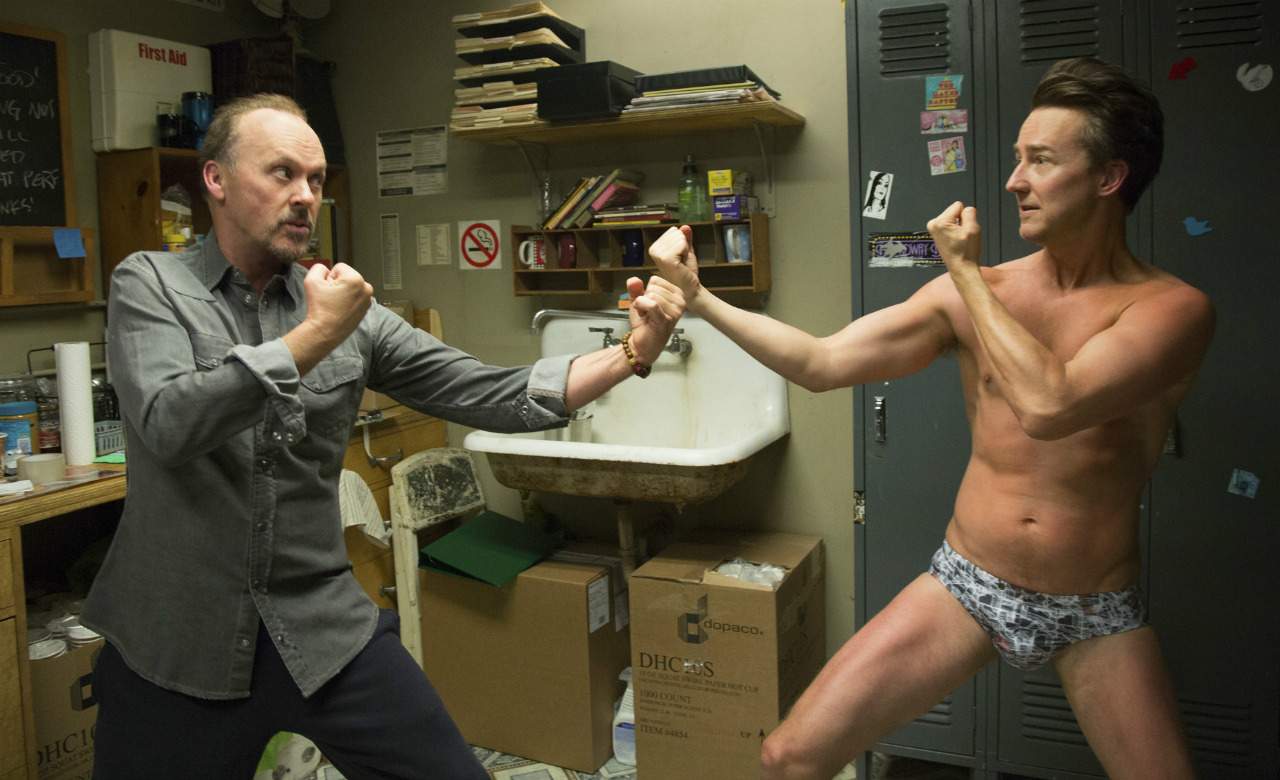 BEST PICTURE
This year's main list featured eight nominees, because apparently they just couldn't get to ten. In reality, it just comes down to two: Richard Linklater's 12-year indie epic Boyhood and Alejandro Gonzalez Innaritu's one-take showbiz satire Birdman. Both films are formally ambitious and have won their fair share of industry gongs already. We're leaning towards Birdman based on subject matter — two of the past three Best Picture winners (The Artist and Argo) have been about the film business, so why buck the trend now?
WHAT WILL WIN: Birdman
WHAT WE'D LIKE TO WIN: The Grand Budapest Hotel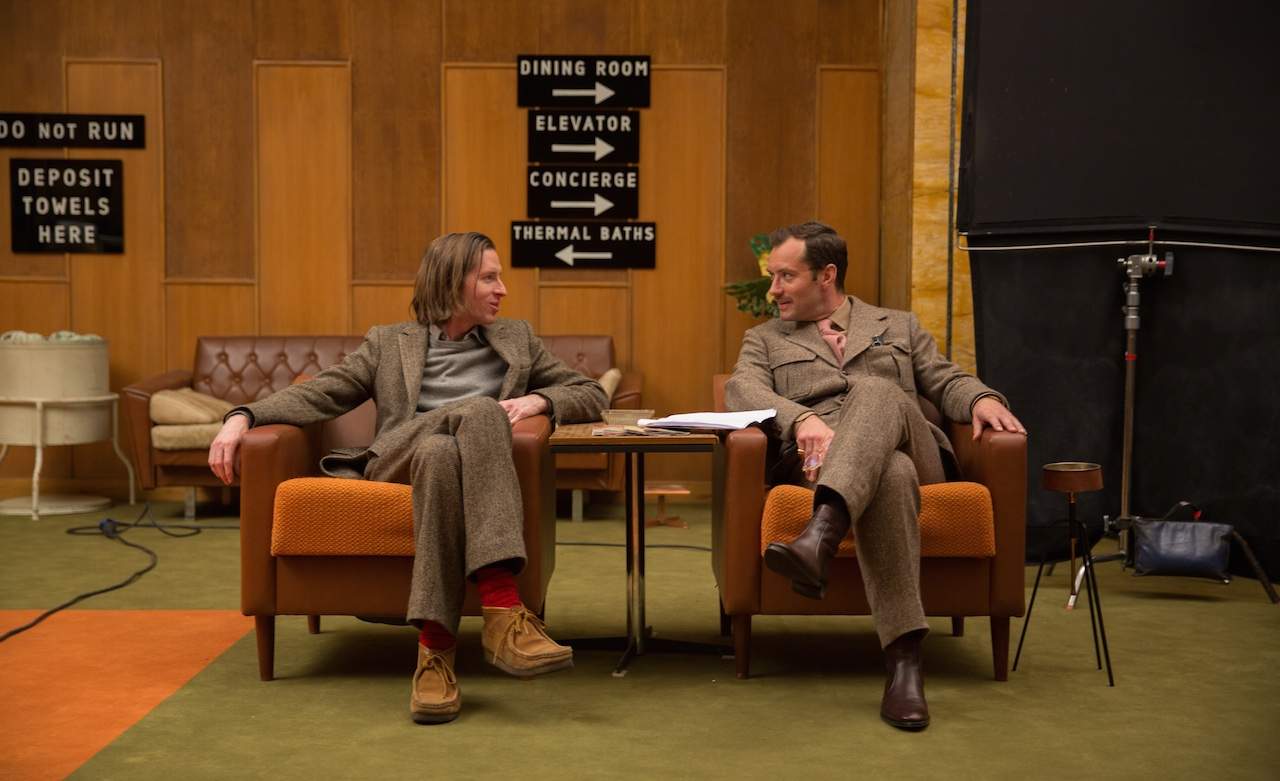 BEST DIRECTOR
Take what we wrote about the Best Picture contest and copy-paste it here. This comes down to two very different directing styles, both of which push technical boundaries in a way we rarely get to see. Again, we're giving Innaritu a slight edge, although don't be surprised if there's a split between Picture and Director.
WHO WILL WIN: Alejandro Gonzalez Innaritu, Birdman
WHO WE'D LIKE TO WIN: Wes Anderson, The Grand Budapest Hotel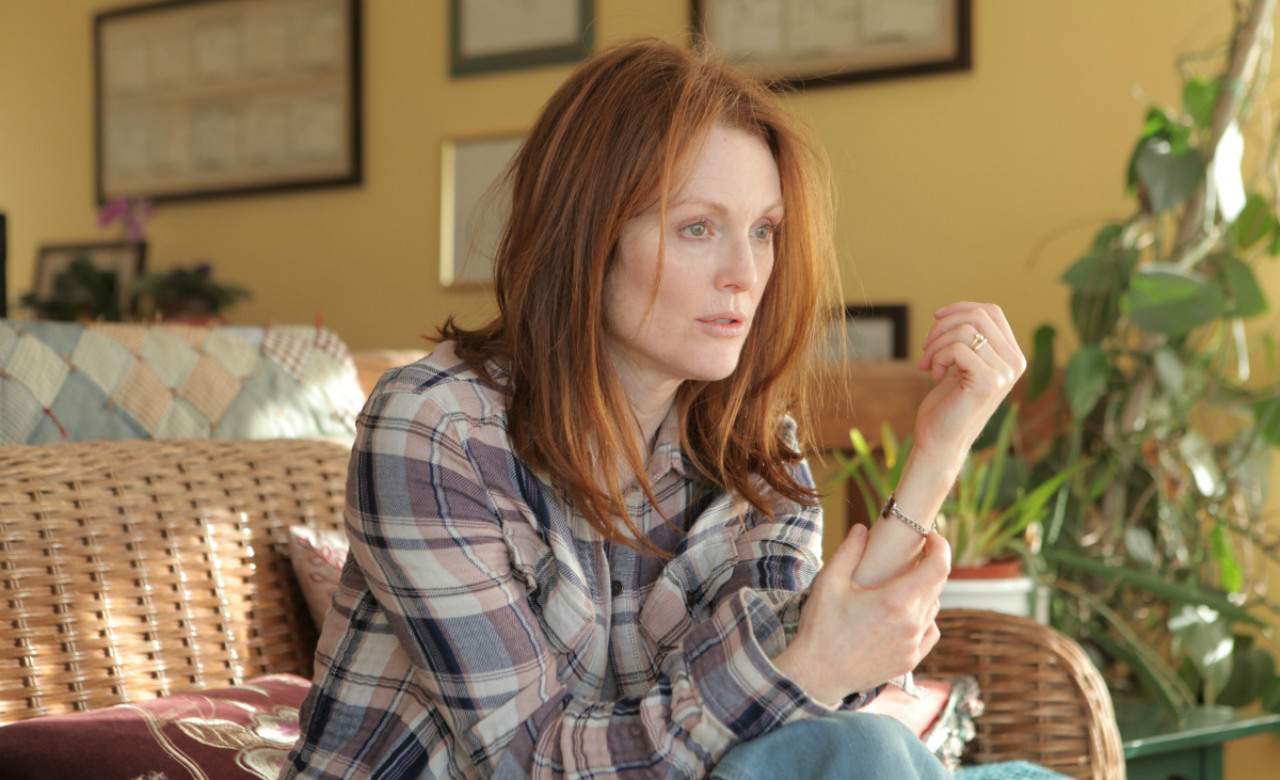 BEST ACTRESS
Of all the awards, this one's probably the easiest to pick. It's been quite a good year for female performances, and we're particularly fond of Rosamund Pike in Gone Girl and Marion Cotillard in Two Days, One Night. That being said, Julianne Moore looks to have it all locked up, for her brilliant performance as an Alzheimer's patient in indie drama Still Alice.
WHO WILL WIN: Julianne Moore, Still Alice
WHO WE'D LIKE TO WIN: Marion Cotillard, Two Days, One Night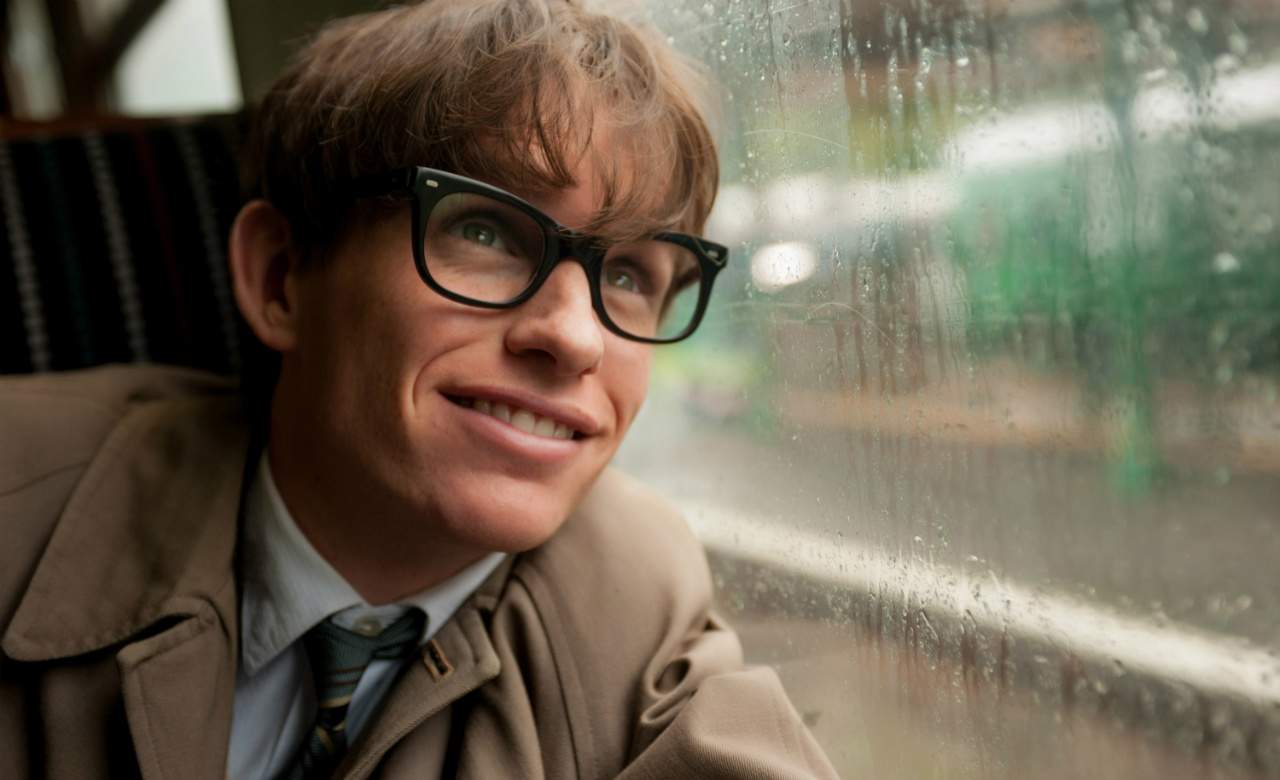 BEST ACTOR
While the Best Actress race appears to have already been run, the men's competition is still wide open. Birdman's Michael Keaton appeared to be an early favourite, but has been losing steam to Eddie Redmayne as Steven Hawking in The Theory of Everything. Then there's the matter of Bradley Cooper in controversial dark horse American Sniper. In the end, we suspect it'll go to Redmayne. The Academy loves inspiring true stories, especially when they involve disability.
WHO WILL WIN: Eddie Redmayne, The Theory of Everything
WHO WE'D LIKE TO WIN: Michael Keaton, Birdman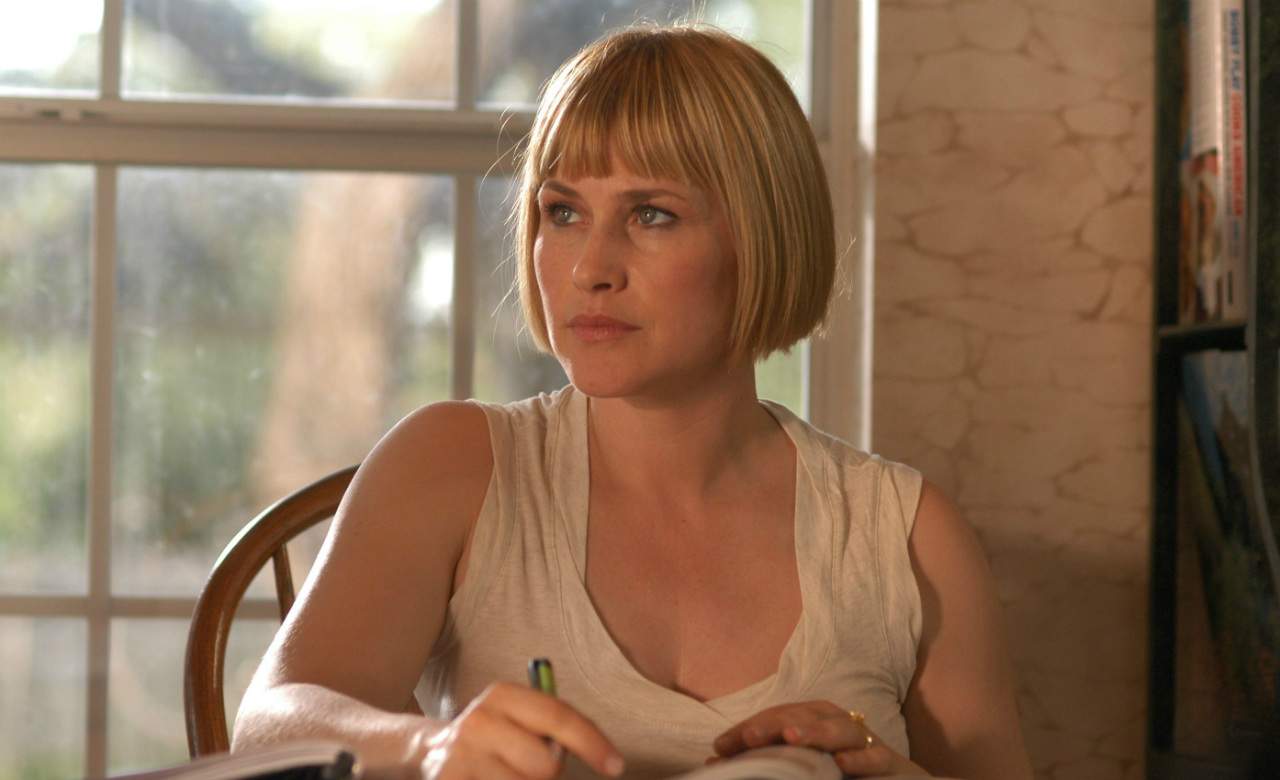 BEST SUPPORTING ACTRESS
Whether or not Boyhood takes home the top prize, they can take some consolation in Patricia Arquette's likely win for Best Supporting Actress. This category is a relatively weak one, particularly when you take away the obligatory Meryl Streep nomination — although admittedly she's one of the few good things about Into the Woods.
WHO WILL WIN: Patricia Arquette, Boyhood
WHO WE'D LIKE TO WIN: Patricia Arquette, Boyhood

BEST SUPPORTING ACTOR
This is another easy pick, and one that's hard to argue with. 60-year-old J.K. Simmons has been a jobbing character actor for decades, popping up everywhere from Spiderman to Juno to HBO's Oz. It's always great when someone like Simmons gets the mainstream attention they deserve. His performance as a dictatorial jazz conductor in Damien Chazelle's Whiplash is undoubtedly one of the best performances of the year.
WHO WILL WIN: J.K. Simmons, Whiplash
WHO WE'D LIKE TO WIN: J.K. Simmons, Whiplash

BEST ORIGINAL SCREENPLAY
Birdman and Boyhood will both make a decent showing here, but we're predicting this is the category where Wes Anderson gets some well deserved love. The American indie darling has previously scored writing nominations for The Royal Tenenbaums and Moonrise Kingdom, and seems like a decent chance to finally take home a win with The Grand Budapest Hotel. Note that if either Birdman or Boyhood do manage to nab it, it'll bode very well for their chances later in the night.
WHAT WILL WIN: The Grand Budapest Hotel
WHAT WE'D LIKE TO WIN: The Grand Budapest Hotel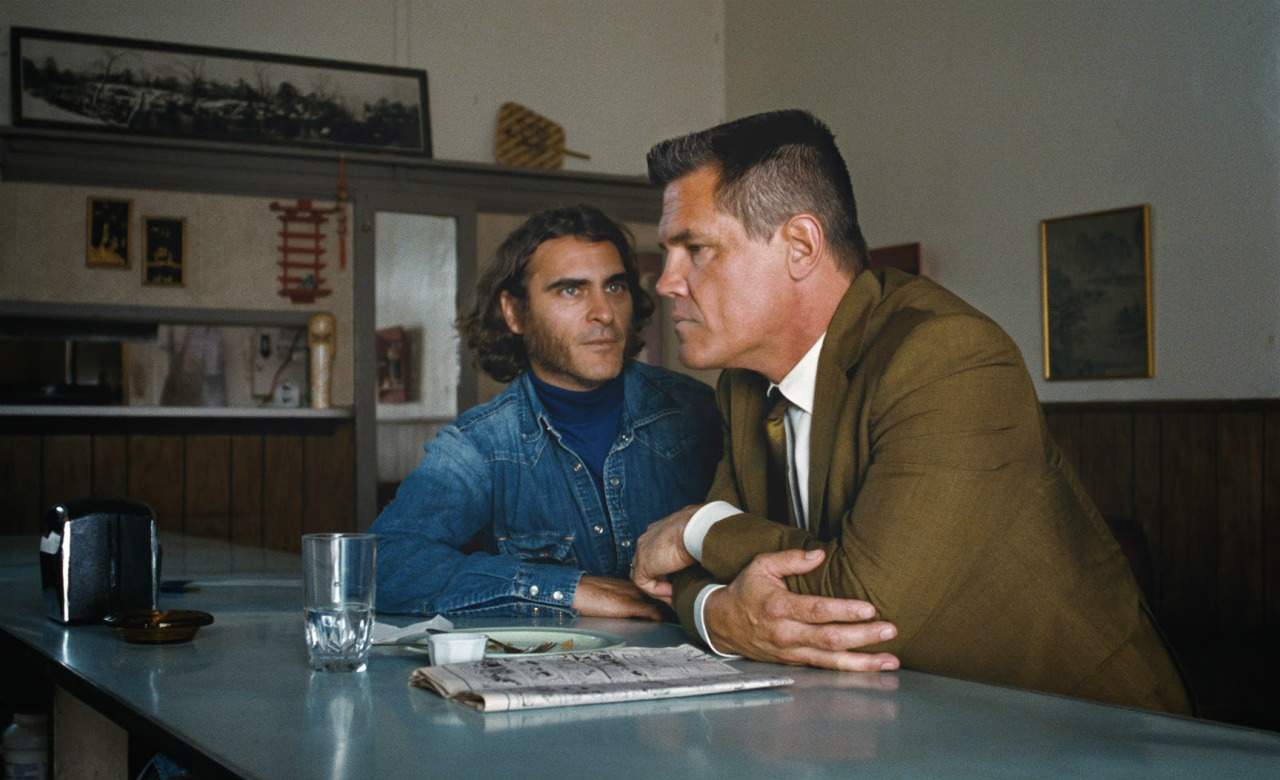 BEST ADAPTED SCREENPLAY
Maybe the hardest of the major categories to pick, the only certainly is that Paul Thomas Anderson's baffling stoner detective film Inherent Vice has zero chance of winning (even though it's awesome). Whiplash ended up in this category because it's technically based on a short film by the same director, and it may have a slight edge over other nominees The Imitation Game, The Theory of Everything and American Sniper. When it doubt, we say give it to the indie movie.
WHAT WILL WIN: Whiplash
WHAT WE'D LIKE TO WIN: Inherent Vice or Whiplash.

Watch the 87th Academy Awards this Monday, February 23. The live broadcast itself begins at 12.30pm and will be replayed in primetime at 8.30pm on GEM.
Published on February 19, 2015 by Tom Clift