ARTS & ENTERTAINMENT
Five Must-See Films at the 2016 Korean Film Festival in Australia
With lovers, killers, monsters and reverse mermen, this year's festival has it all.
Five Must-See Films at the 2016 Korean Film Festival in Australia
With lovers, killers, monsters and reverse mermen, this year's festival has it all.
---
Tired of stale old superhero stories with their predictable Hollywood plotlines? Wouldn't you rather watch a movie about a half-man, half-fish instead? If your answer to either one of those questions is yes, then it's time to dive into the program at KOFFIA, aka the Korean Film Festival in Australia.
Merman comedies aside, the lineup at this year's festival is packed full of highlights. Genre fans can scream through exorcism flick The Priests, and be pushed to the edge of their seats by supernatural thriller The Wailing. We're also extremely keen for zombie apocalypse tale Train to Busan, although unfortunately for cinephiles in Brisbane and Melbourne the film is only screening in Sydney.
Viewers after something a little less on the gruesome side won't be disappointed either. This year's program boasts a number of Korean rom-coms, headlined by Cho Sung-kyu's disarming relationship farce Two Rooms, Two Nights.
Check out our list of the five must-see films of KOFFIA 2016 below.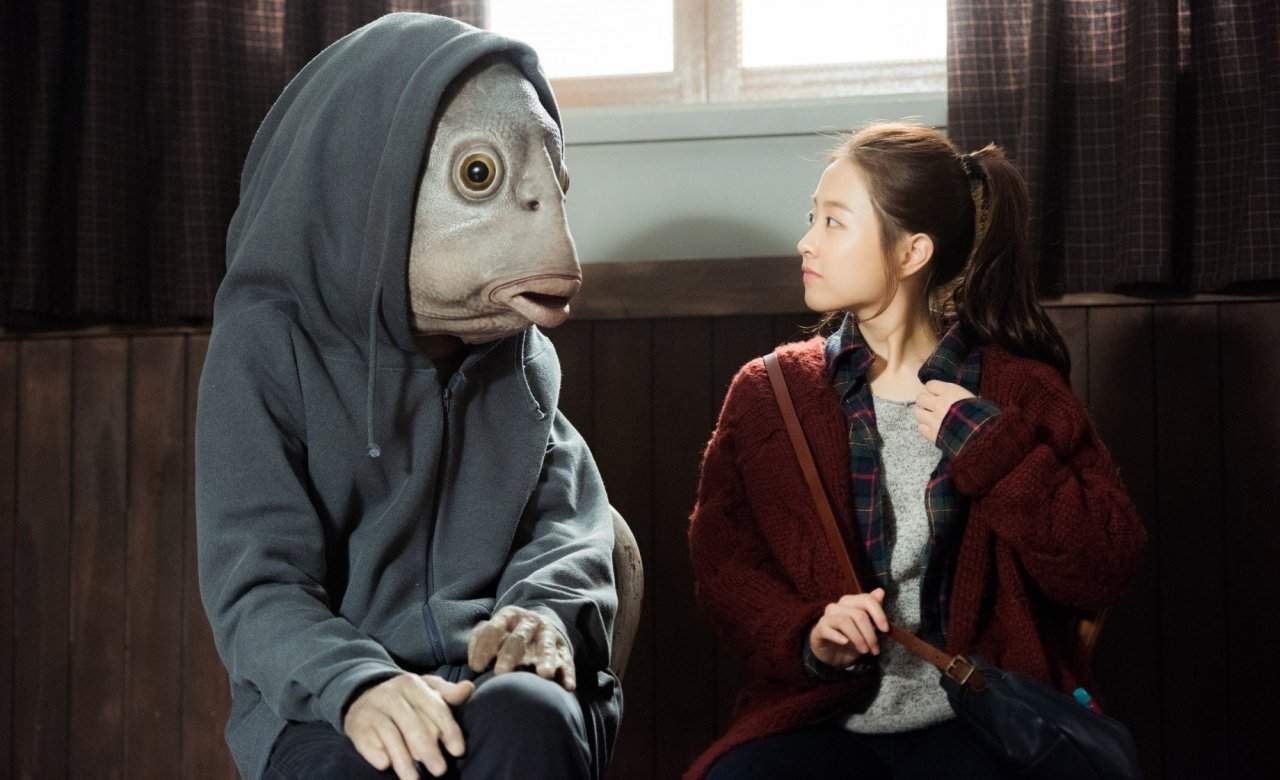 Is he a man? Is he a fish? Whatever he is, he causes quite a stir in this  very strange offering from first-time filmmaker Kwon Oh-kwang. Combining playful social satire with a healthy touch of the absurd, the film tracks a wannabe journalist who discovers a man online who, after a series of misguided medical experiments, has been transformed into a gigantic mutant fish. With tongue planted firmly in cheek, Collective Invention skewers big pharma, tabloid media and the public's unhealthy obsession with the grotesque. Calling it now: this will be better than DC's upcoming Aquaman movie.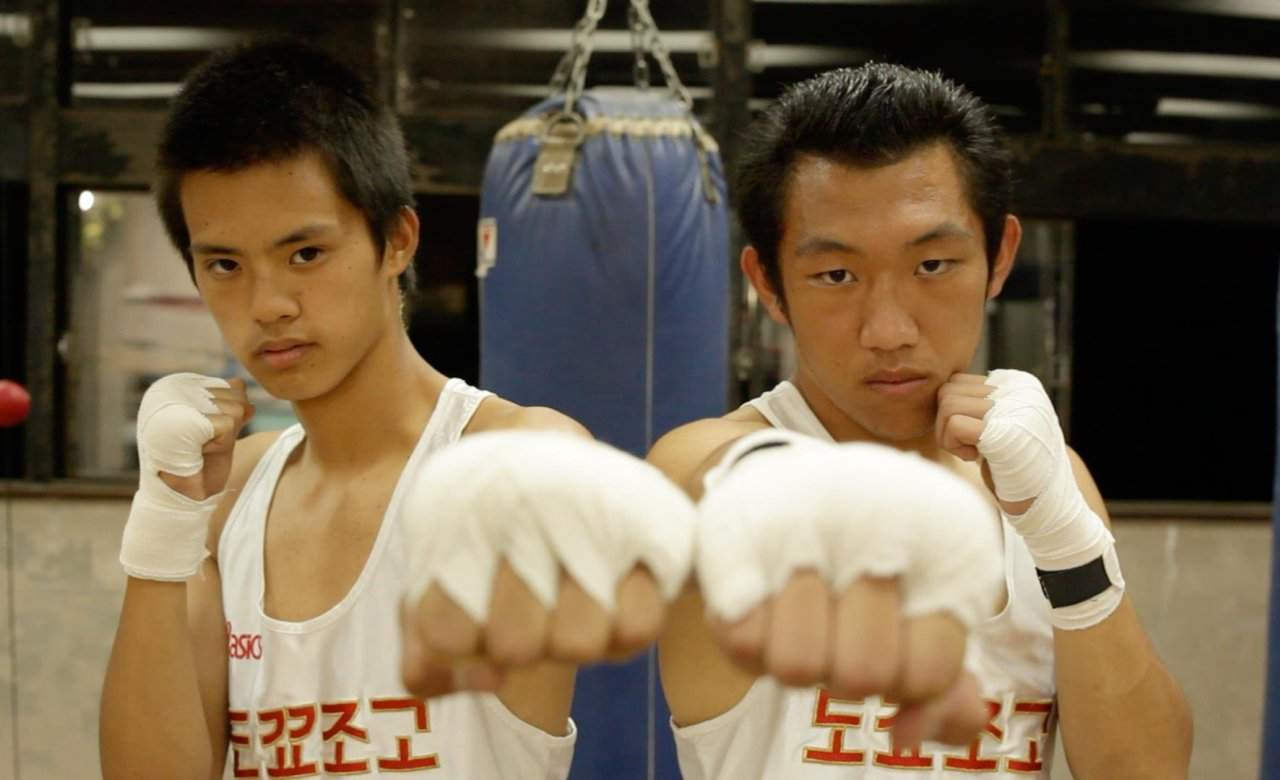 Students at a Korean high school in Tokyo make plans for life after graduation, even as members of a right wing extremist group yell xenophobic slogans just outside. A documentary that doubles as a non-fiction coming-of-age tale, A Crybaby Boxing Club follows a group of boys on the school's boxing team as they prepare not just for an upcoming tournament but for the realities of adult life. Screening in Australia for the very first time, the film shapes up as an inspiring tale about hope in the face of adversity.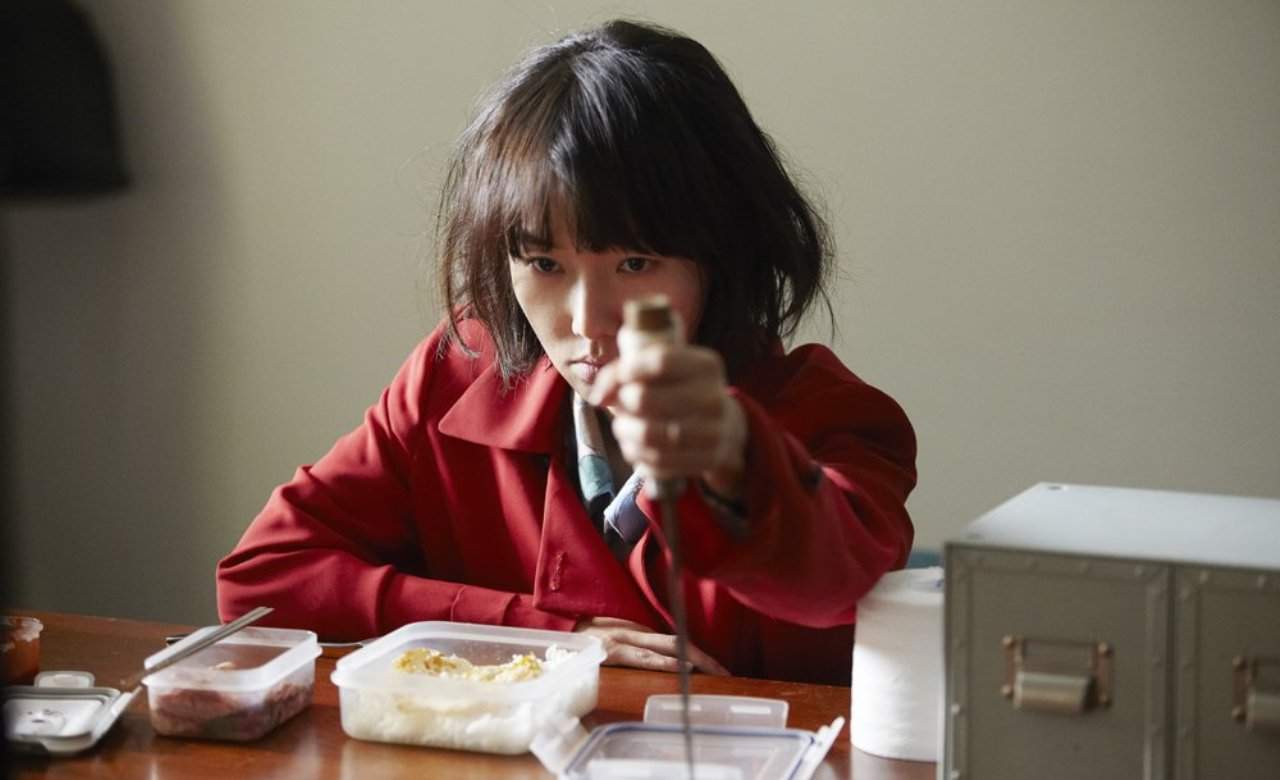 A black comedy/revenge tale soaked in grisly violence, Alice in Earnestland is the startling feature debut of director Ahn Gook-jin. K-pop sensation Lee Jung-hyun stars as the increasingly unstable Soo-nam, who finds herself struggling with spiralling debt after a suicide attempt lands her husband in a very expensive coma. Things take a turn for the nasty after a local politician gets involved, although the truly vicious places the movie ends up going really need to be seen to be believed. Alice split critics on the international circuit, and we fully expect a similar reaction from audiences in Australia.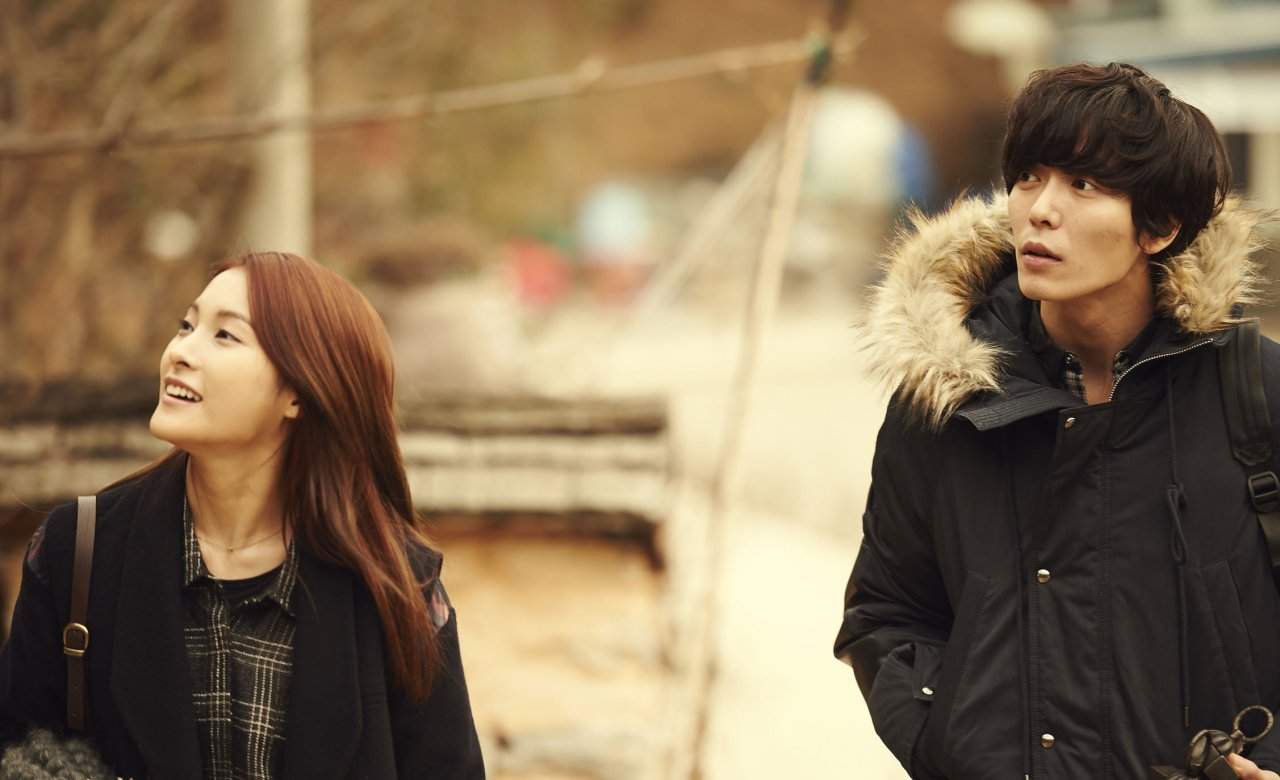 A philandering filmmaker tries to keep his deceptions in check after a chance encounter between his current girlfriend and the ex he wants desperately to win back. Directed by Cho Sung-kyu, Two Rooms, Two Nights has all the makings of a classic romantic farce, but the real selling point is the comparison that several critics have made to the gentle, heartwarming masterworks of Cho's compatriot Hong Sang-soo. Incidentally, Hong's latest film Right Now, Wrong Then screens in Sydney (but not Melbourne or Brisbane) as part of the KOFFIA program, and is definitely worth checking out too.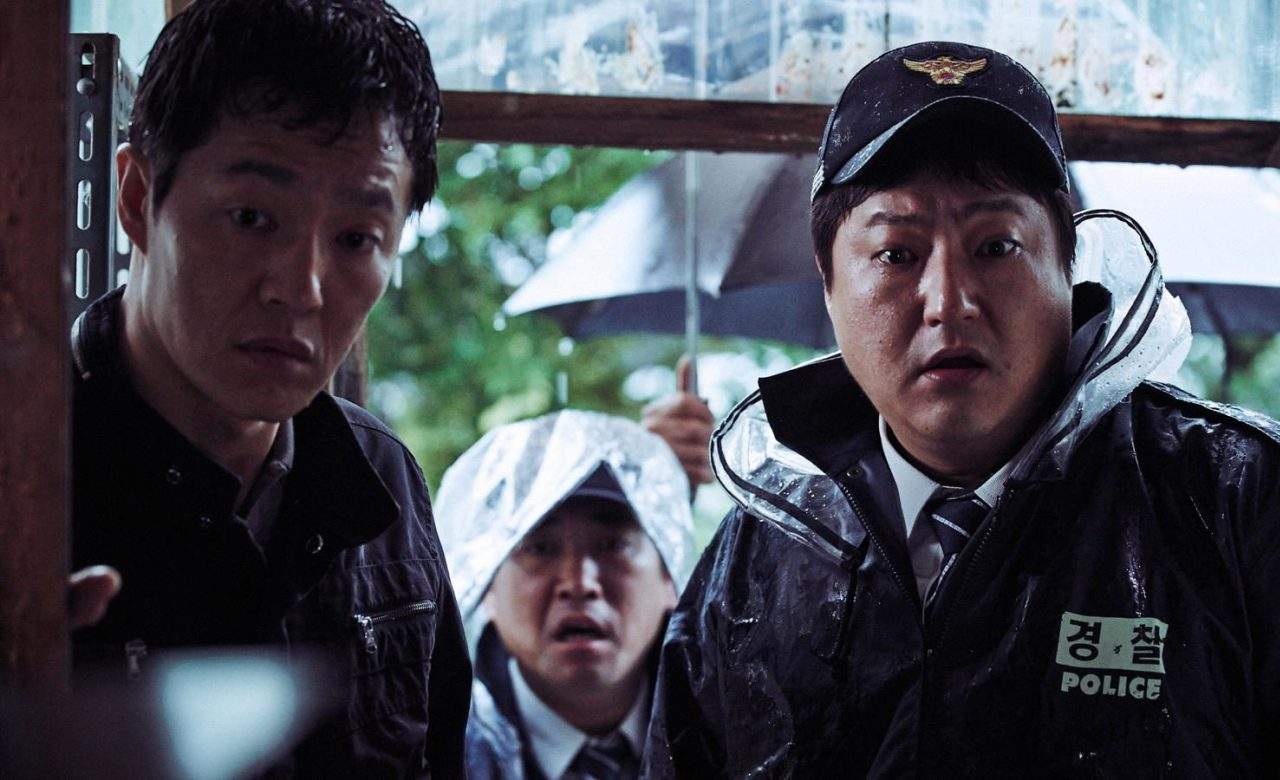 If anything, we might have saved the best for last. The Wailing is the new film from acclaimed director Na Hong-jin, whose previous picture The Yellow Sea is one of the most visceral, compelling crime thrillers of the past ten years. His follow-up focuses on a string of deaths in a small town and a police officer who begins to fear that the cause may be somehow supernatural. The reviews for the film have been absolutely stellar (think 100 percent on Rotten Tomatoes), with critics praising its blend of suspense and stomach-churning violence. Not for the faint of heart. Otherwise, don't miss it.

KOFFIA takes place in Sydney from August 10-18, in Brisbane from August 23-29, and in Melbourne from September 1-8 . For more information visit koffia.com.au.
Published on August 09, 2016 by Tom Clift