Ten Films You Need to See in 2016
Get excited — a whole new year of cinema awaits.
---
2015 was a good year for movies. We shifted our love of all things fast and furious to the latest entry in the iconic Mad Max series (although Fast & Furious 7 also hit the high-octane spot), and cried buckets when Inside Out told us that emotions have emotions. We followed Joaquin Phoenix's Inherent Vice stoner detective around in a daze, delved into N.W.A's history thanks to Straight Outta Compton, accompanied Emily Blunt through the drug war in Sicario, and reignited our love of boxing movies with Creed. And the list goes on.
That was then, though, and this is now. Well, almost. 2016 is swiftly approaching, bringing with it a fresh batch of potential cinema treasures. Superheroes and sequels feature as always — which is good news if X-Men: Apocalypse or Zoolander 2 sound like your kind of thing. Awards contenders such as '50s-set romance Carol, journalism drama Spotlight and harrowing holocaust effort Son of Saul arrive on Australian screens, alongside a few others that release overseas in 2015, such as Tina Fey and Amy Poehler's comedy Sisters, Quentin Tarantino's western The Hateful Eight and star-studded GFC effort The Big Short.
Basically, it's all shaping up to be another great twelve months for film buffs — and anyone who heads to the cinema every now and then. To help stoke your excitement, we've found ten movies you should add to your 2016 must-see list. They'll be on a big screen near you before you know it.

ANOMALISA
If you've seen Being John Malkovich, Adaptation and Eternal Sunshine of the Spotless Mind, you'll agree that a new Charlie Kaufman film is cause for celebration. Eight years after making his directorial debut with Synecdoche, New York, the writer turned helmer delivers his second stint behind the camera in the form of the animated Anomalisa. The tale of a man struggling with his mundane life might sound routine, but if there's one thing Kaufman doesn't do, it's ordinary. Don't expect the usual CGI fare either, with the movie using puppets made with 3D printers.
In Australian cinemas February 4.

HAIL, CAESAR!
The latest Coen brothers flick sounds like the stuff that dreams are made of, with Josh Brolin, Tilda Swinton, Channing Tatum, Scarlett Johansson, George Clooney, Frances McDormand, Ralph Fiennes, Jonah Hill, '80s action heroes Dolph Lundgren and Christopher Lambert all starring in the '50s-set throwback to the glitz and glamour of Hollywood. Here's hoping that it lives up to everything we're all already hoping for and fantasising about. Given that the Coens' resume includes Fargo, The Big Lebowski, O Brother Where Art Thou?, No Country For Old Men and Inside Llewyn Davis, we're pretty optimistic.
In Australian cinemas March 3.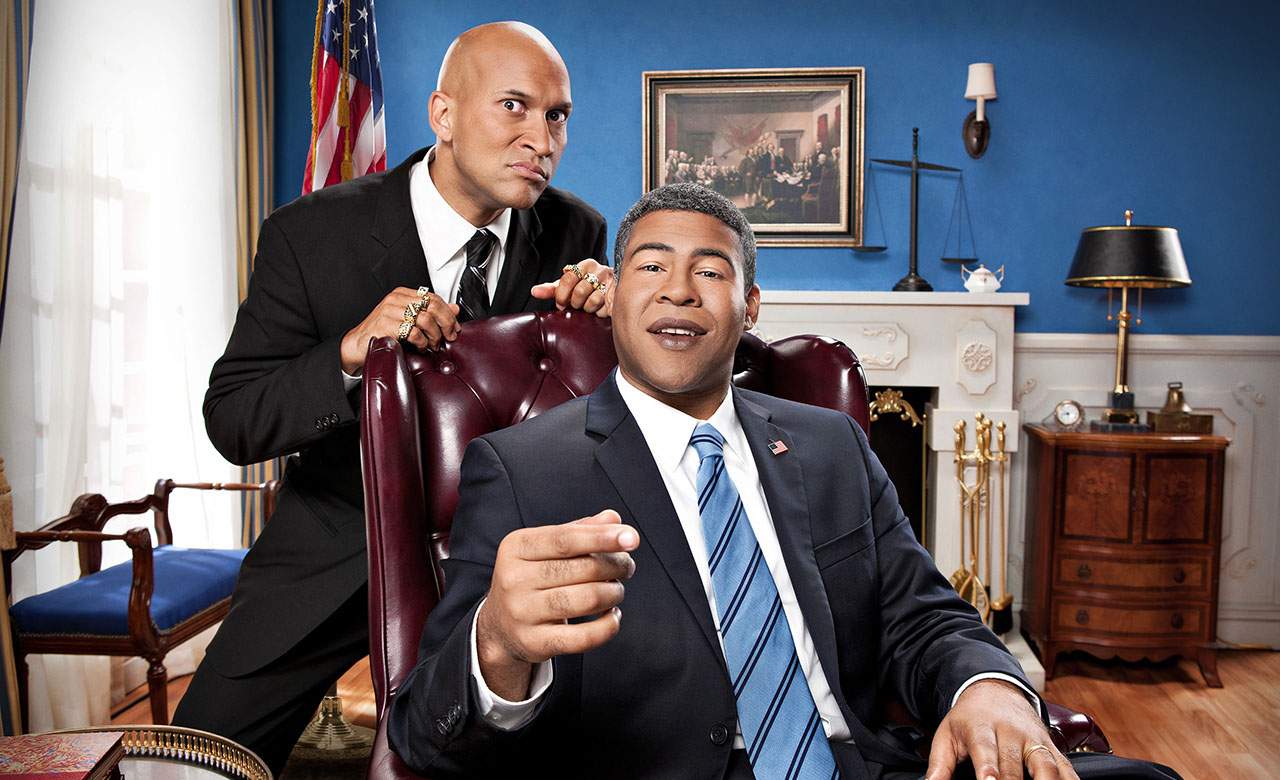 KEANU
No, Keanu isn't a film about a certain Mr Reeves — although we would watch out the hell out of that. Instead, it's a movie about two friends who decide to pose as drug dealers to retrieve a stolen cat. Stay with us though, because it stars Keegan-Michael Key and Jordan Peele. Yep, their brilliant sketch comedy series might've come to an end, but that just means they have more time for other things. Will Forte also features, should you need any more convincing.
In Australian cinemas April 21.

THE NICE GUYS
Even if you don't recognize the name Shane Black, we're guessing you're a fan of at least one of his movies. He wrote Lethal Weapon, directed the Robert Downey Jr comeback that was Kiss Kiss Bang Bang, and now pairs Ryan Gosling and Russell Crowe together in The Nice Guys. The former plays a private detective, and the latter an enforcer turned his unlikely partner on a murder investigation. Expect them to spout plenty of smart, wisecracking dialogue, in keeping with Black's style — and expect to have fun watching them.
In Australian cinemas May 26.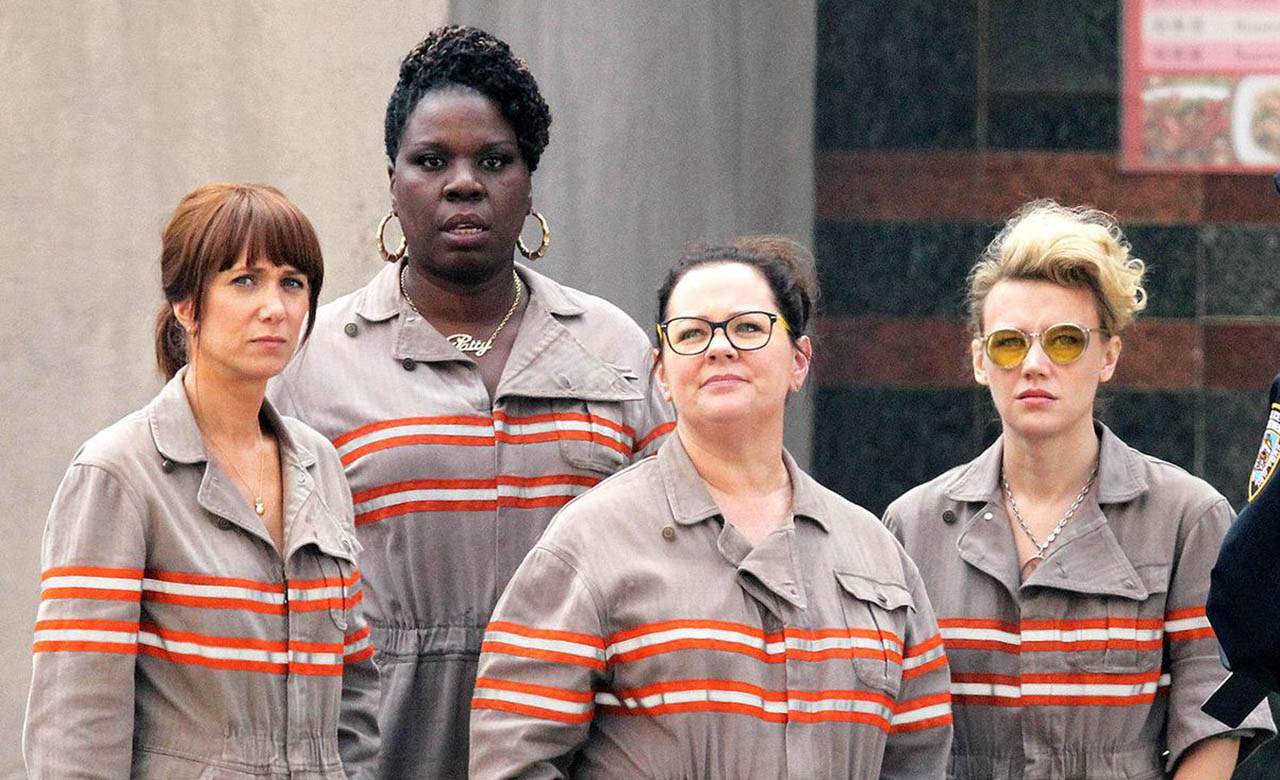 GHOSTBUSTERS
Admit it: a certain Ray Parker Jr song just popped into your head. The catchy tune isn't the only thing that's memorable about the 1984 film — or its 1989 sequel — but the 2016 instalment looks set to add its own impressive elements to the mix. Case in point: the all-female cast of Kristen Wiig, Melissa McCarthy, Kate McKinnon and Leslie Jones are taking over from Bill Murray, Dan Aykroyd, Harold Ramis and Ernie Hudson. They'll play the next batch of New Yorkers dallying with the paranormal, and one thing's certain — they ain't afraid of no ghost.
In Australian cinemas July 21.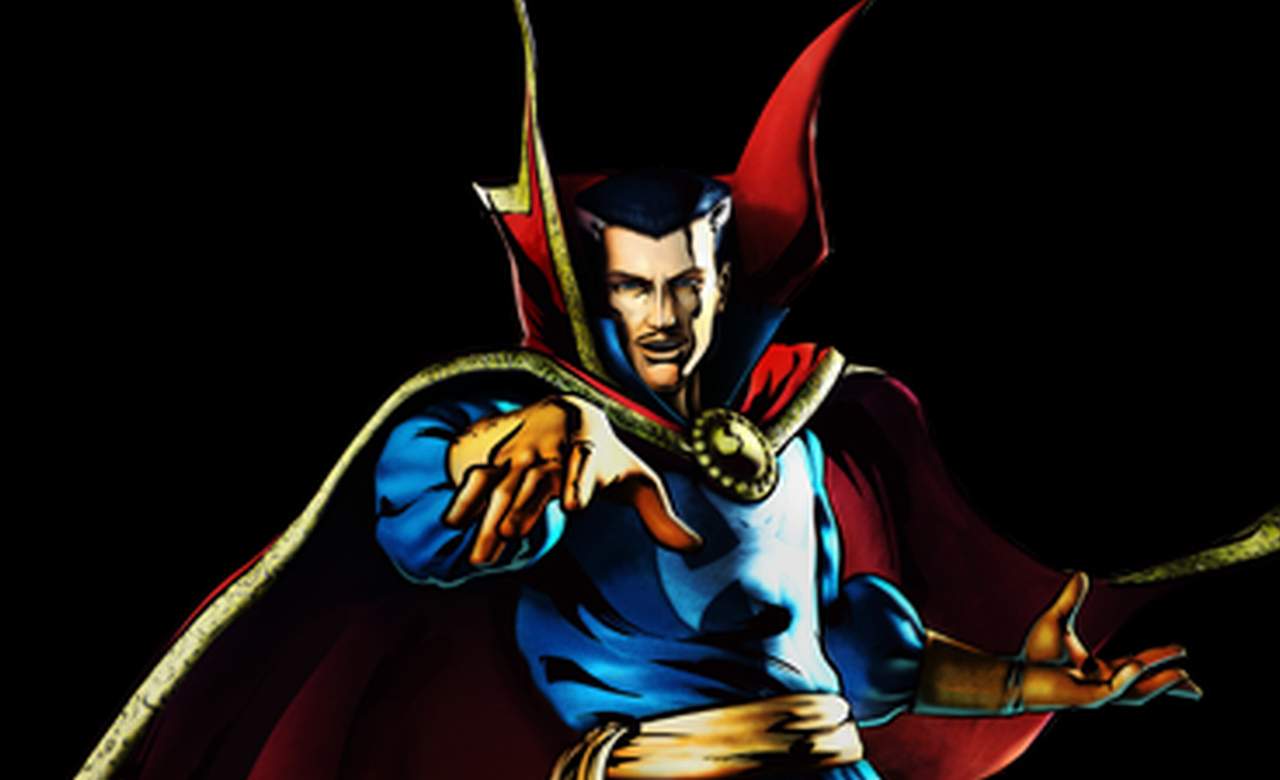 DOCTOR STRANGE
If you've been suffering from superhero fatigue, one of Marvel's two 2016 films might provide the antidote. After the third Captain America movie reaches cinemas in April, the company that kickstarted the current wave of caped cinematic crusaders gets magical and mystical with Doctor Strange. Everyone's favourite otter lookalike, Benedict Cumberbatch, stars as a former neurosurgeon who learns the supernatural arts and becomes the Earth's primary protector against otherworldly threats. Mads Mikkelsen, Chiwetel Ejiofor, Rachel McAdams and Tilda Swinton join him, in an effort that looks a little more offbeat than usual, like Thor and Guardians of the Galaxy.
In Australian cinemas October 27.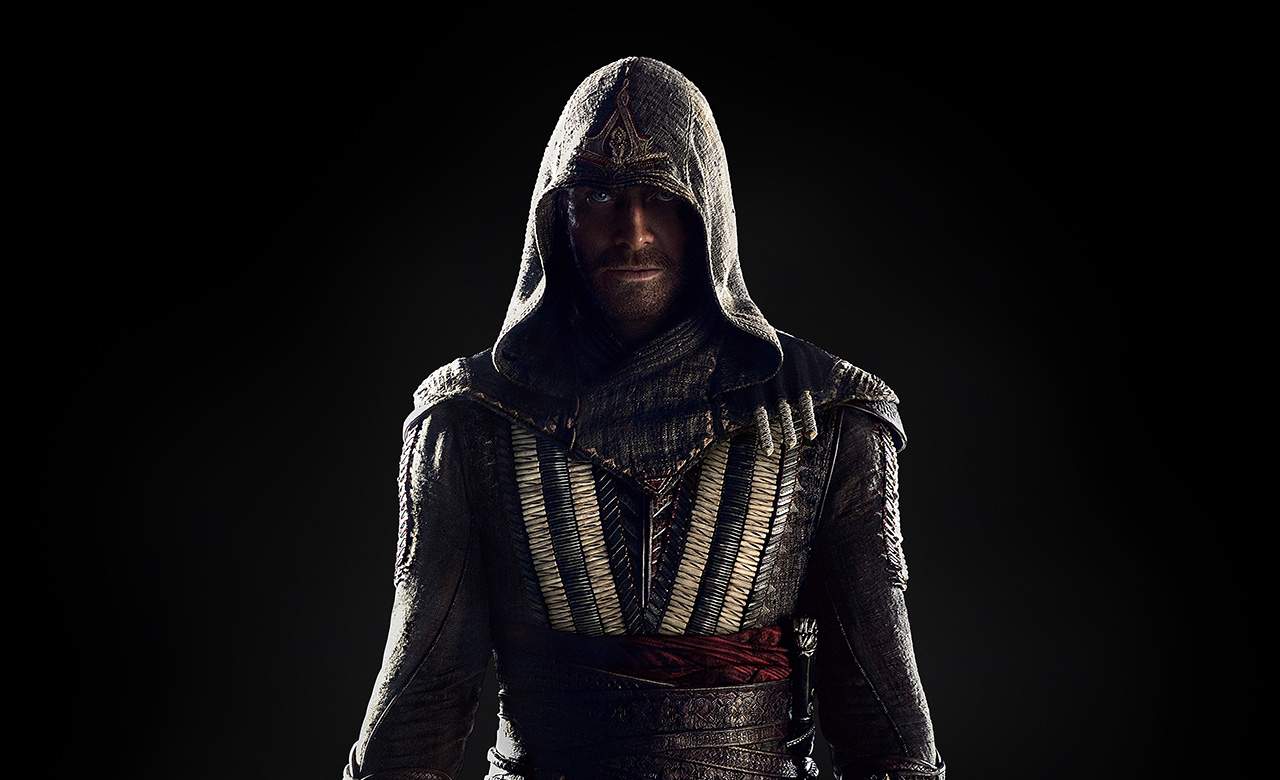 ASSASSIN'S CREED
Film adaptations of video games haven't had a stellar run. But with Warcraft also releasing in 2016, Assassin's Creed isn't the only movie trying to change that — however, it is the only one that re-teams the main on- and off-screen talent behind one of 2015's best efforts, Macbeth. Yep, after adapting the bard into something moody and brooding, director Justin Kurzel, actors Michael Fassbender and Marion Cotillard, and cinematographer Adam Arkapaw, reunite for something completely different. Even if you've never played the game — which focuses on the rivalry between two ancient secret societies — the team behind this is reason enough to be excited.
In Australia cinemas December 26.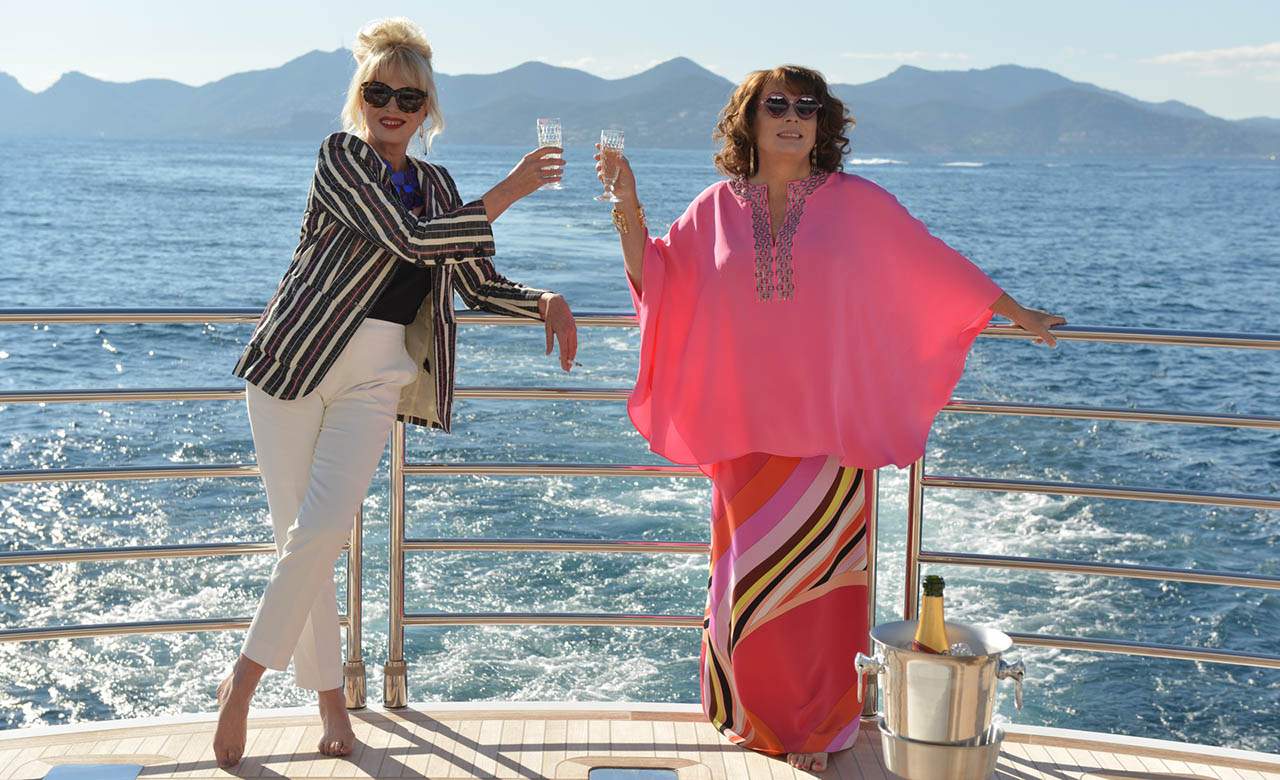 ABSOLUTELY FABULOUS: THE MOVIE
It's been more than two decades since we first met the self-indulgent duo of Edina Monsoon and Patsy Stone, but those champagne-swilling London ladies are still kicking on. After five series, a few specials and a handful of 20th anniversary episodes, they're making the leap to the big screen in an effort that's certain to earn its moniker. Yes, the alter egos of Jennifer Saunders and Joanna Lumley are back, accompanied by the other characters — Eddy's long-suffering daughter Saffy, her dotty mother, and eccentric assistant Bubble, for example — you know and love. In keeping with the TV series, they'll be bringing a host of famous names along with them, and inspiring ample laughs in the process.
Australian release date to be confirmed.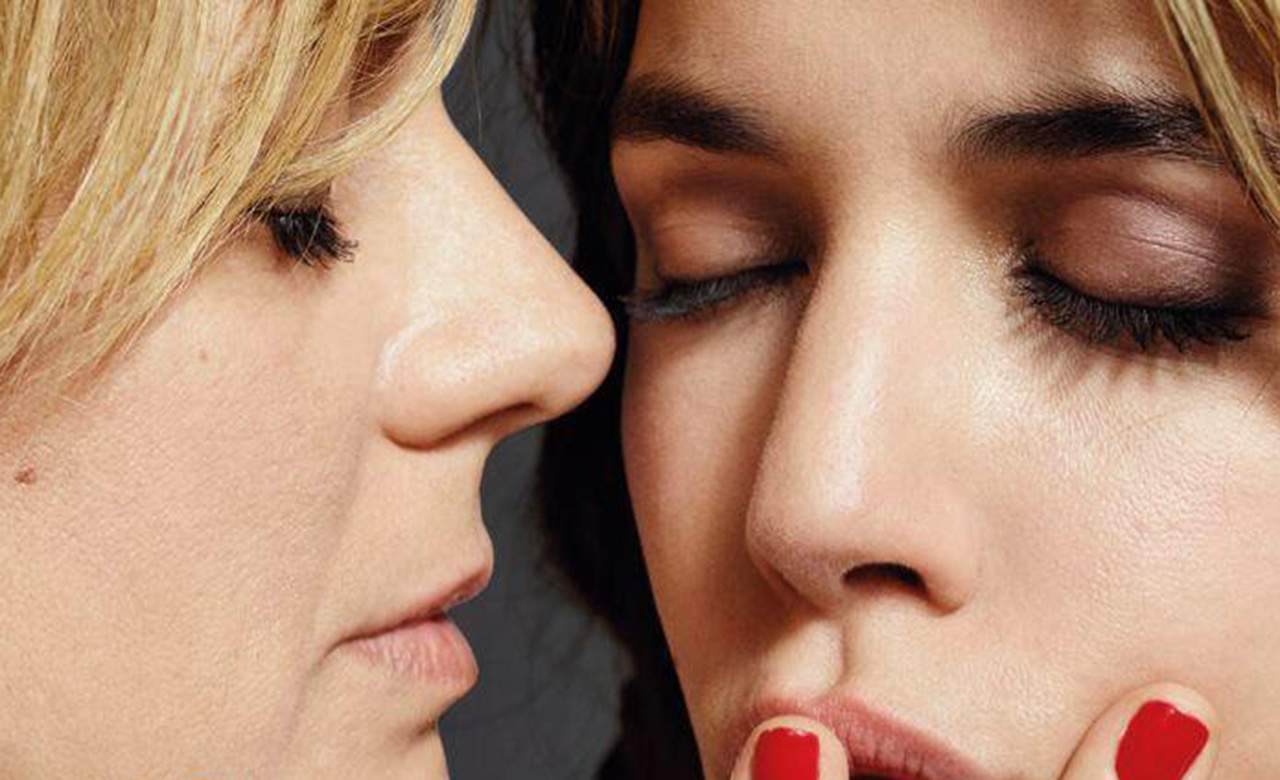 JULIETA
After taking to the skies but not quite flying high with 2013's I'm So Excited!, Spain's premier auteur gets back on track with Julieta. Chronicling the life of a woman across two time periods — now, and thirty years prior — might seem like familiar territory for Pedro Almodóvar, but he never really does the same thing twice. The movie is set to release in the filmmaker's homeland in March, so fingers crossed that it heads to Australian shores without much delay. And if you'd been looking forward to the director's latest but don't recognise the title, that's understandable — until less than a month ago, it was called Silencio. However Almodóvar changed the name to avoid confusion with Martin Scorsese's forthcoming effort, Silence.
Australian release date to be confirmed.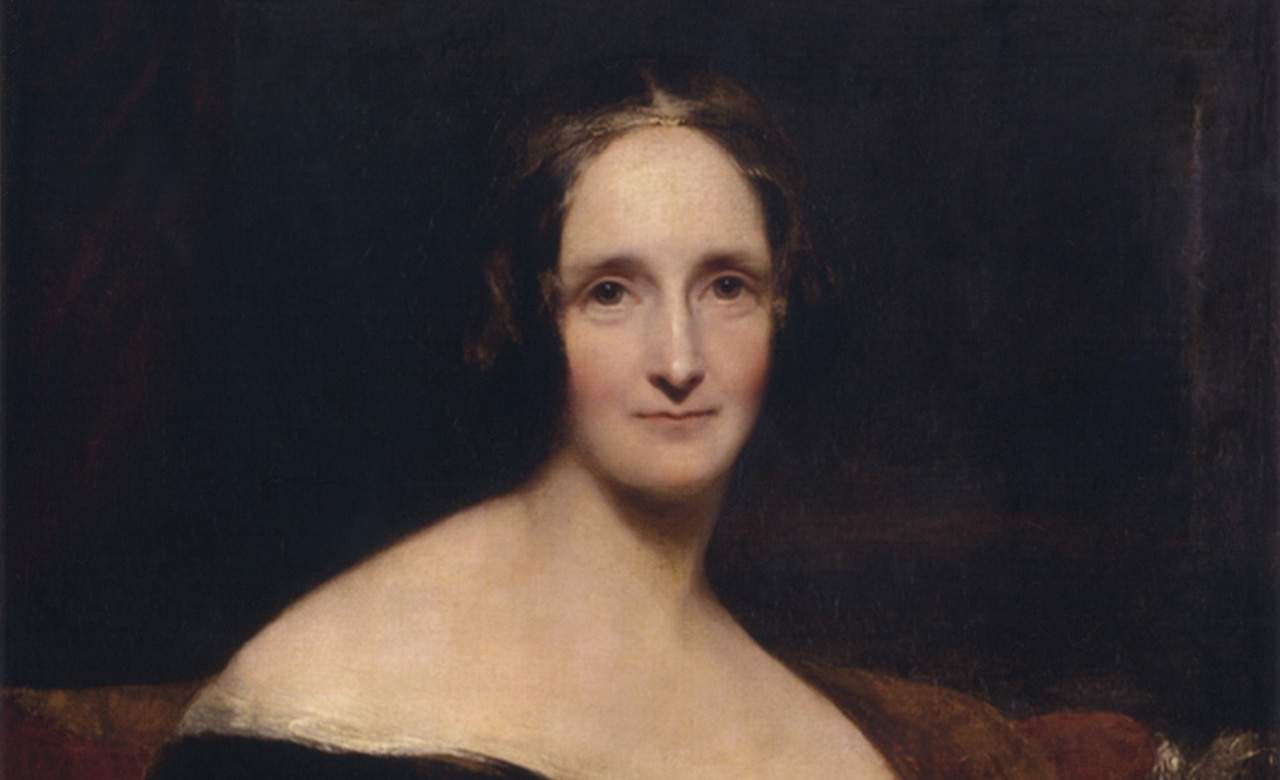 A STORM IN THE STARS
Forget Victor Frankenstein, and make note of the James McAvoy and Daniel Radcliffe-starring reimagining of Mary Shelley's classic text that looks set to head straight to DVD in Australia. A Storm in the Stars tells the tale behind the iconic tale, and is a film gothic horror fans should be looking forward to. Elle Fanning stars as the author, The Diary of a Teenage Girl's Bel Powley plays her sister Claire Clairmont, and Romeo & Juliet's Douglas Booth features as poet Percy Shelley. That the movie also marks the English-language debut of Wadjda's Haifaa Al-Mansour is the icing on the cake.
Australian release date to be confirmed.
Published on December 15, 2015 by Sarah Ward