ARTS & ENTERTAINMENT
Five Valentine's Day Ideas Under $50 That Aren't a Set Menu Dinner
Celebrate love (or just have fun) without breaking the bank.
Five Valentine's Day Ideas Under $50 That Aren't a Set Menu Dinner
Celebrate love (or just have fun) without breaking the bank.
---
We're not quite sure how it happened but Valentine's Day is, once again, shimmering on the horizon. Whether you're part of the group that considers V Day a corporate conspiracy or are totally into the opportunity to get all gushily romantic, coming up with a creative way to celebrate can be a tall order. To help, we've rounded up five ideas guaranteed to make this V Day memorable — without breaking the bank. So, whether you're with a date, the mates, or gloriously solo, you can kiss the cliched set menu dinner goodbye.


$1 OYSTERS AND A FREE COMEDY NIGHT
If you're keen to keep the mood light, but aren't so sure of your own comedic talents, leave the funny stuff to the professionals at Caz Reitop's Dirty Secrets' free weekly stand-up night. The Collingwood cocktail bar hosts an open mic-style laugh fest in its basement each Wednesday, pulling a lineup of emerging talent that's bound to break the ice. It all kicks off at 7.30pm, giving you enough time to squeeze in a romantic dinner of Smith Street's finest easy eats beforehand. Hit Biggie Smalls to devour some new-school kebabs, or snaffle a table at Panama Dining Room for some $1 happy hour oysters (6-7pm) and you'll still have ample coin left for a comedy night tipple at Dirty Secrets.


PIZZA AND ROLLER DISCO
If you want that special someone to really fall for you — maybe even literally — put wheel to concrete at Moon Dog Brewery's Skate Date Roller Disco on February 14. From 5.30-10pm, the warehouse space will be transformed into a rockin' roller rink, complete with party tunes from the likes of Jim Westlake, Chesh and Toni Pixelton to inspire your grooviest moves. As always, the bar will be slinging Moon Dog's greatest beer hits fresh from the source, and the pizza van out front has dinner sorted with a tidy range of pizzas. Roller disco tickets are $15 a pop if you buy them online, and $18 on the door (if they don't sell out).


VALENTINE'S DAY TRIVIA
On February 14, The Corner Hotel will be taking a sip of the ol' love potion, to deliver a romance-tinged edition of its legendary Wednesday night trivia. Expect the same rock and pop culture pub quiz that's been going strong for a decade, but with a few lovey-dovey bits thrown in for good measure. It's the perfect excuse for couples to bond over some teamwork, show off a few smarts and maybe even scoop up a sweet prize in the process. As for that romantic dinner, The Corner kitchen's got the goods, offering a couple of top-notch $20 dinner-and-drink deals.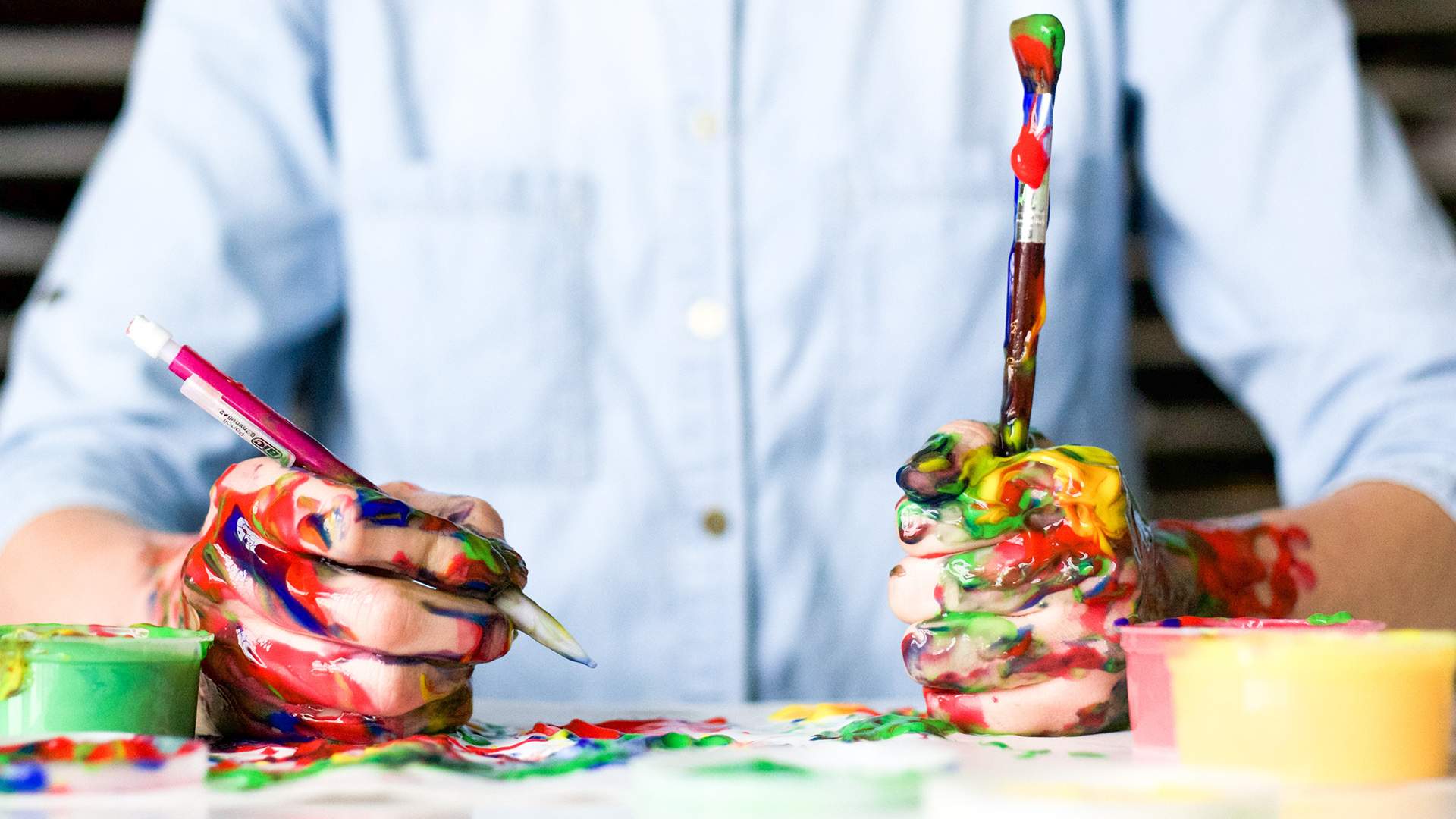 COUPLE'S SESSION AT CORK & CANVAS
If the couple that paints together stays together, then you'll be setting yourself up for serious success at Cork & Canvas' Valentine's Day couple's session. On February 14, The South Melbourne 'paint and sip studio' is running a loved-up edition of its public paint classes, where you and your SO can unleash your creativity together on the one canvas. The two-hour sessions are fun and relaxed, with all paint gear provided and an instructor to help guide and inspire. Best of all, the studio is BYO — bring along a bottle of vino and some snacks from home and you've got yourselves one very arty date night.


QUEEN VIC NIGHT MARKETS AND PINBALL
There's nothing like some buzzy atmosphere to get that date night started off right, so make the most of February's balmy temperatures with a Valentine's Day session at the Queen Vic's summer night market. Here, you can ditch the stuffy sit-down dinner in favour of some cheap and cheery street eats — maybe a lively Thai fried rice served in half a pineapple from Eat The Chicken, or a couple of Ok-Nomi's savoury chopstick pancakes. Wash dinner down with some summery sips from the Pimm's stall while you catch something from the free gig program, which on Valentine's Day includes the funk and soul-infused party tunes of That Gold Street Sound. Then, pool your last few coins and wrap up the evening with a spot of competitive ball-flipping, around the corner at Pinball Paradise.
Published on February 08, 2018 by Libby Curran