ARTS & ENTERTAINMENT
A Masquerade Party with Acrobats and House Music Is Coming to Sydney and Melbourne
This April, German DJ Claptone's mysterious, multi-sensory show will make its third Melbourne appearance and its Sydney debut
Once again, German DJ legend Claptone is preparing to hit Aussie shores, returning to deliver the latest edition of his international smash-hit soirée, The Masquerade.
Popping up in Melbourne for the third time, and returning Sydney for round two, the mysterious, multi-sensory event is being presented in collaboration with Untitled Group — the creative minds behind the likes of Ability Fest, Pitch Music & Arts and Beyond the Valley.
Having toured a selection of cities worldwide over the past few years, The Masquerade's next stop is The Warehouse Collective in Sydney's Australian Technology Park on Saturday, April 6, followed by the Burnley Circus Park in Melbourne on Saturday, April 13.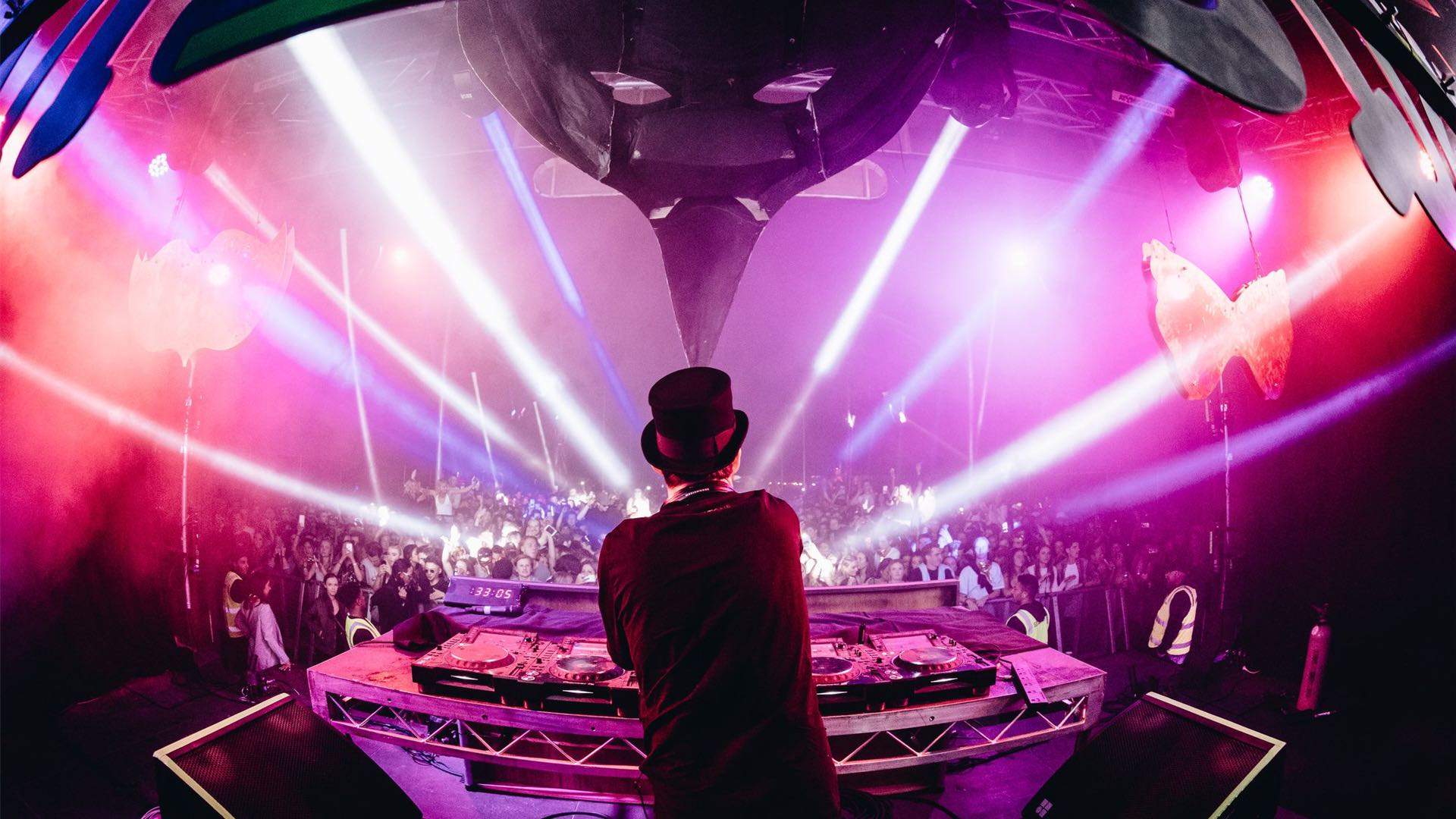 It's set to transform each space into a den of revelry for one afternoon, featuring a heady mix of performances, acrobats, sounds and quirky characters you won't forget in a hurry. Promising to ramp up the intensity levels, all guests will be given masquerade face wear as they enter the event — a reference to Claptone's own signature golden mask.
The Masquerade is heading to Sydney's The Warehouse Collective on Saturday, April 6 and to Melbourne's Burnley Circus Park on Saturday, April 13. Tickets go on sale this Thursday, January 24, at 12pm AEDT. Melburnians can sign-up for pre-sale access here, and Sydneysiders here.

CORRECTION: TUESDAY, JANUARY 22 — This article previously stated that Claptone's The Masquerade would be debuting in Sydney in 2019. It actually debuted in Sydney last year. The article has been updated to reflect.
Published on January 21, 2019 by Libby Curran