Little Lon Distilling Co.
A tiny CBD gin distillery that open its bar three nights a week.
Gin lovers, rejoice. Melbourne's CBD now has its first craft gin distillery, with Little Lon Distilling Co opening its doors.
Steeped in history, the distillery is named after the infamous red light district that sat between Lonsdale, Spring, Exhibition and La Trobe Streets. The notorious area — that operated around 150 years ago and had bootleggers, prostitutes and sly grog aplenty — was divided by small laneways and cottages, most of which were destroyed in the 1950s. The distillery site, on Casselden Place, is one of the few historic spaces that remain.
Little Lon owner and distiller Brad Wilson said the heritage-listed cottage from the 1800s was a passion project many years in the making. "After travelling to Europe, I thought it would be great to have my own spirit brand," Wilson said. "I was inspired by a 400-year-old distillery called Wynand Fockink in Amsterdam to start a project of my own."
Drinks such as the mulled apple Ginger Mick are standouts on the menu, with each batch paying homage to the real-life characters that inspired the building's name. Using Victorian Police records, and the knowledge of a Melbourne tour guide Michael Sheldon who runs crime tours in the area, Wilson became familiar with the key figures of the time. "We wanted to personify the characters that used to live and kick around these laneways," said Wilson.
Maude Compton, who ran a brothel and was jailed for stealing money out of customer's pockets, and Constable Hickling are some of the characters that feature on the distillery's menu.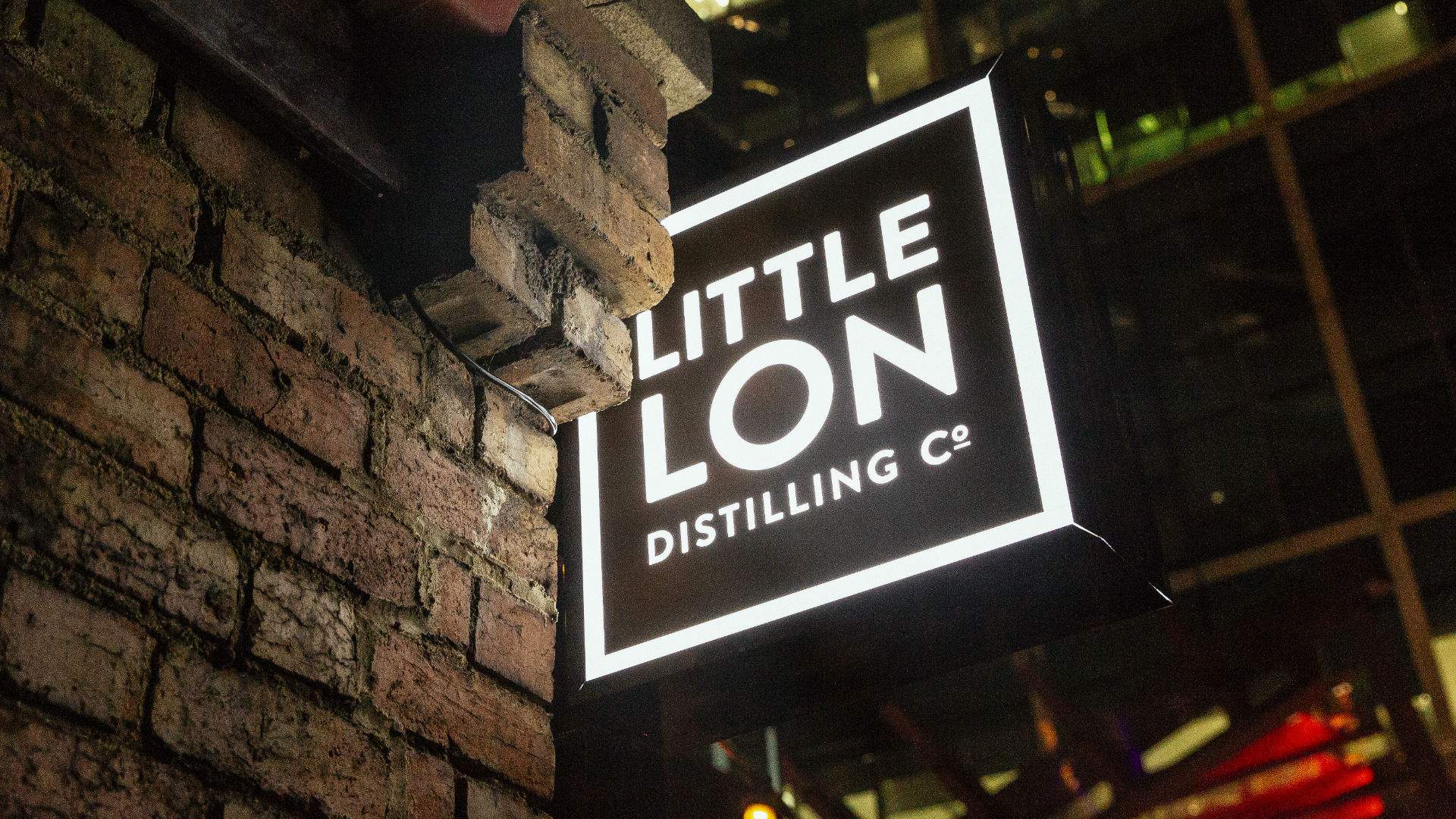 Little Lon Distilling Co, which has the capacity for around 200–300 litres of fermentation, is churning out batches on regular rotation, featuring local ingredients and fragrant notes such as rosemary, oranges and lemons — all things which have historically grown in the area.
Images: Julia Sansone