The World's Rarest Kicks Are Coming to Melbourne This Week for a Three-Day Sneaker Exhibition
You can get up close and personal with a pair of Michael Jordan's own Jordans — worth around a cool AU$745,000.
Are you the type of person who buys sneakers just to never take them out of the box? Have you queued for hours to get your mitts on a particular pair? Do you have a collection of kicks rivalling Carrie Bradshaw's stilettos?
We've got good news: eBay's Museum of Authentics, a three-day extravaganza dedicated to the world's rarest sneaks, is headed for Melbourne this weekend.
Running for three days at Neon Parc in Brunswick, the exhibition will give sneakerheads a once-in-a-lifetime opportunity to see some of the most coveted sneakers in the world — as well as mingle with like-minded fans, of course.
You'll be able to get up close and personal with the very Air Jordans worn by Michael Jordan during games in the 80s. Don't get any ideas about walking away in them — a similar pair supposedly sold for about AU$745,000 last year.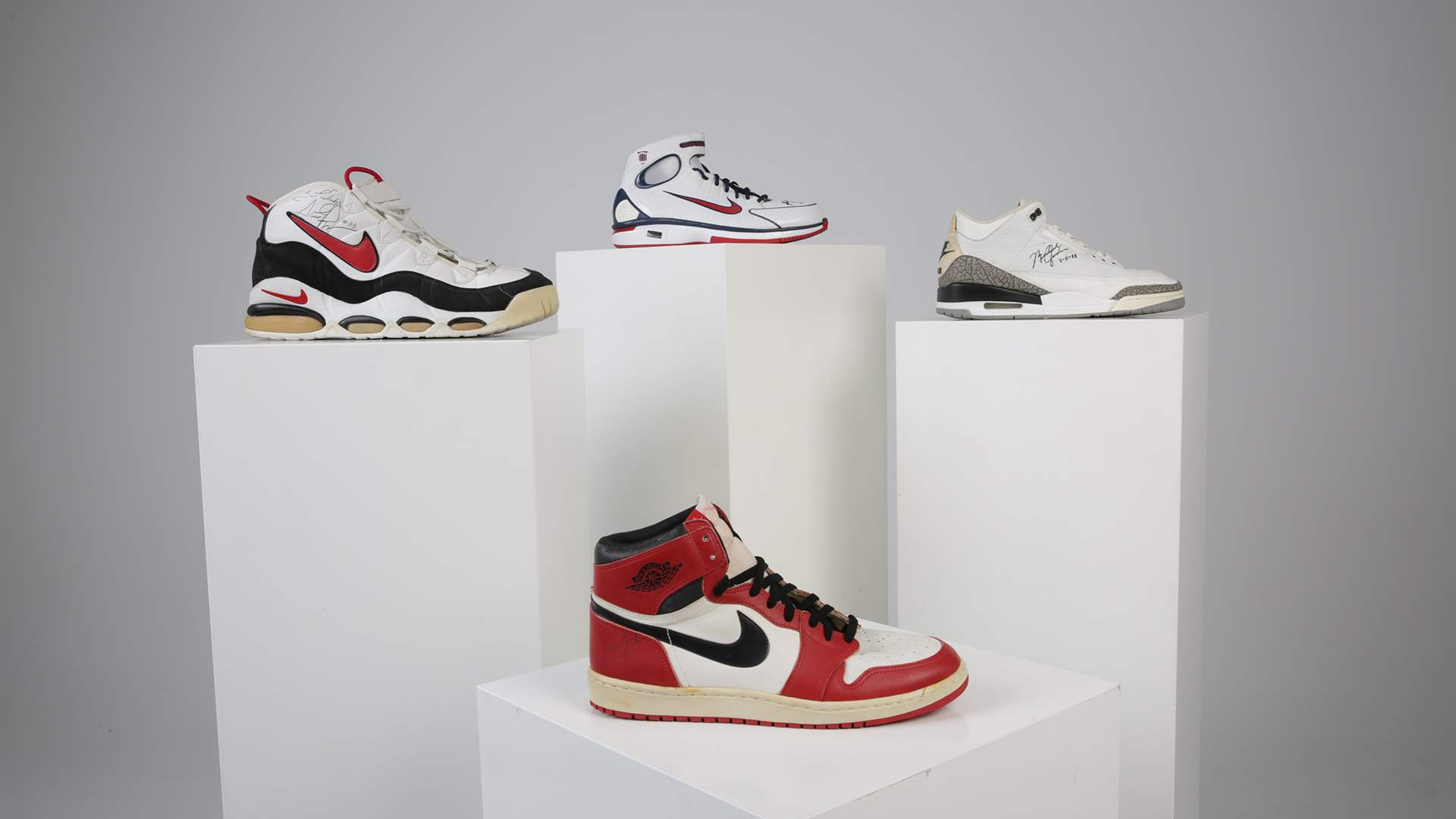 If you're still holding onto being a Kanye fan even after recent events, you'll want to see the College Dropout Bapestas that West designed in 2007 before Yeezys were even a thing, as well as the 2009 Air Yeezy's 1 Zen — the sneakers worn during his 2008 Grammys performance.
Also on the lineup are an extremely limited edition Back to the Future-themed pair signed by the late Kobe Bryant, as well as a sneaker collab between Pharrel, Chanel and NMDs from 2017. Only 500 pairs of the latter were ever created and they're priced at about AU$18,000.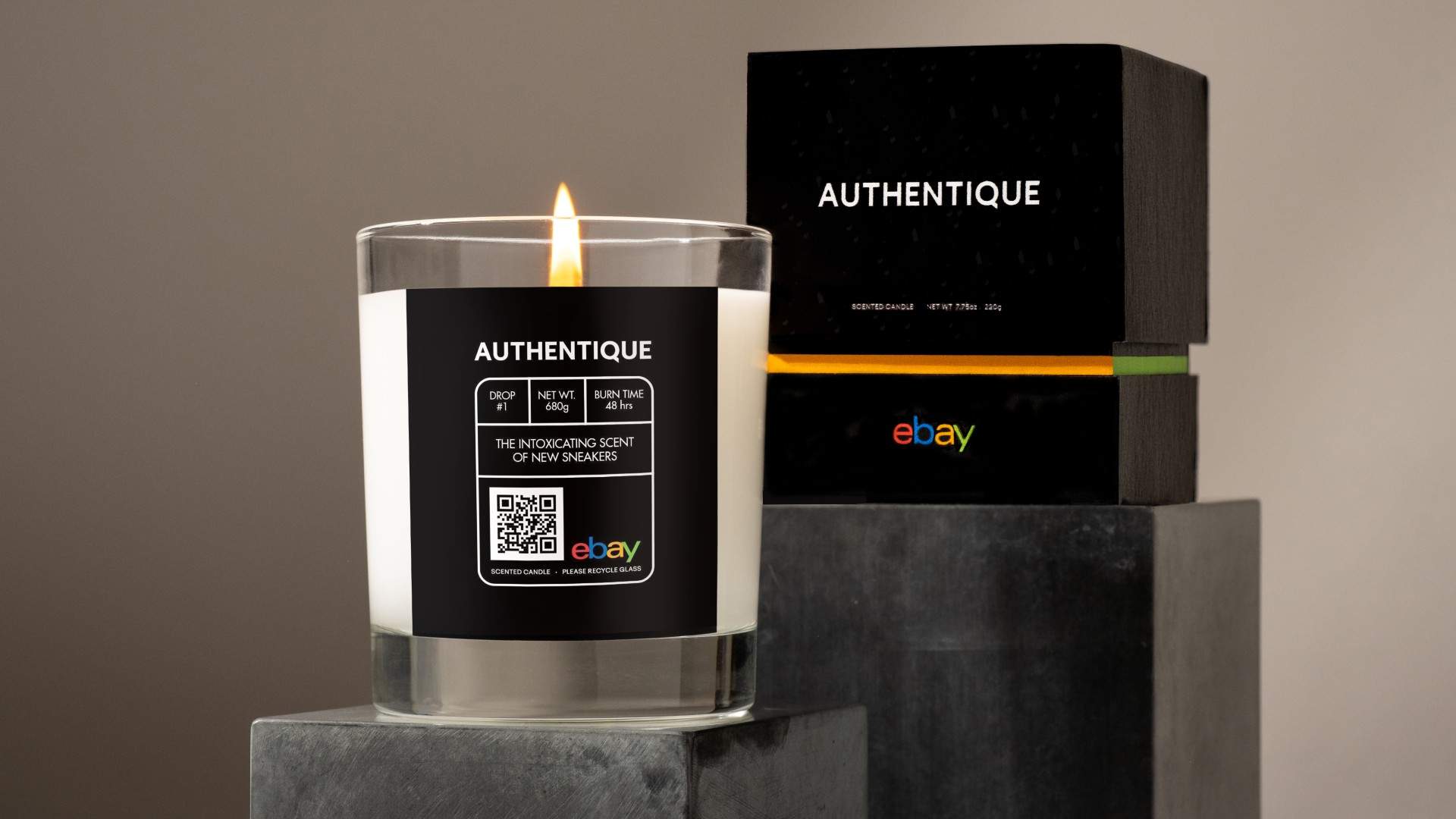 And if you're a sucker for that 'just out of the box' smell, you'll want to be one of the first 100 visitors in line. That will see you gifted a candle developed to smell like brand new sneakers (supposedly), with notes of "soft leather" and "a touch of glue". Yum, we guess.
The eBay Museum of Authentics is running from Friday, April 29 until Sunday, May 1 and can be found at Neon Parc, 15 Tinning Street, Brunswick. Entry is free and doors are open from 10am-5pm each day.