FOOD & DRINK
The Sydney Restaurants Lotus Dining's Chris Yan Visits For Inspiration
When he isn't in the kitchen himself, this is where the dumpling master loves to eat.
The Sydney Restaurants Lotus Dining's Chris Yan Visits For Inspiration
When he isn't in the kitchen himself, this is where the dumpling master loves to eat.
in partnership with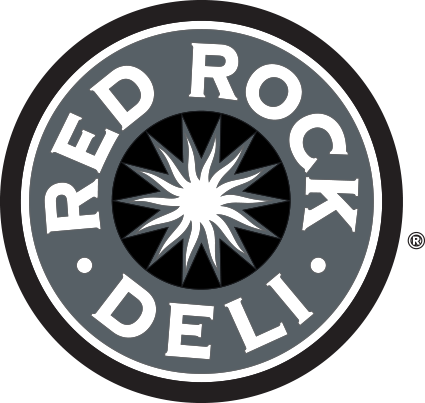 There's no denying Sydney loves its dumplings. The pillowy parcels of filled dough are the perfect winter warmer and pack a flavourful punch in a single mouthful. And few are as skilled in their making than Chris Yan — one of Sydney's top dumpling masters.
The Shanghainese chef is the group executive chef of Lotus Dining Group — the restaurant group with eateries in Walsh Bay, The Galeries, Darlinghurst, the Chinese Garden of Friendship and Barangaroo (with a third Barangaroo spot due to open in July). So, it's fair to say he knows how to cook a mean dish — and not just dumplings.
When he's not in the kitchen at one of his many restaurants, he's off collaborating with flavoursome chip brand Red Rock Deli. And, on Thursday, August 8, Yan will be hosting two intimate secret suppers for a limited number of guests.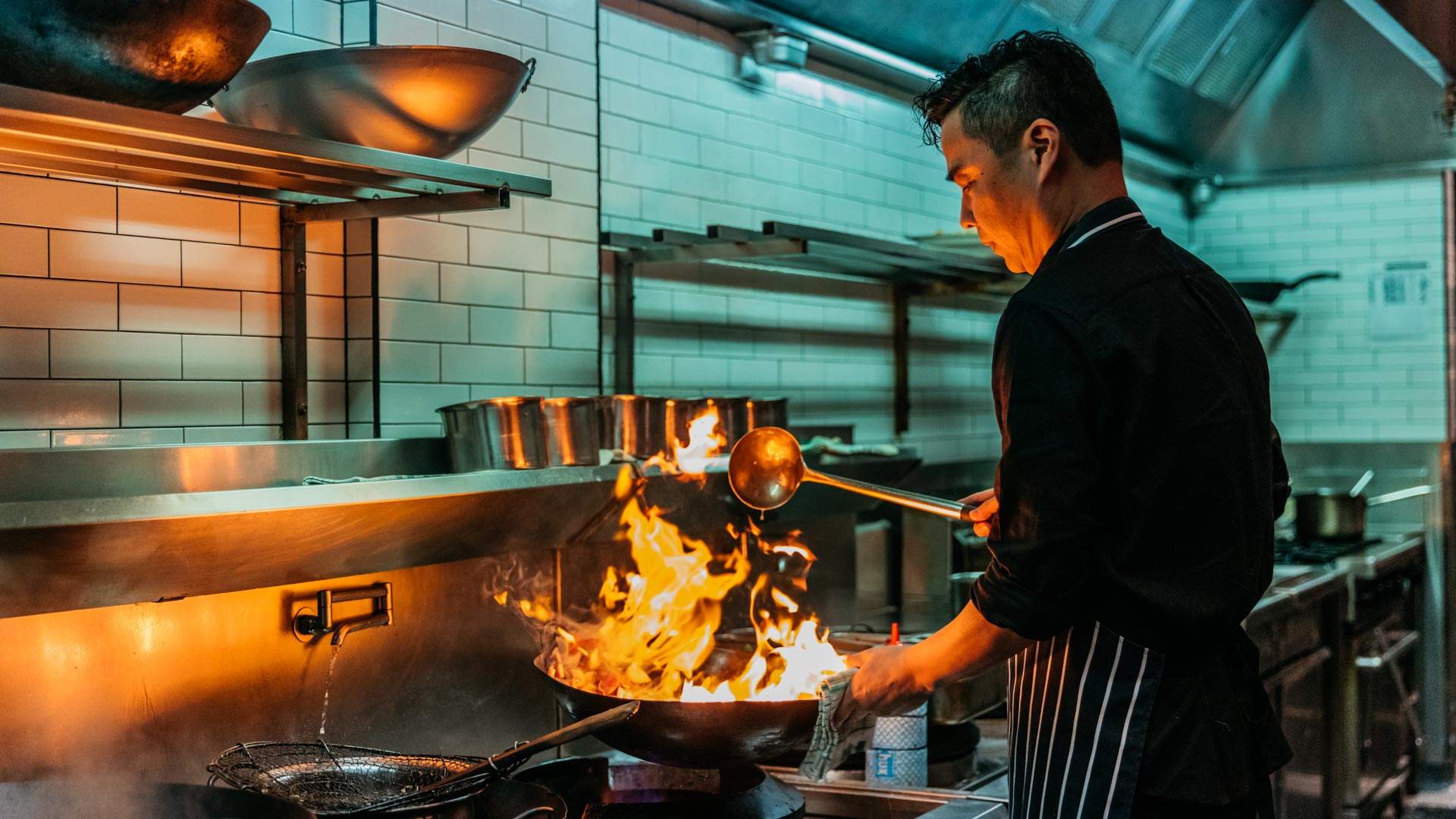 So, what can diners expect from the chef? Well, we don't quite know — yet. The menu will stay true to the event's name and remain under-wraps until the night. But, we do know that it'll be a unique three-course feast inspired by Red Rock Deli's limited-edition flavour, Thai red chilli and creamy coconut potato chips.
So, in trying to crack the menu code, we thought we'd find out a little about the Sydney restaurants that Yan likes to visit on the regular (and the dishes he orders) for inspiration. He name-dropped a few of his recent favourites, which may give us an idea of what to expect.
First up: dumplings, of course. Specifically, traditional Nepalese chicken dumplings (momos) from Momo Bar. Unlike Yan's Shanghai-style dumplings, this north shore spot serves its dumplings with garlic yoghurt and paprika butter or with pickled sauce (achaar), which is authentic Nepali-style.
Woolloomooloo's China Doll also made the list and is a go-to for Yan — he thinks the salmon sashimi with blackened chilli dressing is some of the best in town. If you're after something heartier (and cheaper), then Yan recommends heading to Pho Pasteur for an authentic beef noodle soup.
Rounding out Yan's top five, is the chicken pad thai with glass noodles from Home Thai and Indonesian restaurant The Sambal. You'll often see the Shanghainese chef there feasting on the sambal terong Balado — a Balado-style eggplant sambal.
So, what might we deduce about Yan's secret supper menu from his Sydney sparks of inspiration? Expect honest, simple Asian food that has flavour in spades.
To register for tickets to Chris Yan's Secret Supper, head over here. And, while you wait for the big night to roll around, you can get cracking on this Yan-certified recommendation circuit.
Top image: Kitti Gould.
Published on July 11, 2019 by Cordelia Williamson