Six Craft Beers to Pick When You're in Charge of Drinks at Your Next Barbecue
With great power comes great responsibility.
in partnership with

Your mates grabbed the snags, sauce, bread and all the extra trimmings for a successful Aussie barbecue. There's just one thing missing and it's up to you to supply it: the beer. There's quite a lot of pressure when you're tasked with bringing the booze. Do you go for the safe mainstream beer at the risk of looking painfully boring? Or do you grab the most expensive European craft beer you can find in the hopes you'll seem interesting (and clear out your bank account in the process)?
The answer: find something that sits perfectly in the middle. We've teamed up with BWS to showcase a bunch of Aussie craft beers that will have both your VB-loving mates and your spent-two-years-abroad-in-Berlin buddies nodding along in approval. Cheers to being the favourite person at the party.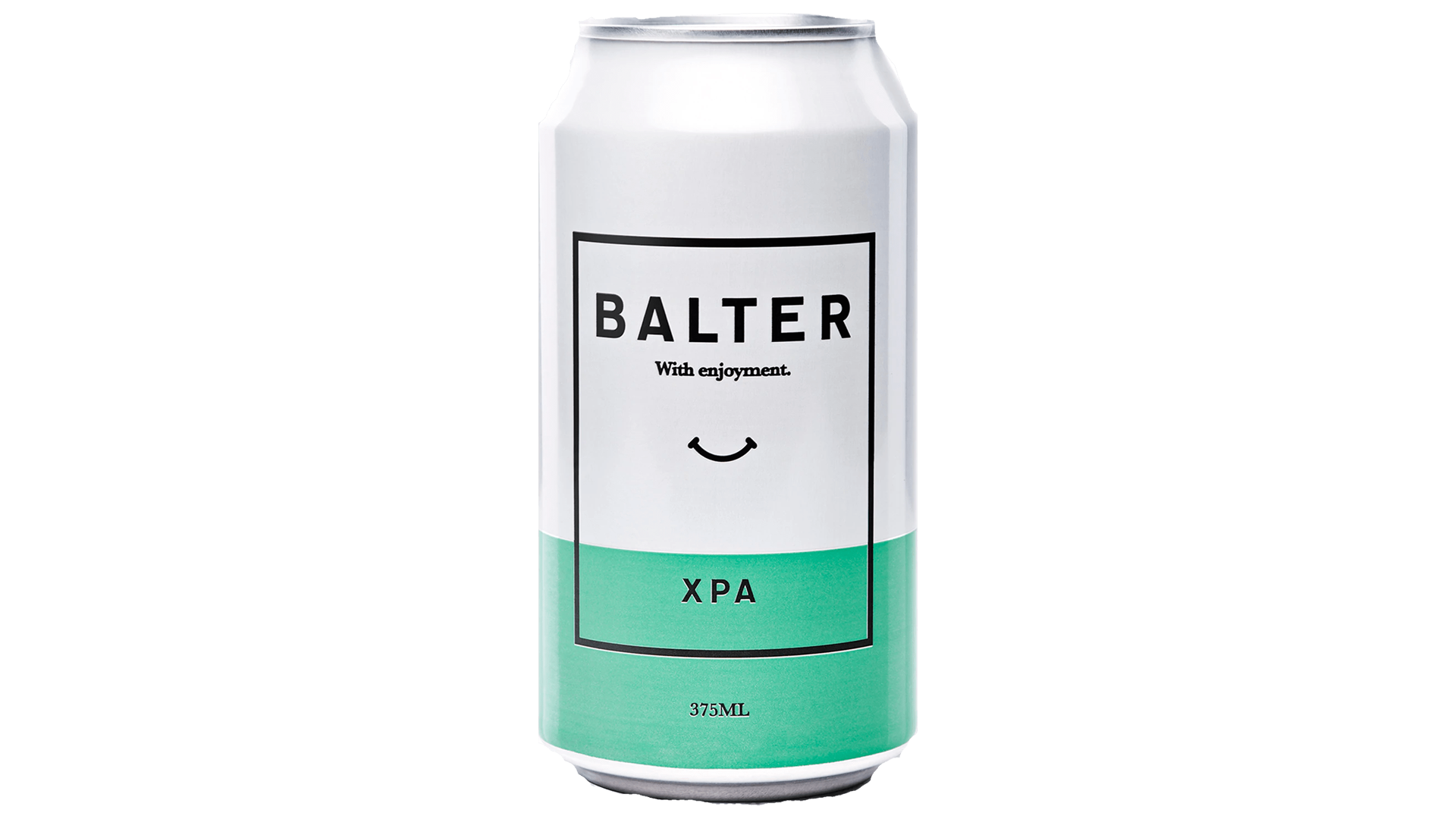 XPA — BALTER
Since launching on the Gold Coast in 2016, Balter has cemented itself as one of Australia's most successful craft beer labels. The cans alone will up the aesthetic stakes of any outdoor soiree, but it's what's on the inside that counts. Good thing its flagship brew, XPA, lives up to the hype. Snagging top spot on the GABS Hottest 100 Aussie Beers list for two consecutive years (2017–2018), this fruity extra pale ale is as easy-drinking as they come. You can thank the brand's commitment to quality for that, or you can just say the beer is damn good and get on with it.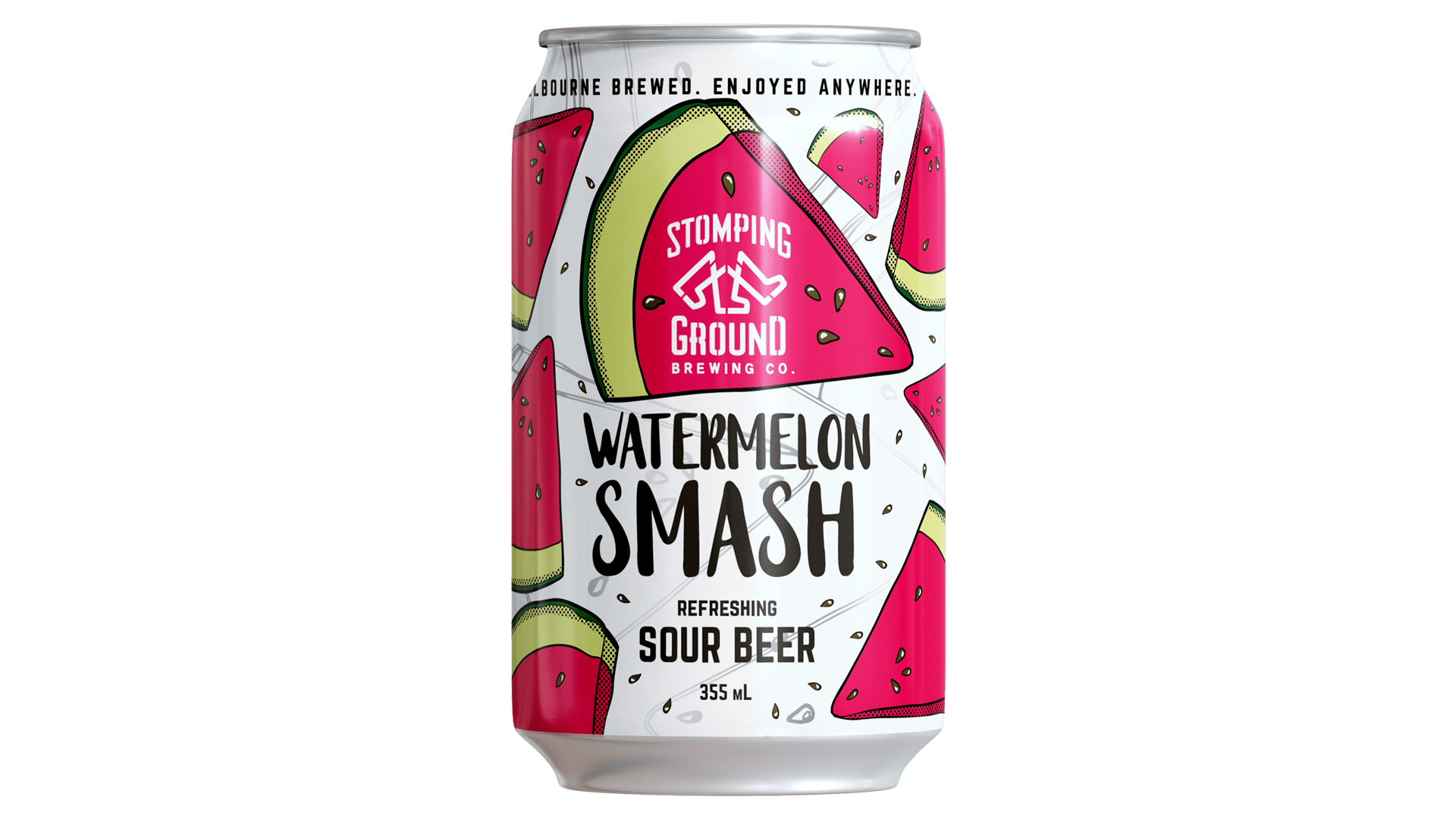 WATERMELON SMASH SOUR BEER — STOMPING GROUND BREWING CO
If you've ever enjoyed the Watermelon Smash Sour Beer at the Stomping Grounds Collingwood brewery, you'll already know how well it goes down on a sunny afternoon. So, chuck some in the esky and bring it to your next outdoor gathering. This one is sure to impress the craft beer snobs — but it's also inoffensive enough to give your mum a taste test without her screwing up her nose and saying "that's different". If your guests are new to the world of sours, the Watermelon Smash is a good way to ease them in. It's a gose-style beer, which means it's both a bit tart and salty but, thanks to being packed with real fruit, it's also refreshingly sweet and bright, too.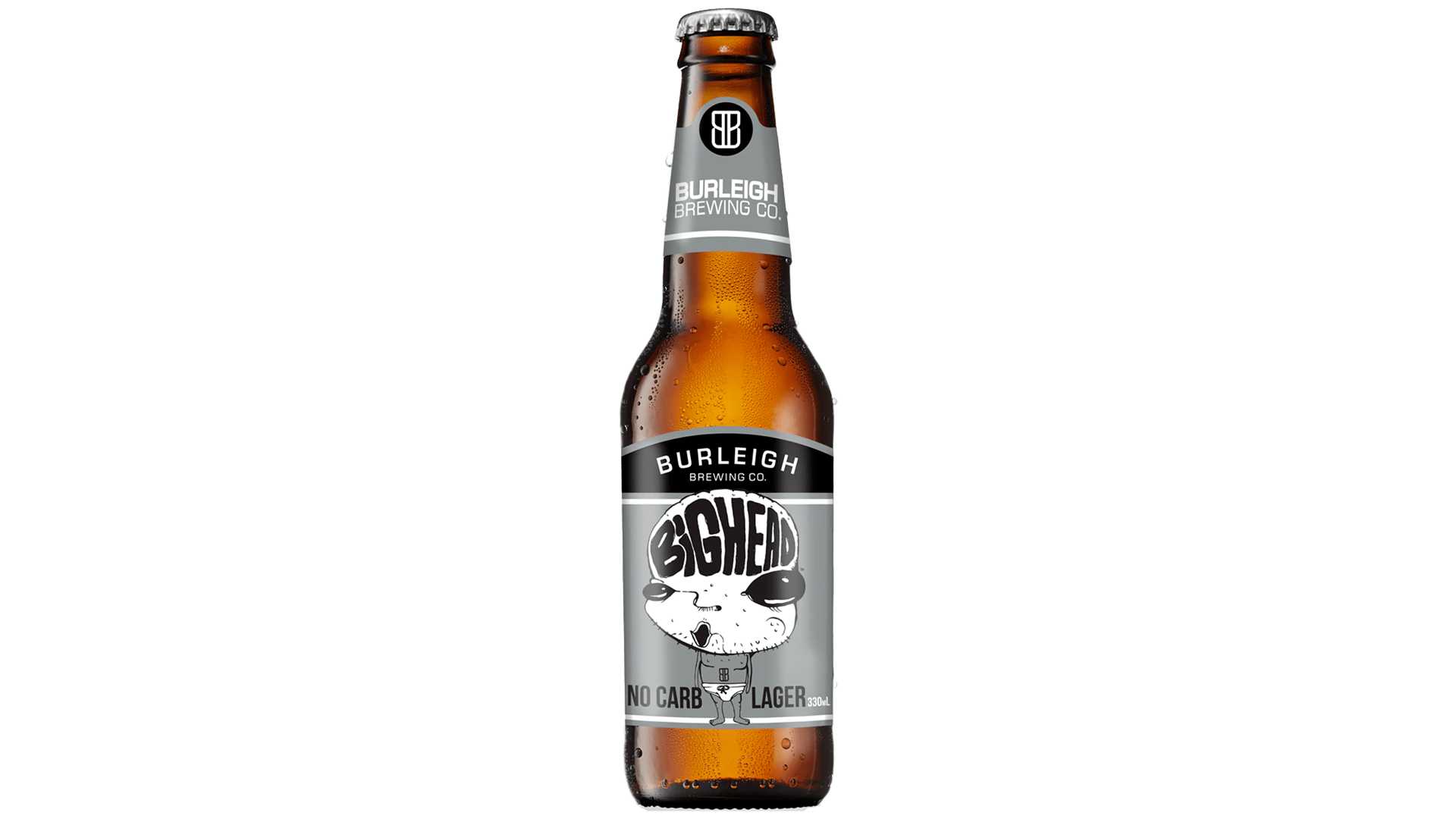 BIG HEAD NO CARB LAGER — BURLEIGH BREWING CO
Craft beer often brings with it high levels of carbs and calories, so it's not a terrible idea to have a lighter option in the esky to help minimise the post-barbecue bloat. Well never fear, 'cause Big Head No Carb is here. This lager may have zero carbs — the first in Australia to do so — but it certainly doesn't lack flavour. This light, clean and dry brew is ideal on a hot day and will go well with any feed — and even your Tooheys-loving dad will like it.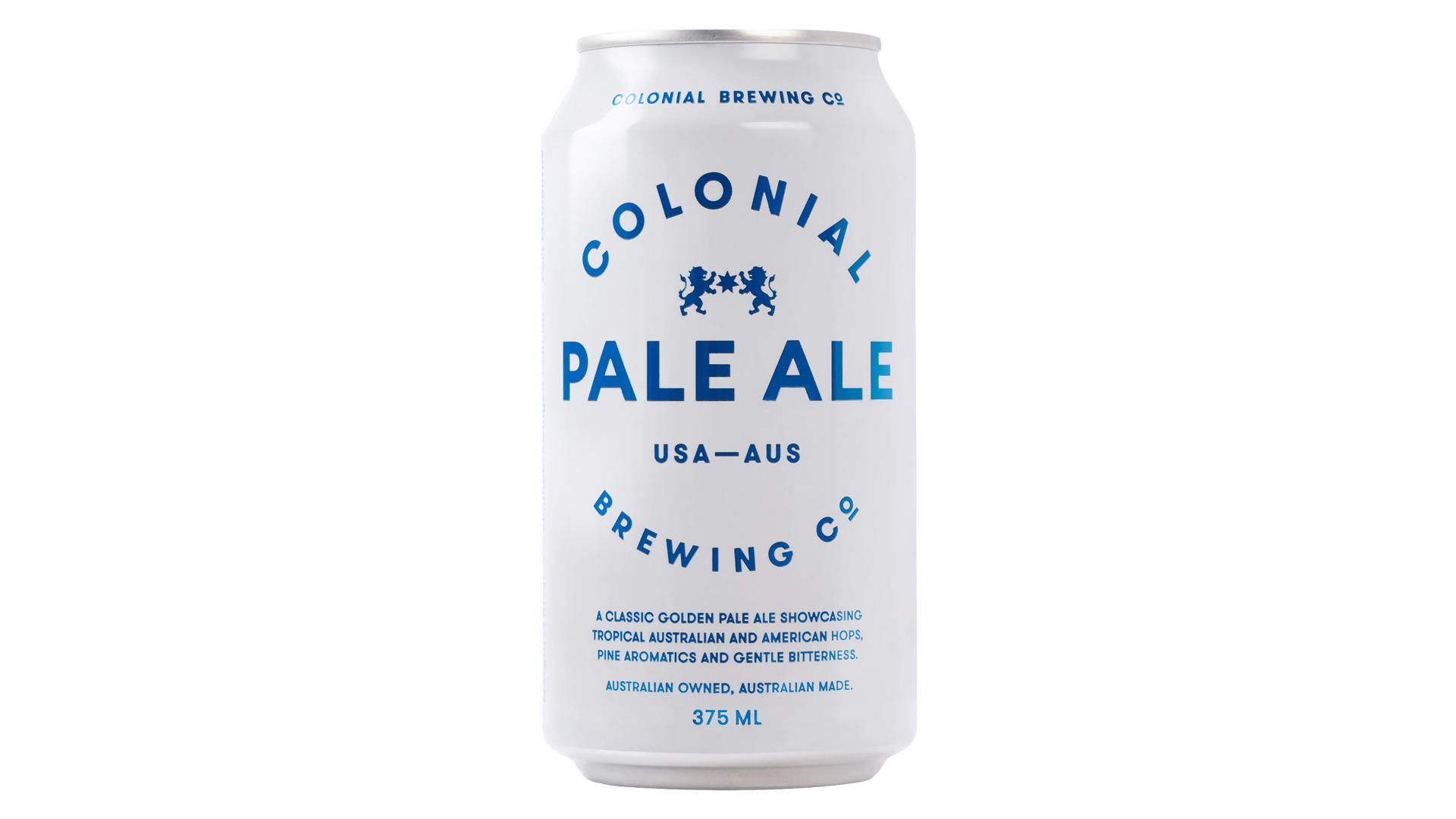 PALE ALE — COLONIAL BREWING CO
It's not an American Pale Ale and it's not an Australian Pale Ale — it's a little from column A and a little from column B. The team at Colonial brewed this bad boy to celebrate both styles, with a blend of American Tomahawk and Simcoe hops with Galaxy and Astra hops from Australia. The result is a smooth and approachable beer that's golden in colour. The tropical fruit aromas are balanced with a slightly drier, piney quality, so it won't completely overpower the palate — a pretty important consideration when you're pairing it with a huge feed.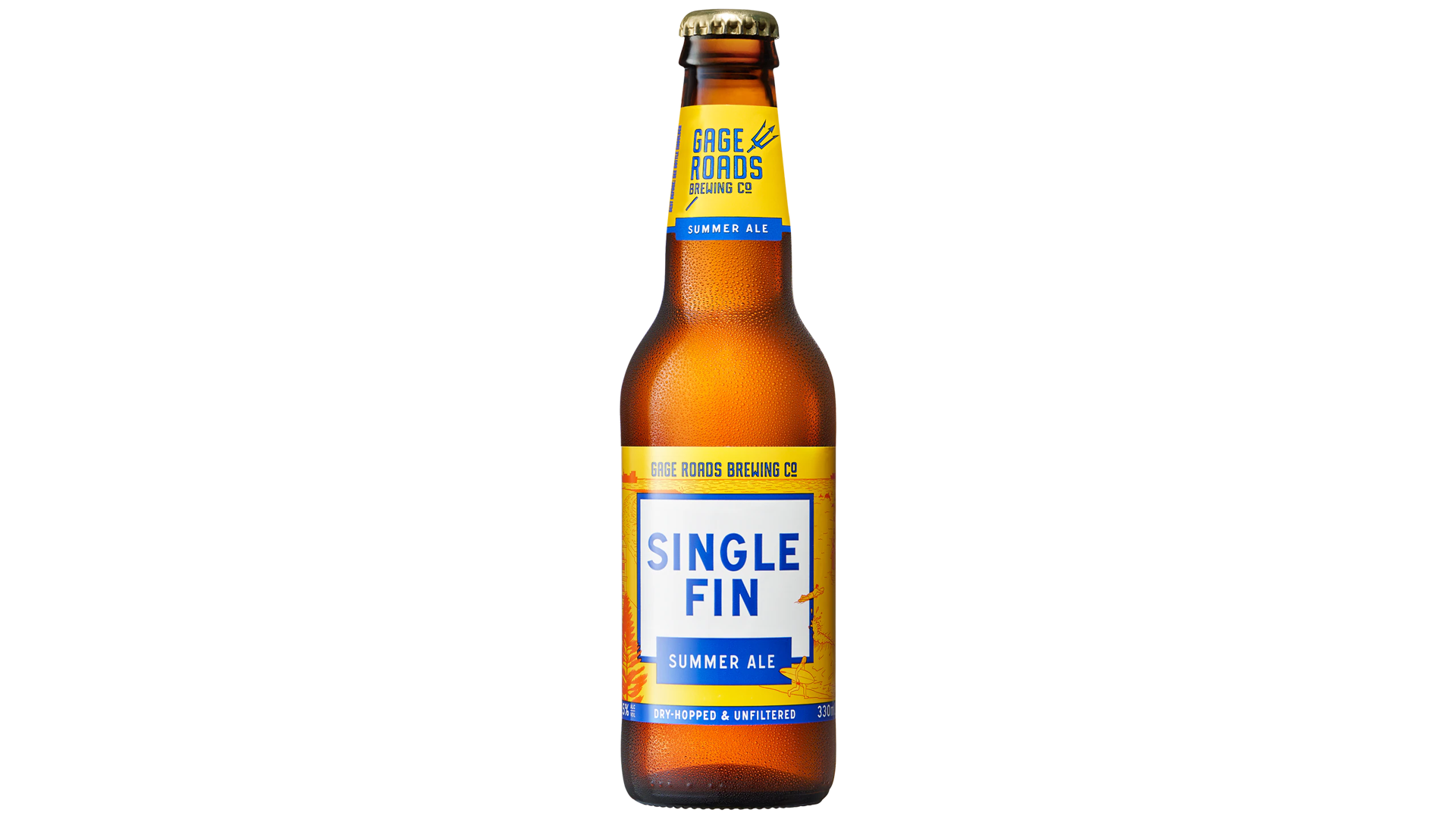 SINGLE FIN SUMMER ALE — GAGE ROADS BREWING CO
Single Fin Summer Ale celebrates Australian summer in a bottle (or can). The beer is brewed near Gage Roads in Western Australia, the strip of ocean between Rottnest Island and Fremantle. So it makes sense that Gage Roads Brewing Co team makes beers with this beautiful and relaxing location in mind. Blow the froth off with this slightly bitter, clean and light-bodied brew at your next barbecue.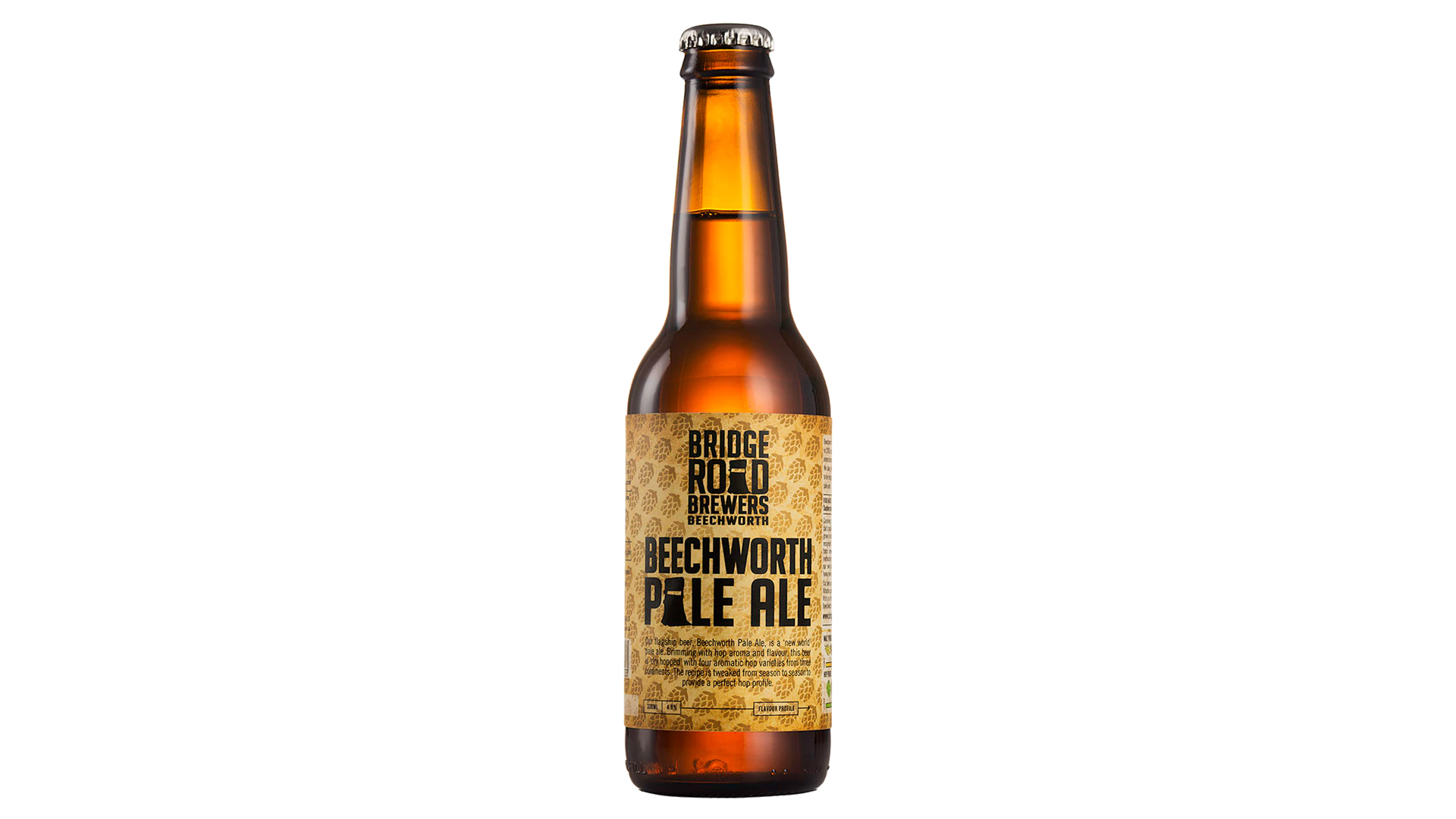 BEECHWORTH PALE ALE — BRIDGE ROAD BREWERS
This American style pale ale is crisp and aromatic. Although part of Bridge Road's core range that's brewed all year round, Beechworth Pale Ale is tweaked from season to season with New Zealand and US hops, so there's no chance of getting bored of it. The team recommends enjoying this one with oily foods — we think juicy burgers would be a stellar pairing. It works well with spicy food, too, if you know the chef has a cheeky habit of going hard on the chilli in their marinade sauce.

Update: Due to the current situation, we understand that throwing or attending parties may not be a possibility right now. But there's a silver lining — you can still order all of these drinks online to enjoy at home. Head to the BWS website to browse the full range.
Published on March 06, 2020 by Caitlyn Spanner