FOOD & DRINK
Five Nighttime Activities in Melbourne That Should Be Top of Your Hit List After Lockdown
These are the after-dark activities we can't wait to do once restrictions are lifted.
in partnership with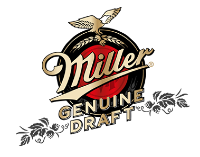 We've all been racking up some serious at-home time of late, while that social life takes a backseat to social distancing and our favourite venues take an enforced hiatus. So it's safe to say we're itching to get back out and soak up the best of Melbourne's legendary, creatively charged nightlife scene. The only tough bit will be figuring out which spot to hit first.
So, we've teamed up with Miller Genuine Draft to round up five nighttime activities that should be top of your hit list after lockdown. In celebration of Miller Design Lab — the home of creativity and self-expression built by Australia's leading minds in design, art, technology and fashion — we want to help you celebrate and support the businesses and experiences that make Melbourne great. From DJ-fuelled dance parties to intimate basement gigs, these are the late-night favourites we've been missing the most. They're set to get one heck of a workout as soon as 2020 allows it, so read on and start plotting your return to reality.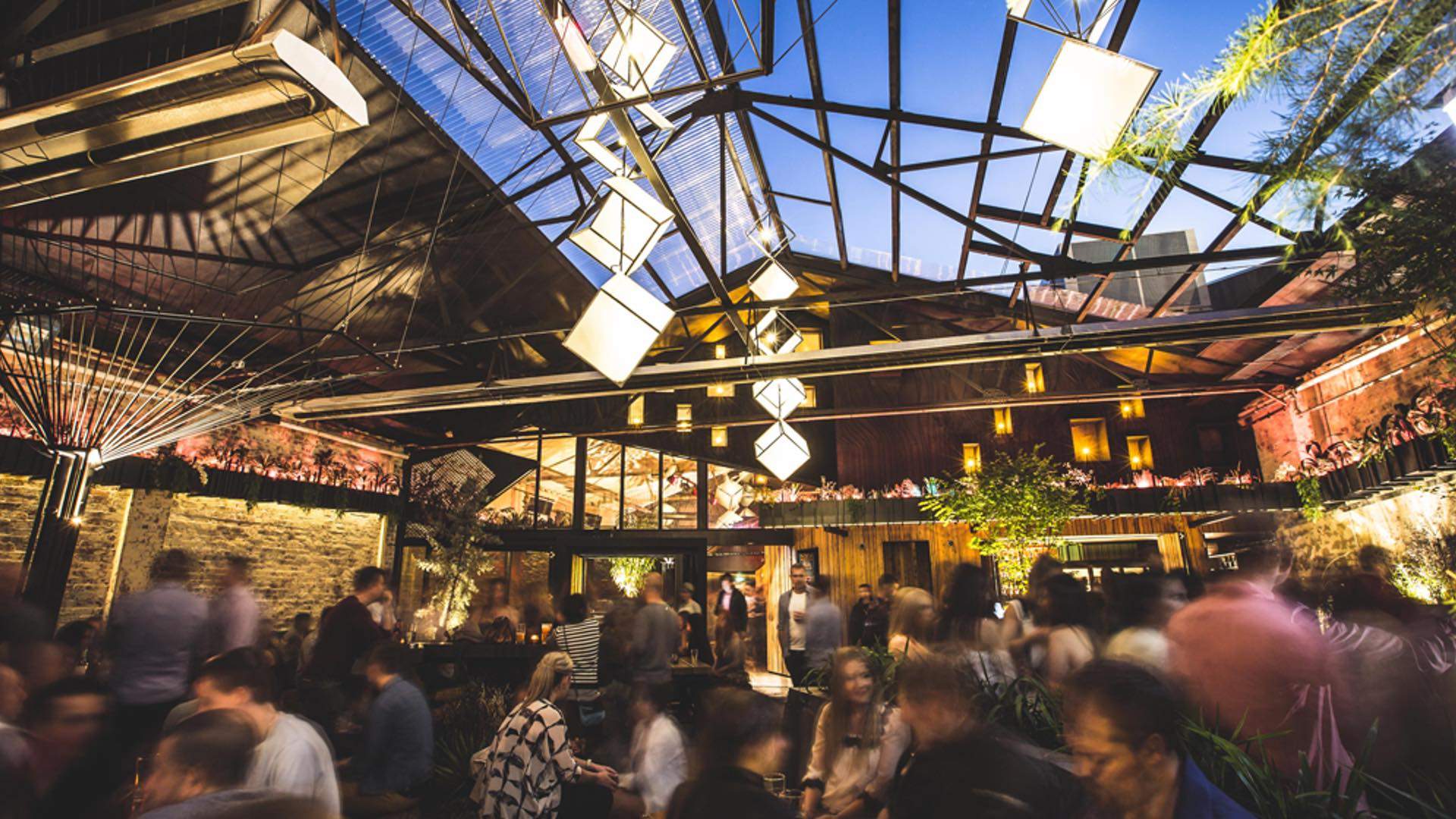 CATCHING A LIVE GIG AT HOWLER
If you're feeling a Howler-shaped hole in your heart these days, you sure aren't alone. The Brunswick bar and live music venue has been a go-to for memorable northside nights out since launching way back in 2013. Punters flock to the artfully repurposed wool store for burgers, beers and a jam-packed, diverse calendar of performances and live tunes. It includes, of course, the odd cheeky surprise show — who could forget The Killers' 2017 visit? Lock in a live gig here as soon as those doors reopen, whether it's a big-name music act, dance-friendly sounds from a local legend, or a stand-up show delivering some much-deserved chuckles.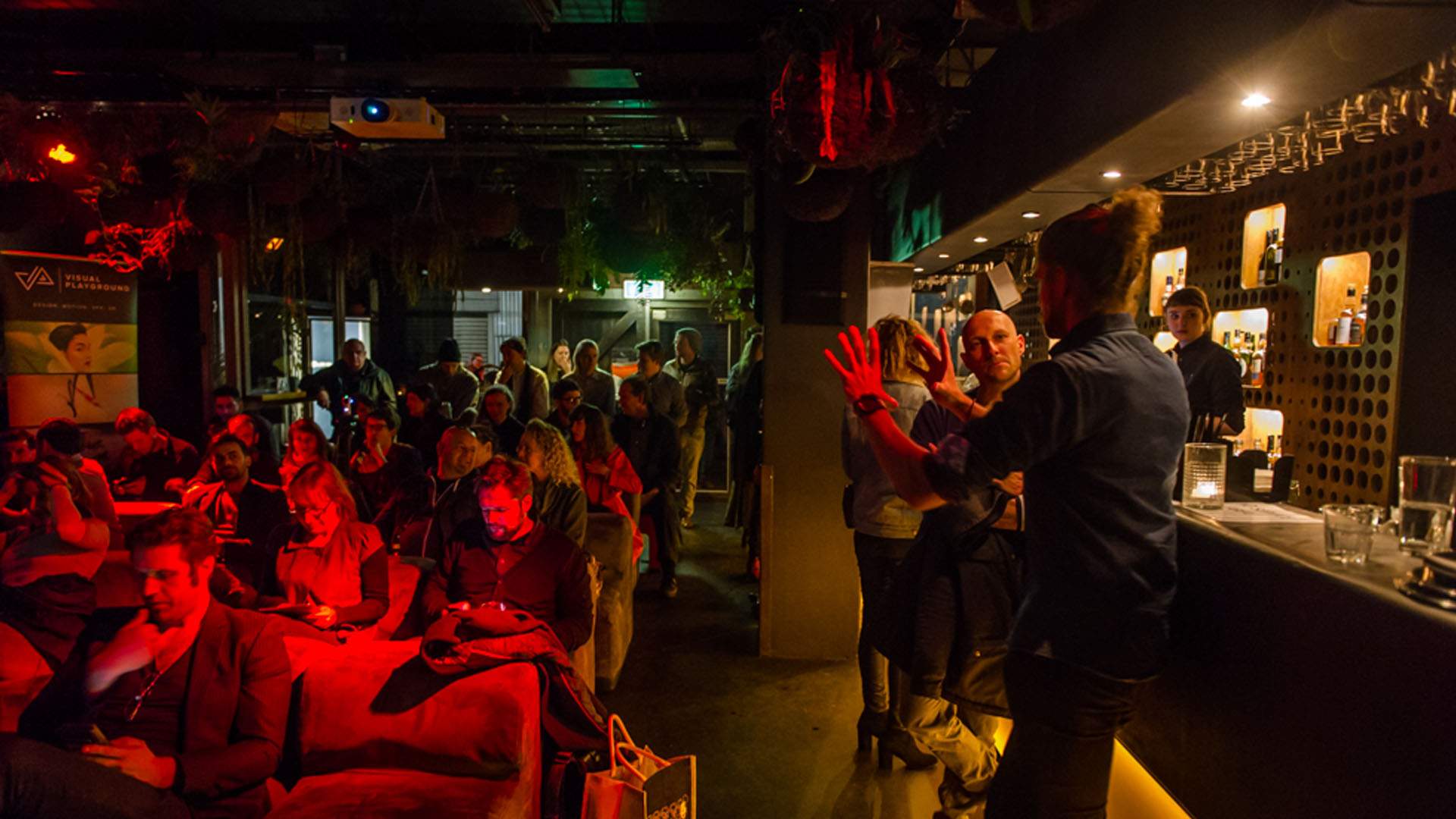 ENJOYING AUDIO-VISUAL DELIGHTS AT LOOP PROJECT SPACE & BAR
A fixture of Melbourne's arts and music scene for close to two decades, Loop Project Space & Bar is one venue that's been sorely missed from a whole lot of weekend plans right now. And, while its new COVID-friendly live-stream program is helping to fill the void, fans are hanging out for the return of Loop IRL. Here, no two nights out are the same, thanks to a broad rotation of immersive performances, projections, screenings, DJ sets and more. Get set to sink your teeth into some fresh local tunes, alternative club nights, or audiovisual delights when this one makes its grand post-lockdown debut.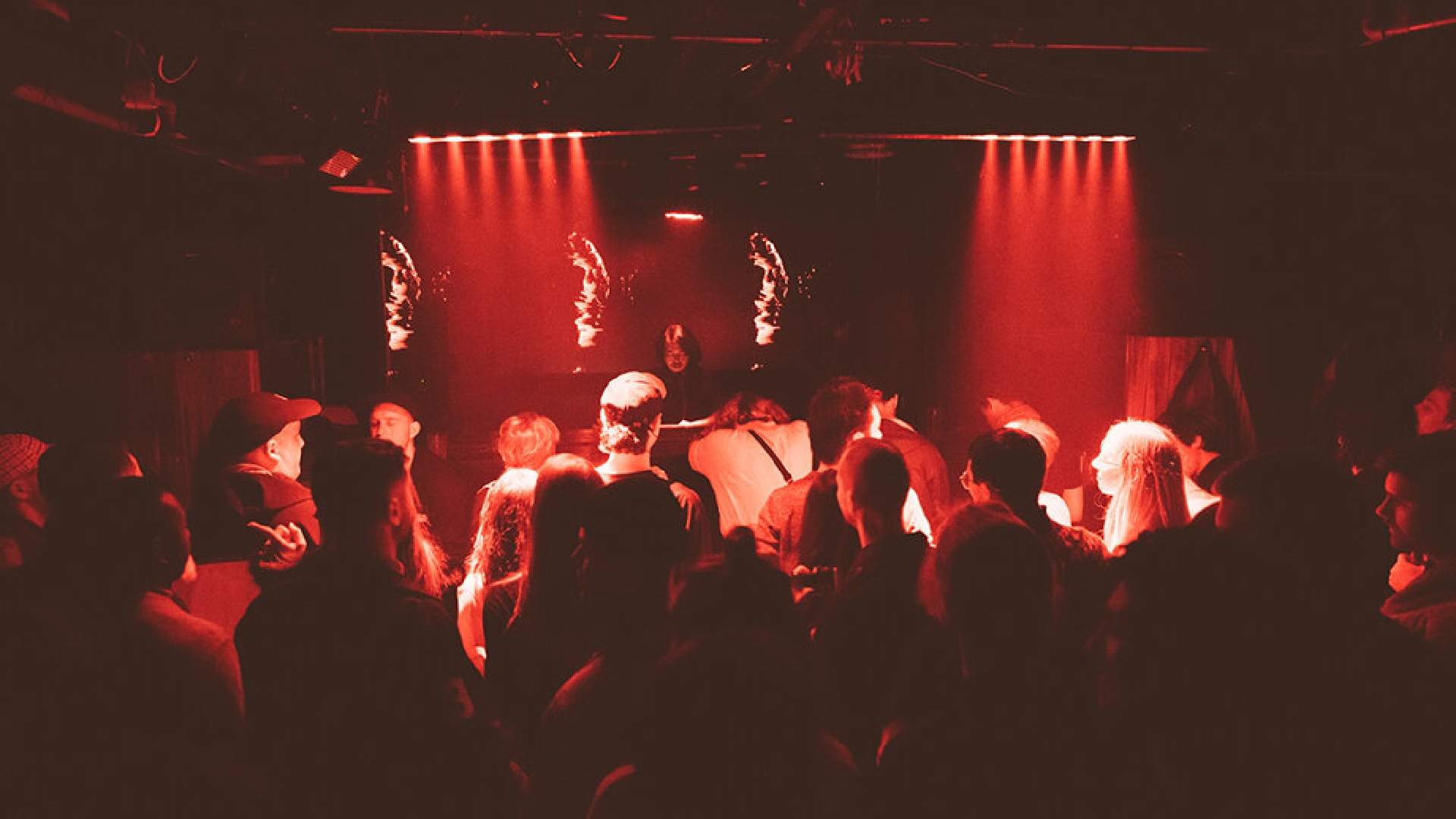 CHECKING OUT A BASEMENT DANCE PARTY AT SUB CLUB
Below street level in the heart of the CBD, this much-loved spot rocks all the attitude you'd expect from an underground club, fused with a healthy appreciation for subcultures. A music venue, art space and bar rolled into one, the ultra-inclusive Sub Club is a favourite after-dark playground for alternative-minded partygoers. Its 10,000-watt sound system and progressive programming make for some big, escapist nights spent celebrating a diverse melting pot of art forms and music genres. Strap yourself in for a techno gig, hard-hitting resident DJ set, or immersive art installation as soon as nightlife normality returns.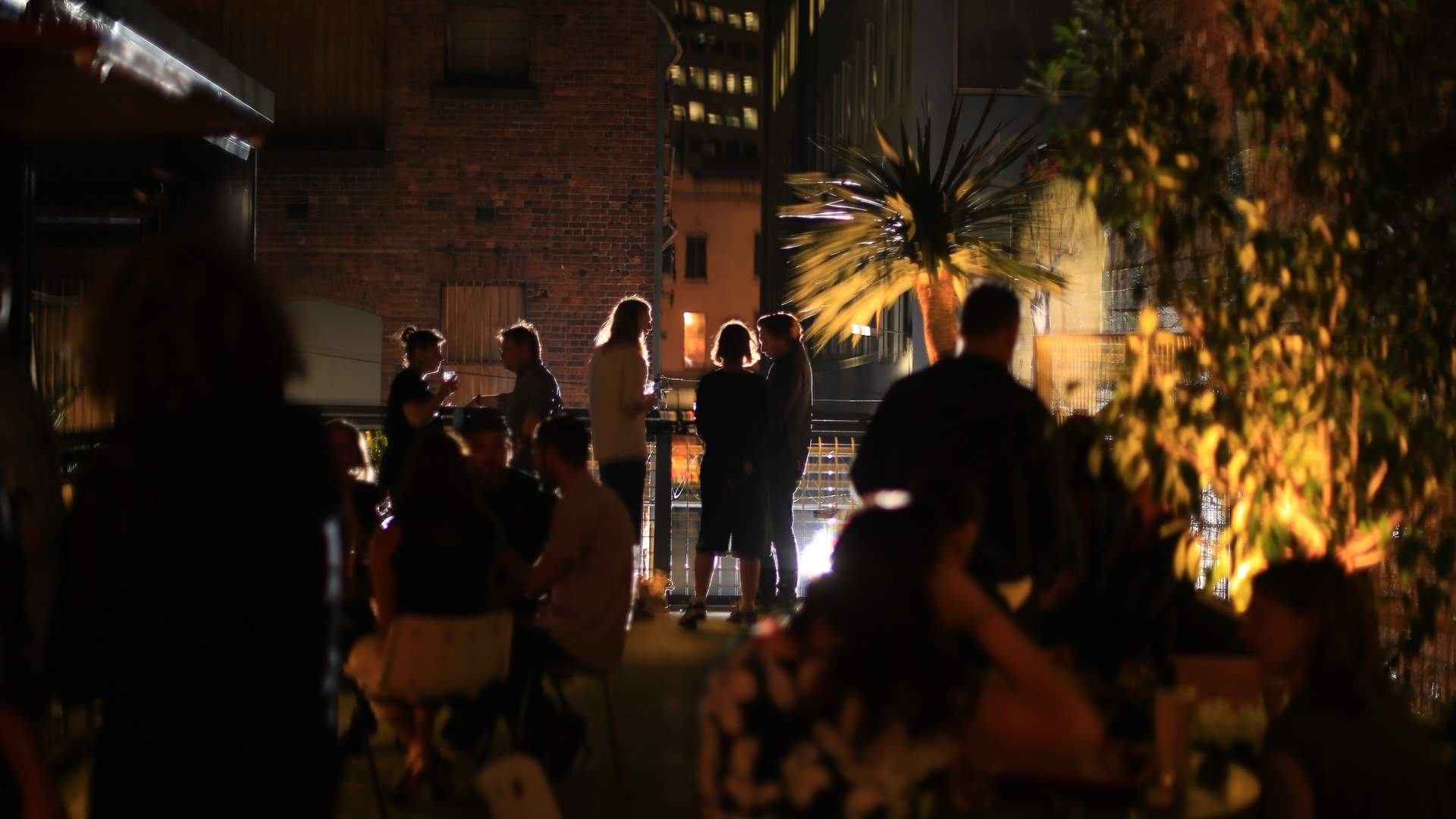 GETTING YOUR ART FIX AT WHITEHART
A double-decker shipping container laneway bar dishing up a program of visual treats, DJ tunes and food truck eats, Whitehart is one of those nightlife experiences that's unmistakably Melbourne. It's an all-weather, any-mood kind of haunt, with big energy that'll see you kicking well into the night. Thankfully, the CBD favourite is gearing up to return as vibrant as ever — pay a visit if you fancy letting down your hair to some lush DJ sounds, scoping some fine local street art and performance work, and generally soaking up some urban magic from within its art-covered walls. A juicy calendar of gigs, dance parties and creative events awaits.

HAVING A BOOGIE AT A COMMON ROOMS DANCE PARTY
An ongoing Melbourne Fringe project that delivers the goods year-round, Common Rooms is an inclusive party and performance space celebrating culture, community and creativity. Its main focus is on supporting our local, independent artists, but it sure has a good time doing so. The events calendar is typically stacked with just about every flavour of gig, performance and workshop imaginable — not to mention, dance parties for days. And you can bank on Common Rooms coming back with a bang after lockdown, with a loaded lineup already in the works. Get yourself amped to break a sweat at the return of beloved monthly dance fiesta, Mr McClelland's Finishing School.

For more ways to celebrate your city's nightlife and recreate its energy in your own space, head this way.
Published on June 09, 2020 by Libby Curran