FOOD & DRINK
Four Ways to Make Nights at Home More Exciting (and What Dish or Drink to Pair With Them)
Level up your nights at home with fun activities, cocktail deliveries and tasty bites.
in partnership with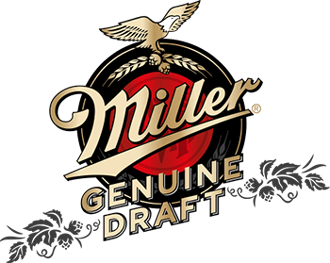 We all enjoy a quiet night at home every now and again — but we never expected this year to involve quite so many. So, if you're starting to feel a little restless, we've teamed up with Miller Design Lab to highlight some alternatives to spice up your next night indoors.
Miller Design Lab is the home of creativity and self-expression built by Australia's leading minds in design, art, technology and fashion (and now you). Together, we're celebrating our nightlife and its impact on culture with exceptional moments brought to you at home. Keep reading to discover four ways you can easily experience parts of Melbourne's epic nightlife — from live music and cultural events to world-class food and drinks — without leaving your pad.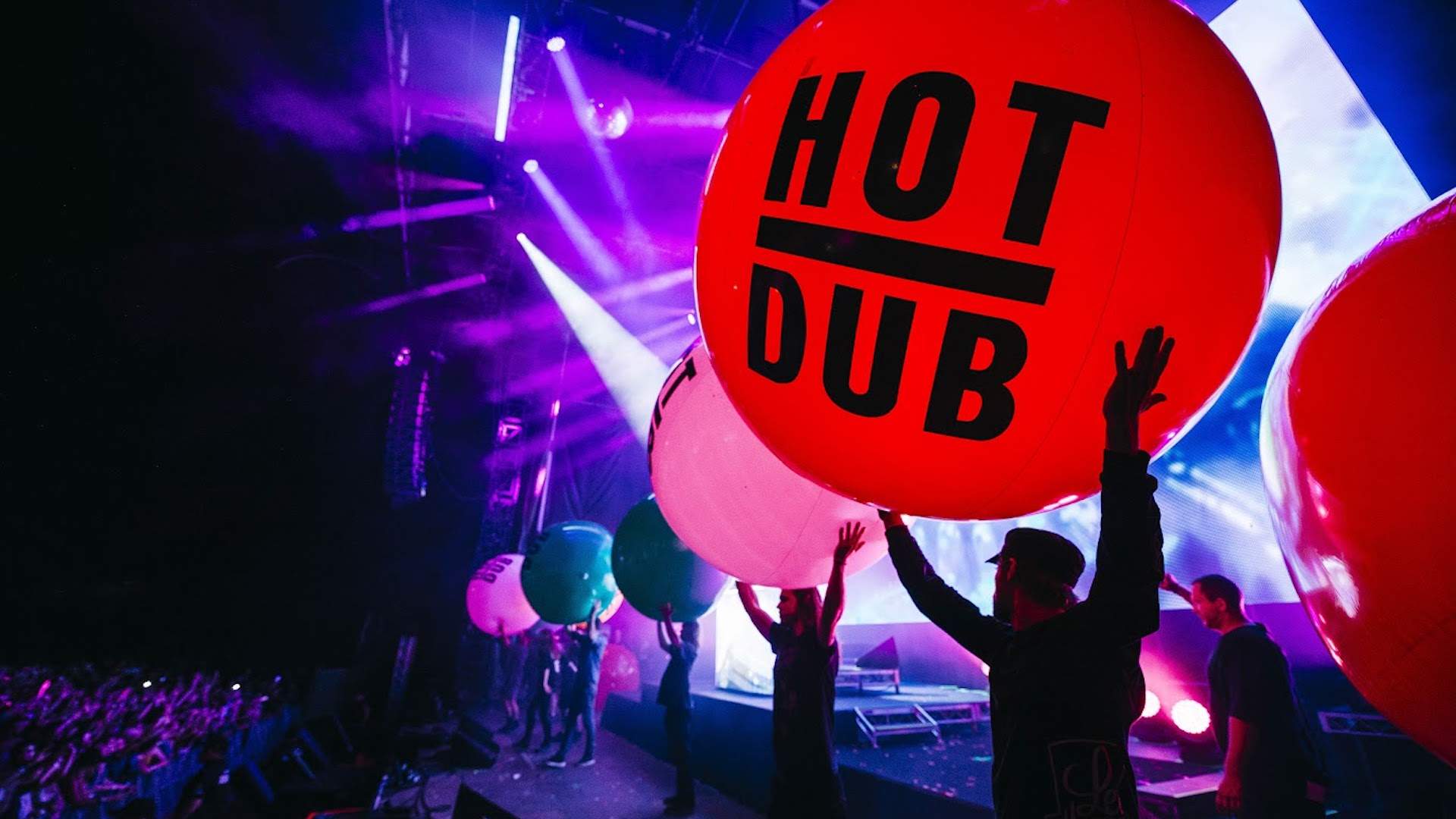 LIVE-STREAM A GIG FROM A LOCAL DJ
When you're confined to the same four walls for most of the day, you can spend an awful lot of time sitting down. Rather than spending another evening working on that imprint in the couch, get on your feet and turn your lounge room into a makeshift d-floor. Sure, the feeling of being out at a club surrounded by all your mates is pretty hard to replicate, but there are some positives — for starters, nobody can judge you for your terrible moves.
Have a crack at creating your own playlist or, if you want to leave it to the professionals, check out one of the virtual club nights that are happening online. For a dose of nostalgia, tune into Hot Dub Time Machine's biweekly parties, which cover six decades of musical bangers, from mid-50s rock 'n' roll to the latest dance hits. And, if you've been a regular attendee of gay club night Poof Doof, you'll be pleased to hear it's now jumped online, too, with a weekly live-stream. See also: Room 2 Radio's Friday night streams and Club Quarantine's nightly offering.
For a night of throwing shapes, you'll want to prep with something filling but not too heavy. Vegetarian joint Sister of Soul is a worthy contender with a selection of hearty delivery dinners that are loaded with veggies and grains — like a bibimbap nutrition bowl loaded with marinated tofu, shiitake mushrooms, seaweed salad and brown rice. Pair your dinner with one of the epic 1.5-litre bagnums of espresso martini from Footscray bar Mr West to get the party started.

LEARN A NEW PARTY TRICK
We can only hope that when normal life resumes, there'll be an onslaught of parties and nights out. So, if you want to have something to show for your time in isolation, use this downtime to pick up a new party trick. If the above DJ live-streams have inspired you, head over to Ableton's website. There, you'll find a bunch of free resources to kick off your music making journey, including ebooks and a 90-day free trial period of its Live 10 interface.
Or, if you're more concerned about improving your moves, try an online dance course. Sydney Dance Company has currently shifted its entire class program online, including hip hop beginners classes, and they cost just $12 a pop (or you can get an unlimited membership for $28 a week). Or you could check out Groove Therapy's online courses. There's a very suitable Party Dance course (USD$89), which includes bite-sized video tutorials, curated playlists and bonus resources on dance history. Whichever you choose, it'll add a little flavour to your house parties — both pre- and post-lockdown.
To keep you both well-fuelled and inspired while you study, order in some class party staples. Order a woodfired pie from 400 Gradi, which has been consistently voted to have some of the best pizza in Oceania, to keep you striving for greatness and wash it down with an easy-drinking beer like Miller Genuine Draft.



VIRTUALLY CELEBRATE YOUR MATE'S BIRTHDAY
Poor ol' autumn babies. They're currently all experiencing one of childhood's biggest fears: nobody coming to their birthday party. So, make sure the birthday guy or gal's special day isn't forgotten in all the madness by organising an isolation-style bash with the entire crew over Houseparty.
Play some games that'll get everyone up and moving — think good ol' charades or Heads Up — or challenge yourselves with a virtual escape room. And end the evening the way every birthday night out should end: karaoke. You can blame your bad vocals on your mate's shitty laptop speakers.
Of course, it isn't a true birthday party without some cake so splash out on the Celebration Cake from award-winning fine diner Attica — it's a rich vanilla cake filled with white chocolate ganache cream and topped with whipped yoghurt cream icing and berries. And you'll need a drink to raise a toast to your mate, too. So get some cocktails delivered, like the freshly shaken Silver Fox, with gin, amaretto, lemon and vegan egg white, from The Everleigh. The Fitzroy bar has hot buttered rum and a selection of classic bottled cocktails — think negronis, manhattans and old-fashioneds — available, too.

CREATE YOUR OWN LIGHT FESTIVAL EXPERIENCE INDOORS
While small gatherings and dining out may return to our lives in the near future, it's looking like we'll be waiting a little longer for large-scale cultural events. But even though Vivid, Sydney's legendary festival of lights, art and ideas, isn't happening this year, there is a movement swelling to recreate the magic on a smaller scale. Kicking off on May 22, DIY Vivid will encourage Aussies to transform their isolation pads into a makeshift light festival using coloured light bulbs and strobe machines. There'll also be a DJ simulcast stream happening on the launch night.
You could take it a step further and — just like the epic animated light projections that happen on buildings across Sydney during Vivid — project one of Nema Adel's digital art loops onto your living room wall, or tune into Hobart museum Mona's live-stream of Ryoji Ikeda's Spectra. It's a 15-kilometre tall tower of beaming white light that stands over the city's skyline, and the stream is accompanied by music specially curated for the exhibit.
In homage to the buzzing festival, pair your arty activities with some colourful tipples and street food. Check out Mexican joint Trippy Taco, which has vegetarian tacos, burritos and quesadillas available for takeaway and delivery from its Fitzroy and St Kilda stores. Team your feast with some readymade cocktails, like the peach negroni or passionfruit daiquiri from CBD spot Romeo Lane.

For more ways to celebrate your city's nightlife and recreate its energy in your own space, head this way.
Image: Reuben Gibbes
Published on May 11, 2020 by Melanie Colwell