FOOD & DRINK
Six Olympic Events You Should Watch Based on Your Favourite Cocktail
Watch our Australian athletes take on the world — with a drink in hand.
The 2021 Tokyo Olympics will kick off after the game's official opening ceremony on Friday, July 23. If you've already binged your way through your favourite shows, swap the channel and sit down to watch our country's best and brightest athletes compete on the world stage. It'll also be great planning prep for 2032 when Brisbane will host the Olympic Games.
Of course, when you're enjoying some world-class sport on TV, it's vital to have the perfect drink on hand. Here are six sports that you can catch over the next two weeks based on your favourite cocktail choice, which will perfectly complement these feats of athleticism.
You can watch the 2021 Olympics via Channel 7, 7two and 7mate or stream it on 7plus.

NEGRONI & LONG JUMP
On the surface, a negroni seems like a reasonably simple set-up — just mix gin, campari and vermouth. But it's incredibly easy to mess up the balance and finding the perfect mix takes a decent amount of bartending experience and skill. In a purely theoretical sense, long jump seems like the kind of event that should be easy. In theory. But anyone who's been tormented with high school athletics can attest to its difficulty and appreciate the sophistication that goes into perfecting what seems like a straightforward event.
When can I catch it? The men's qualifiers kick off on Saturday, July 31 at 8.10pm, while the women's qualifiers begin on Sunday, August 1 at 10.50am.
Can I catch any Aussies? Yes, Brooke Stratton and Henry Frayne will both be competing.
How can I get negronis delivered: Capitano, Above Board, Starward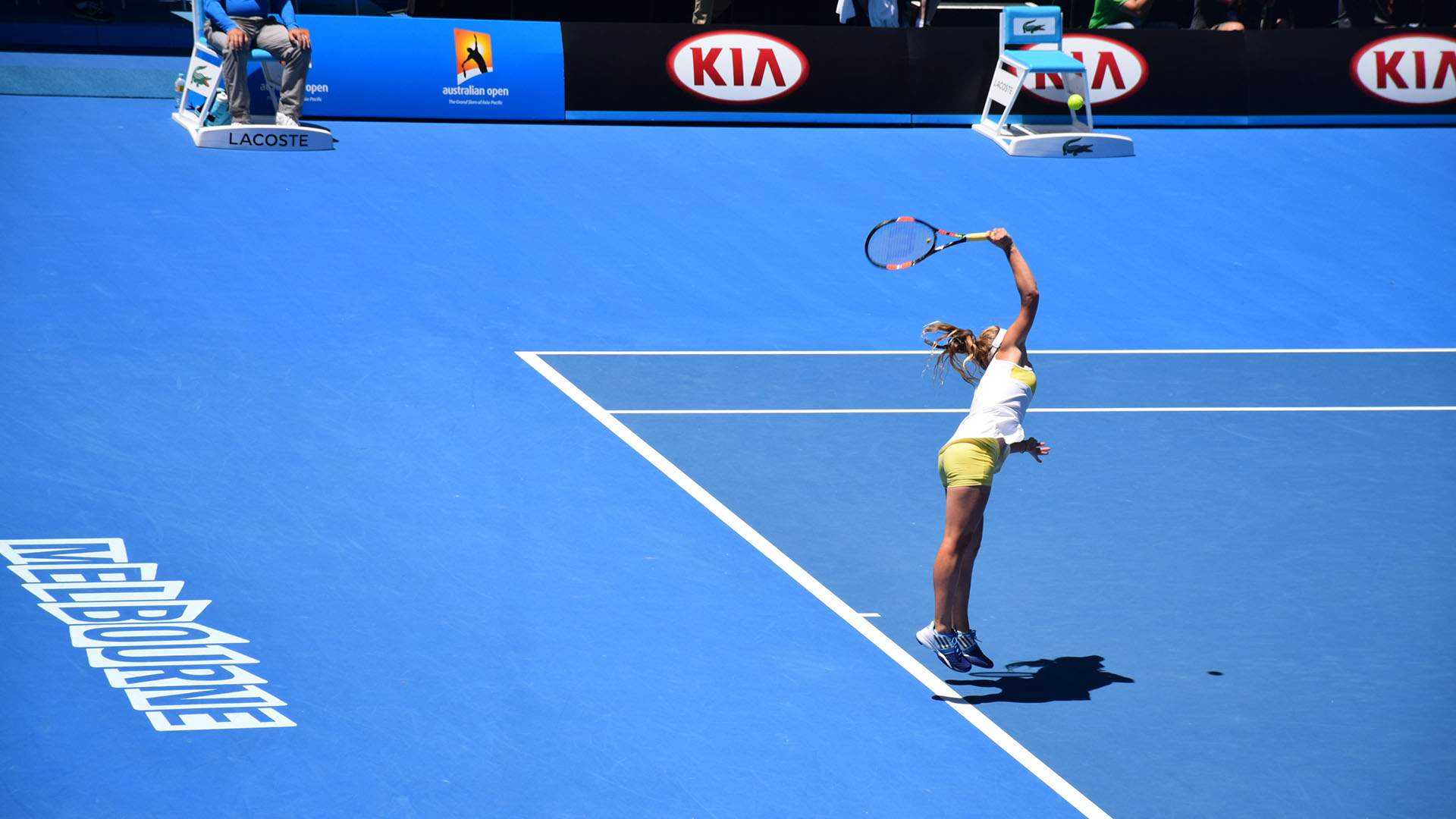 PIMM'S & TENNIS
Pour yourself a Pimm's and pretend you're watching the tennis live from Tokyo. The light refreshing drink is a tennis staple for good reason, radiating warm summer energy, despite how gloomy the weather might be here at home.
When can I catch it? The tennis kicks off at 12pm on Saturday, July 24 and runs until Sunday, August 1.
Can I catch any Aussies? Yes, world number one Ash Barty will be competing alongside nine other Australian competitors including Sam Stosur and John Millman.
How can I get Pimm's delivered: Jimmy Brings, Tipple, BoozeBud

MARTINI & DIVING
Sophisticated, elegant and a little dangerous. These are all words that describe both James Bond's signature martini and diving. Sip this classic cocktail as you watch the astonishing aerial acrobatics of the Australian divers. Plus, after a few of Sydney's best martinis, you won't know whether the drinks or the diver's backflips are causing you to feel a touch lightheaded.
When can I catch it? The diving will run from Sunday, July 25 until Sunday, August 7.
Can I catch any Aussies? Yes, seven divers will represent Australia in this year's Olympics include previous medal winners Anabelle Smith and Melissa Wu.
How can I get martinis delivered: Everleigh Bottling Co, Black Pearl, Byrdi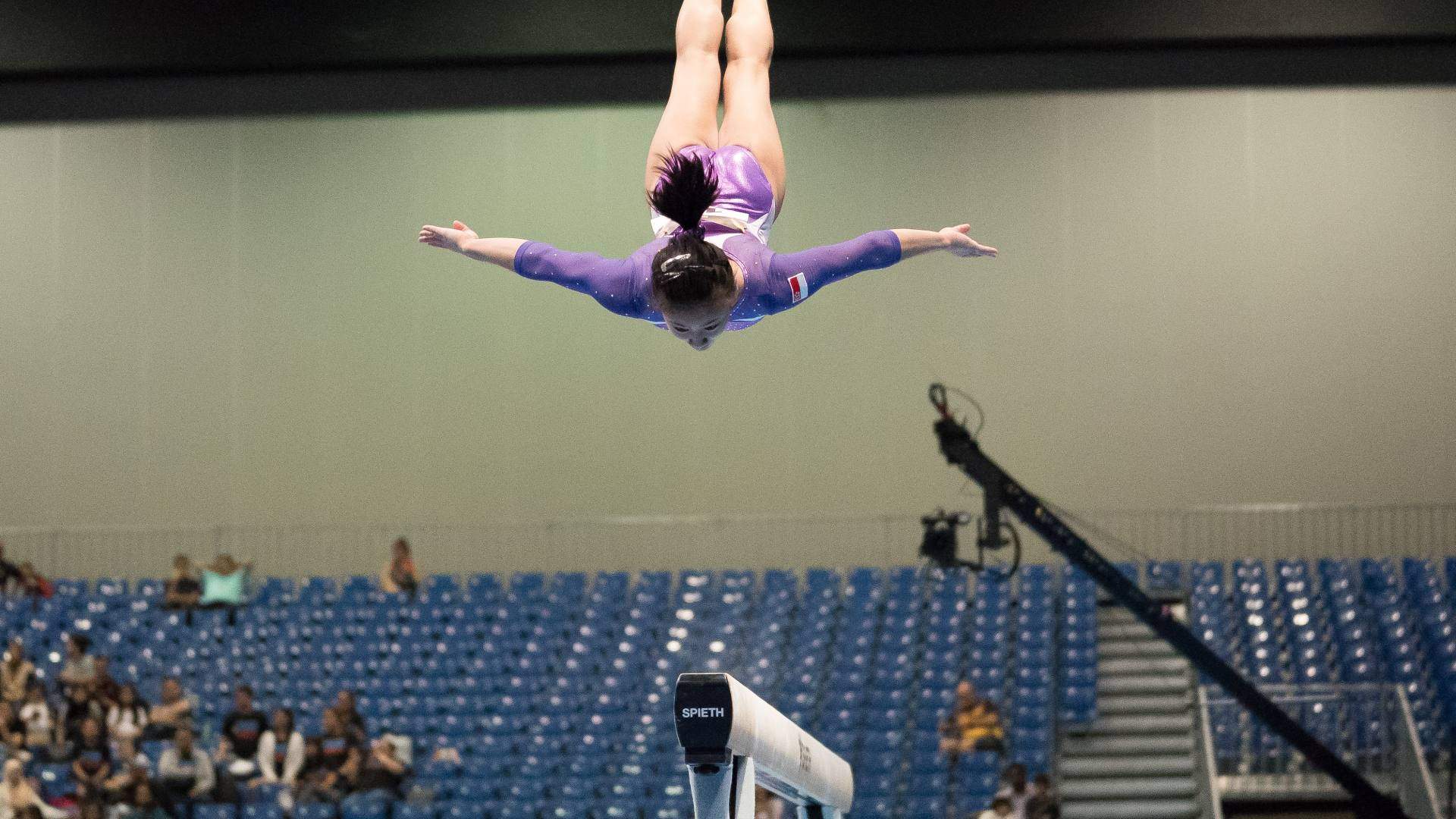 ESPRESSO MARTINI & ARTISTIC GYMNASTICS
If you feel like life is best enjoyed with a healthy mix of enthusiastic energy and class, you're bound to enjoy both an espresso martini and the range of gymnastics events on offer throughout the Olympic Games. Whether it's the beam, vault, bars or floor, Australia's top-tier gymnasts will inject a burst of energy to match the caffeine hit in your espresso martini.
When can I catch it? The artistic gymnastics will begin at 11am on Saturday, July 23 and run until Tuesday, August 3.
Can I catch any Aussies? Yes, Australia has three artistic gymnasts competing this year as well as six rhythmic gymnasts and two athletes competing in the trampolining.
How can I get espresso martinis delivered: Mr West, Melbourne Martini, Rosalita's


A SHOT & 100 METRE SPRINT
As the Olympics marquee event is over in under ten seconds, you'll need a drink that's consumed equally quickly. Luckily there's a Melbourne spot delivering shots to the doors of locals in an effort to bring a bit of fun into lockdown. Try a pickleback shot from Fancy Hanks, or nab a whole bottle of something fun from Jimmy Brings.
When can I catch it? The women's 100 metre will take place on Saturday, July 31 with the final taking place at 10.50pm. The men's 100 metre will then take over next Sunday, August 1, with the final occurring at the same time.
Can I catch any Aussies? Yes, Hana Basic and Rohan Browning will both compete.
How can I get shots delivered: Fancy Hanks, Jimmy Brings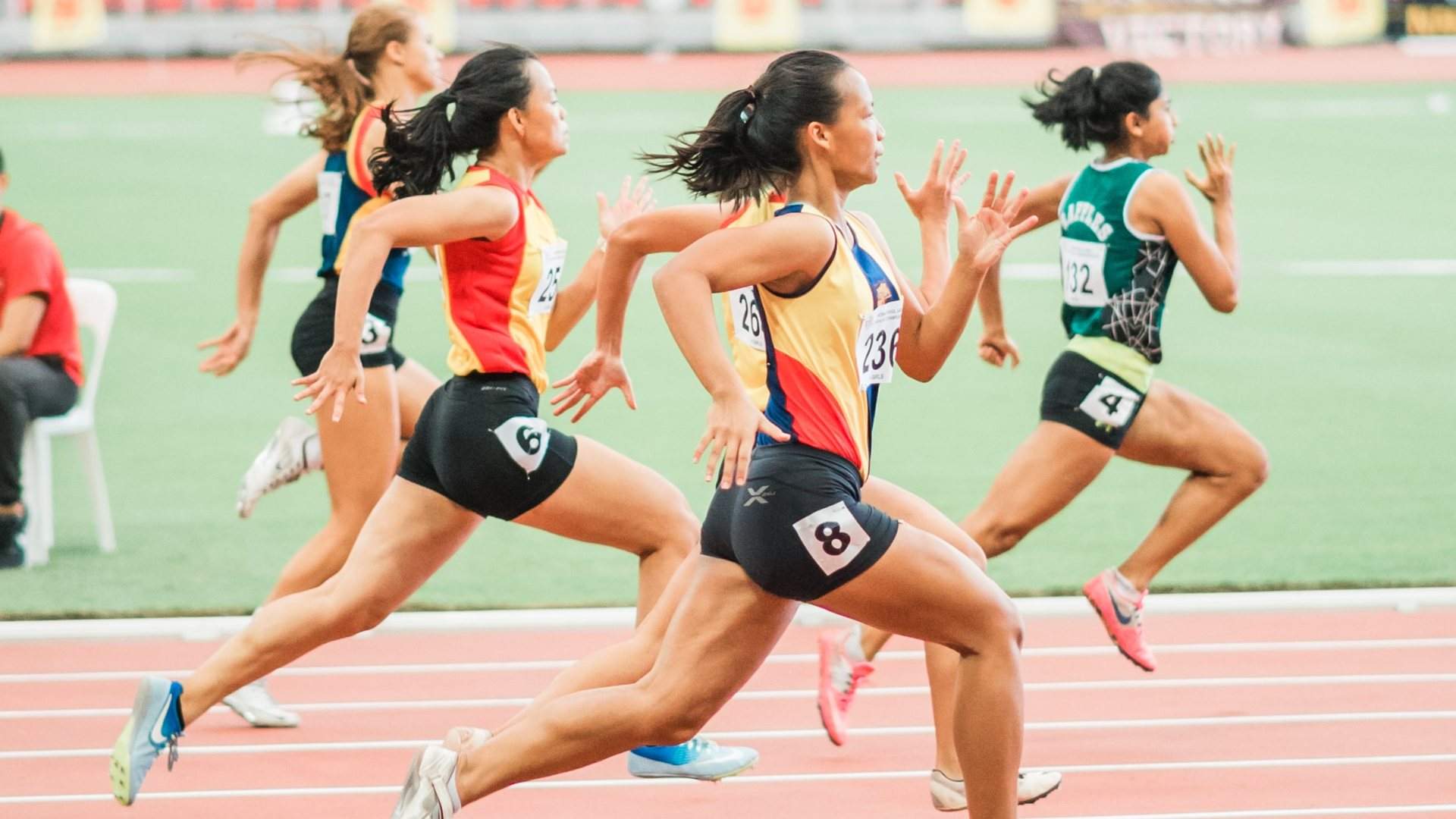 LONG ISLAND ICED TEA & MODERNS PENTATHLON
The modern pentathlon is a mix of five different sports: running, swimming, fencing, shooting and show jumping. Just like the long island iced tea, it's the perfect event if you're a bit indecisive about what you want to watch (or drink) and are just happy to enjoy the experience.
When can I catch it? Both the men's and women's modern pentathlon will run from Thursday, August 5 until Saturday, August 7.
Can I catch any Aussies? Yes, we have two competitors in the modern pentathlon, Ed Fernon and Marina Carrier.
How can I get long island iced teas delivered: Cheers Sweetie
You can watch the opening ceremony of the 2021 Tokyo Olympics on Channel 7, 7two and 7mate or 7plus from 8.30pm on Friday, July 23.
Top image: Kitti Gould
Published on July 23, 2021 by Ben Hansen