ARTS & ENTERTAINMENT
Concrete Playground's Guide to White Night 2014
An itinerary for Melbourne's classiest all-nighter.
Last year, Melbourne's first White Night was almost a victim of its own success. The CBD was stretched to capacity, swamped by unexpected crowds, and even if you had no interest in seeing The Cat Empire you were somehow forced to sardine yourself on Flinders Street regardless. This year, organisers have put a fix to many of these teething problems.
Now, events are spread across the CBD (but never more than a brisk walk away) and most performances will be running repeatedly throughout the night. While it's worth taking the time to browse the festival's online program, we've plotted out one course of action for you. From 7pm till 7am — here's your guide to Melbourne's classiest all-nighter.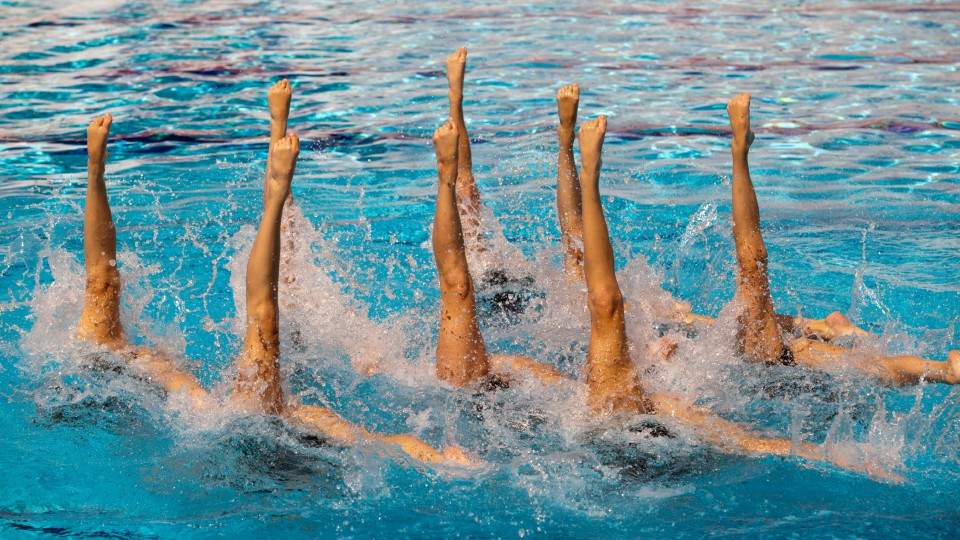 Your night begins at Melbourne's iconic City Baths. Interestingly, this year's White Night Melbourne (along with the 2014 Midsumma Festival) features sport as a genre of art in its own right, one of the first times major arts festivals in Australia have attempted to stake this kind of claim across the cultural divide. The stylised movements of synchronised swimming easily lend themselves to this kind of artistic spectacle, so why not take advantage while your eyes are still wide open? Trip the light acquatic with some Moonlight Synchro.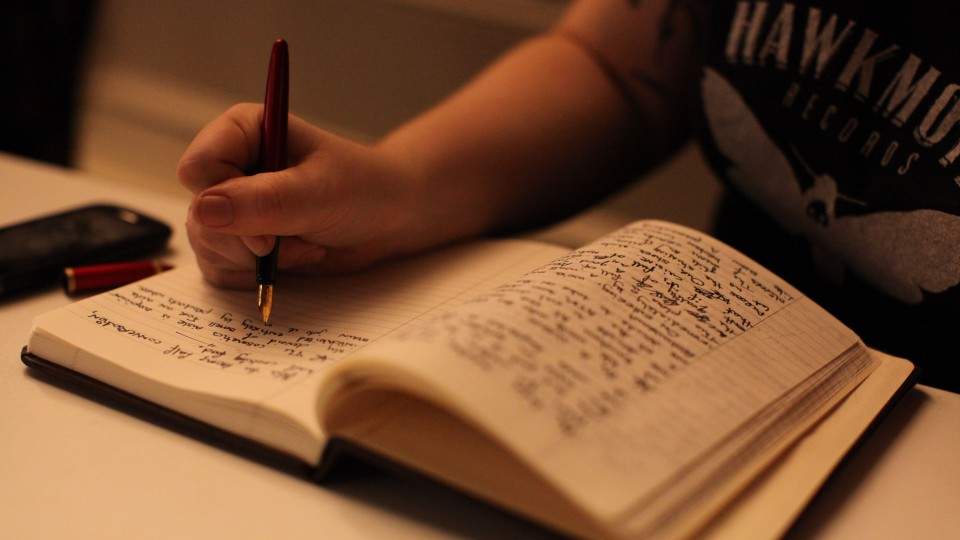 From there, the State Library is just a short stroll away. In an exciting partnership with the Emerging Writers Festival, White Night is presenting The Book of the Night — a live writing performance that sees a different writer takes to the stage each hour to create a chapter in a collective work of fiction. What's intriguing (and surely terrifying for those involved) is that their work is projected in real time as well as being streamed online. Novelists, short story writers, poets and even comic artists will be taking the stage, and the performance will also be set to music creating an exciting interplay between form, style and voice. There's also some element of (voluntary) audience participation — apparently visitors can throw out suggestions to the writers about plot points and character. Get along and make your mark on literary history!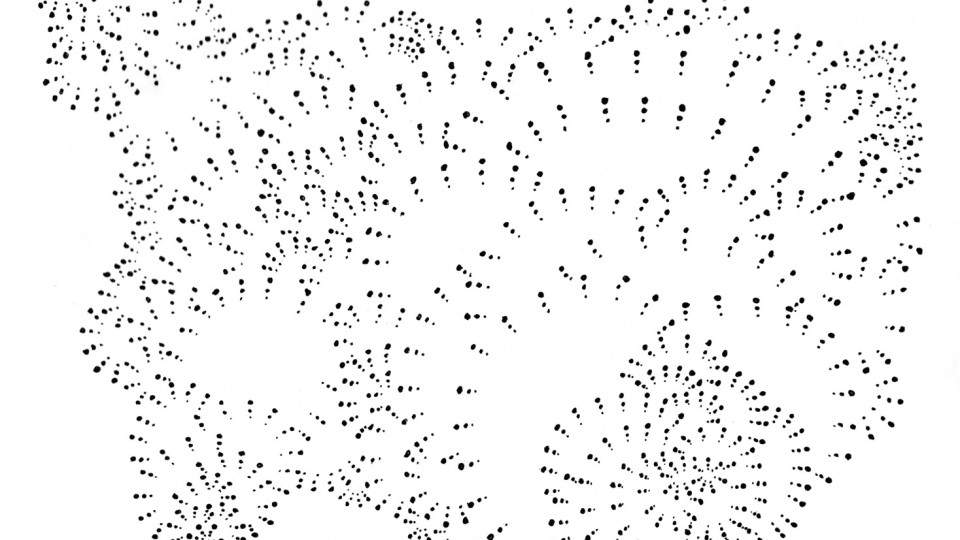 What would a one-night-stand Melbourne arts festival be without a nod to the city's street art scene? This year White Night have commissioned local artist Rowan Williams to create a series of paste-up pieces that repurpose familiar city locations in a work entitled You Are Allowing This To Happen. Sharing a name with the Archbishop of Canterbury makes it hard to find examples of Williams' previous work — only adding a further layer of mystery to Melbourne laneways' grime. Keep an eye out for Williams' paste-ups as you leave the Library and head down towards Collins Street.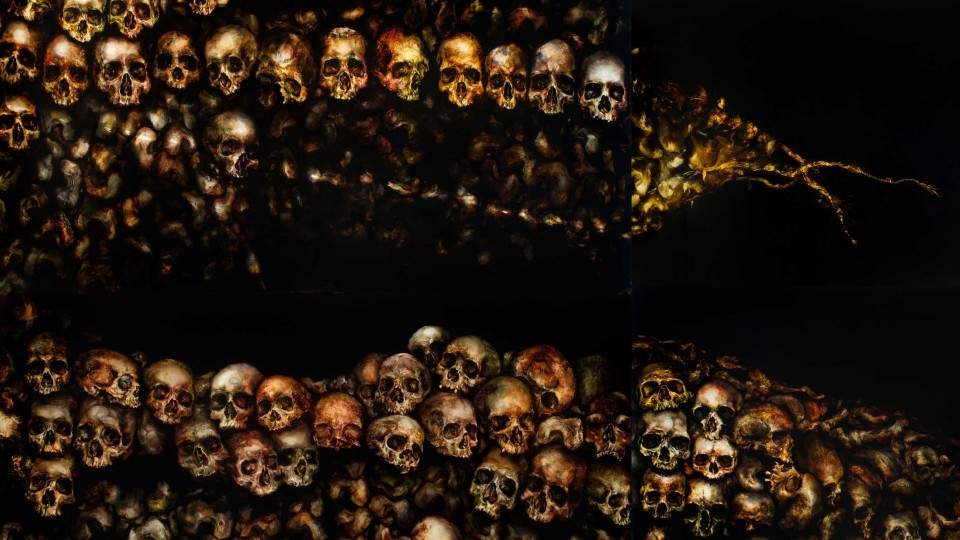 If you head up Russell Street you'll shortly come across Scots Church, the inside of which is an incredible, moody space — perfect for White Night's next offering. Terry Taylor is a Melbourne-based visual artist who has exhibited work throughout Europe and beyond. In Forgotten she's collaborating with sound designer and composer Russell Goldsmith to create an eerie, atmospheric work derived from the subterranean catacombs of Paris, where centuries-old skulls line the walls, covered with the scratched out graffiti and love hearts of tourists, in a process that renders celebrities and ordinary characters in cadaverous oil painting. A spooky soujurn fitting of the witching hour.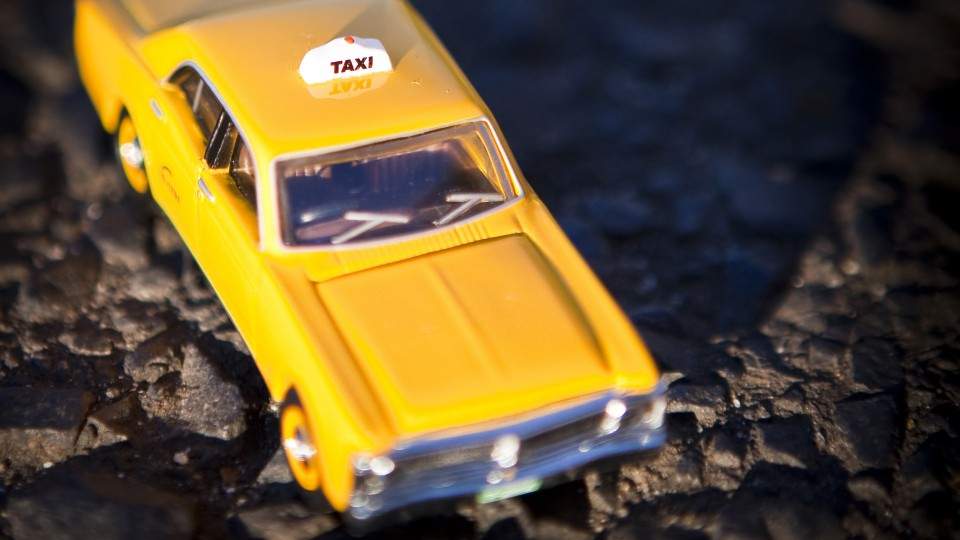 You'll never look at the Flinders Street cab rank the same way again. In Taxi, director Susie Dee revamps a multiple Green Room Award-winning show from the 2011 Big West Festival. In its original incarnation the show took place in an actual taxi, with three audience members sitting in on the fragile narrative spun out by a driver and his passengers. For White Night the show's been transformed into film, and it's unclear how well the original performance will translate across forms, but its previous success and the creatives involved make this well worth checking out.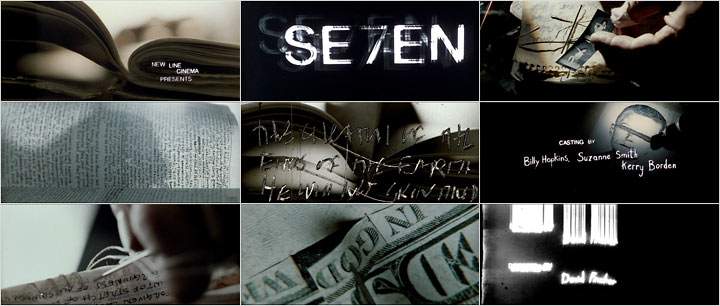 As you leave Taxi, the allure of Federation Square will surely be irresistible. Dodge some of the crowds by ducking into ACMI and check out their specially-curated selection of iconic title sequences. The exhibition stakes a claim for opening titles as an artform all of their own, including gems like the slow yellow crawl of Star Wars, or the perfect, unwinding nightmare that begins Se7en. ACMI have made a habit of these kind of montage-like exhibitions, such as last year's 101 Zombie Kills, or its permanent and always entertaining compilation of Wilhelm Screams. The collection spans all genres and comes with helpful text onscreen.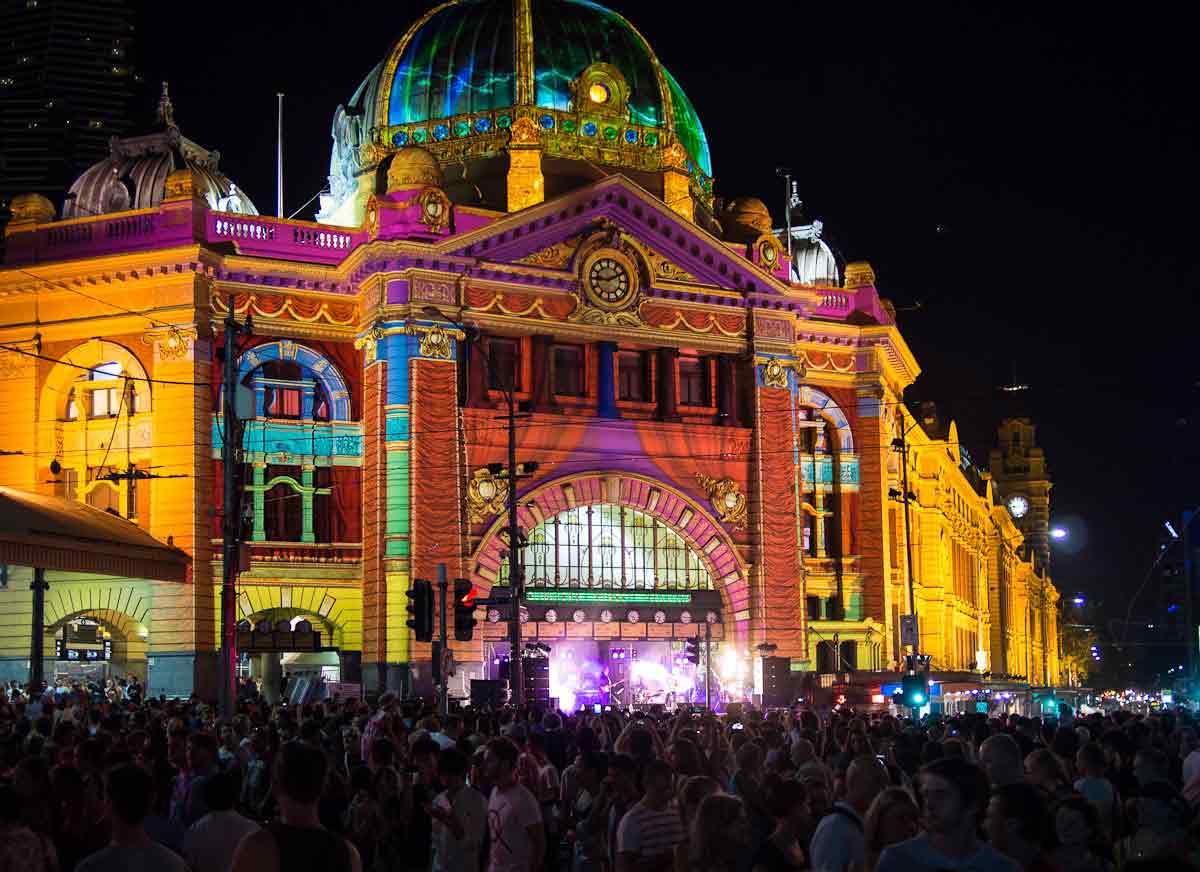 Much of White Night's wonder is found in its ability to transform the city, and no one does that better than returning projectionist artists The Electric Canvas. Much more than simple projection-mapping, their work takes place on a breathtaking scale, and uses a combination of techniques that allows for incredible details and texture. Best known for their transformation of Flinders Street Station last year, this year they'll be projecting across not only Melbourne landmarks but entire streetscapes. Any free time you may have is best spend just roaming the streets and taking it in. It will all disappear in the stark light of morning.

Editor's note: In light of NSW's recent legislation regarding liquor licensing and opening hours, events like these are a happy reminder of how good us Victorians have it. Look after yourselves and enjoy the madness. 12 hours is a marathon, not a sprint.
Published on February 17, 2014 by Eric Gardiner