ARTS & ENTERTAINMENT
The Lonely Heart's Guide to Valentine's Day in Melbourne
As a great woman named Edna Crabapple once said, "love is a many splintered thing". Avoid heartache with these Valentine's Day events across the city.
The Lonely Heart's Guide to Valentine's Day in Melbourne
As a great woman named Edna Crabapple once said, "love is a many splintered thing". Avoid heartache with these Valentine's Day events across the city.
---
We need to talk about Kevin and how hot he is. Right after that, we need to talk about Valentine's Day and how awful it is. Following an unshakable hunch that something wasn't quite street legal about this questionable day of celebration/commiseration depending on your relationship status, I made like Veronica Mars, with interesting results.
Whilst mythology surrounds the legend of Saint Valentine, his actual identity remains contested. Does the man who created a day that seemingly exists purely to support Hallmark and make unpartnered people feel bad about themselves really deserve the moniker of 'saint'? Either way, it turns out February 14 marks the death of this St. Valentine fellow. Suddenly, it all makes sense— the perfect morbid marriage of love and death, played out in shades of red. There, there, everything your Mum told you is true — you will grow into your nose, there are plenty of fish in the sea, and it's not all bad this Valentine's Day.
In the city centre, activities abound, with all signs pointing to the possibility that Cupid's favourite day of the year will be more fun than your average Thursday night. If you go to all of the following events and fail to pick up, you could always try an entirely different kind of chase: one that involves looking for single shoes on power lines across the city and will bring you more happiness than any human ever could. Don't give up — as a great woman named Edna Crabapple once said, "love is a many splintered thing".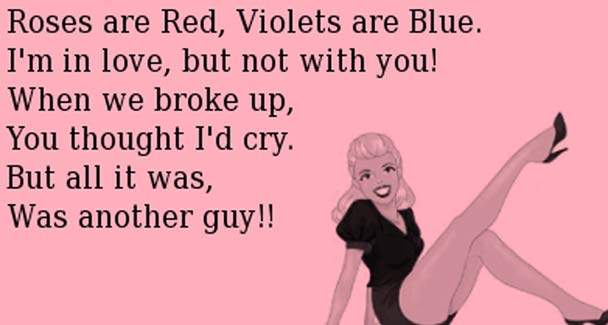 The Power of Love Poetry Readings
Listen to the Australian film and theatre world's answer to Kate Moss and Johnny Depp — Helen Morse and Paul English — recite love-themed poetry over a glass of merlot at one of Melbourne's most interesting arts venues. The mind is the most active sexual organ after all.
When and where: Fortyfivedownstairs, more information here.
The damage: $40, $30 for concessions, including a glass of wine. Book here.

Desire Lines Late Night Opening
Desire, in the context of ACCA's current major group exhibition, describes the gravitational pull away from the beaten track, both literal and metaphorical, thematically explored by the artists in the show. On Thursday night, another kind of desire will be in the air, as the space stays open after dark. The night will be filled with culture to make small talk with attractive strangers over, Pommery champagne for liquid courage, and if it all goes to hell in a wicker basket, brownies by Candied Bakery to eat away your sorrows with.
When and where: ACCA, from 5pm-9pm.
The damage: Entry with gold coin donation, pay bar operating.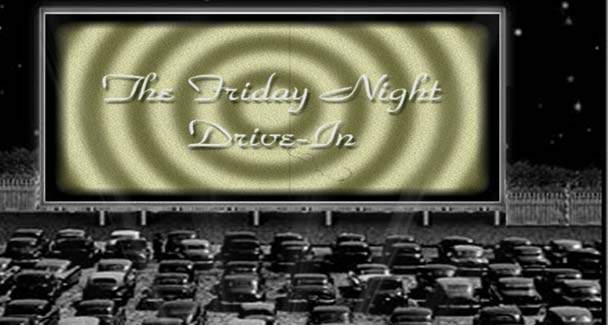 The Outdoor Cinema
Stranded at the drive in, branded a fool, what will they say, Monday at school?
Once upon a time, cherries across the nation were unceremoniously popped in the back of a panel van (with a side of popcorn and post-mix coke, if he was a good sort). Some things never change and the movies are still the perfect date spot. The plethora of outdoor cinemas that have shot up in unlikely venues across Melbourne are basically the hipster's answer to the passion pits of the 1960s. You could try Moonlight Cinema, The Shadow Electric, or Rooftop, where The Notebook is … sold out. Whatever, Night of the Living Dead is playing on Sunday night and we have free tickets to give away — just make sure you're subscribed to our newsletter then email hello@concreteplayground.com.au to be in the running for one of two double passes. There ain't no aphrodisiac like an imminent zombie invasion.
When and where: Rooftop Cinema, Curtain House at 9.30pm.
The damage: $20, $16 with concession, book here.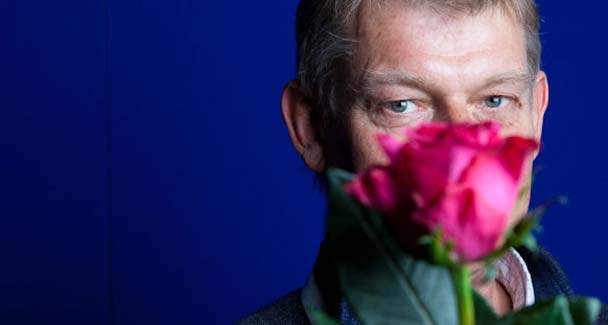 Valentine's Night Love Story at The Toff
A night out with a soundtrack chosen with the same method employed so successfully by Richard Mercer for all these years — love song dedications. With a free alcoholic bubble cup in it for you, you'd be crazy not to make a request for "that little something that has thought and costs you nothing", a song. What will it be? Nelly's 'Dilemma', Taylor Swift's 'You Belong With Me', or, perhaps, Ben Folds Five's 'Song for the Dumped'. Give me my money back, you bitch, indeed.
When and where: The Toff at Curtain House from 11.30pm.
The damage: Free, regardless of relationship status.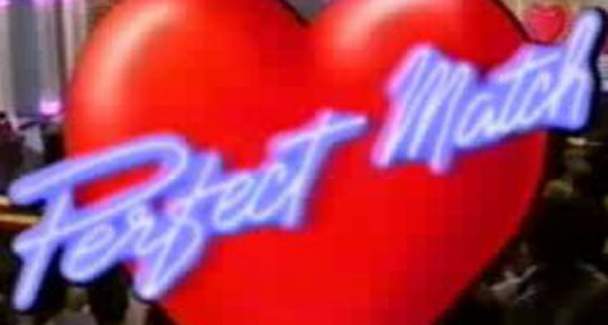 Perfect Match Dating Game at Amelia Shaw
A dating game themed night, hosted by a disgruntled drag queen that costs nothing and may involve cheap grog if you bring a friend of the opposite sex, with mystery prizes that might require batteries. Don't ask questions.
When and where: Amelia Shaw, 280 Sydney Rd, Brunswick, from 8.30pm. RSVP by email or text to info@ameliashawbar.com.au or 0412 907 847.
The damage: Free entry. Whoopa!

Published on February 12, 2013 by Tara Kenny