FOOD & DRINK
Chef David Kew
Sibling to the first Chef David, this spot brings a hybrid buffet hot pot and sushi train to Melbourne.
On the off-chance you've already slurped your way through Melbourne's hot pot restaurants (think Panda Hot Pot and Jiyu Thai), here's yet another one to check off your hit-list. It may look like an art gallery from the outside, but step through the secret entrance to reveal the first all-you-can-eat hot pot and sushi train venue in Melbourne.
Sibling to the first Chef David located in the CBD, this new spot is all about the wine, cocktails, premium meats and seafood. Priced at $90 per head, you'll choose five items from their tasting menu to start off with - think M9+ Wagyu nigiri, Tasmanian uni (sea urchin) served on a crunchy nori cracker, or the most luxuriously silky lobster bisque soup.
Then, you'll get an individual pot filled with the broth of your choice, which means it's time to grab any (or all) of the ingredients on the conveyor belt. With a selection of abalone, black-truffle prawn balls, mushroom parcels and fresh tofu, it's an all-you-can-cook adventure. If you're still feeling a bit peckish, there are even ready-to-eat dishes on the train, with options like spicy cold noodles, fresh oysters and plates of sushi and sashimi.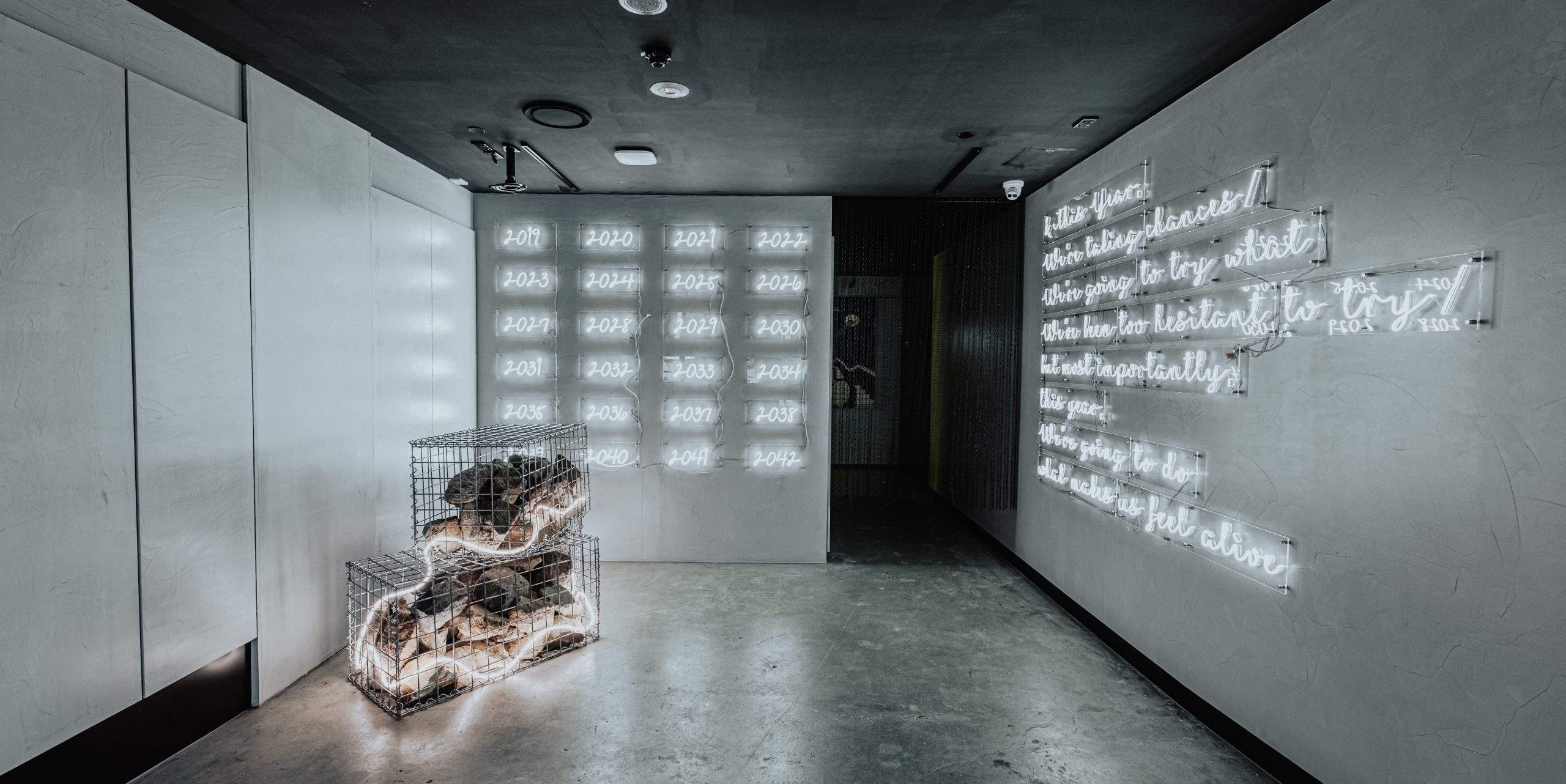 Travel & Leisure

Friday, October 22 - Sunday, October 24

Royal Exhibition Building

Food & Drink

Thursday, October 21 - Friday, November 26

Secret Melbourne location