This Dedicated Infrared Sauna Studio Is Using State-of-the-Art Tech to Boost Your Health and Mood
Book a session in one of Pure Wellness Studio's infrared saunas to detoxify, rejuvenate and give your skin a zhuzh — then finish off with a massage or facial.
Melbourne's wintry temperatures are in full force right now, but we know one place where you can revel in some balmy summer heat whenever you feel like it. What's more, it's thought to have a whole swag of benefits for your body, not just your mood.
Nestled within Swanston Street's Century Building, Pure Wellness Studio is thought to be the CBD's first dedicated infrared sauna studio. These aren't your standard saunas, either — rather, state-of-the-art Sunlighten pods that use direct infrared heat to penetrate deep into your body's tissues, unlocking a range of health benefits in the process.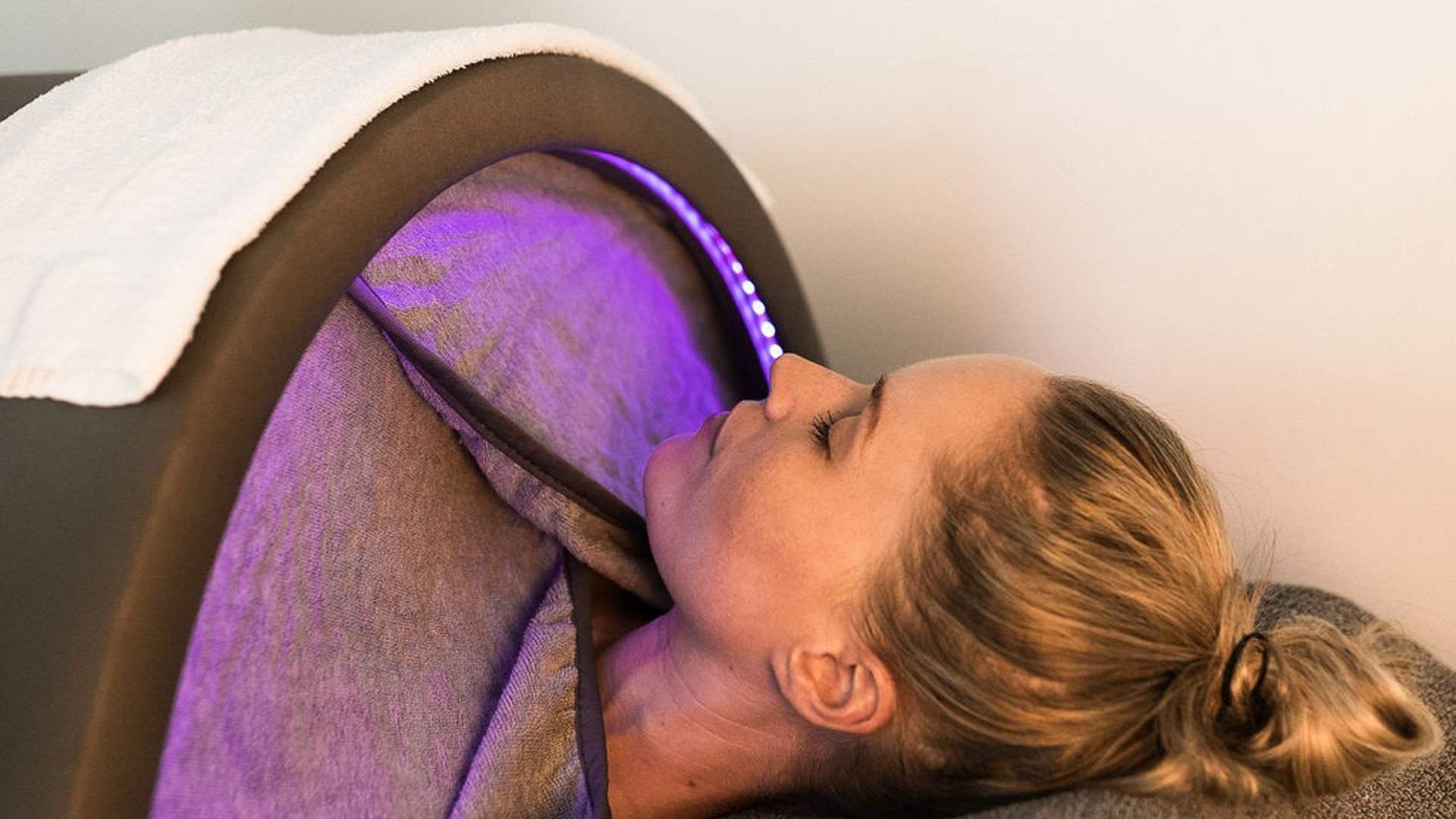 Infrared therapy offers the same kind of warmth you get from natural sunlight, only minus those damaging UV rays. It's also a much more bearable heat than the kind you get from regular saunas, meaning you can comfortably kick back in that little room for up to 45 minutes — none of that getting instantly hot and bothered, and looking for an immediate escape.
The increasingly popular therapy is earning a big name for its detoxification powers — able to remove up to more than six times as many toxins from the body as a regular sauna — as well as its effectiveness at burning calories. It's also thought to be great for boosting collagen production, reducing inflammation, and improving blood flow and circulation.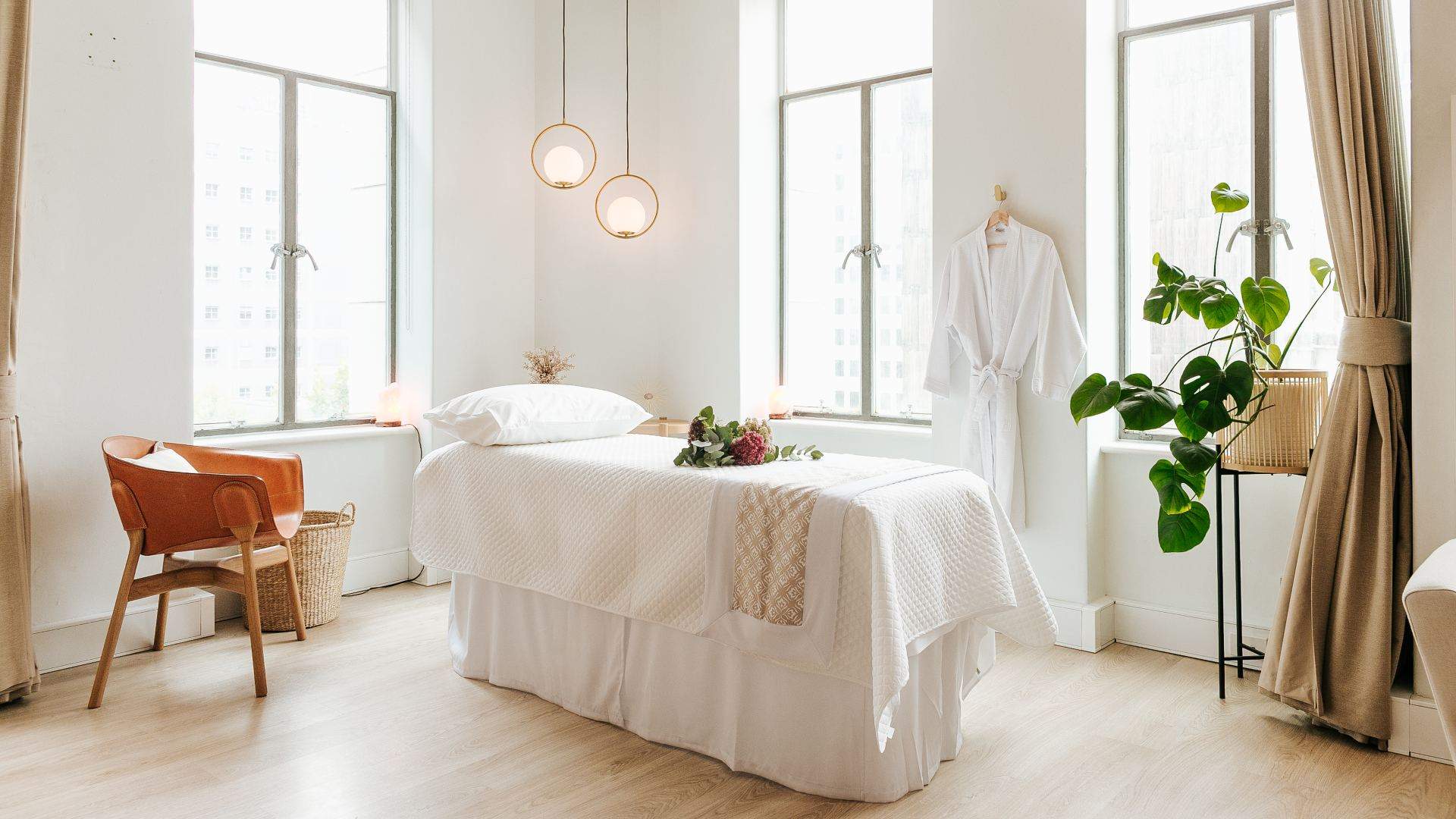 Pure Wellness boasts three different styles of infrared sauna rooms, including one with a cushy bed that envelops you with full surround heat while you're lying down, relaxed to the max. Prices start from $55 for a 45-minute session, with membership options available.
For those looking to treat those muscles even further, the studio also offers relaxation, deep-tissue and hot stone massages, and a menu of facial treatments. You can even combine therapies for an indulgent two-, three- or four-hour pamper session.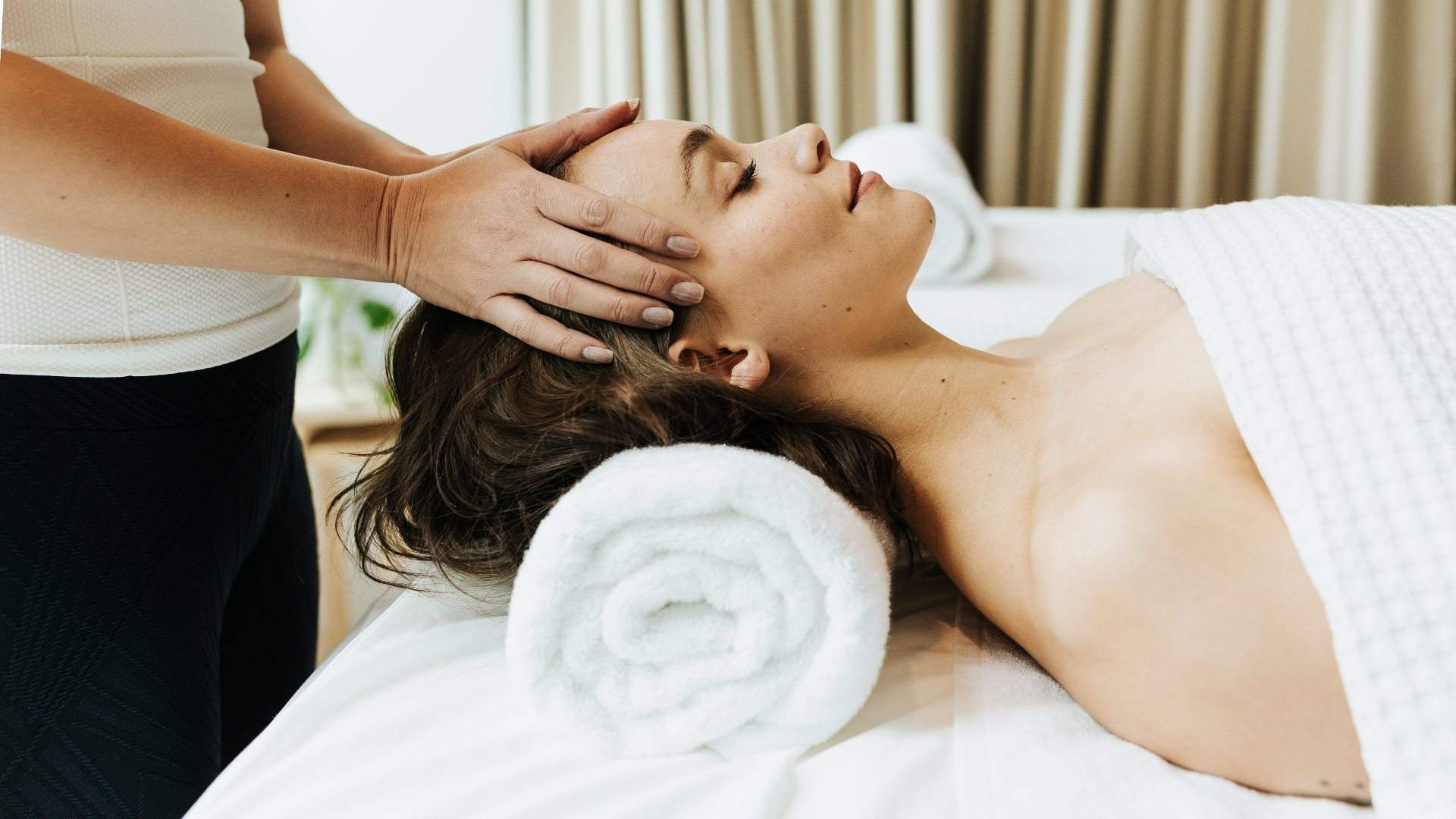 Find Pure Wellness Studio at Suite 604, Level 6, 125 Swanston Street, Melbourne. It's open from 3–7pm Tuesday, 10am–7pm Wednesday to Friday, and 10am–5pm Saturday.
Introducing Concrete Playground Trips
Book unique getaways and adventures dreamed up by our editors