TRAVEL & LEISURE
Six Inner South Date Ideas to Impress Your Special Someone
Woo your boo with a romantic fireside dinner or turn up the fun factor with retro bottomless brunch.
in partnership with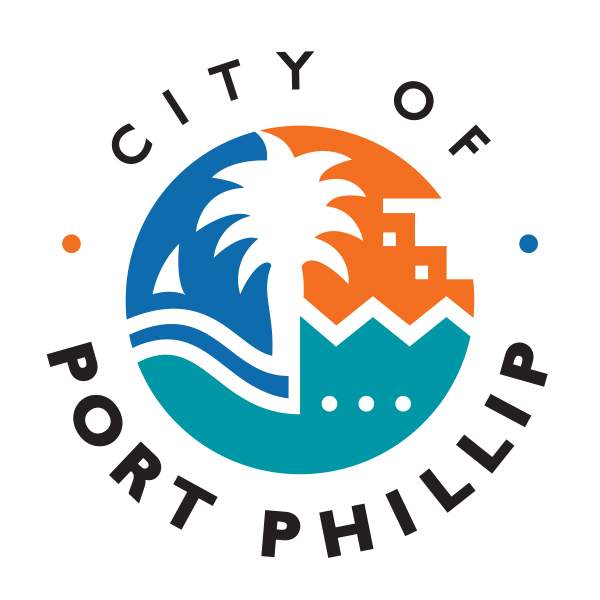 It may not lay claim to the long, balmy evenings of summer, but winter's still got plenty up its sleeve when it comes to romance. And if you're looking for the perfect date destination to woo that special someone, we can assure you that cute, cosy options abound in Melbourne's inner south, even when the weather's frosty and the temperatures are low.
Here, we've teamed up with the City of Port Phillip to assemble some of the area's top go-to winter date scenarios, ranging from a nostalgia-fuelled bottomless brunch to a private beachside bonfire set-up. Whether you're teeing up a first date, or organising the 300th, these options are sure to impress.
Victoria is currently under stay at home orders so, while you can't visit these spots right now, you can start planning for when restrictions lift. You can stay up to date with the developing COVID-19 situation in Victoria, as well as current restrictions, here.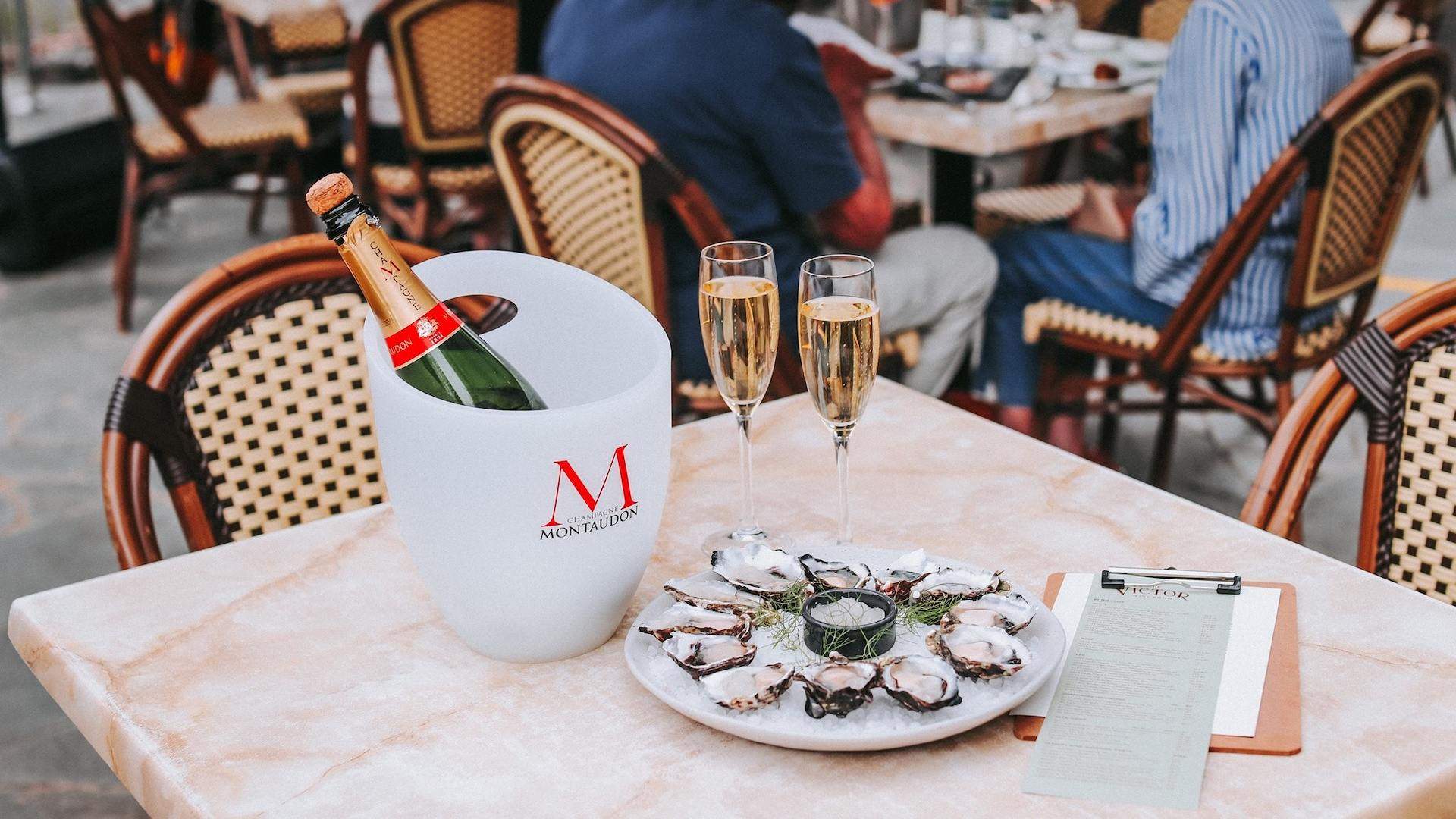 AMP UP THE ROMANCE WITH BUBBLY AND OYSTERS
A warm, elegant space in the heart of Albert Park, boasting a top-notch selection of cheese and vino, The Victor Wine Room makes for a primo date night destination any time of the week. But it's really turning on the couple-friendly charms from 5.30pm every Thursday, when Date Night Thursdays kicks into gear. Setting the tone to your midweek rendezvous are live acoustic tunes to enjoy while tucking into the Skinny Dipping special — two glasses of Montaudon NV Reserve Champagne or rosé, paired with six oysters for $30, or a dozen of the ocean-fresh morsels for $40.


GET COSY IN THIS FIRESIDE GLAMPING TENT
Camping by the beach might sound like a scenario best suited to summer, but Republica has given the concept a cosy, winter-friendly spin. The beachside St Kilda bar has unveiled a pop-up glamping tent nestled in its courtyard overlooking the Bay. Kitted out with plush furnishings and warmed by a roaring campfire, it's available to book for groups of four to six, perfect for a cute double (or triple) date situation. Walk-ins are available if it's just you and your boo. Open daily from noon until late, it's a toasty, private hideaway where you can kick back in comfort as you devour house-made mulled wine and apple crumble.

EXPLORE ST KILDA THROUGH THE EYES OF A LOCAL LEGEND
St Kilda held a special place in the heart of iconic French-Australian artist Mirka Mora — she lived and worked there for many years, opened the (now-closed) Tolarno Bistro with husband Georges in 1967 and went on to create numerous works that would also call the suburb home. These days, you can experience St Kilda through Mora's own eyes while digging deeper into her lasting legacy, on a self-guided art-filled walking tour. Download the mobile-friendly 'Mirka's St Kilda' map, don your coats and set out to explore. You'll catch landmarks like the Tolarno Hotel (which has a number of her works on display), the Mirka's Children's Mural, the St Kilda Pier Mosaic she created in 1993 and the restaurant site where she penned much of her autobiography. Want more of Mora? Check out the Mirka retrospective exhibition, currently showing at The Jewish Museum of Australia.


INDULGE IN A BOOZY BOTTOMLESS BRUNCH WITH YOUR BOO
Get a little nostalgic as you bond over the good ol' days of your youth at the Newmarket Hotel's newly launched old-school-themed brunch. Featuring sittings from 12pm every Saturday and Sunday, this one's a tasty blast from the past, soundtracked by hit tunes plucked from the 90s and early 00s. While you're grooving to those bangers and swapping stories from the past, you'll find yourself sipping bottomless bubbly, beer, mimosas and seltzers, matched with your pick of brunch dish for $60. Now, will it be the fried chicken burger, a breakfast salad or the avo smash with roast mushrooms?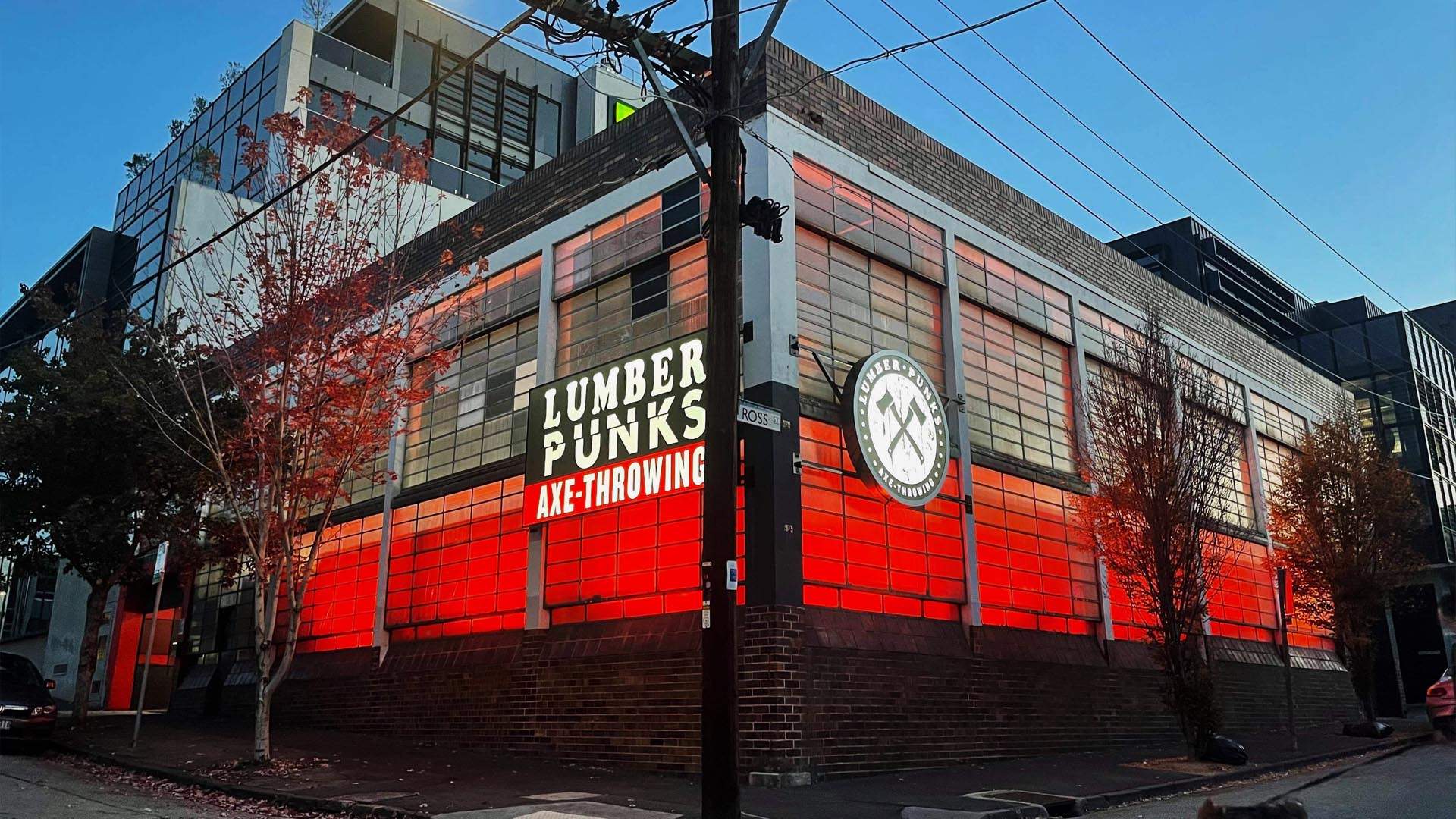 SIGN UP FOR A LITTLE FRIENDLY COMPETITION
Had a rough day at the office? Don't take it out on your favourite person — channel the full fury of your crazy customers and looming deadlines into a bladed weapon headed straight toward the bullseye target. Yep, whether you're meeting for the first time or you're longtime lovers, date night needn't be all candlelit dinners and making googly eyes at each other. Amp up the fun factor with a visit to Lumber Punks, South Melbourne's axe-throwing joint. Sessions start at just $45 per person for 90 minutes, after which time you should be ready to hit up one of the nearby bars or restaurants — Patient Wolf Distilling Co, Meatworks Co and Bells Hotel are all within walking distance.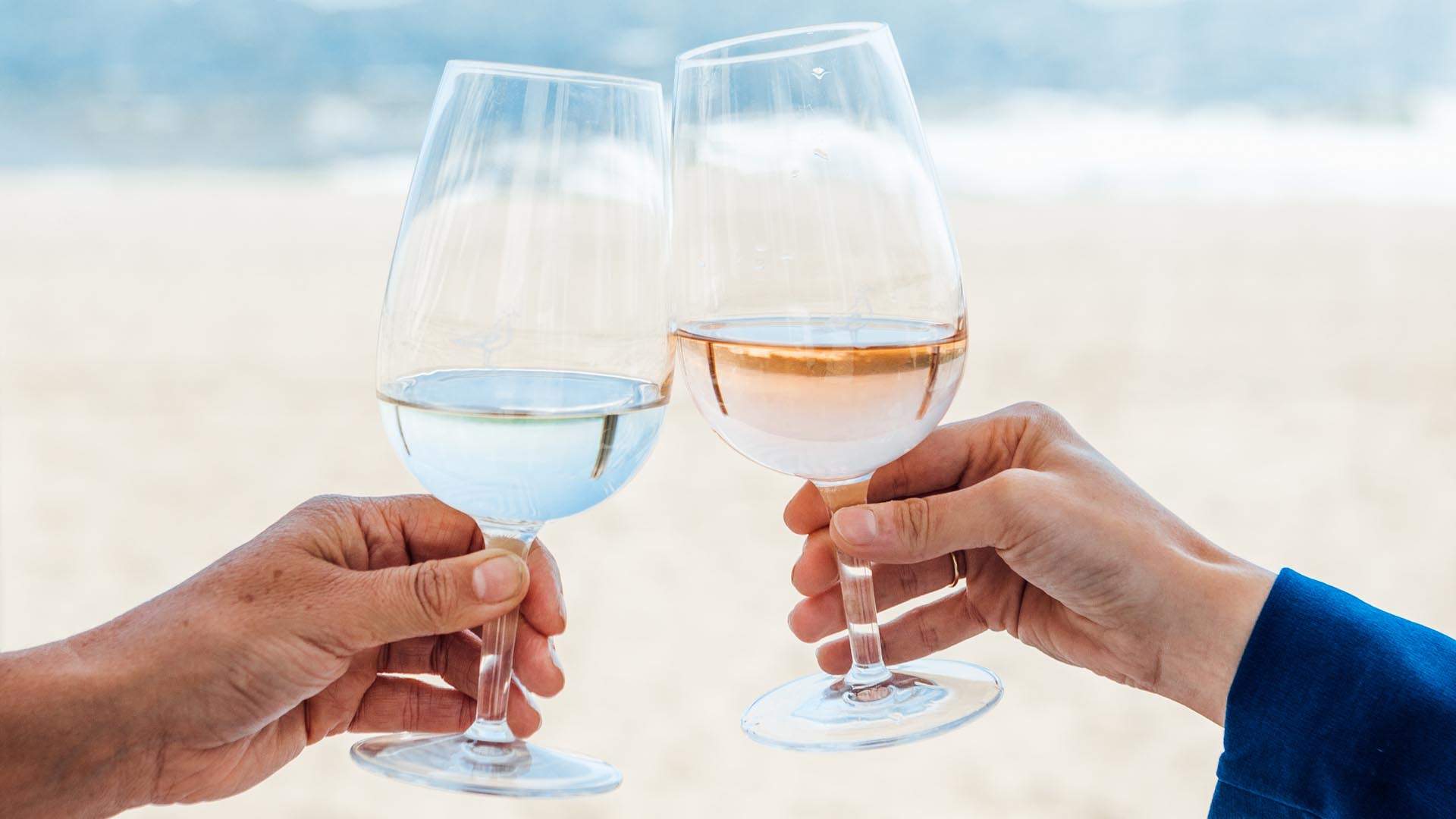 ENJOY SUNDOWNERS AFTER A BEACHSIDE STROLL
The best way to stay warm on a wintry date is to keep moving — and by that, of course, we mean conquering one of the city's walking tracks (or did we...). Tackling the Foreshore Trail is a task best completed without the full force of the summer sun belting down on you anyway. Starting at Perc White Reserve in Port Melbourne, this 11-kilometre bayside trail will see you winding past Lagoon Pier, Catani Gardens, St Kilda Marina and over Elwood Canal before arriving at Elwood Beach. Celebrate your trek at Elwood Bathers. Perch at one of the outdoor tables and split a bottle of vino and a charcuterie board with your bestie as the sun sets over Port Phillip Bay.

For more inspiration for how to spend a wintry day in Melbourne's inner south, head to the City of Port Phillip website.
Top image: Republica
Published on July 29, 2021 by Libby Curran