TRAVEL & LEISURE
Five Other Things to Do on Christmas Day in Melbourne
Contrary to popular belief, the city keeps on turning on Christmas Day — if you're not otherwise engaged, go see a movie, have a bowl of noodles or picnic in a park.
If you're not attending a Christmas lunch to devour five different kinds of roast meats, Christmas Day can be a little up in the air. No, your regular coffee place might not be open, brunch will not likely be happening (sorry) and you can't even head into Woolies for some milk and a few beers. But don't panic: things are still on, public transport is running (free of charge) and 7-Eleven will remain open for emergency packets of chips and gum. And, as a gift from us to you, we've put together a few activities you can enjoy if you're in town with nothing to do, don't celebrate Christmas or are otherwise uninterested in the big day.

INHALE A BOWL OF NOODLES
Although they don't have a day dedicated to their greatness, the humble bowl of noodles is available all-year round and makes a very viable Christmas Day dining option. Especially because Hakata Gensuke's Russell Street and QV outposts will both be open for noodle-slurping purposes on December 25. In fact, while the rest of the city can be a bit dead on Christmas Day, Chinatown is always lively and bustling, with plenty of options for a feed. If noodles or dumplings aren't your vibe, North Melbourne's Auction Rooms, Bentwood cafe in Fitzroy, the CBD's Cafe Lafayette and South Melbourne's British-Indian pub Mr Brownie are just some of the other spots that'll be open and serving up the goods on Christmas Day.

HAVE A PICNIC
They can take our ability to go to the supermarket or get pizza, but they'll never take our freedom to languish in public parks. While you may find it tricky to buy edible supplies on Christmas Day, you can certainly picnic to your heart's content because most parks are open all the time, including the Royal Botanic Gardens. Organise your food situation on Christmas Eve, then pack a picnic rug and a bottle of champagne and — weather permitting — have yourself a dreamy day in the gardens, or at one of these lovely picnic spots.

SEE A MOVIE
Seeing a movie is never a bad idea — just think of the price of the movie ticket, large popcorn and Diet Coke as a Christmas gift from you to you. How sweet. With Lido in Hawthorn, Cameo in Belgrave, Cinema Nova and more open on Christmas Day, you can settle in with a good flick while avoiding the Boxing Day release mayhem. If you haven't seen it yet, catch the multi-award-winning nuanced teen drama Babyteeth, take the heart-rate up a notch with Christopher Nolan's mind-bending action-thriller Tenet, or, see Saturday Night Live's Pete Davidson as Judd Apatow's The King of Staten Island.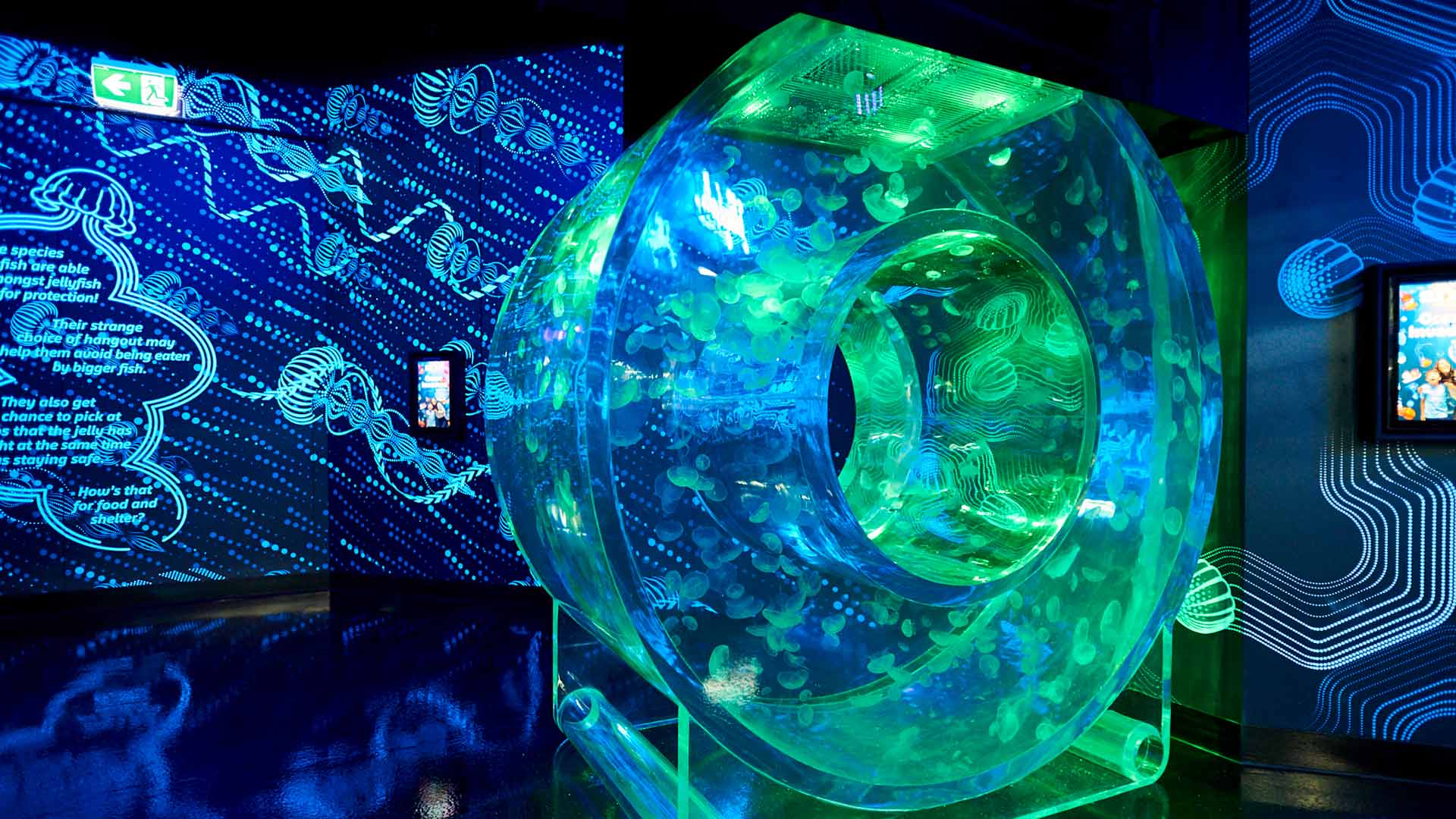 HANG OUT WITH ANIMALS
The Melbourne Zoo's Christmas-friendly opening hours are the excuse you were looking for to visit your friends of the furry (or scaly) kind. For the most adorable baby elephants, meerkats, crocodiles, frogs and all sorts of weird reptilians, the zoo is sure to please and delight. Or, if you've been meaning to check out Sea Life Melbourne's luminous jellyfish exhibition, this might be a good time to do so — the aquarium is also open on Christmas Day from 10am–5.30pm.


SOAK IN THESE HOT SPRINGS
If you have absolutely no commitments on Christmas Day, you can get out of the city and escape to the Mornington Peninsula to the Peninsula Hot Springs retreat, which is open all day. You could spend a day soaking in one of many hot spring pools, visit the ice cave or head to the underground sauna. In fact, between the wellness therapies, spa treatments, holistic experiences, dining venues and many varied geothermal bathing options, there's more than enough on offer here to warrant an overnight stay — which you can do, thanks to the new on-site glamping.

Top image: Peninsula Hot Springs
Published on December 24, 2020 by Concrete Playground