TRAVEL & LEISURE
The Ten Best Picnic Spots in Melbourne
Stake out a prime patch of green and go.
The Ten Best Picnic Spots in Melbourne
Stake out a prime patch of green and go.
---
in partnership with

Nothing beats getting together with a few mates for a leisurely afternoon in the sun. And while the weather doesn't always want to cooperate here in Melbourne, we've got no shortage of comfortable picnic spots for when it does. Grab yourself a rug, a basket, a Frisbee if you're feeling energetic, and without further ado, set up camp at one of our ten favourite spots around (and just outside of) the city.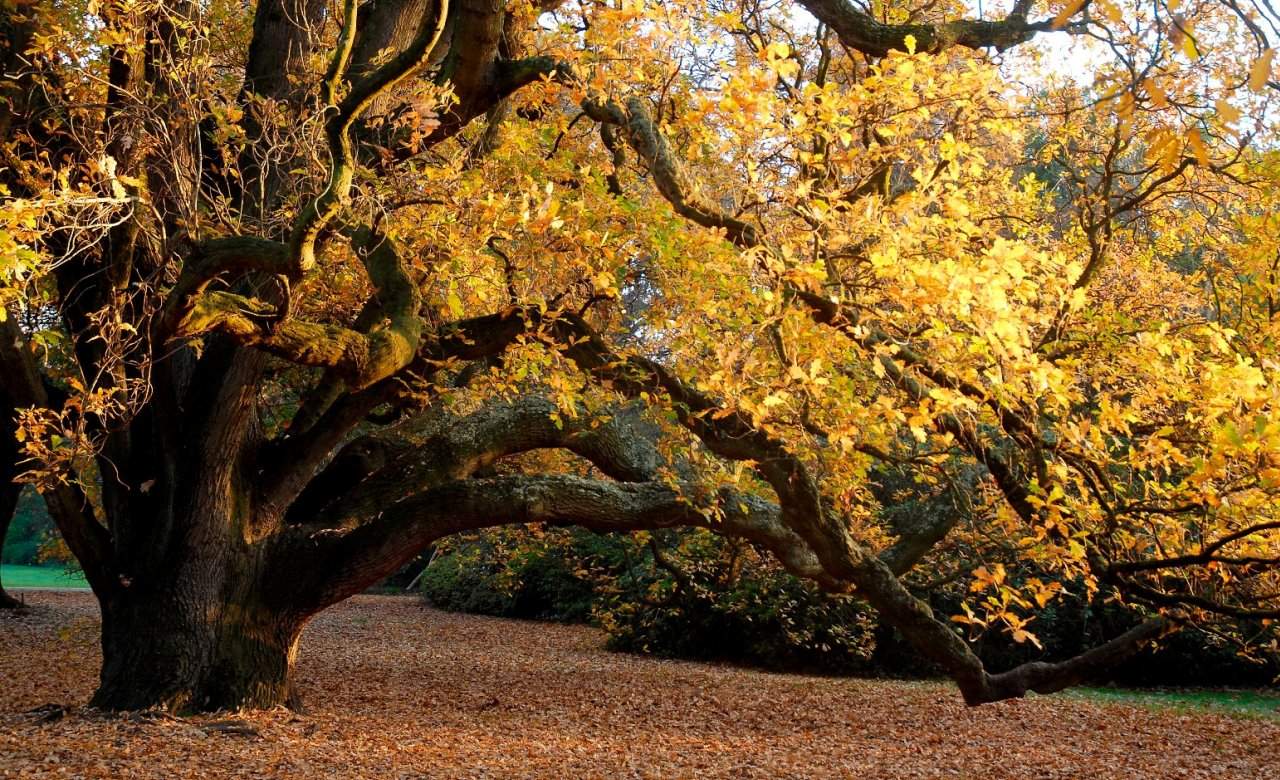 BOTANIC GARDENS
We know it can be intimidating attempting to penetrate the perimeter of walkers, runners and cyclists who circle the Royal Botanic Gardens, especially if you've already started your picnic pre-drinking. But it's definitely worth it in the end. The best thing about Melbourne's Botanic Gardens is that everyone has their own favourite place to park a blanket for a picnic. Whether it's in front of the Rotunda, or that lake where everyone saw The Wind in the Willows when they were nine years old, there is certainly no shortage of 'just right' patches of grass within these picturesque gardens.
Birdwood Avenue, South Yarra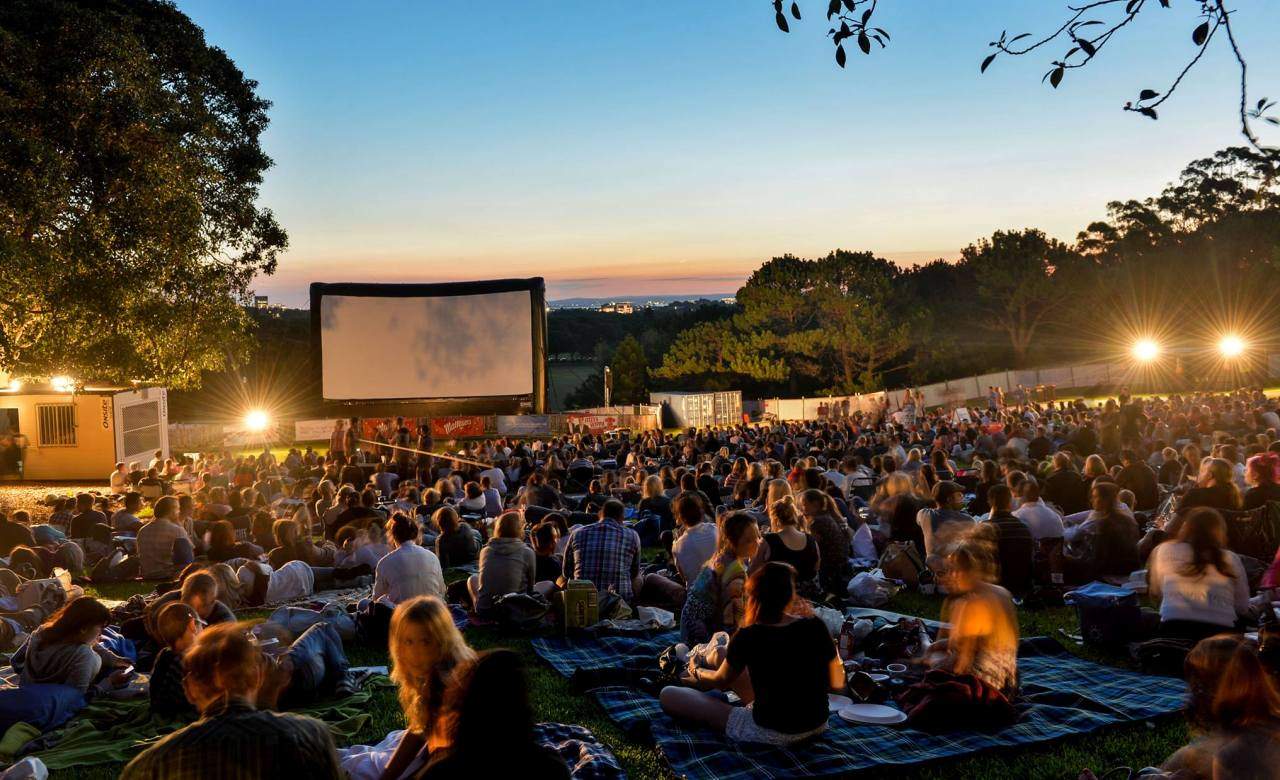 MOONLIGHT CINEMAS
For summer-lovin', film-obsessed picnickers, the Moonlight Cinema is also located within the Botanical Gardens, and a basket brimming with tasty noms is a tradition that 100 percent of movie patrons should partake in. Be sure to arrive early for maximum daylight hours so you can spot that last Snickers Pod in the bottom of the packet, and to make sure you get a park. The Moonlight Cinema season will recommence in summer 2015/16 so there is plenty of time to pre-plan your picnic program.
Royal Botanic Gardens, Birdwood Avenue (near the intersection of Domain Road), South Yarra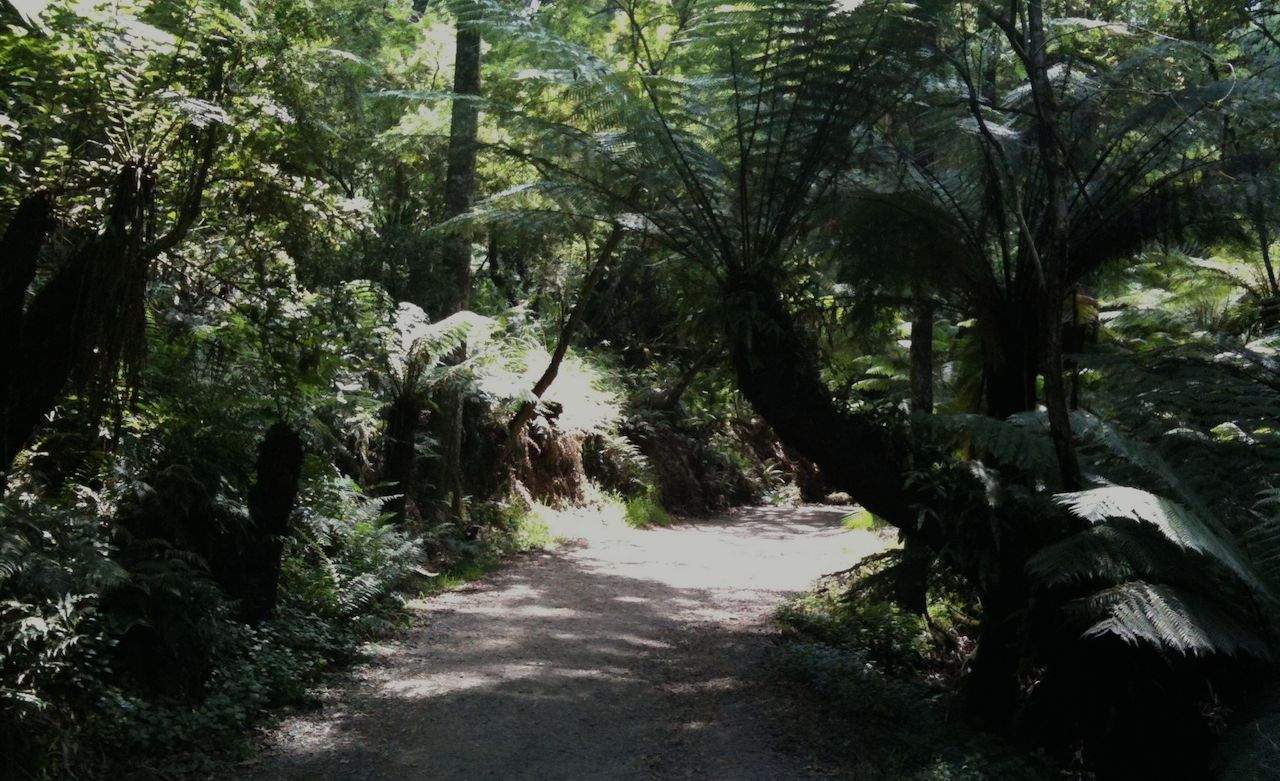 ONE TREE HILL
The worst part of winter is all of the junk that finds its way to your trunk. But don't fret! About an hour's drive from the CBD, One Tree Hill Picnic Ground in the Dandenong Ranges not only boasts one of the prettiest picnic spots you ever did see, but also allows you to work your behind on the beautiful walk up, 15 minutes past the end of the 1000 steps forest walk. Exercise that ends with pastries and miniature cucumber sandwiches is our kind of physical activity.
At the top of the Kokoda Track Memorial Walk
Image: Melbourne Day Walks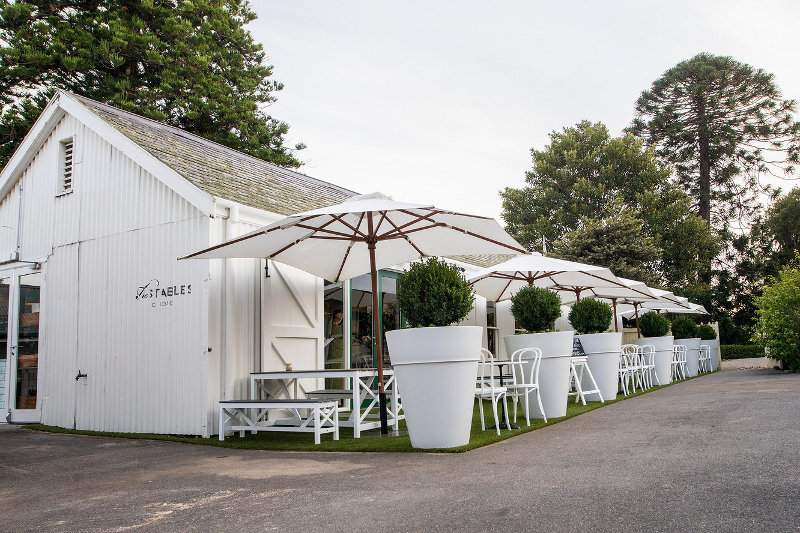 STABLES OF COMO
Set against the beautiful Como House and Gardens in South Yarra, The Stables of Como is a tasty little cafe that offers a specially packed picnic pick-up service, and will send you on your merry way with a map of their favourite spots within the gardens. Rest assured, this is no stale jam and peanut butter sandwich situation — think roasted vegetable baguettes with eggplant, zucchini, pumpkin, capsicum and feta with pesto dressing; grilled lemon and garlic chicken on a salad bed of roasted vegetables; and Belgian chocolate crackles. Dying. Dead.
Cnr Williams Road and Lechlade Ave, South Yarra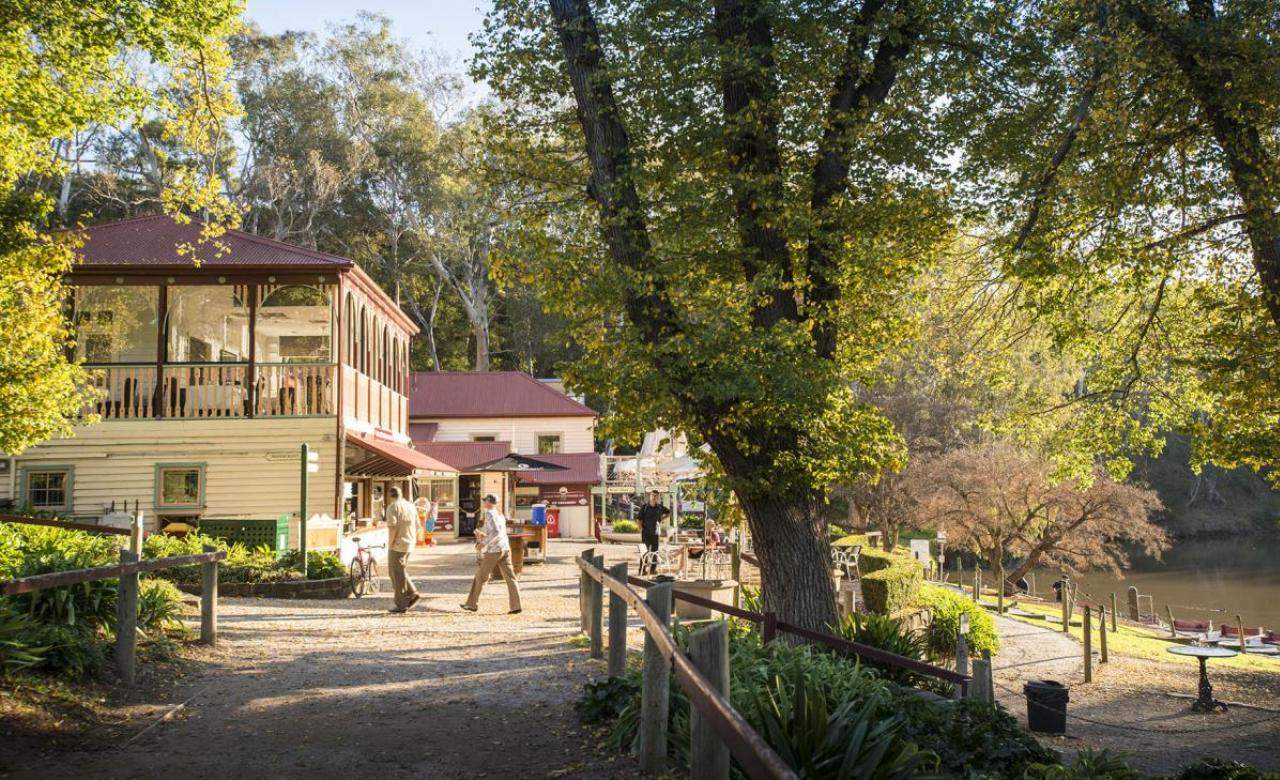 STUDLEY PARK BOATHOUSE
If you're looking for a romantic lunch spot, consider Studley Park Boathouse. Nearby to the secluded, bushy picnic area, you can hire a canoe, kayak or rowboat to read poetry to each other in (or whatever it is you people do.) Just don't try to recreate any adorable boat-tipping-wet-shirt-Mr.-Darcy situations, as whatever you might catch from the Yarra River will probably end your relationship. Infectious diseases aside, it really is a beautiful spot, and well worth rolling out a rug with your loved ones.
1 Boathouse Rd, Kew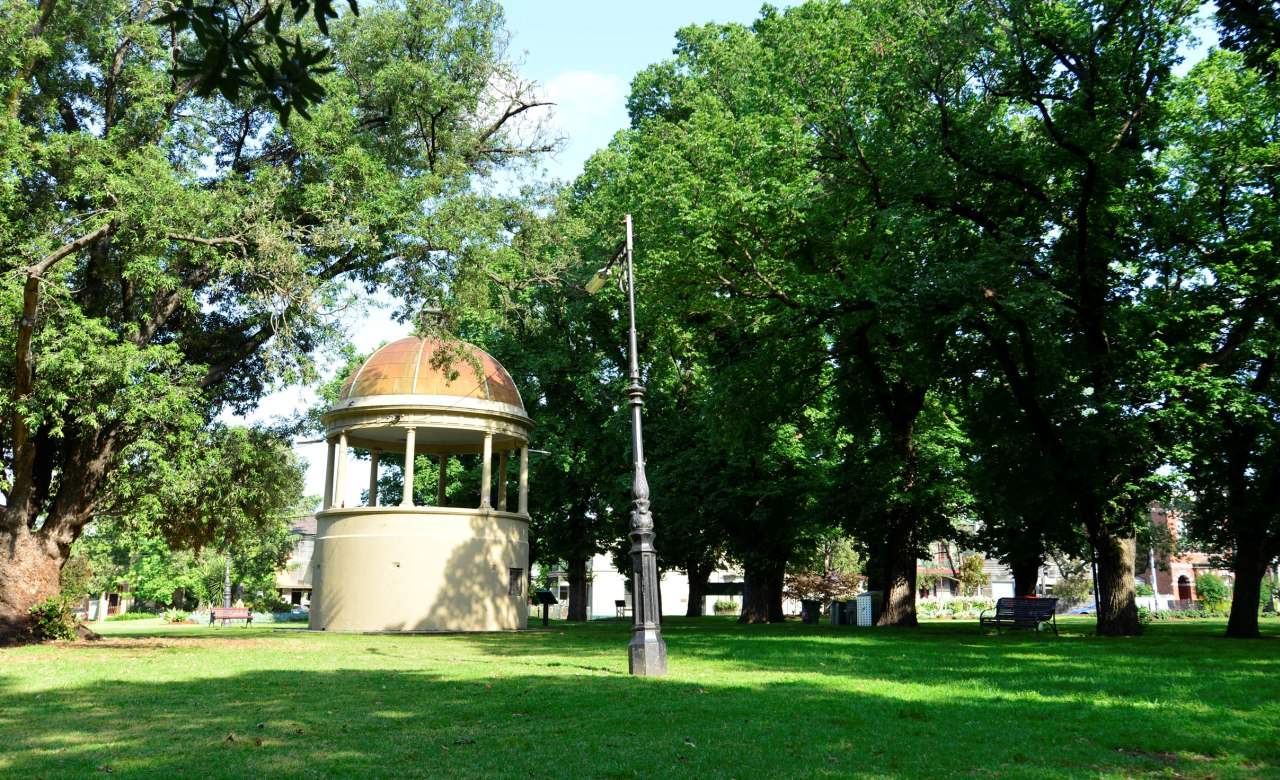 EDINBURGH GARDENS
Situated off Brunswick Street in the heart of North Fitzroy, Edinburgh Gardens is a beautiful, leafy park popular with the hip young things of the north side, conveniently located near a enough food shops to fulfil your every desire. Despite its expansive 24 hectares, a sunny afternoon at Edinburgh Gardens is always a social experience, its magnetic effect attracting hoards of happy people from Melbourne's creative epicentre, all itching to take off their shoes, play an impromptu DJ set on portable speakers and call the end of a workday at 3pm. Facilities include barbecues, tennis courts, a basketball court, a playground and a skate park.
Alfred Crescent, Fitzroy North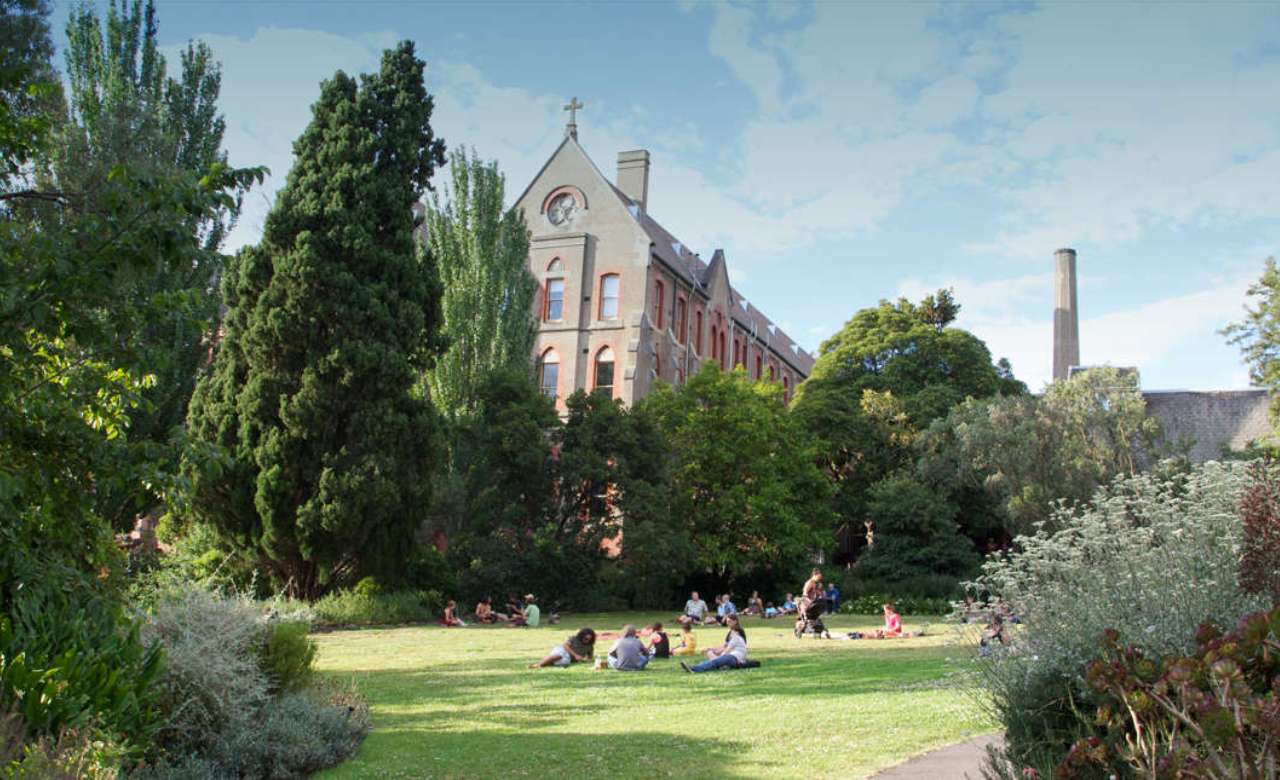 ABBOTSFORD CONVENT
Superstitions and ghost stories aside, Melbourne's iconic Abbotsford Convent makes for a cultural-activities-based picnic with ample opportunity for wandering and exploring. The sprawling grounds are home to a diverse array of creative practitioners, including the Shadow Electric Outdoor Cinema and Band Room, as well as the drool-inducing Convent Bakery (conveniently located at the entrance for any last-minute baked good cravings.)
1 St Heliers Street, Melbourne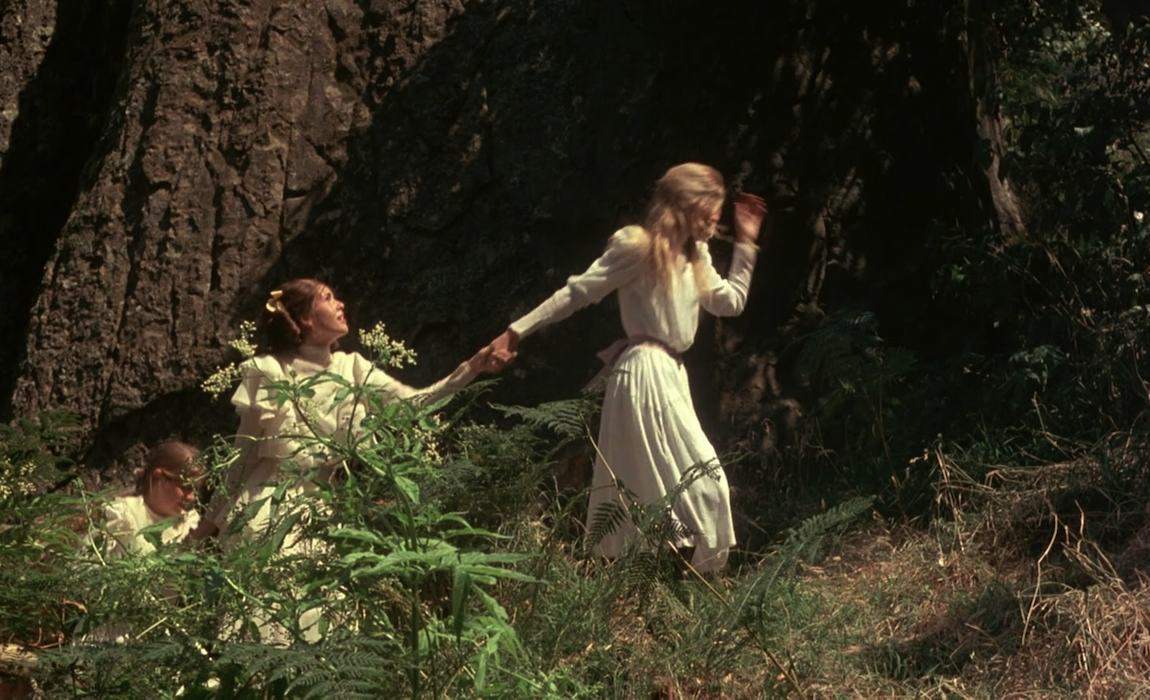 HANGING ROCK
Best known as the site of Joan Lindsay's iconic novel and Peter Weir's subsequent film adaptation Picnic at Hanging Rock, this 6 million-year-old heritage site is now a major attraction for walkers, history buffs and people like us who are just there to find out about all the creepy disappearance stuff. If the magnificent natural rock structures, mysterious history and the fact that the rock itself was formed by an eruption of lava from a nearby (now dormant) volcano aren't enough to persuade you, it's worth going purely to say that you've had a picnic at Hanging Rock.
South Rock Road, Woodend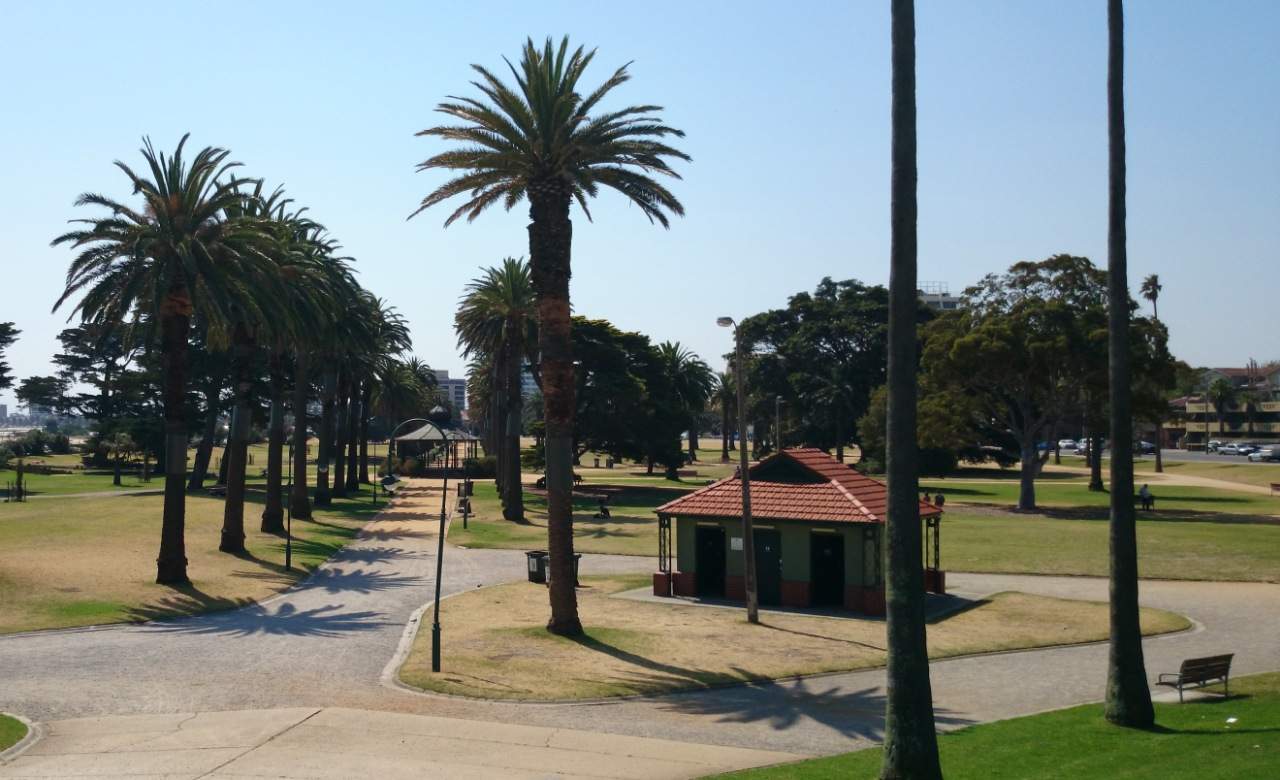 CATANI GARDENS
For the discerning picnicker with a preference for a cool sea breeze, St Kilda's Catani Gardens is an idyllic fusion between urban and ocean. Located on the foreshore, it's not as secluded as some of our other options, but the boardwalk setting provides the perfect vantage point for ample amounts of people watching — as well as immediate access to a host of fancy fish and chips shops. Extra points will be given to those who rollerblade with basket in hand to picnic point of choice.
St Kilda Foreshore
Image: Wikimedia Commons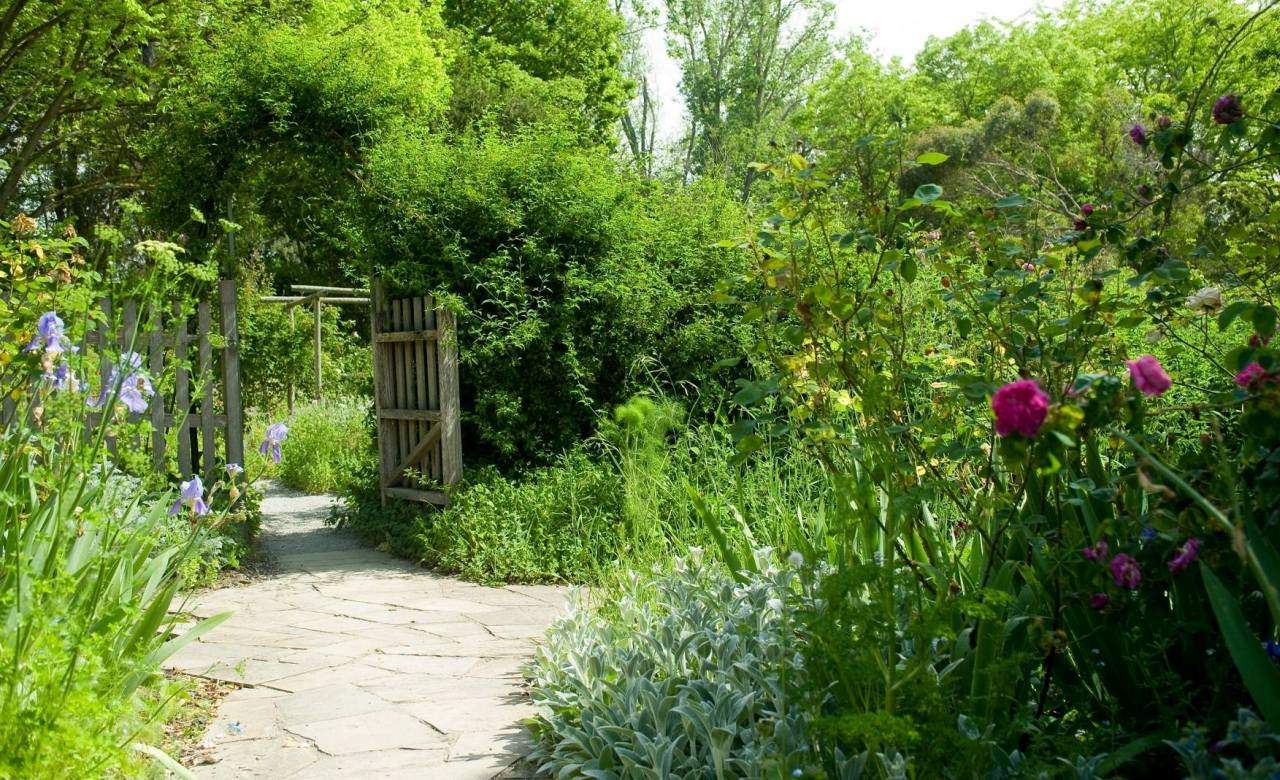 HEIDE
These days it seems as though everyone is reserving a Deluxe Ocean Recliner on the Spirit of Tasmania so they can Instagram a picture of MONA. Save yourself the hassle and head out to the grounds of Melbourne's iconic Heide Museum for all of your Australian art-themed picnic needs. Shannon Bennett's Cafe Vue is onsite to provide delicious take-away lunchbox feasts for the spontaneous snacker.
7 Templestowe Road, Bulleen

Words by Sally Tabart and Tom Clift. Top image: Dollar Photo Club.
Published on October 01, 2015 by Tom Clift