TRAVEL & LEISURE
Four Waterfalls Near Melbourne You Can Swim Under
Make your summer swims a little more Blue Lagoon-esque.
Four Waterfalls Near Melbourne You Can Swim Under
Make your summer swims a little more Blue Lagoon-esque.
There are all the standard ways to keep refreshed. A dip at the local pool is always a solid option, as is a trip to the beach. Or you can stick your head in the fridge. (Just whatever you do, stay out of the Yarra.)
For those of you feeling a little more adventurous, we recommend a swim beneath one of Victoria's many beautiful waterfalls. Here are four such locations within a reasonable drive of the city. Watch out for the currents and the leeches, and you'll have a picture-perfect time.

TURPINS FALLS
Situated on the Campaspe River about a 70-minute drive of the Melbourne CBD, the bracingly cold waters of Turpins Falls Reserve make it a great choice for a stinking hot summer day. The 20-metre falls empty into a lagoon surrounded by high rock walls on three sides. Just refrain from jumping off the falls themselves, as wannabe stuntmen have done themselves some pretty serious injuries in the past.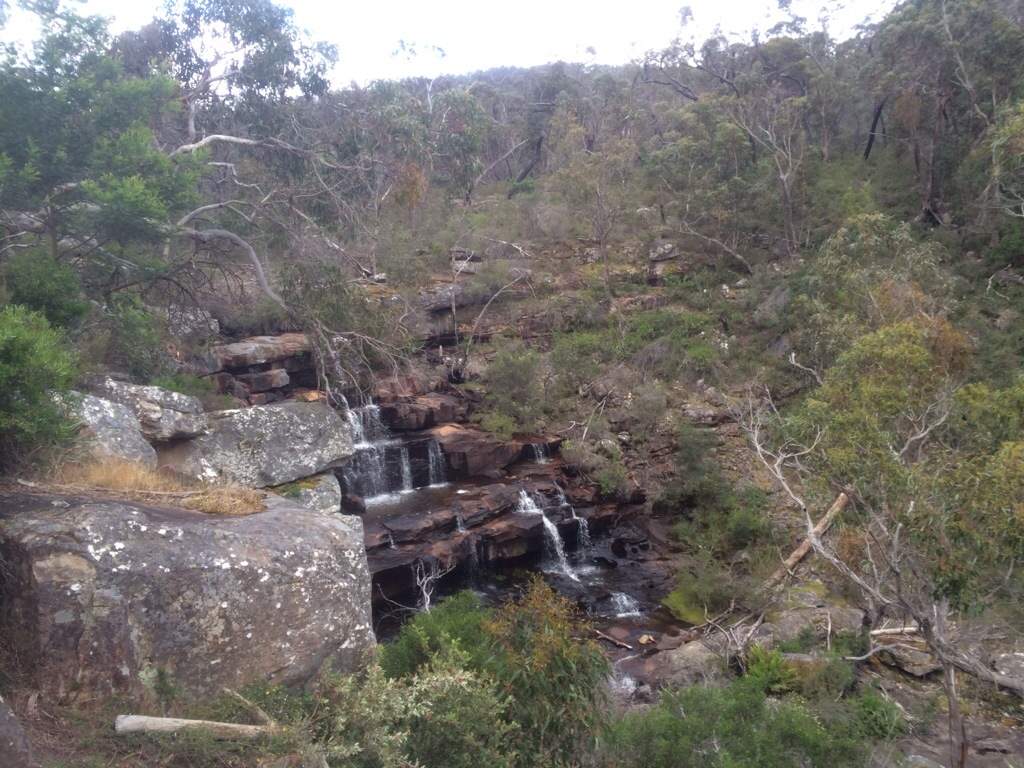 BURRONG FALLS, GRAMPIANS NATIONAL PARK
Swimming is no longer strictly permitted at Victoria's largest (and oh-so-inviting) waterfall, MacKenzie Falls, following some drownings, but you can still swim at one of the Grampians National Park's other cascades. The Burrong Falls are a multi-tiered waterfall system consisting of more than half a dozen ledges, the water trickling down one over the other. You won't be swimming laps, but any one of the larger outcroppings would make for a terrific aquatic chill-out spot.

LADIES BATH FALLS, MOUNT BUFFALO NATIONAL PARK
By name alone, you know this place will be a delight to swim in. Located in Mount Buffalo National Park, it's one of the smaller falls around, which makes it relatively safe, and the rock pool beneath the drop is pretty as a picture. Just be prepared: the water here is mighty chilly. It's a mountain, after all.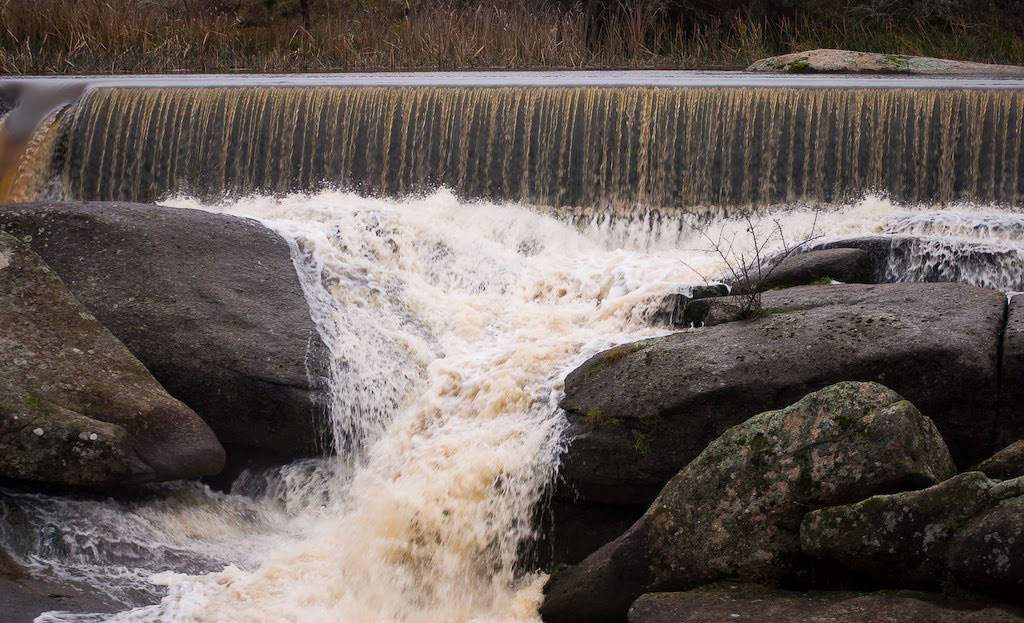 POLLY MCQUINN'S WEIR
Alright, so this one's kind of cheating. The small man-made waterfall at this popular swimming hole near Strathbogie doesn't quite have the same natural splendour as the others, but what it lacks in magnificence it makes up for in history. Legend has it that the weir is named for an early settler, called Polly because he couldn't grow a beard (uh...what?). Apparently poor Polly drowned one night when his horse lost its footing, and his ghost has haunted the waterhole ever since.

Top image: Josie Withers, Visit Victoria.
Published on January 04, 2019 by Tom Clift