FOOD & DRINK
How to Eat and Drink Your Way Around Gippsland's Inverloch This Spring
Escape the city for a weekend filled with sipping cool-climate vino and stocking up on local produce.
How to Eat and Drink Your Way Around Gippsland's Inverloch This Spring
Escape the city for a weekend filled with sipping cool-climate vino and stocking up on local produce.
---
in partnership with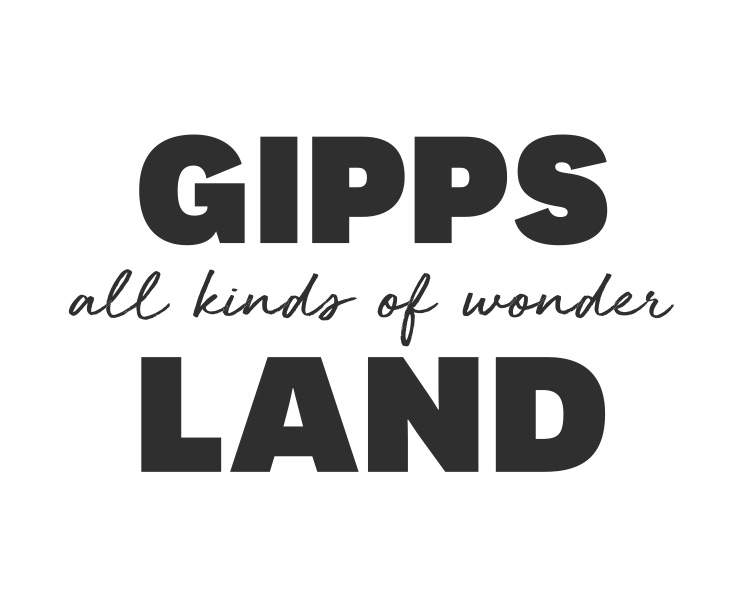 One of the best parts about being in Melbourne during spring is getting out of it. No, really. We love all the outdoor happenings that start to pop up following the winter hibernation — markets, rooftop bars and street parties — but it's also a great time to explore other parts of the state. And, at just under two hours drive southeast of Melbourne, Gippsland is perfectly primed for a spring weekend escape. The region has all the right ingredients to let you indulge in the better weather while escaping the big smoke and breathing in that fresh out-of-town air.
If you need a helping hand with planning your spring getaway, you're in the right place. For starters, we suggest staying in Inverloch. The seaside town is a great place to base yourself and start your series of adventures around the region — and we've come up with seven mini itineraries to get you going. Read on to discover seasonal produce, local vino and sweet general stores that stock the lot. Plus, we've paired these top-notch bites and booze recommendations with plenty of places to get your culture fix and outdoorsy activities keep your bones warm.

TAKE A COASTAL DRIVE
Start the day with a cuppa from The Coffee Collective in the centre of Wonthaggi, just ten minutes from Inverloch. While you're there, grab a house-made cake or sweet treat to enjoy on the road. After you've got your caffeine kick, hit the road and make your way along Bunurong Coastal Drive. This includes a stop at Flat Rocks and along the 14-kilometre strip, you'll be presented with some pretty spectacular coastal scenery running from Cape Paterson and finishing back at Inverloch.
Once you arrive back in Inverloch, treat yourself to a nice glass of wine and a hearty pub meal. Head to Inverloch Esplanade Hotel (or the Invy Espy as the locals call it) for the roast of the day, a chicken parma or scotch fillet. Want something beyond standard pub fare? Head upstairs to The Captain's Lounge for seared scallops with sweetcorn puree, slow-cooked lamb shoulder or rare beef pintxos with chimichurri.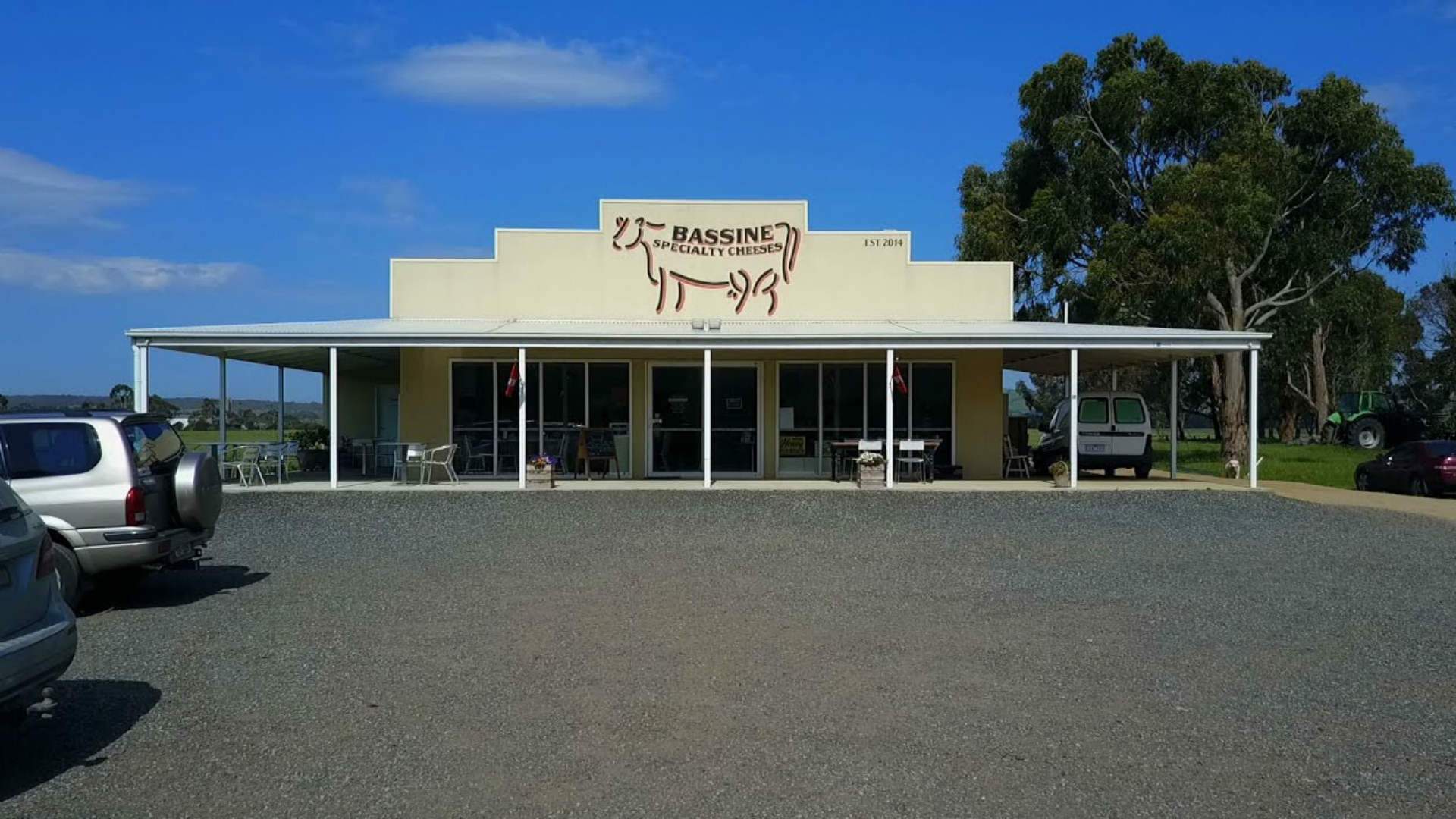 FARMHOUSE CHEESE AND FURRY FRIENDS
If you feel like starting the day a tad later than usual, then roll out of bed and take a leisurely drive to Fig and the Bay in Glen Forbes. The brunch menu is perfect holiday fare — think beef brisket benedict. Afterwards, head to Bassine Speciality Cheeses to keep the food train steaming ahead. Once you've stocked up on artisanal farmhouse cheese, head over to Maru Koala and Animal Park to walk off the day's feast. While there, take part in a spot of mini golf and get up close and personal with koalas, kangaroos, dingoes, emus, wombats and even a crocodile.
On your way back to Inverloch, swing by Bass River Winery's cellar door to sample some of its single-vineyard drops, including pinot noir and chardonnay. The cellar door is open Thursday to Tuesday between 10am–5pm.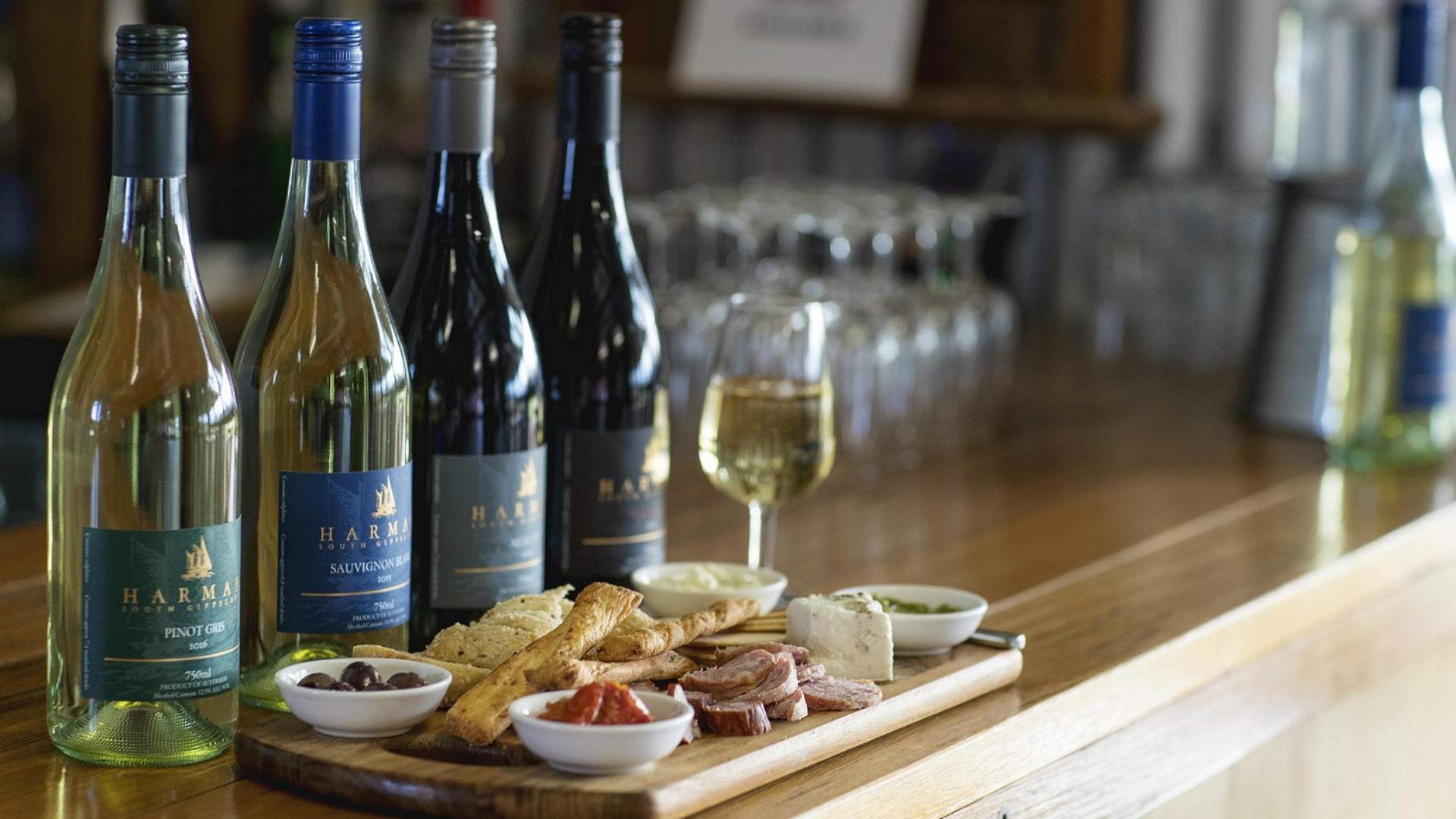 RIDE AND DINE
Build up your weekend appetite with a cycle around the Bass Coast Rail Trail. Pump your calves between Woolamai Race Course and the old Wonthaggi Railway Station and take in views of farmland, rugged coastline and coastal bushland along the way. On your way back, drop by Harman Wines and enjoy a glass of cool climate vino with views of the region and live music (on Sundays). The vineyard, which is family owned and run, also serves wood-fired pizzas and grazing platters to enjoy with your drop.
For dinner, make your way to Archies Couch in nearby Archies Creek. This cosy bar and beer garden serves up a selection of burgers and share-style plates — think India street-style lentil balls and fried chicken wings with ranch dipping sauce — alongside a packed schedule of entertainment including free trivia nights, live music and BYO vinyl nights. It's also a super affordable accommodation option, with prices for queen and twin rooms starting at just $79 per night.

GET A TASTE OF FARM LIFE
There is no better way to start your day than a big brekkie and The Bayside Lady, right in the centre of Inverloch, knows exactly how it's done. After you've had enough eggs, hash brown, house-made baked beans, spinach and mushroom to keep you going 'til Christmas, jump in the car and head west along the coast to Macca's Farm. This buzzing space is full of fresh seasonal produce, including hydroponic vegetables, free-range meats and honey. You can also pick your own strawberries from over one-kilometre of waist-high rows.
Continue your nature-based adventures by heading to Grantville Nature Conservation Reserve and wander through the eucalypt bushland. After all of that action, treat yourself to some (more) vino at The Gurdies Winery, which specialises in cool-climate drops including riesling and chardonnay. Haven't had enough of the great outdoors yet? Book into one of The Inverloch Glamping Co's luxury bell tents and you can spend the night sleeping under the stars.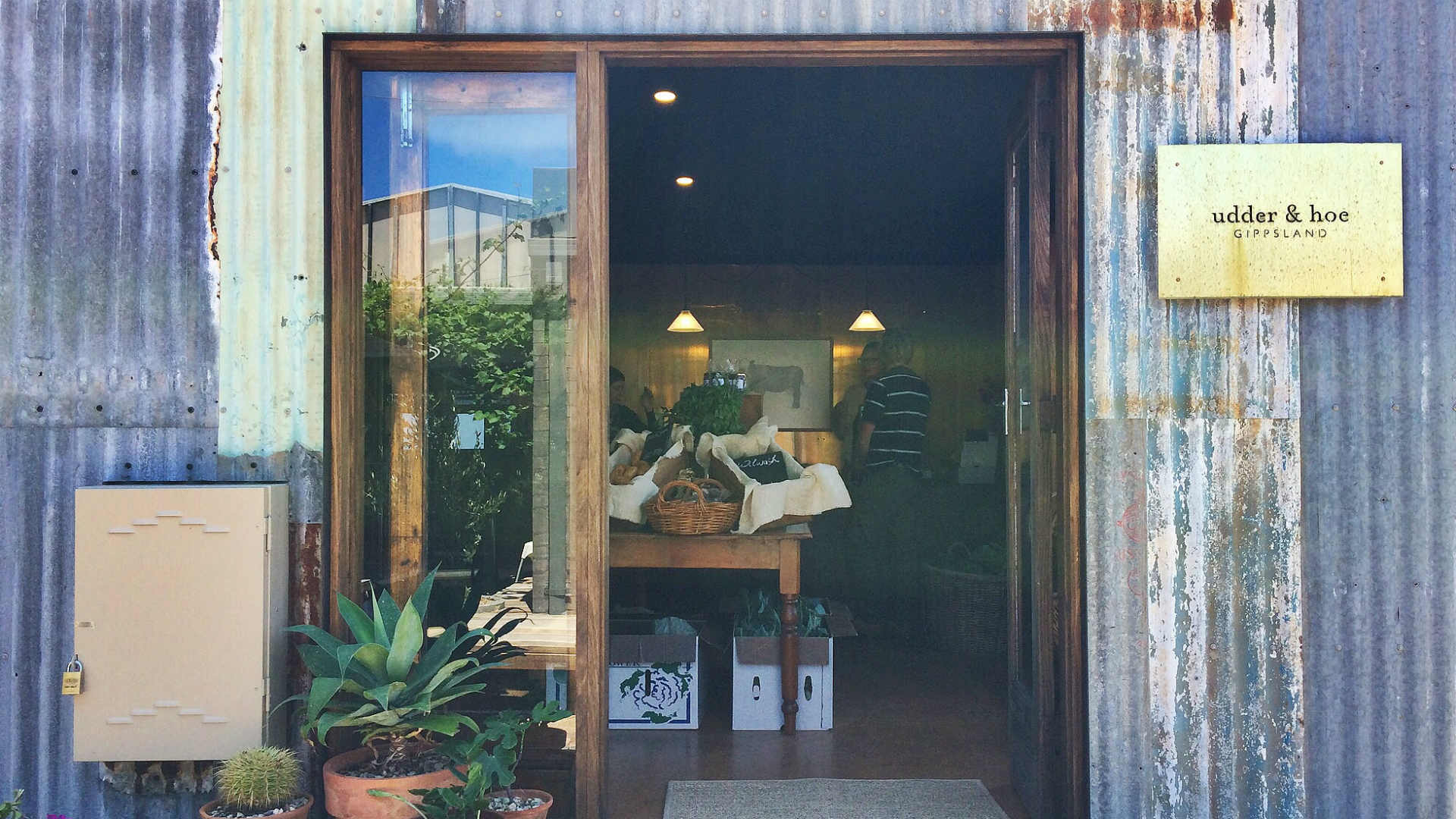 TAKE A DIY LOCAL PRODUCE CRAWL
One of the best parts about a sojourn in the Gippsland region is getting the chance to sample all the local produce — and you can make a day of it. Start with breakfast at Vaughan's Cafe Deli in the heart of Inverloch. Before you leave, stock up on goodies from its jam-packed deli cabinet — think artisanal cheeses, cured meats and olives.
Next up is a wander through the Inverloch Farmers Market. Happening on the third Sunday of each month, the market draws in producers from across Gippsland to showcase their seasonal fruits and vegetables, plants, olive oil, jams and chutneys and much more.
Follow that with a trip to neighbouring town Kilcunda and visit Udder & Hoe. This quaint little store, which is set behind The Kilcunda General Store, is packed to the brim with local goods. You'll find tubs filled with fresh produce, stacks of freshly baked sourdough, shelves lined with olive oil and buckets filled with nuts and grains.
Then for dinner, head to The Grove. Every week, the menu is changed based on what local produce is in season and available. Set on a 60-acre farm, you'll be surrounded by olive and truffle grove as you tuck into anything from wild mushroom gnocchi to grilled fish with chimichurri and Jerusalem artichoke.

PAINTINGS, PINOT AND POOCHES
Kick off the day by taking a squiz at the Fiona Kennedy Art Studio — you may be inspired to pick up a brush as you marvel at Kennedy's large canvas oil paintings, which each tell their own emotive story. Next, take a short walk down to and along Inverloch Beach to gaze upon something just as beautiful: doggos at the beach. The stretch of sand between Grandview Grove through to Cuttriss Street is an off-leash area, so you can watch the pups go wild with unadulterated freedom.
Once you're finished playing fetch, giving pats and getting wet nose kisses, stroll through town to Dirty Three Wines and indulge in a midday drop or two (you are on a getaway, after all). The urban cellar door specialises in pinot noir and the three 'dirts' the vines grow in. For the folks behind the drop, it's all about creating wine with soul and passion — so you know it's got to be good.

Start planning your spring adventure in Inverloch and discover more places to eat, stay and play over here.
Image: Inverloch Beach, Visit Victoria.
Published on August 07, 2019 by Marnie Vinall