TRAVEL & LEISURE
Bonza Is the New Low-Cost Airline Taking to Australia's Skies in Early 2022
The carrier plans to offer new routes into regional Australia, and give Aussies more options when it comes to airfares.
So many places to visit, only so much cash in the bank. When Australia starts to reopen its borders both domestically and internationally, that's the situation we'll all face. So, if you're looking to save some money on airfares once you can start heading off on holidays again, that's understandable. Enter Bonza, the new Aussie low-cost airline that's set to launch early next year.
An exact date hasn't been revealed as yet, but sometime in 2022, you'll have another choice when it comes to flying across this country of ours. The new independent carrier will focus on local flights with low fares — and on opening up routes to more of regional Australia.
"Bonza's mission is to encourage more travel by providing more choices and ultra-low fares, particularly into leisure destinations where travel is now often limited to connections via major cities," said Bonza founder and CEO Tim Jordan, who comes to the airline with 25-plus years experience in low-cost carriers such as Virgin Blue, Cebu Pacific in The Philippines and central Asia's FlyArystan.
While the airline's list of destinations hasn't yet been announced yet either, the aim is to service "regional communities by providing new routes and greater travel opportunities," Jordan continued. The airline will base its headquarters in a yet-to-be -revealed part of regional Australia, too.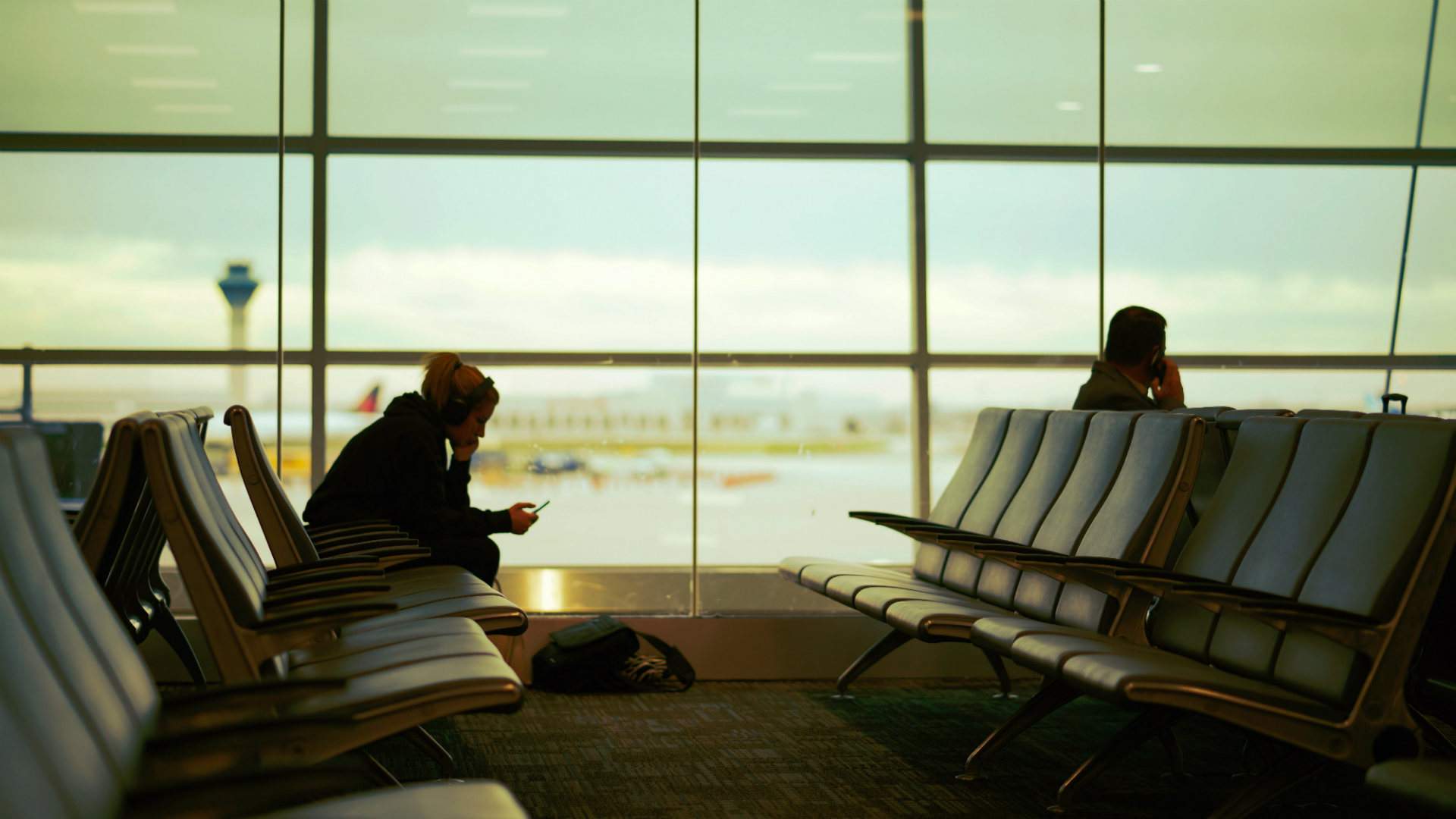 Wherever it ends up heading, Bonza will fly Boeing 737-8 aircraft. Fare prices and inclusions — such as baggage, meals and snacks, and selecting your own seat — haven't been mentioned as yet, with the airline still working through the regulatory process.
When it launches, the carrier will take to the skies with the backing of US private investment firm 777 Partners, which also has a hand in Canada's Flair Airlines and the Southeast Asian-based Value Alliance.
And yes, this now means that your 2022 Aussie holidays just got a whole lot cheaper — and that, alongside Jetstar, Qantas and Virgin Australia, you'll have more airline options.
Bonza is set to start flying sometime in 2022. For more information, head to the airline's website.
Published on October 12, 2021 by Sarah Ward