Victoria Will Trial Vaccine Passports in Regional Areas Ahead of Melbourne's Lockdown Ending
When Melbourne's lockdown ends, the plan is to let everyone check in at venues and show proof that you're vaccinated with the same app.
Before Melbourne went into its current lengthy lockdown, whipping out your phone, opening the Service Victoria app and using it to check in at venues had become a normal part of everyday life. When the city begins to reopen again — when 70-percent of Victorian residents have had both their COVID-19 vaccinations, which is expected around the end of October — you'll be falling back into that habit. And, ideally, that's how you'll also show that you're fully vaxxed as well.
Crucial to Victoria's roadmap out of lockdown is loosening rules and restrictions for folks who've received both vaccination doses — as also applies with the state's current outdoor gathering rules, which came into effect in mid-September, and is part of the tweaks that'll kick in at 11.59pm on Tuesday, September 28, too. So, unsurprisingly, the government wants to streamline the process of showing that you've been double-jabbed.
On Sunday, September 26, Victorian Premier Daniel Andrews announced that the state will conduct 'vaccine economy' trials in businesses and at events, with the testing taking place in parts of regional Victoria that have high jab numbers. The aim: to "confirm the best processes for establishing vaccination status". The Victorian Government is working with its Commonwealth counterpart to access vaccination certificates — which are provided via the Federal Government's immunisation register — and integrate that data into the Service Victoria app.
The idea is to start testing the system in hospitality, hairdressing, beauty services and tourism businesses, as well as at events such as race meetings, community celebrations and concerts. These are all settings where higher patron numbers will be permitted as long as everyone is fully fully vaccinated, with the trial kicking from Monday, October 11 in the Bass Coast, Greater Bendigo, Pyrenees, Warrnambool, Buloke and East Gippsland council areas (aka spots with high vax rates and either no or low COVID-19 cases).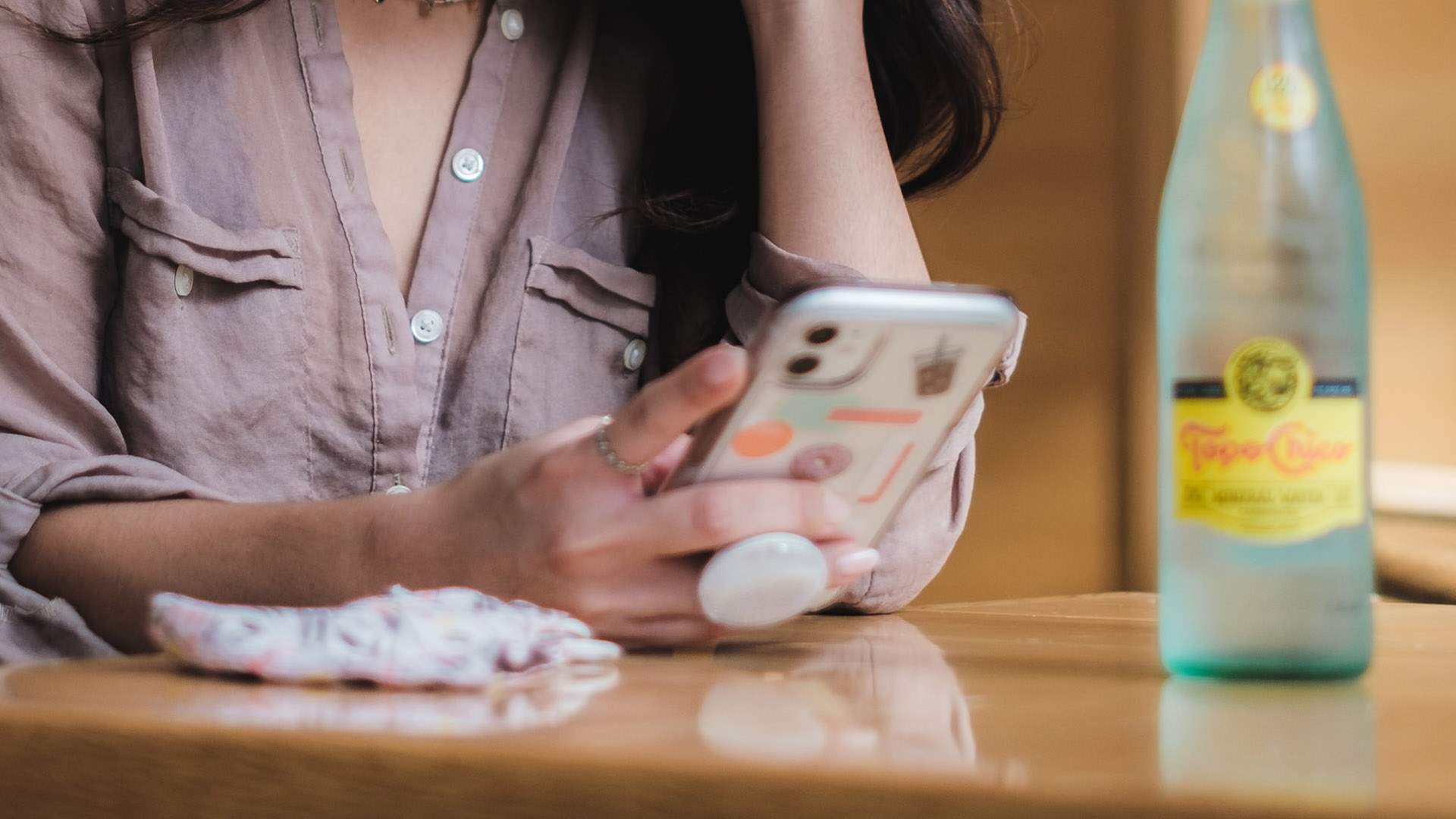 After that first phase, the Victorian Government will run a second set of trials targeted at testing the 80-percent double-dose settings. Exactly when that'll occur hasn't been announced, but it'll be before the state reaches that threshold, which is expected around the beginning of November. And, these tests will be used to hold larger events in metropolitan Melbourne, so that all the systems and technologies can be put through the works with bigger crowds.
"These trials are an important step as we move towards a vaccinated economy, supporting businesses to open safely and recover strongly and individuals to play their very important part," said the Premier, announcing the trials.
"We're working with the Commonwealth to make sure the technology and systems that will underpin the vaccinated economy are effective and easy to use," added Victorian Minister for Government Services Danny Pearson. "The Service Victoria app will be the most convenient way for most people to prove their vaccination status and participate fully in the community," he continued.
At present, you can access your COVID-19 vaccination certificate via the Medicare Express app, and then either keep logging in there when you need to show it, or save it to your Google or Apple wallet; however, bringing that information into the Service Victoria app will remove that step. And, depending on the arrangement that's put in place when state borders reopen, it might also come in handy to show your vax status when you're travelling beyond Victoria as well — although if that'll be the case and how it'll work hasn't yet been announced.
For more information about the Service Victoria app, or to download it if you haven't already, head to the Victorian Government website.
Published on September 27, 2021 by Sarah Ward