TRAVEL & LEISURE
Five Little Wins You Can Build Into Your Work Day Lunch
You've got 60 precious minutes in the middle of the day, so make the most of it.
Five Little Wins You Can Build Into Your Work Day Lunch
You've got 60 precious minutes in the middle of the day, so make the most of it.
in partnership with

With 2020 curveballs our way, we've come to appreciate the little things in life. Big events like overseas holidays, festivals and a full house at the footy are still currently off the cards, so it's never been more important to cherish our small wins. Now is the time to slow down, take stock and use what we do have to our advantage, and in Perth there is still plenty to keep us occupied. So, to help give you some ideas for your working week (whether it's at home or at the office), we've teamed up with Oporto to bring you five little wins you can build into your workday lunch break.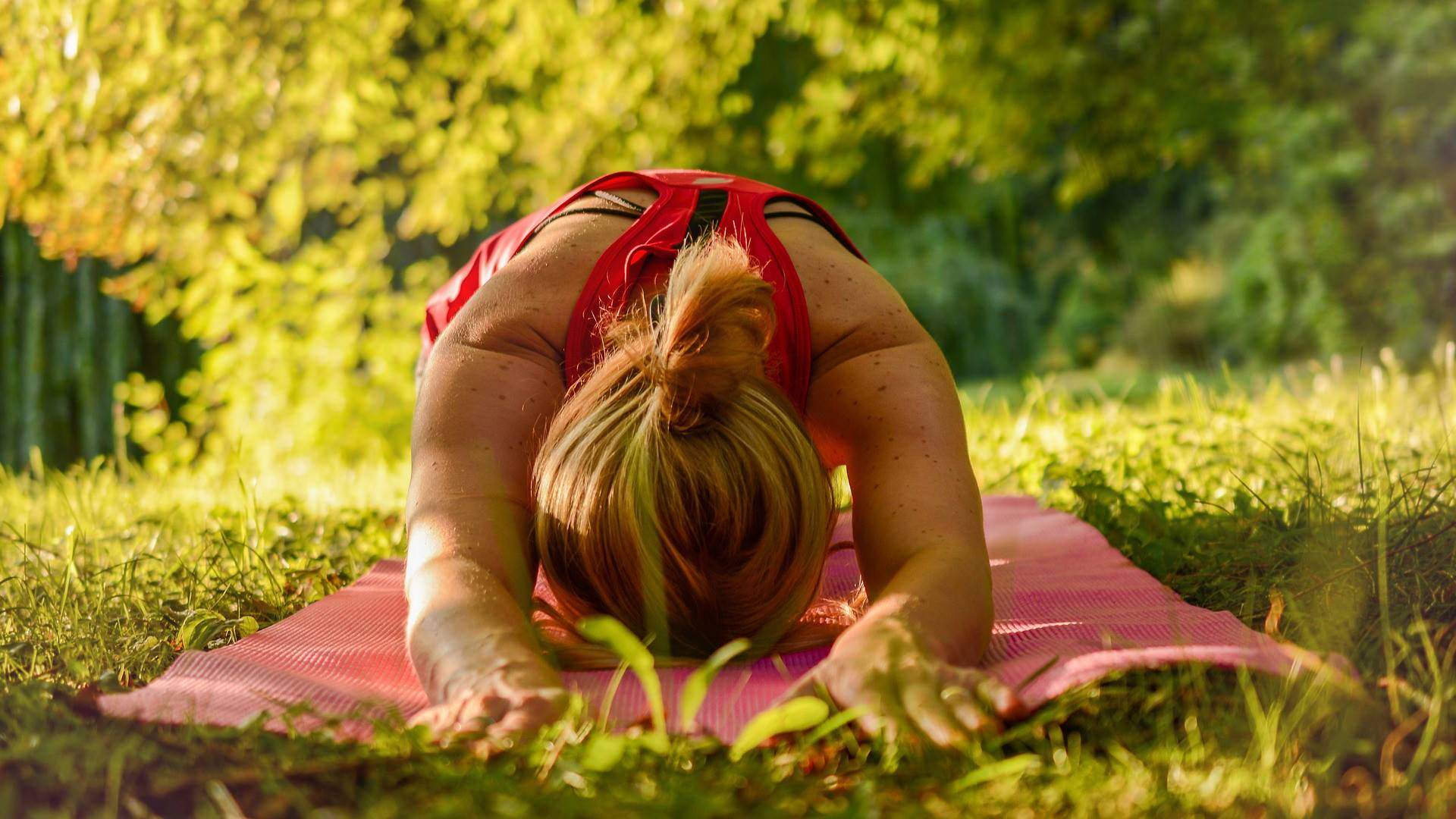 MONDAY: EXERCISE IN THE PARK
If you indulged on the weekend (and we hope you did), start your week off with some exercise — and a dopamine hit. If you can get out of the office, take a walk through Kings Park (it's not just for tourists). With its beautiful gardens, that perfectly cut grass and sweeping views of the city skyline, it'll soon distract you from the fact you're running, skipping or stretching your way to good health. If you can find a spare room in the office, there is a plethora of online classes you can take — such as Yoga With Adriene (she has specifically designed lunch break yoga classes) or a quick skip with the Jump Rope Dudes.

TUESDAY: STIMULATE YOUR BRAIN (WITH SOMETHING OTHER THAN WORK)
If you've been drowning in emails all day, pop on your headphones at lunchtime and immerse yourself in another world. We're living in a digital age, and the current pandemic has only amplified this fact, so catch up on the latest on social media and technology news with Download This Show hosted by Marc Fennell and produced by the ABC. It's a weekly dose of the latest news in social media, consumer electronics, digital politics and hacktivism. Similarly, Rabbit Hole, produced by The New York Times and hosted by tech columnist Kevin Roose, dissects what happens when our lives move online. Fascinating listening.

WEDNESDAY: TAKE YOUR LUNCH TO THE PARK
Ingredients for a perfect lunch break: a patch of grass, some shade and a park bench. Why eat lunch at your desk when Perth has near-perfect weather all year round? Soak up your vitamin D at the South Perth Foreshore. You can sit on the grass by the Swan River, take in the city skyline, and watch everyone else work (bliss). And, because you don't want to plan ahead for a lunch break picnic, make the last ingredient Oporto's Bondi Rappa — it includes grilled chicken breast fillets, lettuce, cheese, creamy mayo and chilli sauce in a warm pita bread wrap — which you can pick up from Oporto South Perth, close by.

THURSDAY: GET YOUR CULTURE KICKS
There are so many options for arts and culture kicks so close together in Perth's CBD that you can easy knock a couple out in your lunch break. Visit the Art Gallery of WA this month for Pulse Perspectives — a curation of some of WA's most influential young artists — on until October 5. Or, if you're after something more timeless, the AGWA Historical exhibition includes the iconic 1889 painting 'Down on his Luck' by Frederick McCubbin. While you're there stop by Pica Bar, conveniently located in Perth's cultural hub, which has just reopened after renovations. And don't forget the new WA Museum opens this November, with the state government offering free entry for all in the first 18 months.

FRIDAY: PLAN YOUR NEXT GETAWAY
We aren't able to travel overseas, or even interstate at the moment, so there's never been a better time to explore our own backyard. Take your mind out of the office by planning your next holiday in Western Australia. And, to be honest, who needs Bali when we all know WA has the best beaches in the world? Plan your next trip to Lucky Bay in Esperance or Cable Beach in Broome. Virgin Australia is currently slinging $199 one-way flights from Perth to Broome. Or you could plan a road trip to Kalbarri to check out the new Skywalk, or down south to Margaret River for a wine tour or to Prevelly Beach. If you'd rather stay in town, Perth has plenty of choices for luxe staycations, too, like the QT in the CBD or the newly opened Ritz-Carlton at Elizabeth Quay. Dream big, then make it happen.

Check out Oporto's full Rappa Range here, then make tracks to your closest store — or order online.
Top image: Kings Park and Botanical Garden via Tourism Western Australia
Published on October 10, 2020 by Concrete Playground