TRAVEL & LEISURE
Ten Must-Visit Places to Plan Your 2019 Travel Adventures Around
Check for cheap flights and lock in a time to go dancing in Senegal, bear watching in Alaska or waterfall chasing in the Philippines.
Ten Must-Visit Places to Plan Your 2019 Travel Adventures Around
Check for cheap flights and lock in a time to go dancing in Senegal, bear watching in Alaska or waterfall chasing in the Philippines.
---
2018 is done. As such, it's time to start concocting your new year's resolutions — and your big plans for 2019. Whether you're promising yourself more time without wi-fi or more evenings dancing to live music, there are international destinations on this list that can help. Even though it sometimes feels like every single patch of our precious Earth has been mapped, dissected and connected, there are still plenty of wild places, bustling cities and tranquil hideaways where you can get lost in adventure. Here are ten spots to consider visiting before Christmas 2019 rolls around.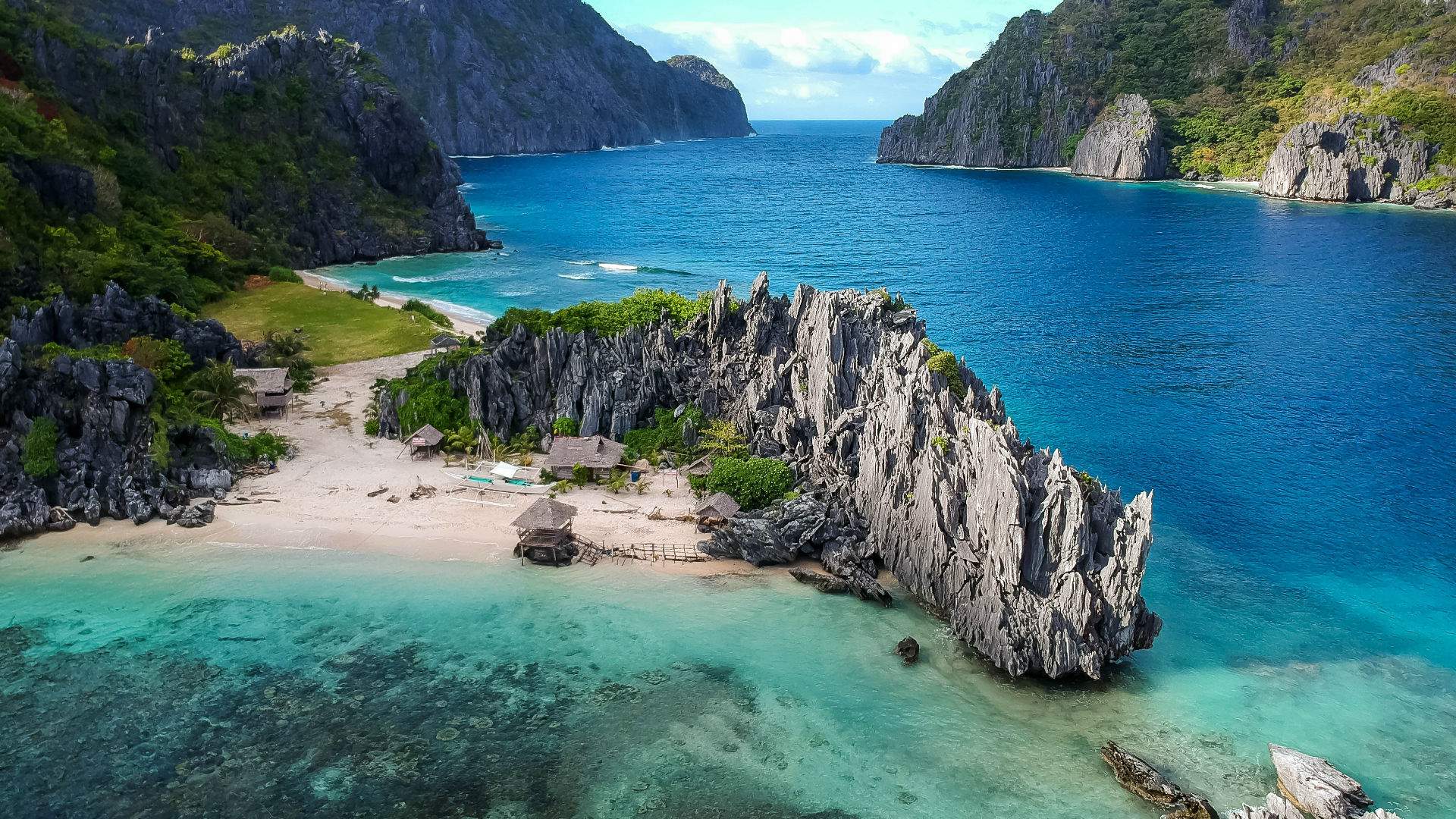 THE PHILIPPINES
Despite being just an eight-hour flight from Sydney, the Philippines is often overlooked by Aussie travellers in favour of more popular destinations, like Bali or Thailand. But, if you're into white-sanded beaches and avoiding tourist crowds, add it to your 2019 itinerary. The only catch is, there are more than 7000 islands to choose from. For an accessible starting point, try Cebu, where you can divide your time between the alluring street food of Cebu City, climbing rugged mountain peaks and chasing majestic waterfalls. These outdoor adventures should get you pumped. 

DAKAR, SENEGAL
Draped over the Cap-Vert Peninsula on Senegal's northwest coast, Dakar is a city of live music, bright colours, beaches and gloriously warm weather. If Sydney's lockout laws have been crushing your nocturnal spirit, it's the place for you: most clubs don't even open until 1am. In between dancing until dawn, feast on fresh seafood lathered in spicy Creole sauce, ramble through bustling marketplaces, watch a local soccer match and catch a ferry to Île de Gorée, a peaceful haven, around half an hour's ride away. 


ALASKA, USA
The more connected we become and the more we learn about the Earth, the more we crave solitude, silence and remote places. One of the last frontiers of wilderness on the planet is Alaska, a wild wonderland in the northwest corner of the USA. It's also the most sparsely populated of all American states. If you need to escape people, immerse yourself in nature, meet a moose or bear and watch a mammoth-sized glacier crash into the ocean, go here.


HELSINKI, FINLAND
Helsinki is all about architecture and water. Perched on the Gulf of Finland, the 1.2-million person city is built around numerous bays, covers and islands. To get your bearings, take a boat tour, and, for an excellent round-up of the history of Finnish architecture, visit the Museum of Finnish Architecture. Also on the itinerary should be the UNESCO World Heritage-listed Suomenlinna Sea Fortress, the incredible copper-lined dome of the Temppeliaukio Rock Church, and the Museum of Contemporary Art Kiasma, which opened in 1998.


MADEIRA ISLAND, PORTUGAL
It's always spring on Madeira Island. That's because, even though it's an autonomous region of Portugal, it's actually directly west of Morocco and 400 kilometres north of the Canary Islands. If you're into unusual swimming spots, take a dip in the Porto Moniz: a series of still saltwater pools divided from the ocean by a jagged wall of black lava rock. Meanwhile, walkers should hike the Levada do Caldeirão Verde, a seven-kilometre meander, taking in forests and ocean views, which ends in a 91-metre high waterfall. There's also a couple of Michelin-starred restaurants: Il Gallo d'Oro and William.

TONGA
Dreaming of some ultra-relaxed island time in 2019? Book flights — or a spot on a yacht — to Tonga. This archipelago lies around a five-hour flight east of Sydney, in the middle of the South Pacific Ocean. You can count on friendly people, pretty beaches and a slow pace. We mean the expect-to-have-trouble-connecting-to-wifi kind of slow, which can equate to heaven if your aim is to have a proper holiday, as opposed to documenting every moment on Instagram. Go kayaking through Tonga's crystal clear waters and, if you're travelling between July and October, swim with humpback whales. And yes, Prince Harry and Meghan Markle did make it here on their 2018 royal tour.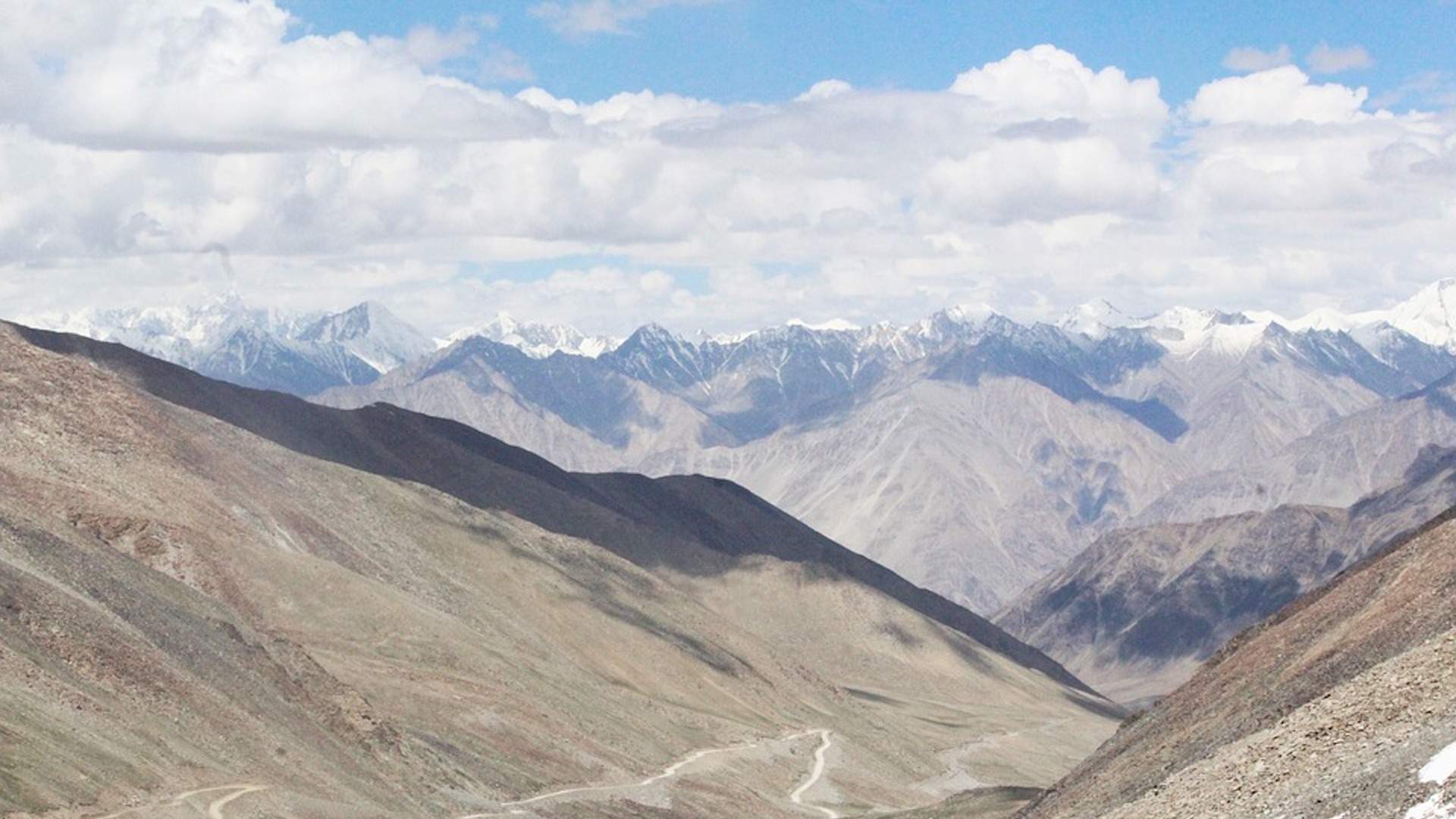 LADAKH, INDIA
For anyone who really, truly wants to get away from it all, Ladakh is calling. Located high in the mountains of the Jammu and Kashmir region, it's one of India's most sparsely populated and remote destinations. You'll be spending your time visiting Buddhist monasteries, passing brightly-coloured prayer flags and staring into dramatic gorges. Plus, in December 2018, the Indian government announced plans to open up four new hiking trails.


SASKATOON, CANADA
Saskatoon, the capital of Saskatchewan Province, isn't among Canada's biggest or most famous cities, but if you're looking for a holiday that combines both city stomping and nature time, give it a whirl. The city's 250,000 or so residents live along a bend in the picturesque South Saskatchewan River, with direct access to the incredible, 60-kilometre Meewasin Trail. Walk or cycle it in summer and cross-country ski it in winter. Downtown you'll find a rich arts scene, including the recently-opened Remai Modern.

NORTH PERU
With most travellers making a beeline for Machu Picchu, Peru's far less touristy north often gets a miss. But there's a lot to experience in a small area. Beachgoers should head to Mancora for beaches and surf, while mountain types will like Cajamarca, which happens to be home to some of Peru's best cheese and chocolate, as well as hot springs. There's also the spectacular Kuelap trail, a much quieter sibling of Machu Picchu.

VLADIVOSTOK, RUSSIA
Found in Russia's Far East, this bayside city is a meeting of east and west. Set on the shores of Golden Horn Bay, it's encircled by mountains and dotted with islands. There are many ways to experience the water, from stand-up paddle boarding and joining a boat cruise to taking a stroll along the idyllic Amur Bay Embankments and, if your dare, jumping in for a swim. Be sure to wander around the spooky underground world of the Vladivostok Catacombs and hop to at least an island or two.

Top image: Palawan Island, the Philippines. 
Published on December 30, 2018 by Jasmine Crittenden