ARTS & ENTERTAINMENT
Creative Faces: Christie Morgan
The creative behind Pitch Studios chats inspirations and her involvement with the Miller Design Lab creative events series.
Creative Faces: Christie Morgan
The creative behind Pitch Studios chats inspirations and her involvement with the Miller Design Lab creative events series.
---
in partnership with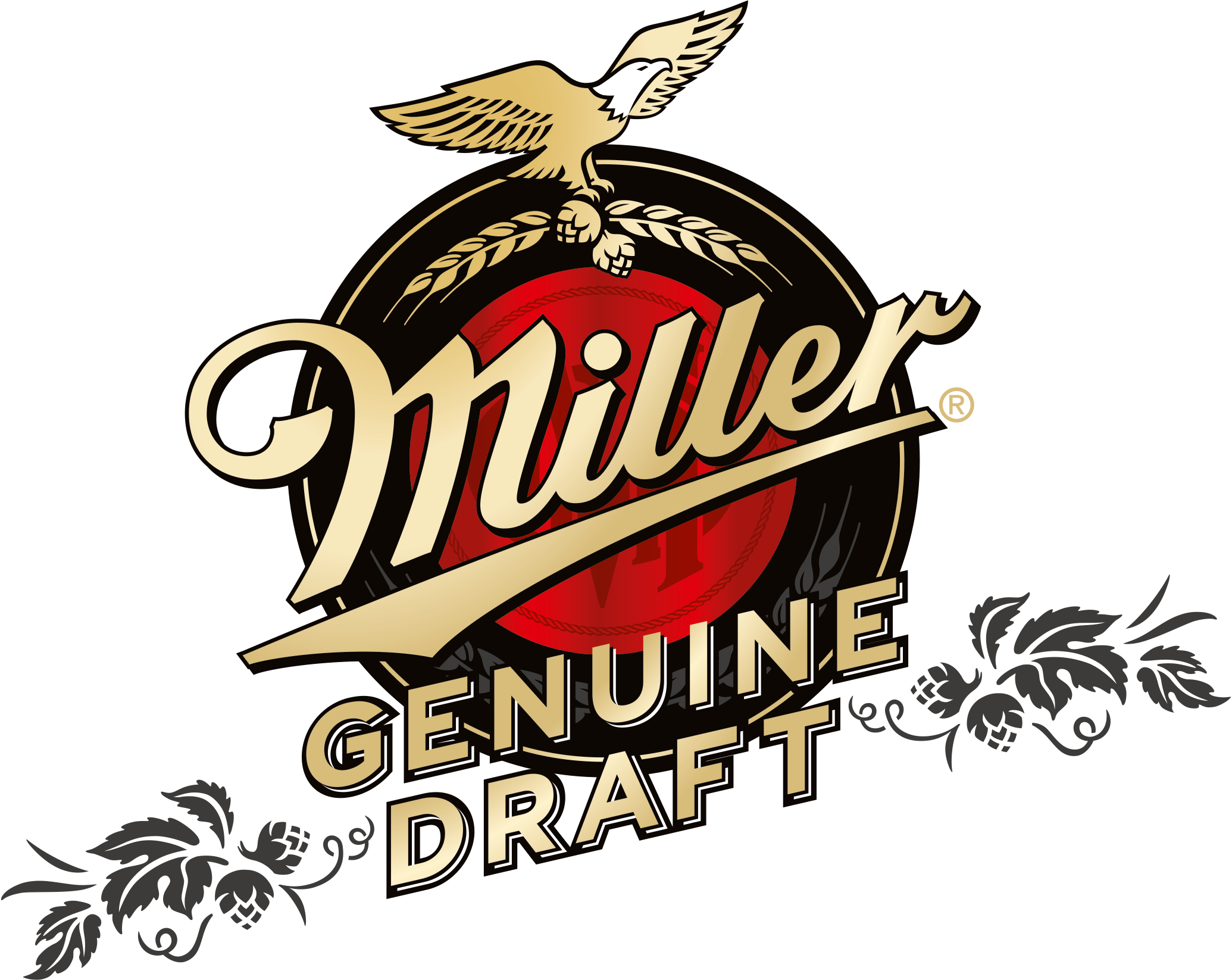 As founder of Melbourne-based Pitch Studios, Christie Morgan's list of accomplishments is only getting longer. Her early days were spent producing Pitch Zine, a print and online publication that highlighted emerging artists, designers and the fashion set. But to great success, she has since reworked this brand into one of the most sought-after creative studios around. After a two-year hiatus, the publication was relaunched as Pitch Studios in late-2017 and has only gone from strength to strength, with an enviable list of clients that includes the likes of Nike, Warner Music, TEDx and Tate Britain.
Alongside the studio's creative director Chris Golden, Morgan produces large-scale installations that combine cutting-edge design research with the latest technology. And you'll be able to catch these designs at the Miller Design Lab — an innovative event series we're hosting with Miller Genuine Draft at Melbourne's SoHigh Gallery, featuring some of the most exciting contemporary artists and musicians Australia has to offer.
Here, we speak with Morgan about life as a creative and the interactive experience that awaits at the Miller Design Lab on Thursday, March 28.

A typical day for Christie Morgan sounds more like a jam-packed day for most. A few meetings, some conceptualising and sprinkle of research and design for upcoming projects, "it's a bit of a multi-tasking job all round," she says. "But I really enjoy talking to people, so it doesn't feel like a job most days."
Even as a prolific creative, Morgan still agrees that staying at your artistic best can be tough to keep up. So, how does she stay inspired when she's not really feeling it? By surrounding herself with inventive people that are always bouncing ideas off each other. As Morgan puts it, "collaboration is so important to remaining actively curious."
She also keeps up with other artists, like graphic designer Tin&Ed. "[They] create fun work that utilises digital and physical elements. They are also some of the nicest people you'll meet."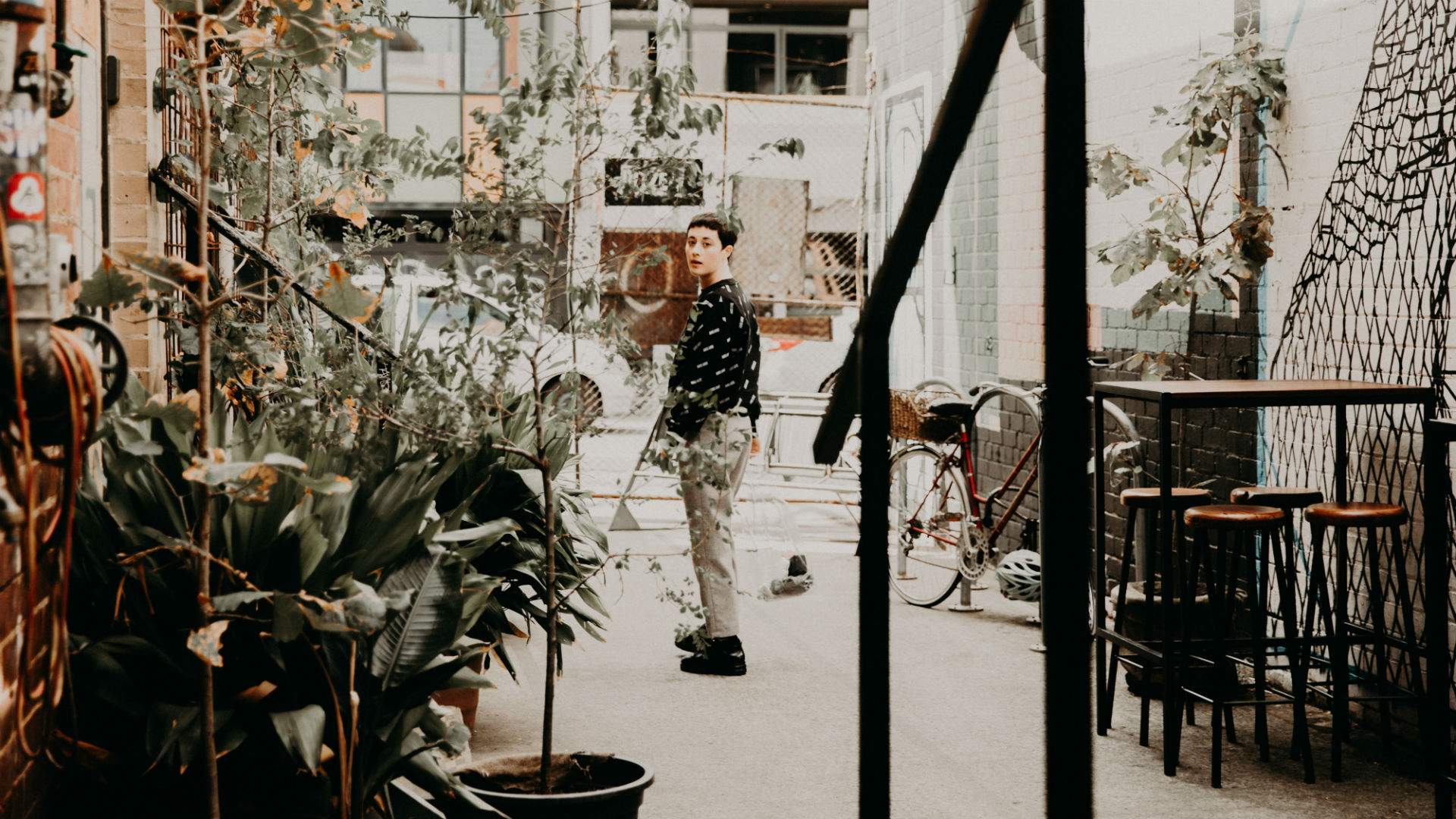 And when she's travelling, she immerses herself within a city's creative hub. Like when in Sydney, a favourite is Melbourne-based designer Perks and Mini, aka PAM, whose Darlinghurst shopfront is just a short trip from China Heights Gallery, where Morgan often finds herself when she's in need of inspiration. When it comes to great cuisine, it's hard to look past Chin Chin. And if Morgan ever has the chance, she loves a quick dip at Sydney's sandy beaches.
For her Miller Design Lab takeover, Morgan has worked with her team to present a highly immersive virtual reality project. Generating a shared experience, the audience will be taken beyond reality to an esoteric place where your real and online lives meet.
"We want to capture that moment in time where nothing else matters — whether it be a moment of new beginnings or the creation of a new idea. It's about that spark, perhaps a fleeting moment that will last forever in virtual reality," explains Morgan.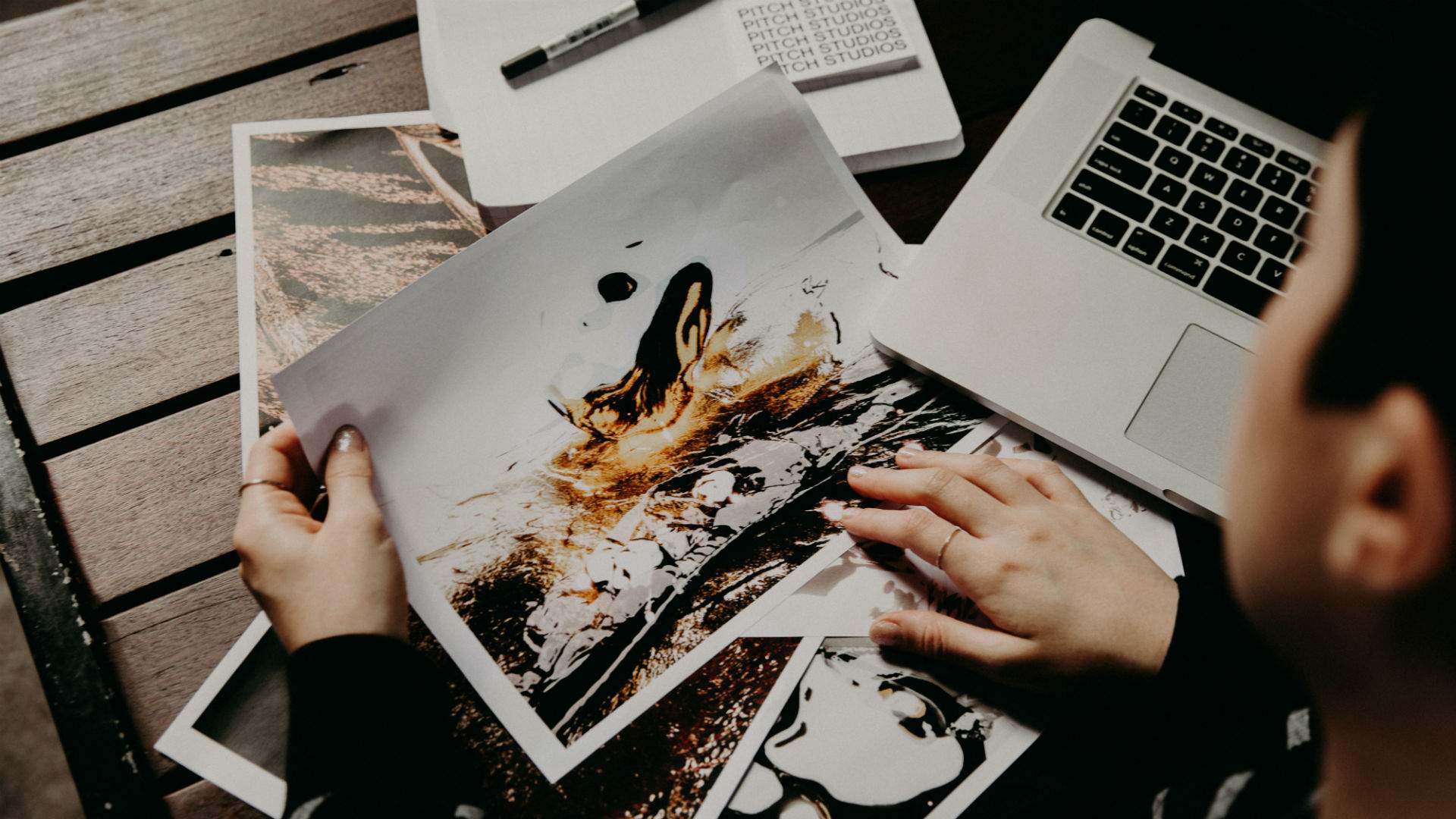 Having achieved so much since the beginnings of Pitch Studios, Morgan believes it's the right time to go international with a move to London now imminent. "I've been travelling back and forth for a few years and have decided to move [Pitch Studios'] HQ there. We'll still have a presence in Melbourne of course, but it's an exciting journey for us," says Morgan.
As the studio steadies itself for the global stage, Morgan offers some important advice to any creative dreamers looking to follow in her footsteps: "if what you do is experimental, you may be considered the wild card. But take it with a sense of pride and use it to your advantage – no one should strive to be boring."

See Christie Morgan's takeover of the Miller Design Lab on Thursday, March 28, from 7–10pm. RSVP here to secure your invite, and check out all the events, brought to you by Miller Genuine Draft here.
Images: Kate Shanasy.
Published on March 13, 2019 by Hudson Brown