ARTS & ENTERTAINMENT
Creative Faces: Meagan Streader
An insight into the artist using light and space, what keeps her inspired and her takeover of the Miller Design Lab creative events series.
Creative Faces: Meagan Streader
An insight into the artist using light and space, what keeps her inspired and her takeover of the Miller Design Lab creative events series.
---
in partnership with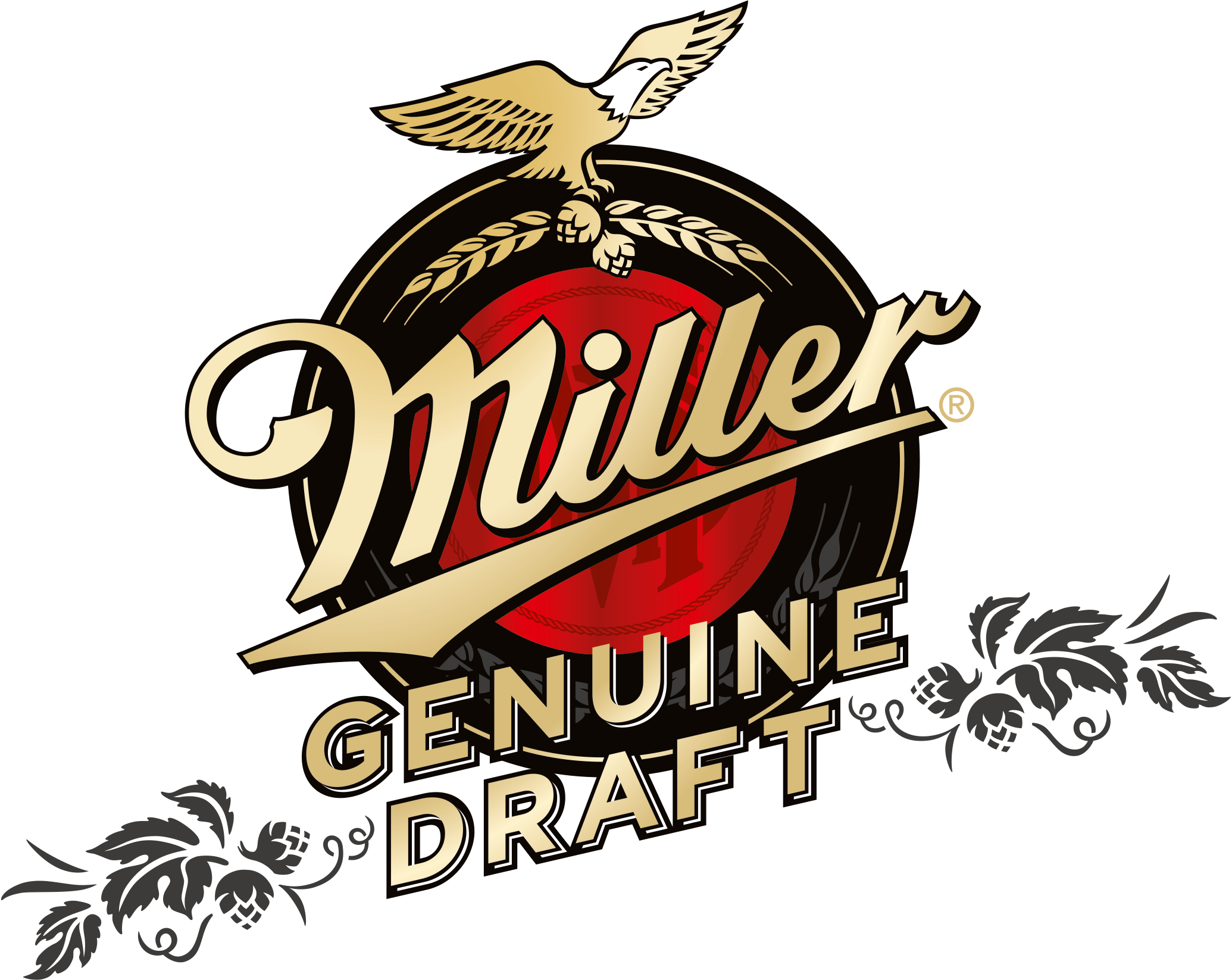 Finding her creative feet in artist-run projects and gallery management, Melbourne-based artist Meagan Streader is a master manipulator of light and space. What began as an interest in installation and sculpture gradually became more stripped back and spatial in nature, eventually developing into the luminous works she produces today.  And you can step into the artist's installation of light at the Miller Design Lab — an innovative event series we're hosting with Miller Genuine Draft at SoHigh Gallery in Melbourne, featuring some of the most exciting contemporary artists and musicians Australia has to offer.
Here, we speak with Streader about her inspirations, what keeps her going and her latest project that'll illuminate the Miller Design Lab on Friday, March 29.

Rising to prominence over the last five years, Meagan Streader's artistic approach to space and light has landed her and her ghostly projects in a number of Australian and international art festivals, including Sydney's Underbelly Arts Festival and The Amsterdam Light Festival. But it was her three-month residency at New York City's NARS Foundation in 2016 that solidified her love of light, space and its virtually unlimited possibilities.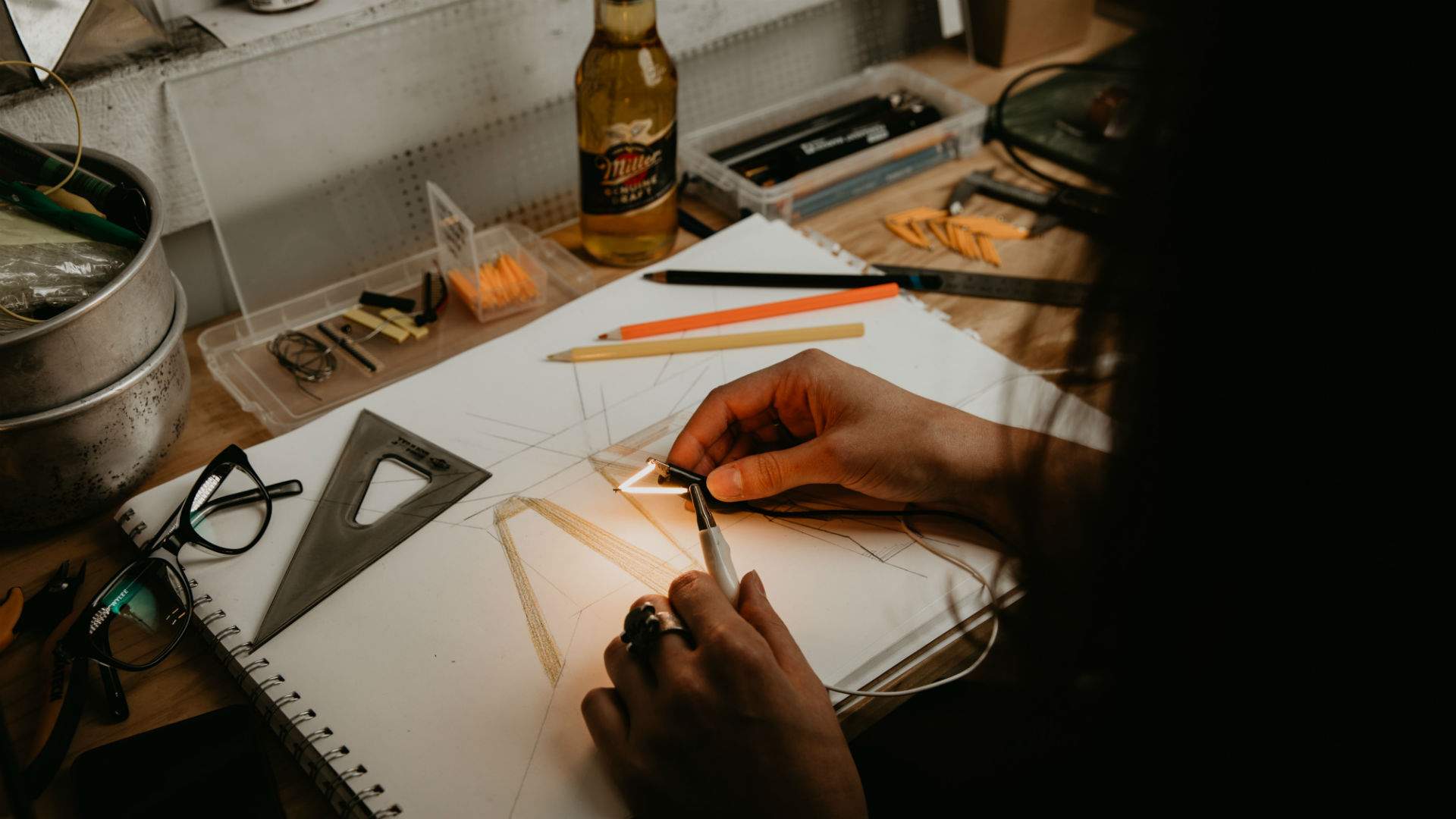 Currently, Streader is focused on a range of upcoming projects in Melbourne over the next several months. Her latest major installation is all set to stun visitors at the Miller Design Lab. For her electrifying large-scale work, she'll make the most of the Windsor gallery and its unique structural possibilities. Tracing the nooks and crannies with electroluminescent wire, her architectural work will reveal a futuristic space within a space.
"I want to completely transform SoHigh Gallery into a space that inspires something fantastical, or even a sense of nostalgia for a futuristic setting," describes Streader. "I'm interested in extending on the architectural elements within the gallery — and in challenging people to take a step away from reality through this immersive installation of light."
When it comes to her own practice, Streader prefers to ease into the day. But unfortunately, she doesn't often get to experience these laid-back mornings, as she's often lured into the studio in a flurry of research, models, mock-ups and debris. And when she's not in her own studio, Streader is most commonly found at Volker Haug Studio, an internationally renowned lighting design practice where she works finishing, assembling and wiring striking light fittings.
As much a creator as she is a lover of great art, Streader tries to keep up with the awesome work that many of her Australian contemporaries are presenting at home and around the globe. These include the likes of Kristin McIver, Brendan Van Hek and Taree Mackenzie, while further afield she finds inspiration in the works of revered Mexican architect Luis Barragan and Australian installation artist Robert Irwin. And while she considers herself to be a bit of a hermit, Streader has a few Melbourne spots that she can't stay away from.
"Beku has the best ice cream on Lygon Street, while I also enjoy a visit to the steam rooms at Brunswick Baths. There's also Kines, which is my favourite cafe because it has these awesome bacon sandwiches and chilli bread," says Streader. "As you can tell, I'm a bit confined to the Brunswick bubble!"
When it comes to her own creative practice, Streader always tries to keep in mind some grounding advice imparted by her mum: "loosen up and have some fun with it." Those are some wise words, especially when it comes to the art world, where securing the best opportunities and making a sustainable living is a challenge for the vast majority of artists.
So, what's the solution for artists looking to get their start?
"Keep the bitterness at bay, stick with what you love and have an open mind about people working in other mediums and industries to yourself," says Streader. "We're all experimenting with different things, we've all got differing interests and are driven by varying experiences. Be supportive, and most of all, be communicative!"

See Meagan Streader's takeover of the Miller Design Lab on Friday, March 29, from 7–10pm. RSVP here to secure your invite, and check out all the events, brought to you by Miller Genuine Draft here.
Images: Kate Shanasy.
Published on March 13, 2019 by Hudson Brown