ARTS & ENTERTAINMENT
Five Sydney Date Ideas for This Week That Aren't Dinner and a Movie
Just think of us as your cultural wingman.
Five Sydney Date Ideas for This Week That Aren't Dinner and a Movie
Just think of us as your cultural wingman.
---
Tired of the classic movie and dinner date night combo? Us too. That's why we're always on the hunt for new things to do, scouring the city for not-boring Sydney activities — ones that are guaranteed to take your next date way beyond done-before beers at the pub. Whether you're taking someone on a second date or doing your 100th with your significant other, we've got some killer (and, yes, cute) ideas for dates to go on this week, no matter how much money you've got to spend. Just think of us as your cultural wingman. You're welcome.


FREE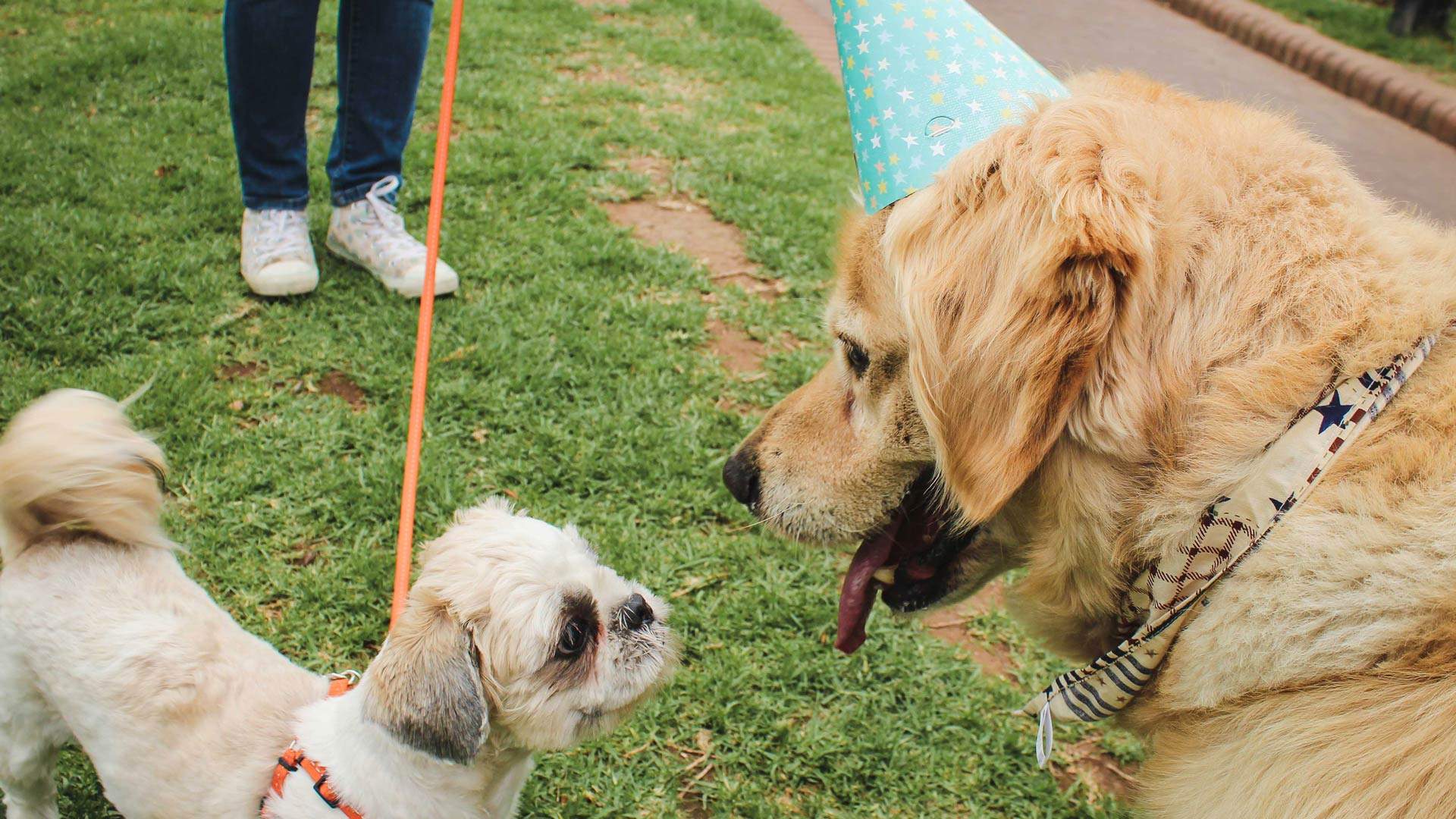 SURROUND YOURSELVES WITH PUPS
Had a bit of a collective shit one? This should cheer you both right up. The Super Furry Festival returns to Surry Hills this weekend with the most decadent array of adventures for animal lovers in Sydney. There'll be a doggo treasure hunt, a dog doctor, a dog fashion show and a special market of pet products a — plus a kitty cuddle and a bunny snuggle tent.
If one of you has a pooch, take it along — but even if you don't, it's still ok to head along without one. The festival will also raise awareness around pet adoption, and you'll even have a chance to adopt a new fur baby together.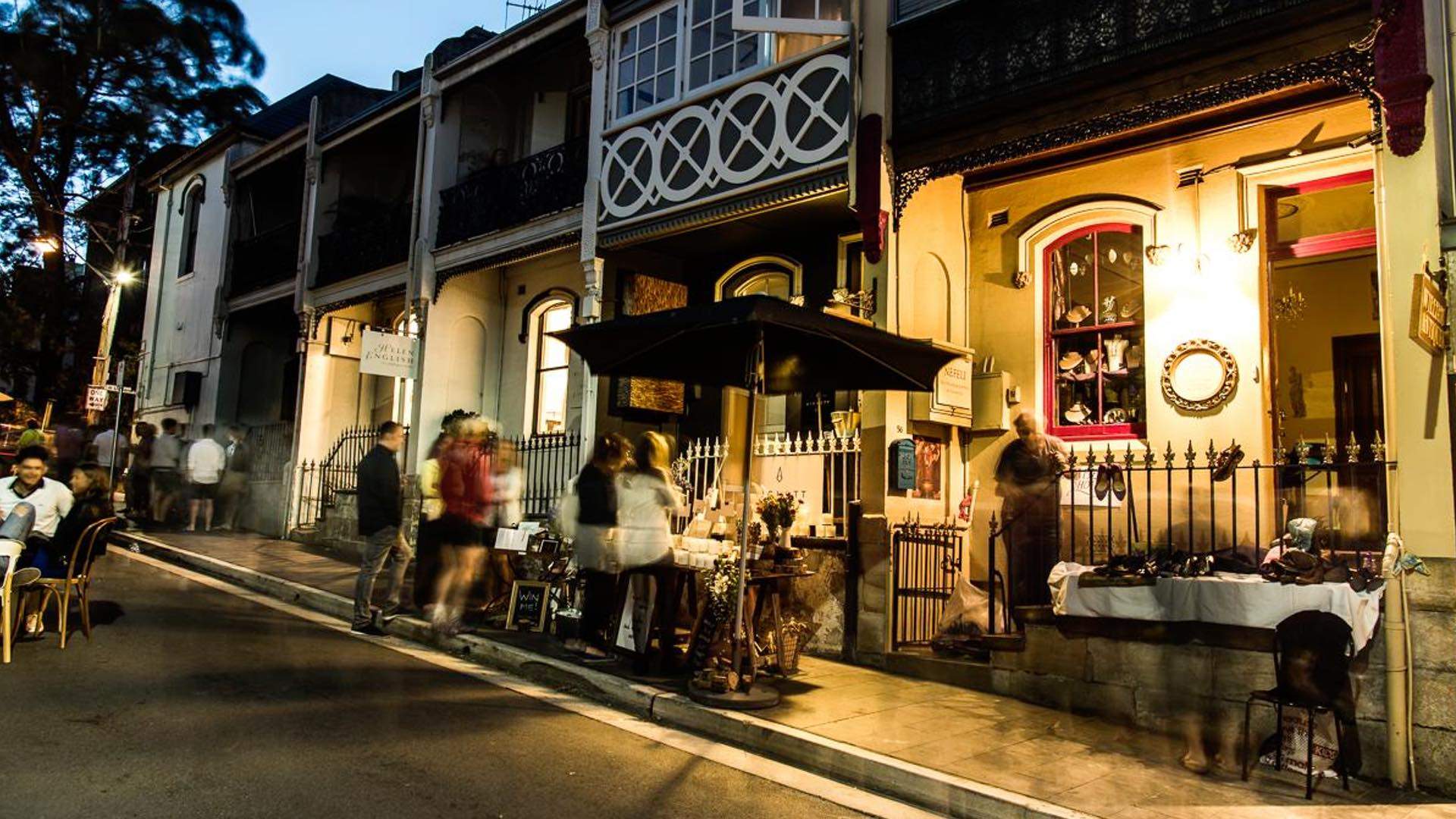 SPEND AN AFTERNOON DANCNG ON WILLIAM STREET
Each year sees William Street close to cars, with the usual traffic replaced with fun and frivolity spilling out onto the road for the annual William Street Festival. This Saturday, October 20 will be the community festival's tenth year — and it will be celebrating with a full day of laneway festivities.
What happens? Well, all of the boutiques along this well-known shopping strip swap their usual trading for parties, with drinks, food and deals galore to lure you away from the Westfields of the world and back to the simple joy of wandering around the poky streets of Paddo.
Take your date down in the afternoon to catch some live music, test your chops at swing dancing and get some nosh (and wine) at 10 William Street.

UNDER $20

COSY UP AT A CHEAP ROOFTOP GIN PARTY
This summer, Archie Rose and York Street's The Rook are teaming up for a heap of sky-high gin-fuelled shindigs. Think garden-style soirees paired with plenty of juniper spirits, plus the kind of 80s outdoor furniture you might remember from your childhood. To kick off the seasonal shenanigans, The Rook is throwing a huge Archie Rose Summer Gin Garden Launch Party on Thursday, October 18 as well. In addition to offering everything that you'll find onsite for the next month and a half,
DJs will spin tunes to suit the mood as well, and, drinks-wise, the $7 Archie Hour will run from 4–6pm, and there'll also be free finger food if you stop by between 4–5pm. If you can't make it on Thursday, don't worry: you'll be able to nab a cheap beverage between those times from Monday to Saturday until December 1.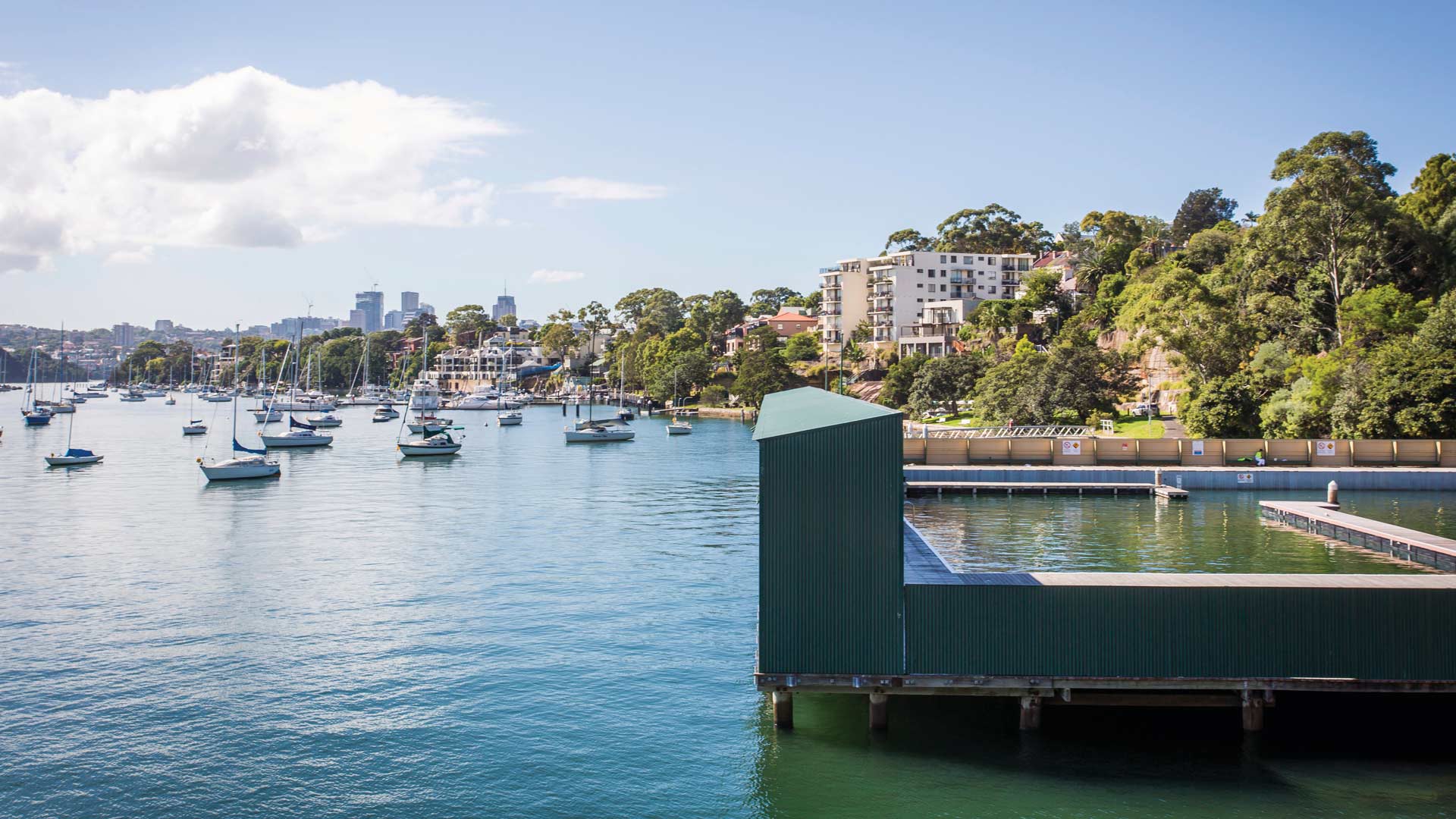 GO FOR A SWIM A DAWNYS
Did you know that Balmain's Dawn Fraser Baths is in danger of closing down? The pool requires millions of dollars in urgent repairs — about $6.7 million, according to the Inner West Council — which include the raising of the boardwalk and pavilions to overcome rising sea levels, storm water upgrades and new bathroom and change rooms. These upgrades are all part of a ten-year draft master plan outlined by the Council.
A standoff between councillors, however, has left the Council $2.2 million short. Without the extra funding, Inner West Mayor Darcy Byrne says the renovations will not go ahead and the pool could close in the 'immediate future'. At the moment, the Inner West Council has not acquired the extra money it needs to save the baths, and is still rallying to save the pool. Show your support in the meantime by going for dip this week — entry is $5.50 for adults.

ONE BIG BLOWOUT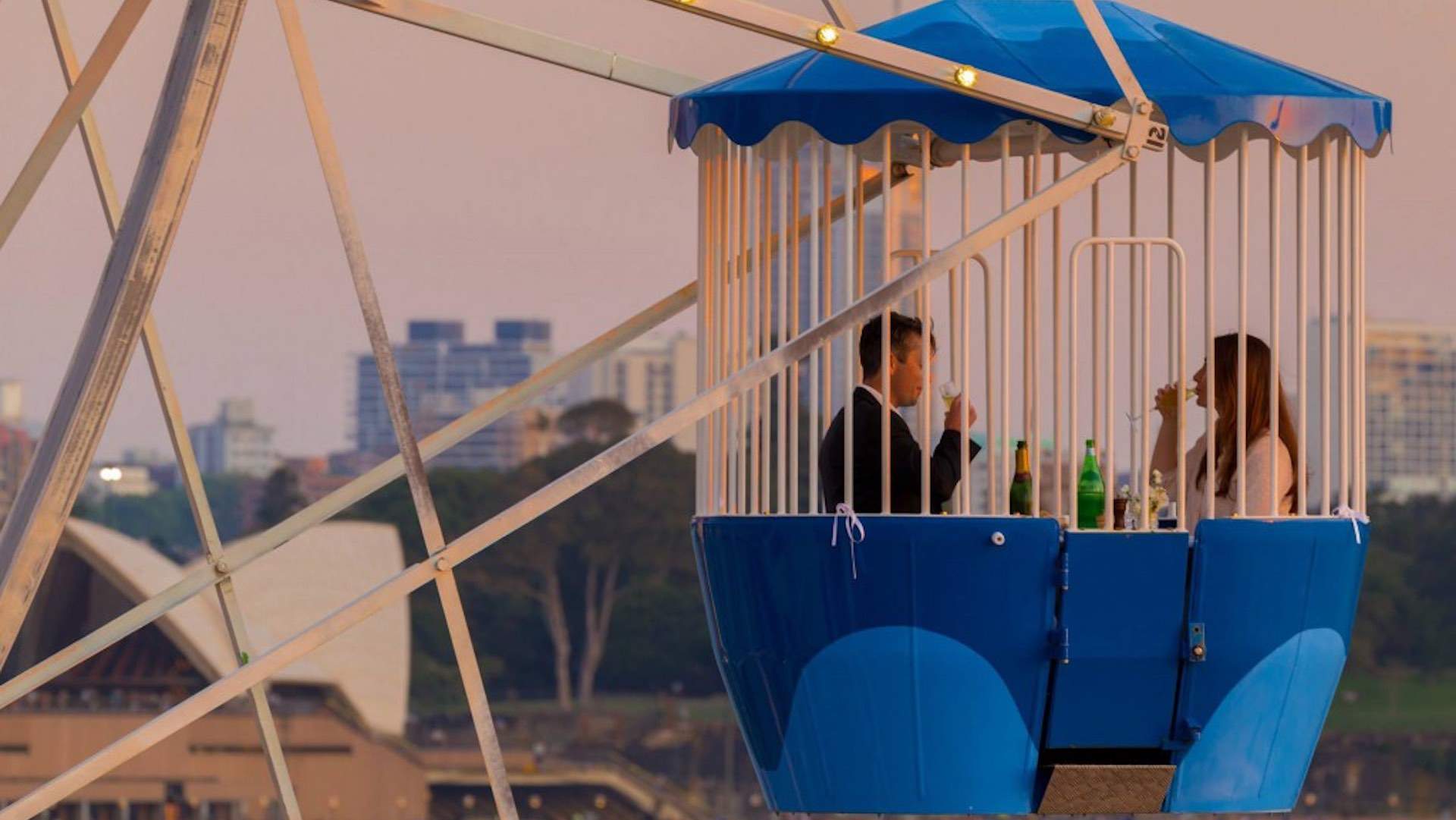 EAT DINNER IN THE LUNA PARK FERRIS WHEEL
This is really, truly, your chance to eat dinner in a moving ferris wheel. And it's not just any dinner, by the way — nor just any Ferris wheel either, for that matter.
We're talking a three-course banquet, created by Michael Roper, executive chef at The Deck, and delivered to your private car in Luna Park's 40-metre high fairground attraction. So, you'll be getting five-star harbour views to go with your five-star meal and matching wines. We can't pretend it's not going to set you back a motser, but it's a three-course dinner in a Ferris wheel. A Ferris wheel. Did we mention the Ferris wheel?
Tickets are $399 and include the carriage, a three-course meal and matching wines for two. You can also opt for a $499 option in a Cinderella carriage, which is decorated in fairy lights. Very romantic.
Published on October 17, 2018 by Concrete Playground