'Six the Musical' Is Bringing Its Pop-Fuelled Take on History Back to Sydney for a Five-Week Encore
If you missed the West End hit during its 15-week Sydney Opera House run over summer, you've now got another chance to see it.
If you're a Sydneysider who loves musicals, the last year or so has seen you absolutely spoilt for choice. When theatres have been open, everything from Hamilton, Moulin Rouge! The Musical, An American in Paris and Cruel Intentions: the 90s Musical through to 9 to 5 the Musical, Friends! The Musical Parody, Mary Poppins and Jagged Little Pill have hit the city's stages. And, Rodgers + Hammerstein's Cinderella and Tina — The Tina Turner Musical are both on their way, while Come From Away will return.
Also a big recent musical highlight: Six the Musical. No, Hamilton isn't the only hit musical from the past few years that took a few cues from the past, paired a well-known chapter of history with toe-tapping tunes and made on-stage magic. This one proved such a hit during its most recent Sydney stint — a whopping during its 15-week Sydney Opera House run over summer — that it's now coming back as well.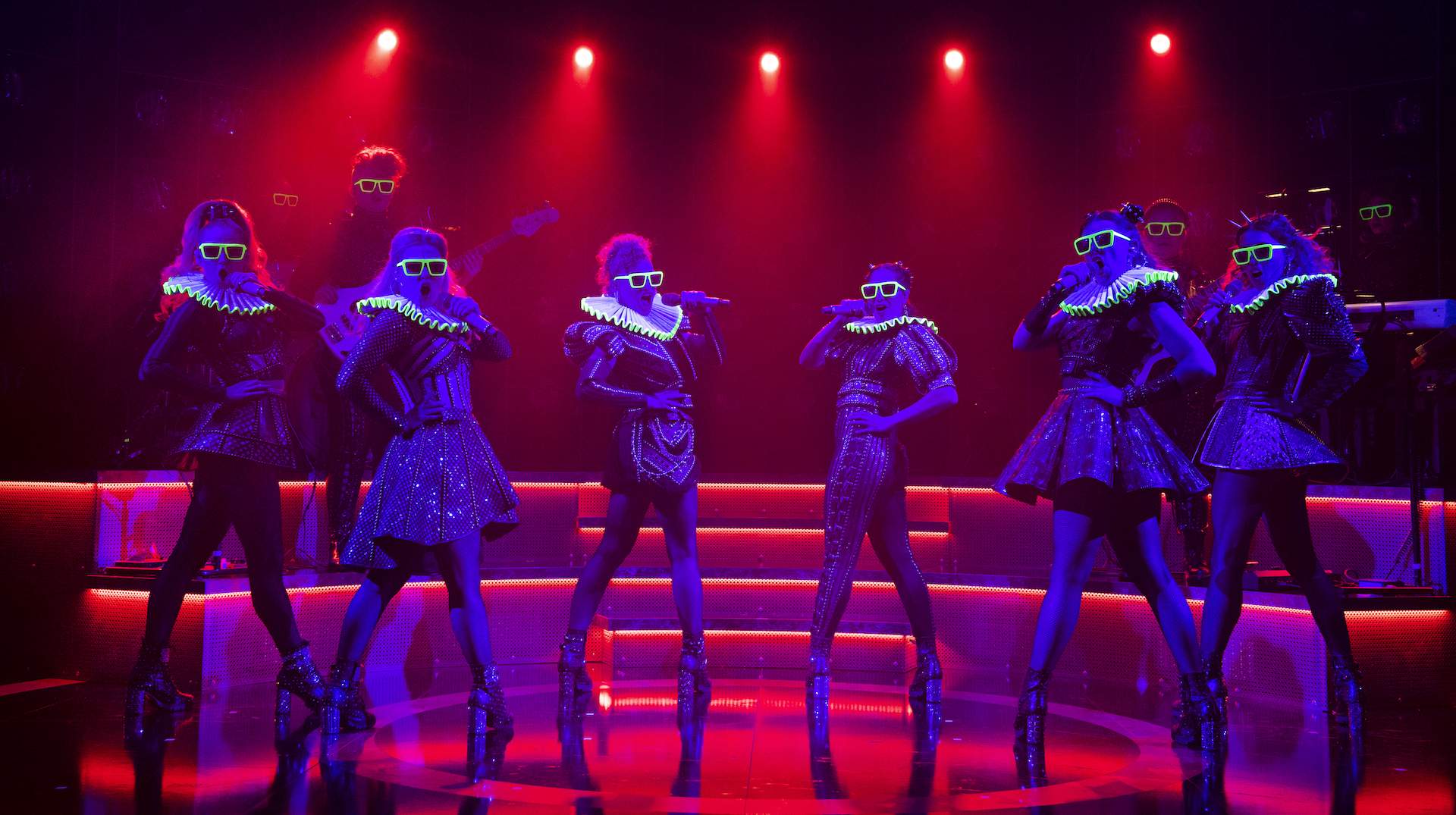 From Friday, August 26–Saturday, October 1, Six the Musical will hit up the Theatre Royal Sydney for a strict five-week encore season. If you missed out last time, this is your chance to head along and see why everyone you know was raving about the show's pop-fuelled take on royal intrigue.
First premiering back at the 2017 Edinburgh Festival Fringe, then jumping to London's West End, Six the Musical takes inspiration from one of the most famous sextets there's ever been — because even if you don't know much about Britain's past kings and queens, you likely know that Henry VIII had six wives.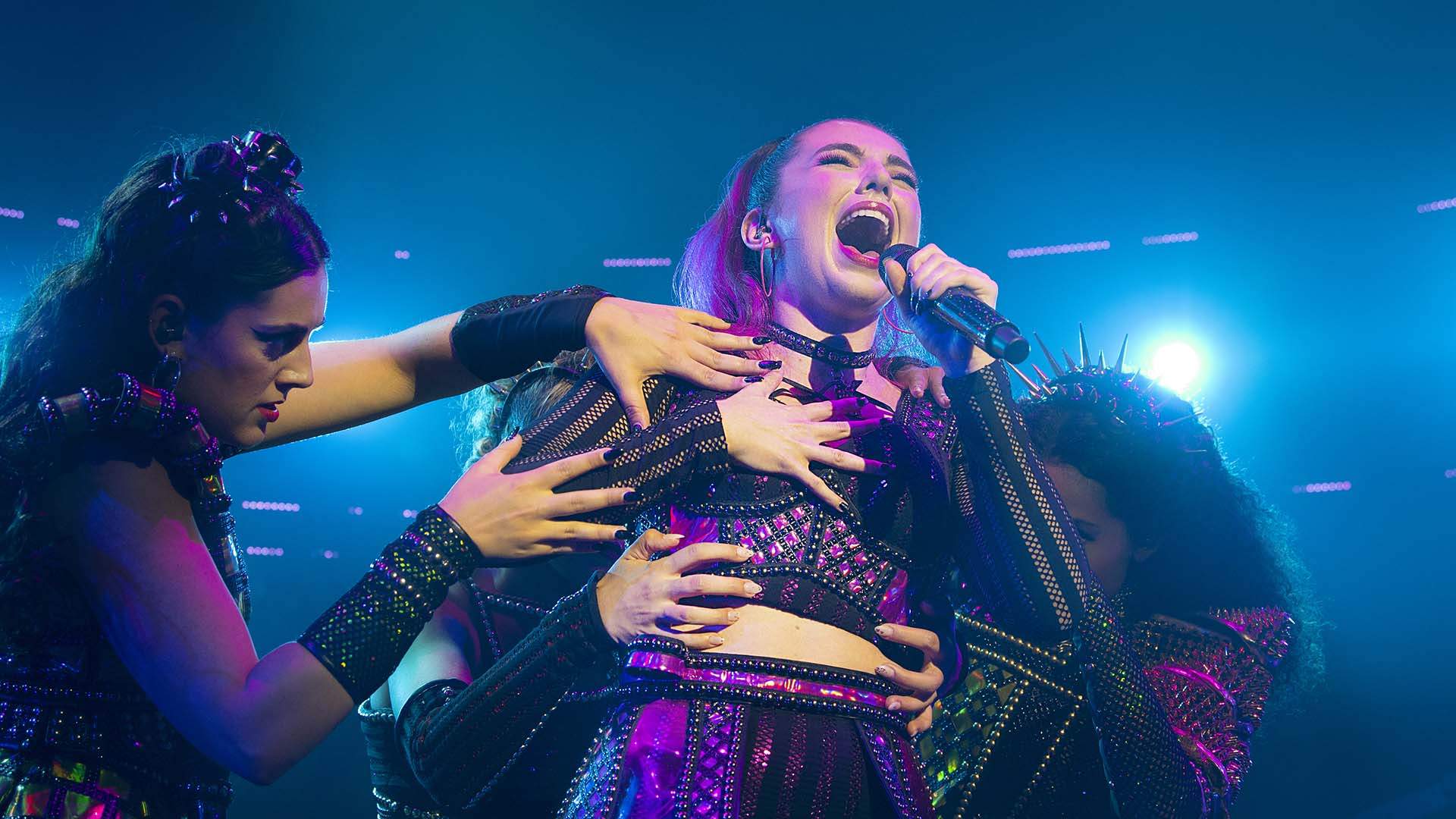 The Tudor monarch's love life has inspired plenty of pop culture content over the years — including 00s TV series The Tudors and 2008 movie The Other Boleyn Girl — but this one takes the pop part rather seriously. It's presented as a pop concert, in fact, with Catherine of Aragon, Anne Boleyn, Jane Seymour, Anne of Cleves, Catherine Howard and Catherine Parr all taking to the microphone to tell their stories. Each woman's aim: to stake their claim as the wife who suffered the most at the king's hands, and to become the group's lead singer as a result.
For this latest Sydney stint, Kala Gare (Rent) returns as Anne Boleyn, Loren Hunter (Strictly Ballroom: The Musical) will reprise her role as Jane Seymour, Kiana Daniele (Dirty Dancing) will step into Anne of Cleves' shoes again and Catherine Parr will be played by Vidya Makan (Green Day's American Idiot) once more.
And, Phoenix Jackson Mendoza (Charlie and the Chocolate Factory) and Chelsea Dawson (Shrek the Musical) return as Catherine of Aragon and Catherine Howard, respectively.
Six the Musical will play Theatre Royal Sydney from Friday, August 26–Saturday, October 1. For more information and to buy tickets, head to the musical's website. 
Images: James D Morgan, Getty Images.
Introducing Concrete Playground Trips
Book unique getaways and adventures dreamed up by our editors