What To Do This Easter Weekend If You're Feeling The Need For Something 'Extra'
With four days of freedom and a whole city at your fingertips, there's no limit to potential adventures.
in partnership with

How good is Easter? Not only is it the longest of all long weekends, but it's also a time of celebration, of enjoying the fine things. Fine things being hot cross buns, which some may say deserve to be on the shelves year-round. But we're not here to talk about seasonal baked goods.
If you're reading this, you might be lacking in the plans department for this year's Easter long weekend. If that's true, settle in, dear reader. Here's some carefully curated inspiration on how to best utilise your four treasured days of freedom.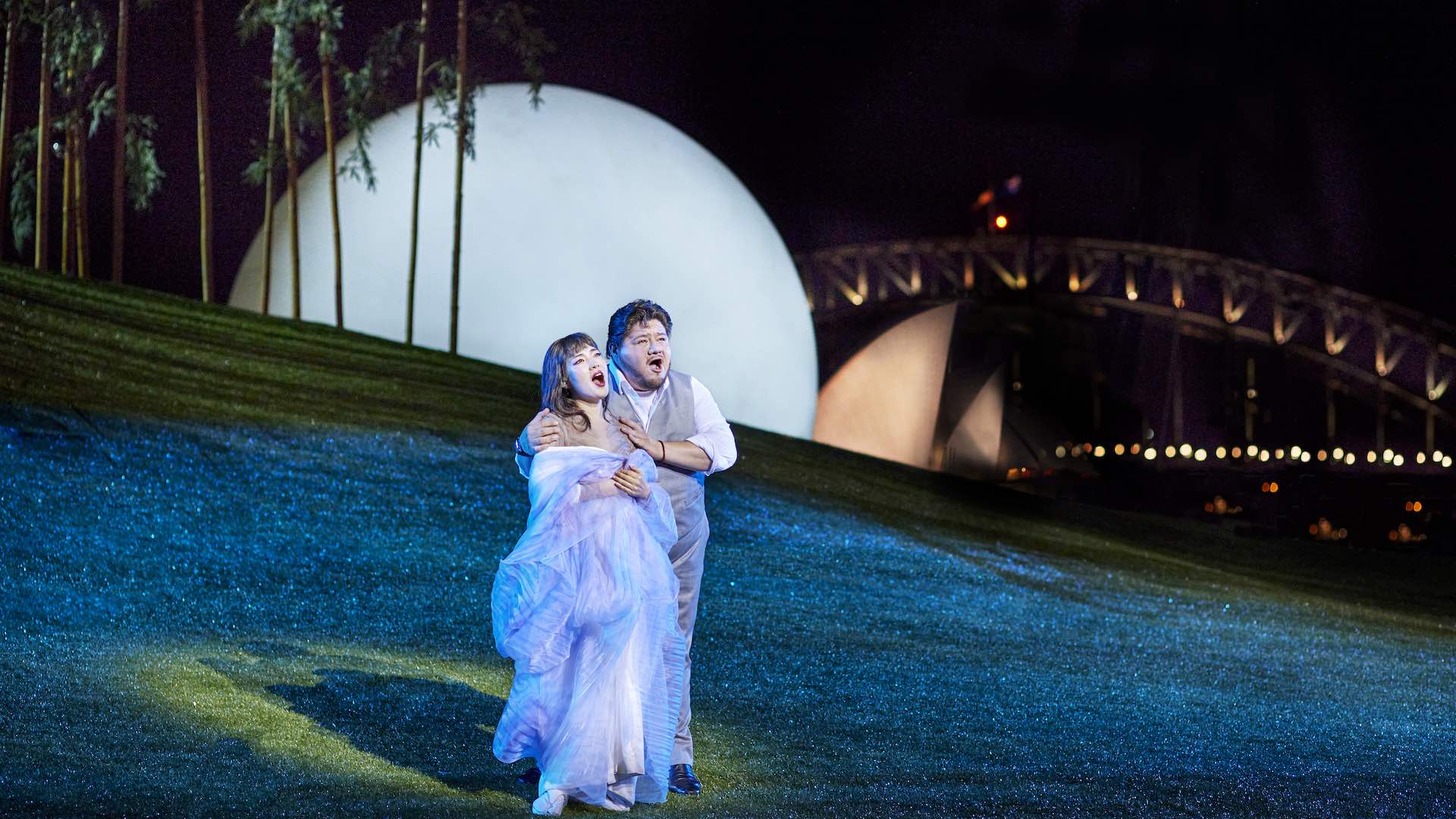 IF YOU WANT A CLASSY DOSE OF CULTURE
Theatregoers need not look any further than Madama Butterfly on Sydney Harbour. It's a stage show quite unlike anything else on offer in Sydney and is playing two shows over the Easter weekend on Saturday, April 8 and Sunday, April 9 at 7.30pm.
But what makes this show worth your time compared to others? The play, a historically inspired ode to unrequited love and devotion, takes place on the floating stage at Fleet Steps. Part of what makes it so impressive is that it has endured over 100 years of performing on stages worldwide. But it doesn't show its age.
The award-winning production design is built around the evolving nature of the characters, with a total re-design of the stage during the intermission as a highlight. Plus, it's backlit by the Sydney Opera House itself, and a fireworks display with every show. To pair with the show's spectacle and venue, you can enjoy luxury onsite dining at one of the several popup eateries and bars, because opera is always better with a full stomach and a drink in hand.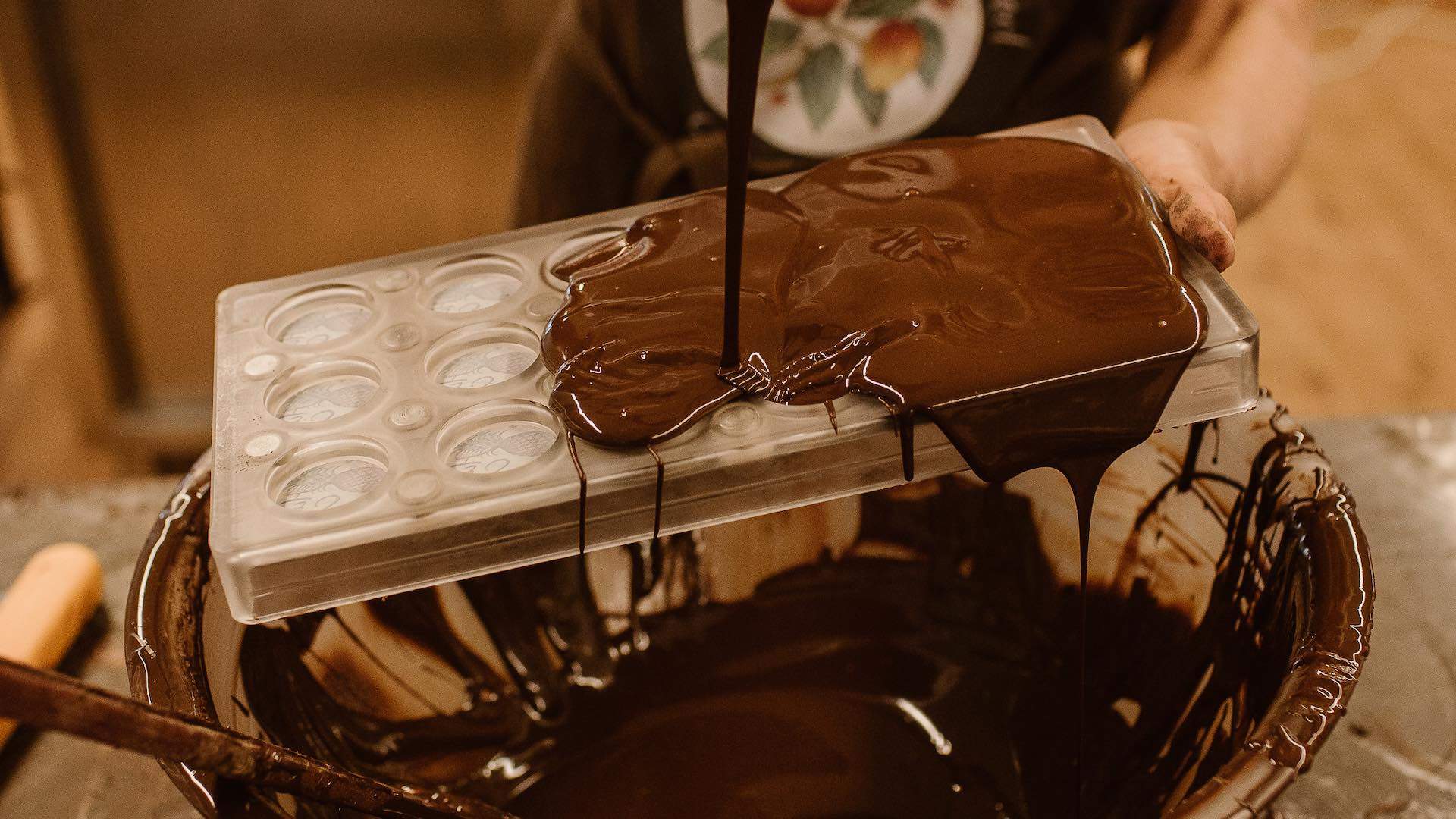 IF YOU'RE LOOKING FOR A SHORTCUT TO A CHOCOLATE COMA
What's the maximum age for participating in an easter egg hunt? Trick question, the limit does not exist. In fact, there's no greater sport. What if we told you there's a better way to enjoy Easter goodies than buying or hunting them? Instead, make your own.
Such a thing is possible at the Sydney Chocolate School, where owner and master chocolatier Rebecca Knights and her team run classes on all things chocolate. While many courses are available at the Mosman venue, Easter opens up a unique masterclass in chocolate tempering, where you can craft your own sweet treats.
You'll be learning the traditional method of marble tempering, a classy approach to creating oh-so-sweet treats. The treats in question will be a variety of shapes and sizes and, assuming you resist the urge to devour them upon completion, you'll get to take them home with you.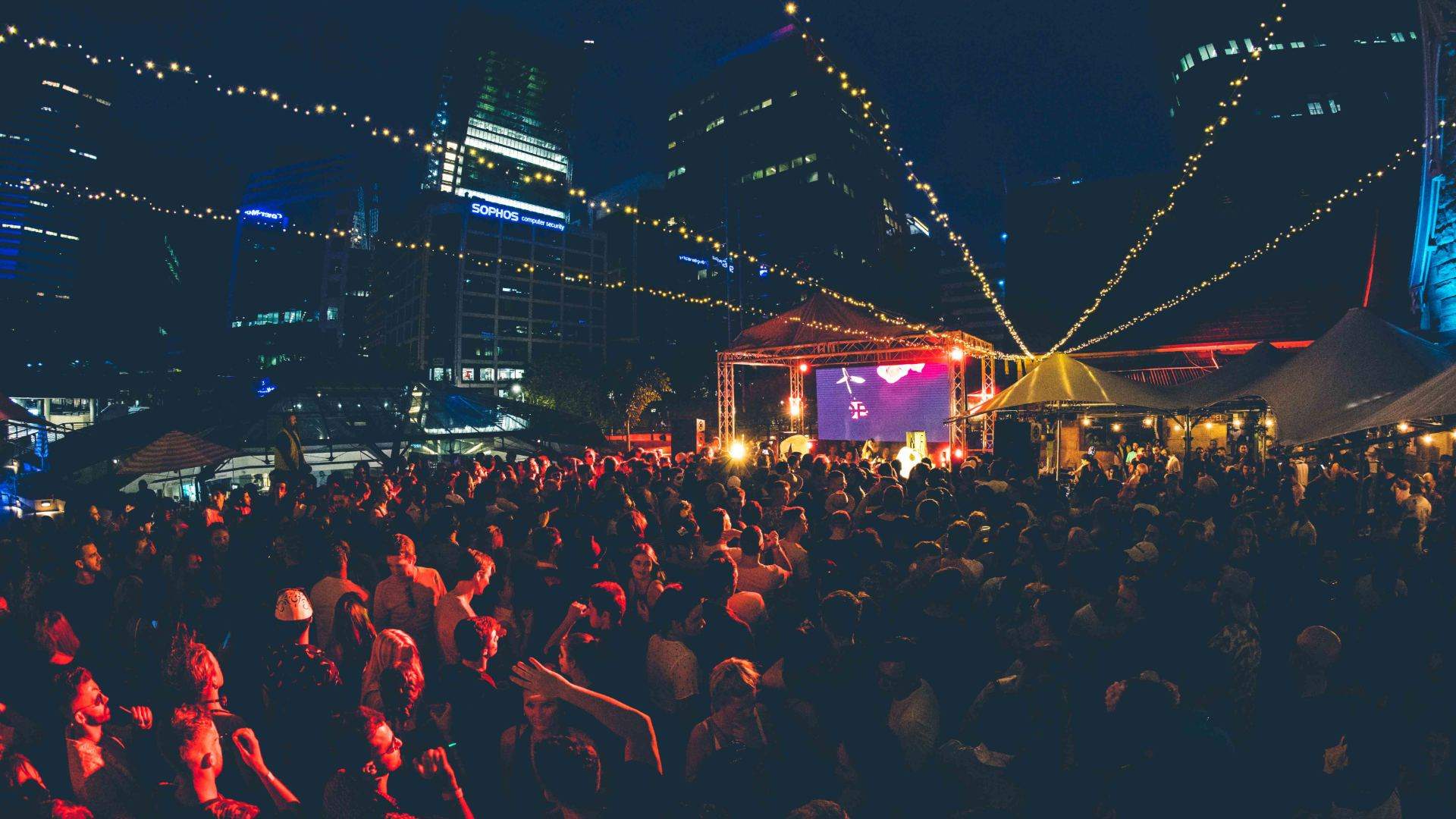 TO DODGE THE CROWDS OF KIDDOS
Yes, Easter is a time for celebration. Celebrations like the Sydney Royal Easter show will appear all over Sydney. However, and there's no shame in this, you might prefer to avoid those events that lean a bit more toward the family-friendly end of things. Don't worry, long weekends also mean long nights and lengthy events that are totally child-free.
Take Greenwood Hotel as an example – something of a North Sydney icon for 18+ ragers. On Saturday, April 8 it's hosting DJ legends Basement Jaxx for their Australian stop of a world tour. There's also a myriad of supporting acts playing in the pub's chapel, courtyard and lounge areas from 1pm to 10pm.
Alternatively, you could take to the not-so-high seas of Sydney Harbour aboard Yeah Buoy's Easter Long Weekend Boat Party. Be immersed in good tunes and good vibes from 3.30pm-7.30 pm in the biggest party you could throw on water.
And if those don't take your fancy, drag queen Trixie Mattel is coming to Roundhouse in Kensington on Sunday, April 9, for the world premiere of her new Solid Pink Disco Party. Expect pink deco, drinks, DJ sets, and probably pink drag queens too. Shockingly, the dress code is also pink. It'll be a big night, kicking off at 9pm. Lucky it's a long weekend!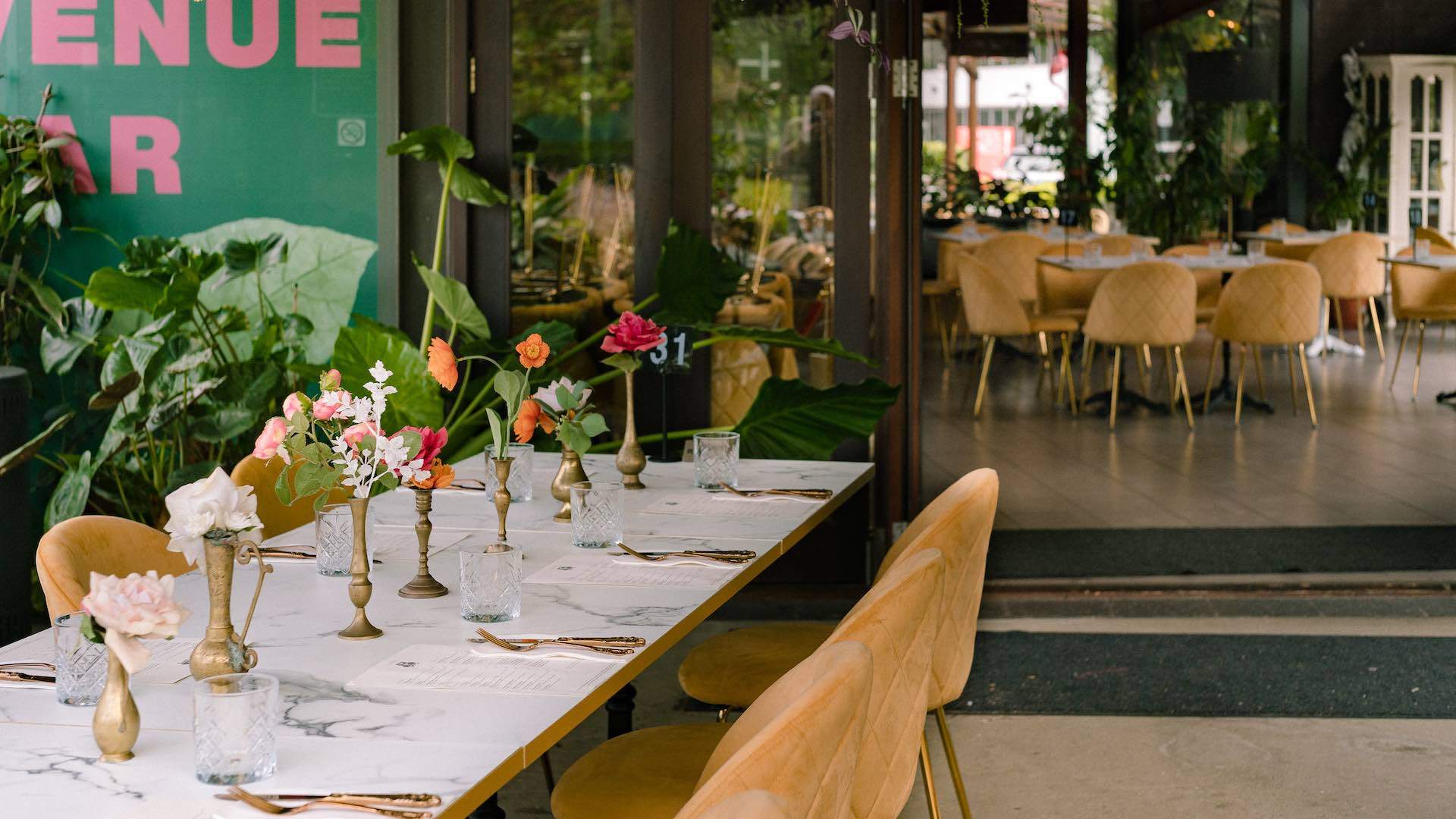 IF YOU WANT TO EAT LIKE THERE'S NO TOMORROW
It's Easter. If you're not planning on partaking in at least one lunch that'll set you up for a late afternoon nap, are you doing it right? All holidays have an element of food built into their traditional bones, but that doesn't mean you need to limit yourself to spiced baked goods and chocolate at Easter.
To kickstart your appetite, consider the Maestria Restaurant and Bar. This decadent venue is planning an Easter buffet worthy of any holiday. It has undergone an Easter transformation by event planning pros Anna Wang and is hosting three-hour buffet sessions plus egg hunts for all ages on Saturday, April 8.
Similarly, the Amora Hotel Jamison is hosting an Easter lunch event on Sunday, April 9 in the Croft restaurant. Expect fine farm-to-plate produce from land and sea alike. And for something a bit looser, book a seat aboard a three-hour scenic lunch cruise on Sydney Harbour, running on Saturday, April 8 and Sunday, April 9 at 12.30pm.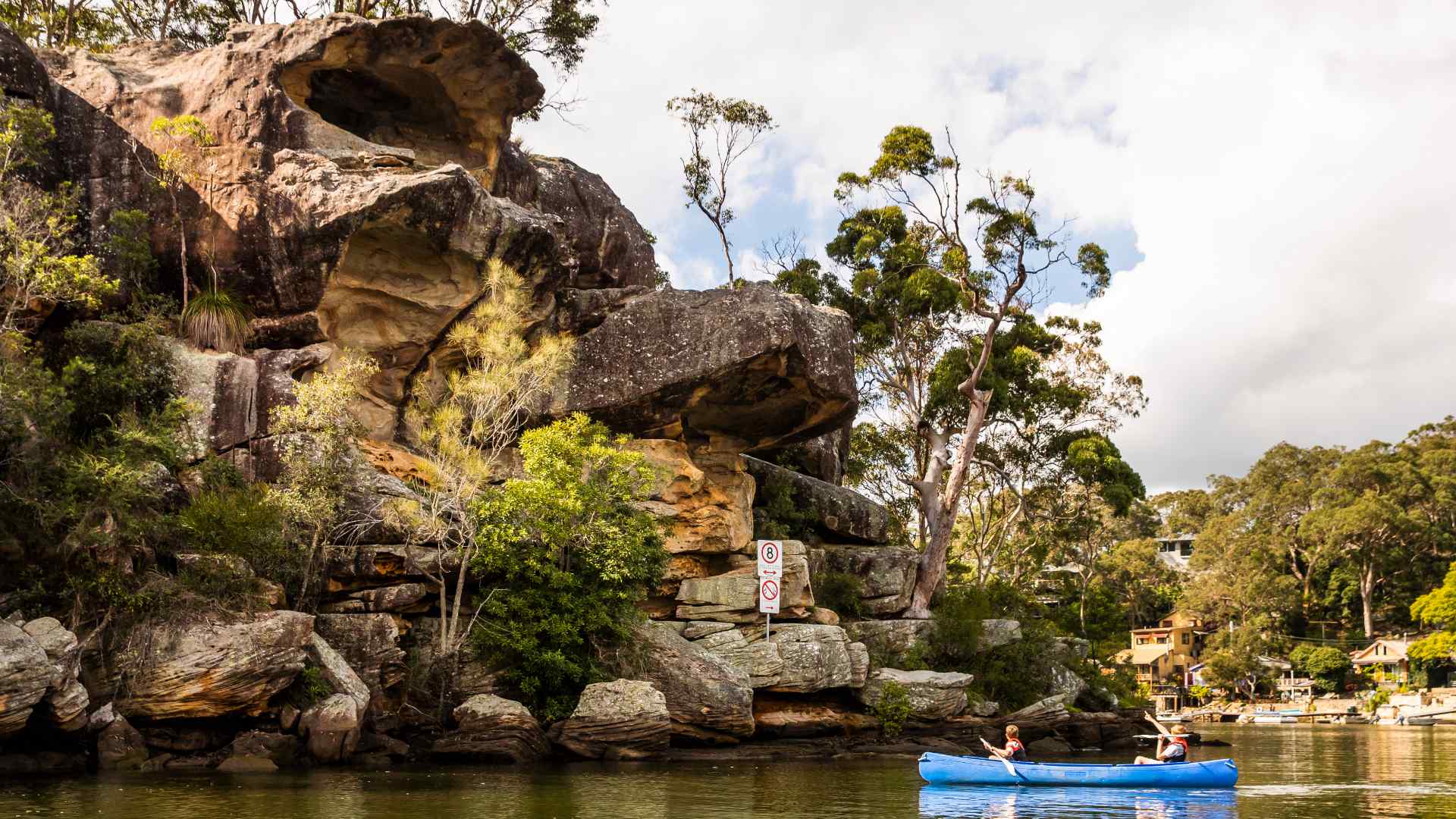 IF YOU NEED TO GET AWAY FROM IT ALL
We've talked all about plans big and small, but we don't all like to stay busy. If your long-weekend plans are to dodge the hustle and bustle entirely, frankly, it'd be a waste to stay at home. Why not get up and explore some of that natural beauty we're surrounded by in Sydney?
Depending on your definition of Sydney's border, there are anywhere between 50 and 250 National Parks in the greater Sydney area. This includes one of the oldest in the world, the densely packed wilderness of Royal National Park.
National Parks like that boast some of the most impressive natural vistas in town, including great coastal walks, bushwalking adventures and secluded swimming spots. Adventurous folks might also want to check out some awe-inspiring caves or put some distance between you and the land altogether on a kayaking excursion.
For more information about Madama Butterfly on Sydney Harbour, visit the website. And for more inspiration on what's worth doing in Sydney, find it here on Concrete Playground.
Concrete Playground Trips
Book unique getaways and adventures dreamed up by our editors