If you're a music lover in Sydney — and you're fond of unique places to listen to live tunes — then you probably already know about EL Rocco. And if you're just now hearing about Potts Point's New York City-style jazz cellar, add the bar and venue to your list — especially if you like jazz (obviously), blues and world music.
Some nights, you'll catch musicians having a jam. On others, it's open mic night. Whoever is on the bill, you won't forget the retro surroundings. A red piano tends to stand out, and so does everything about this longtime favourite.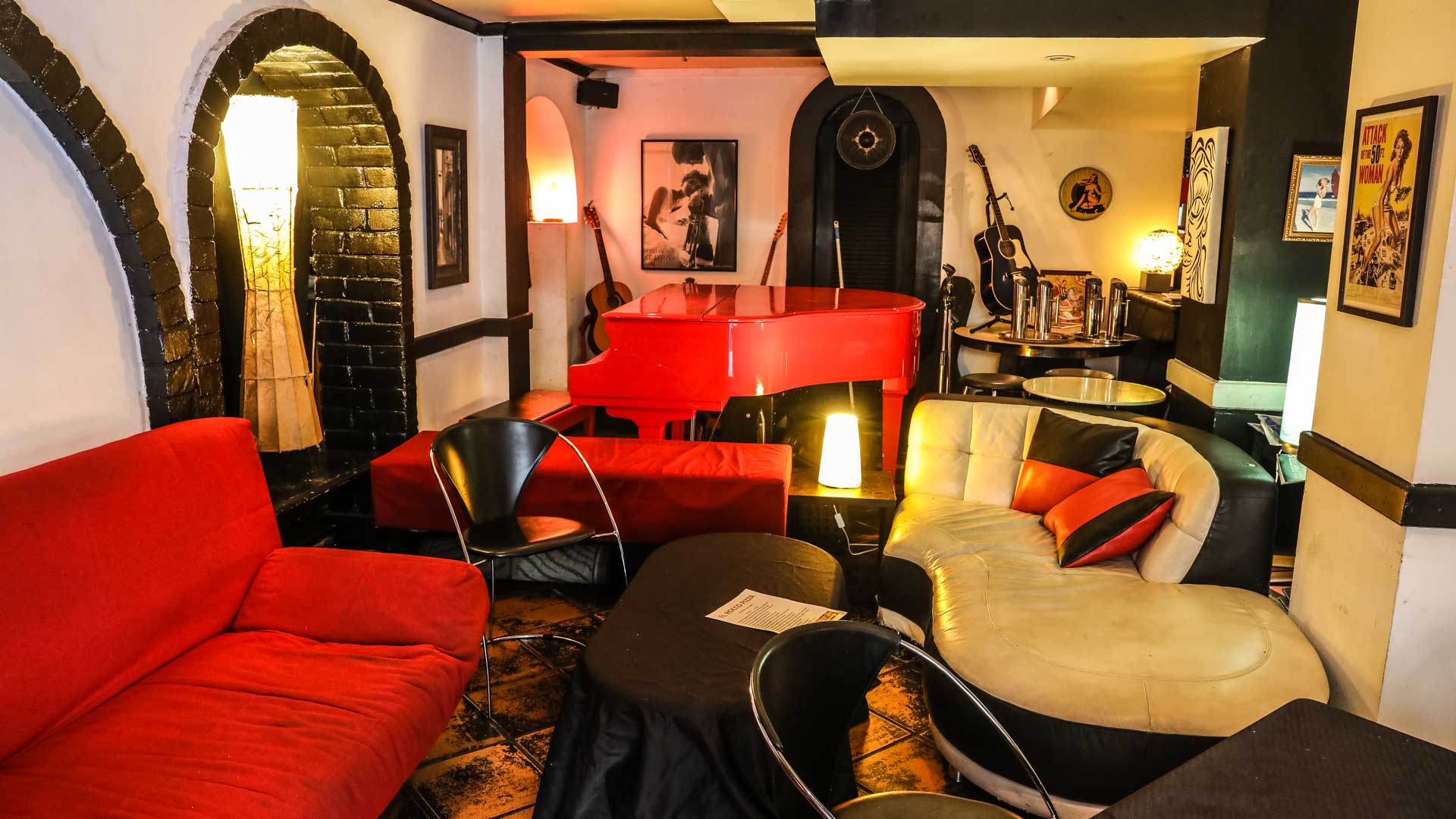 Images: Kitti Smallbone.