DESIGN & STYLE
Meet Alexandria's Brand New Co-Working Space, The Treehouse
Freelancers, take a break from working solo at this light, bright creative studio.
Meet Alexandria's Brand New Co-Working Space, The Treehouse
Freelancers, take a break from working solo at this light, bright creative studio.
---
We've all had those days when it feels like nothing is going your way. You'll be sitting at your desk, starring helplessly at the screen, hoping inspiration or productivity will strike. For photographers and freelancers, getting out of a creative rut can feel like an impossible task. Working solo can have a ton of perks, but incidental collaboration certainly isn't one of them.
As the largest photographic hub in the Southern Hemisphere, Alexandria's SUNSTUDIOS has seen its fair share of lonesome creatives walk through its doors. The creative space houses six professional studios, an extensive retail showroom, state of the art printing services plus an enormous rental department that has people dropping in regularly. But despite all this, General Manager Alan Brightman still felt something was missing.
His solution to filling the void? The Treehouse, a co-working space of likeminded visual freelancers seeking to connect and collaborate with new faces. Assisted by Matt Whale (managing director of the innovative design and business consultancy group How To Impact), the space is set to welcome members into a one-of-a-kind creative community. "It's able to provide an environment in which emerging talent can be supported, assisted and guided by people who are already established in the business," says Alan.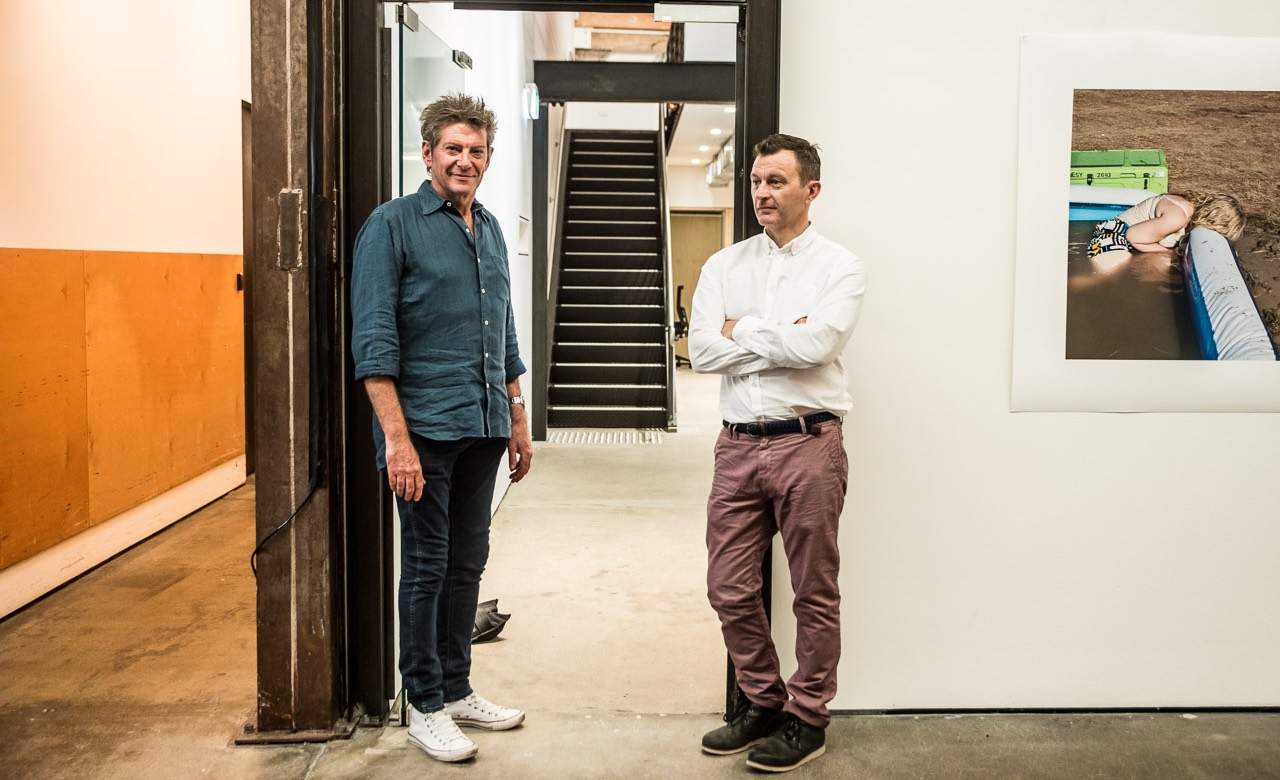 Based within SUNSTUDIOS' renovated 1930s woolshed, The Treehouse sports two levels of independent workspaces along with meeting rooms, lockable storage and on-site priority access to printing, rental equipment and studio hire.
But these guys don't want The Treehouse to become just another communal working hub. When they were doing their first build, they'd invite photographers in and incorporate their feedback into the design of the space. And what resulted from 18 months of research and discussions with over 50 photographers is a space able to adapt to its occupants.
Walls have been deliberately left blank and every inch of the space is carefully considered. Alan and Matt hope that members themselves will contribute to creating a thriving shared environment, perfect for inspiring the individual's own productivity. "We've arranged the desks and screens so that people feel like they're in an open area that has enough privacy without being in little shoeboxes," says Matt.
With a dedicated community manager selecting each and every resident, the emphasis on community at The Treehouse's is clear. As Alan and Matt say, it's very important they have "the right people" in the space. And while nearly all of their upstairs six-month residency desks have already been snapped up, the drop-in desks downstairs remain open for those who just need a refreshing change of pace or help breaking out of a bout of creative block.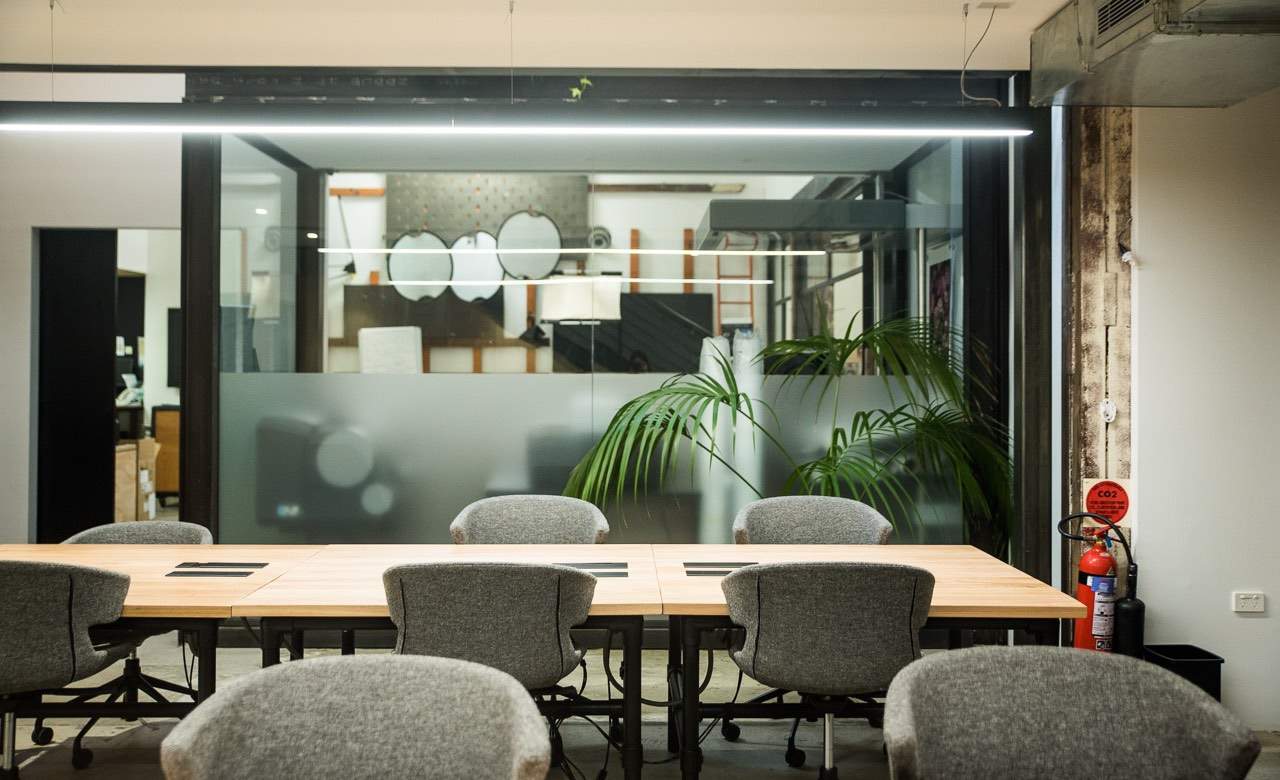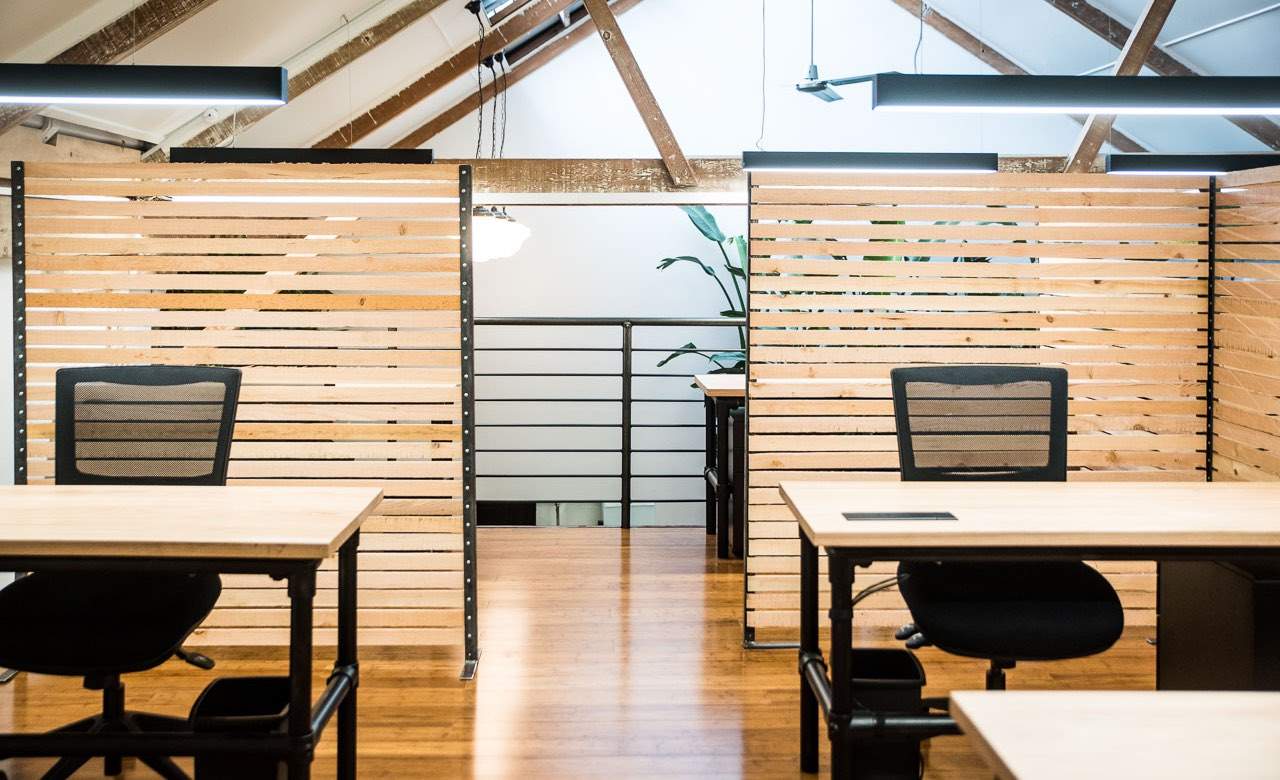 The Treehouse at SUNSTUDIOS is located at 42 Maddox Street, Alexandria. For more information, visit their website. 
Images: Kimberley Low. 
Published on April 07, 2016 by Lucinda Starr