DESIGN & STYLE
Sydney's Inner West Light Rail Line Has Been Shut Down for Up to 18 Months Due to Major Vehicle Faults
The seven-year-old vehicles have been decommissioned due to major cracking issues.
The L1 Dulwich Hill line of Sydney's tumultuous light rail has been closed indefinitely, with buses replacing trains across the line while major repairs are completed. The seven-year-old vehicles were revealed to have major cracking, causing them to be decommissioned for repairs.
At a press conference on Friday, November 7, NSW Transport Minister Rob Stokes announced the cracking was worse than they originally expected and revealed the light rail could be out of action for up to 18 months. Stokes confirmed this was a worst-case scenario date and he expected the vehicles to be working again sooner than the 18-month estimate.
Cracks were found in 12 trams that run from Dulwich Hill and the Central Grand Concourse. The inner west line was unveiled in its current form in 2014 after a significant extension that added 5.6 kilometres of track and a fleet of 12 new vehicles that have now presented cracks.
"We believe this is the right thing to do," Transport for NSW Chief Operations Officer Howard Collins proclaimed, saying that the vehicles are not currently dangerous to passengers but could become problematic if left to crack further.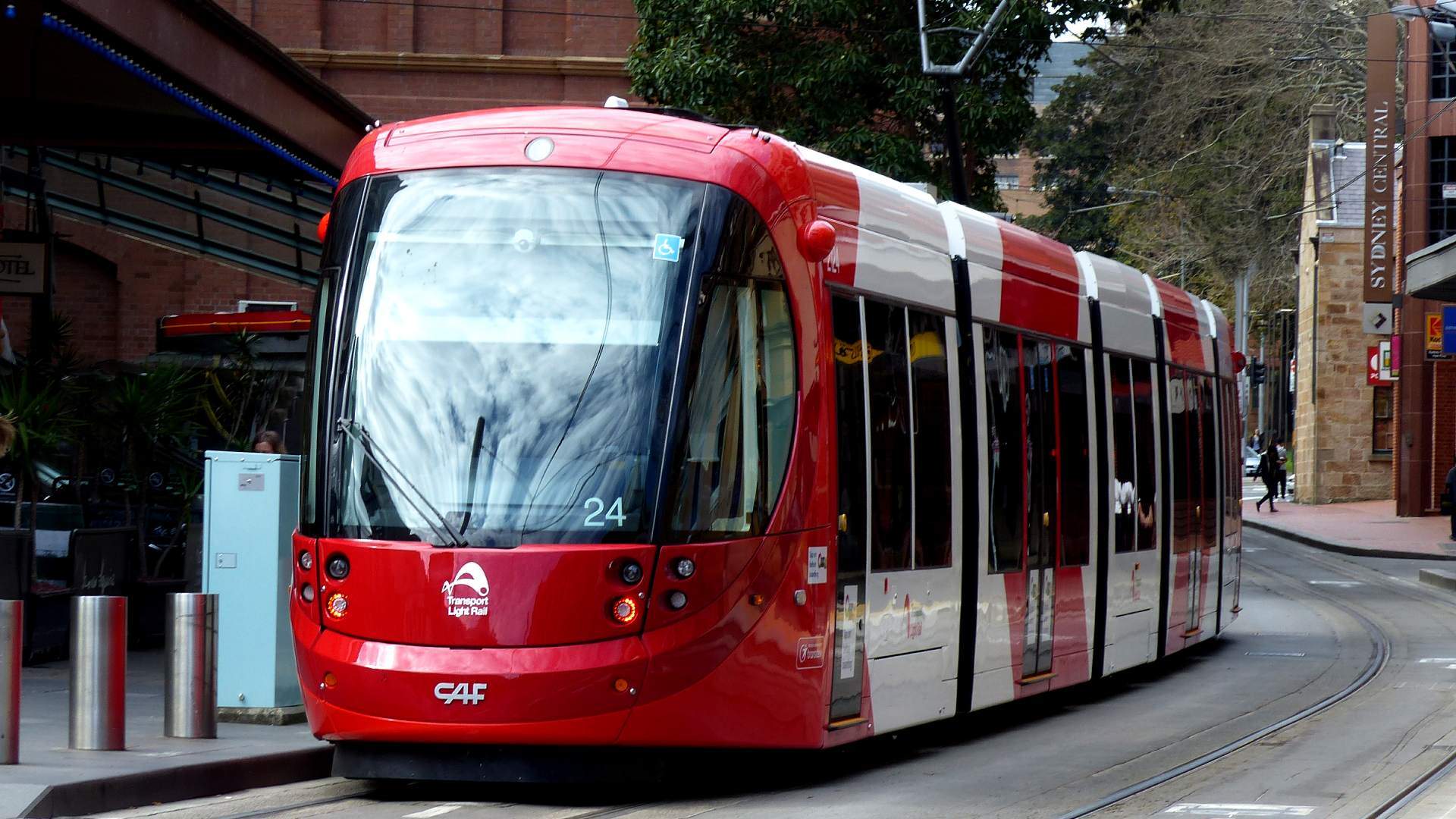 Collins also confirmed the government was looking into the idea of utilising the L2 and L3 light rail vehicles, however, revealed there are engineering challenges with this and said they wouldn't want to disrupt the other lines in order to plug a hole in the Dulwich Hill line.
In order to soften the blow of this closure, the NSW Government is offering 50 per cent reductions on fare prices for replacement busses. These buses will run 6am–11pm each day, however will not stop at the Capitol Square and Pyrmont Bay stops, as well as the Exhibition Centre when travelling towards Dulwich Hill.
The newer L2 Randwick Line and L3 Kingsford Line have not experienced the same issues and will continue to run as normal.
Stay up to date with the latest news regarding the L1 Dulwich Hill light rail via Transport for NSW.
Published on November 11, 2021 by Ben Hansen