The Feather in the Web
This unsettling and unpredictable story explores our collective obsession with love.
in partnership with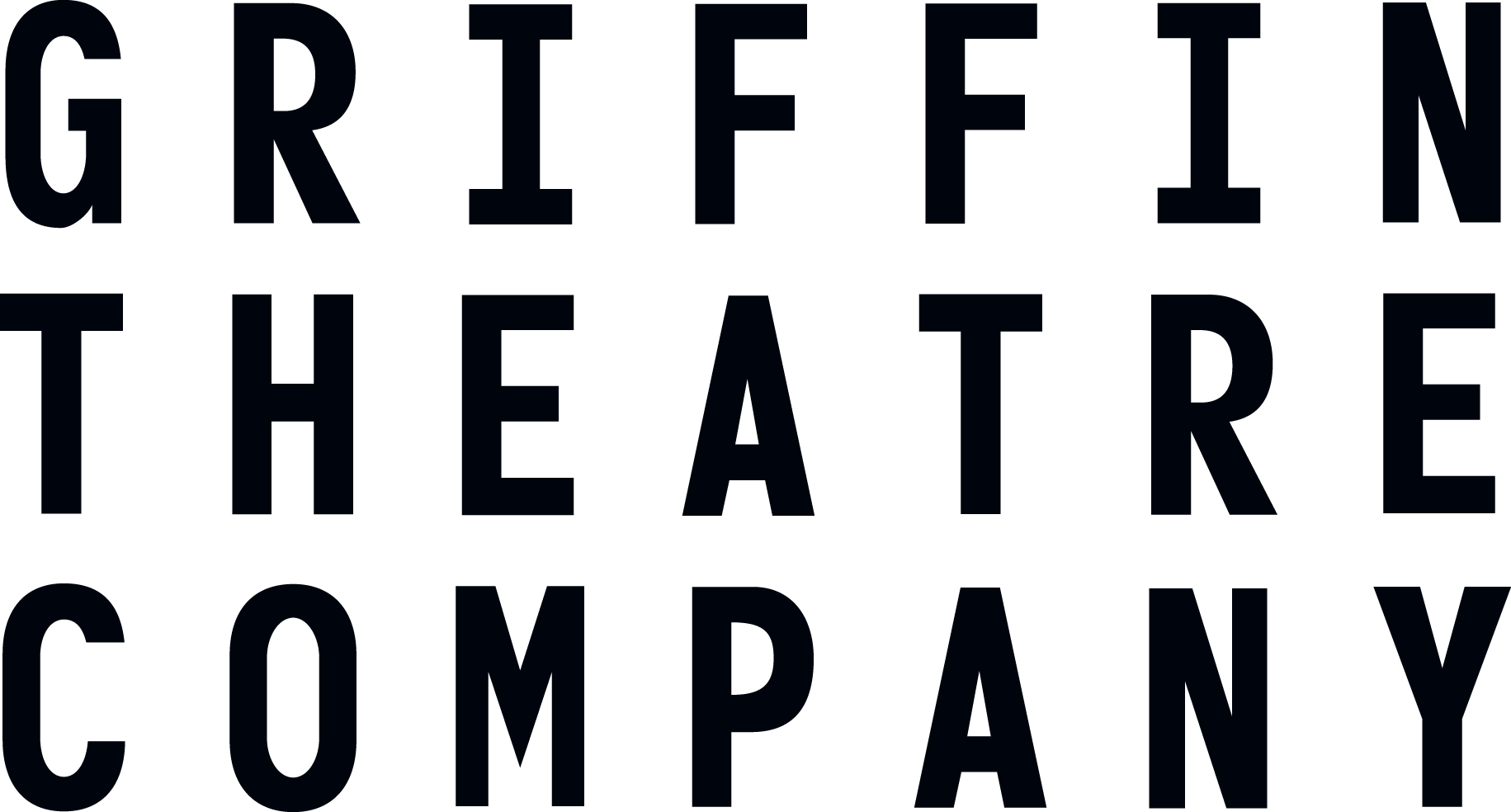 As fear grows that our professions are soon to be wrestled from us by robots, it's interesting to consider other staples of the human experience that our technological leaps are changing. Love, for instance. Griffin Theatre's final play of the year is a turbulent and madcap exploration of romantic connection — what it asks of us and what, in the current day and age, we're prepared to give.
Kimberly prides herself on her self-control — she's not usually one to be sideswiped by love. So, when she meets Miles and falls completely into his thrall, several parts of her life start to catch fire at an alarming pace. This isn't a story about sweet head-over-heels love; it's an eye-opening lesson on the danger of infatuation and the importance of finding your voice.
The premise is a familiar one, but writer Nick Coyle has given it more than a couple of twists and turns. Barging through genre and style boundaries, there are very few places The Feather in the Web will not go to critique society's continued obsession with coupling. See it with your partner, by all means, but be warned that you may leave alone.
Feather in the Web will run from October 5–November 17 at SBW Stables Theatre. Tickets can be purchased via the Griffin Theatre website.