Be your own bartender
The Sydney BYO Bible
Gone are the days of sitting at your local and ordering the same beer day in, day out. We go from long lunches with mates to date nights and beachside barbecues seamlessly — and we like choice, particularly when it comes to choosing what to drink at these get-togethers. So, put that sad-looking wine list down and head to a bottle shop stat.
Whether you want to pick up a bottle of vino for a birthday bash or a six-pack for your mate's dinner party, swinging by the bottle-o is no small task. First, you have to consider the occasion, the drinking partner and whether you're willing to branch out from go-to pinot gris, but, we're here to help. Together with BWS, we've scoped out some of the top BYO spots across Sydney for every drinking occasion, and thrown in a few cheeky drink recommendations while we were at it. Welcome to the BYO Bible — your wallet-friendly dining and drinking companion.
Launch map
Searching data...
Sorry, no results in this area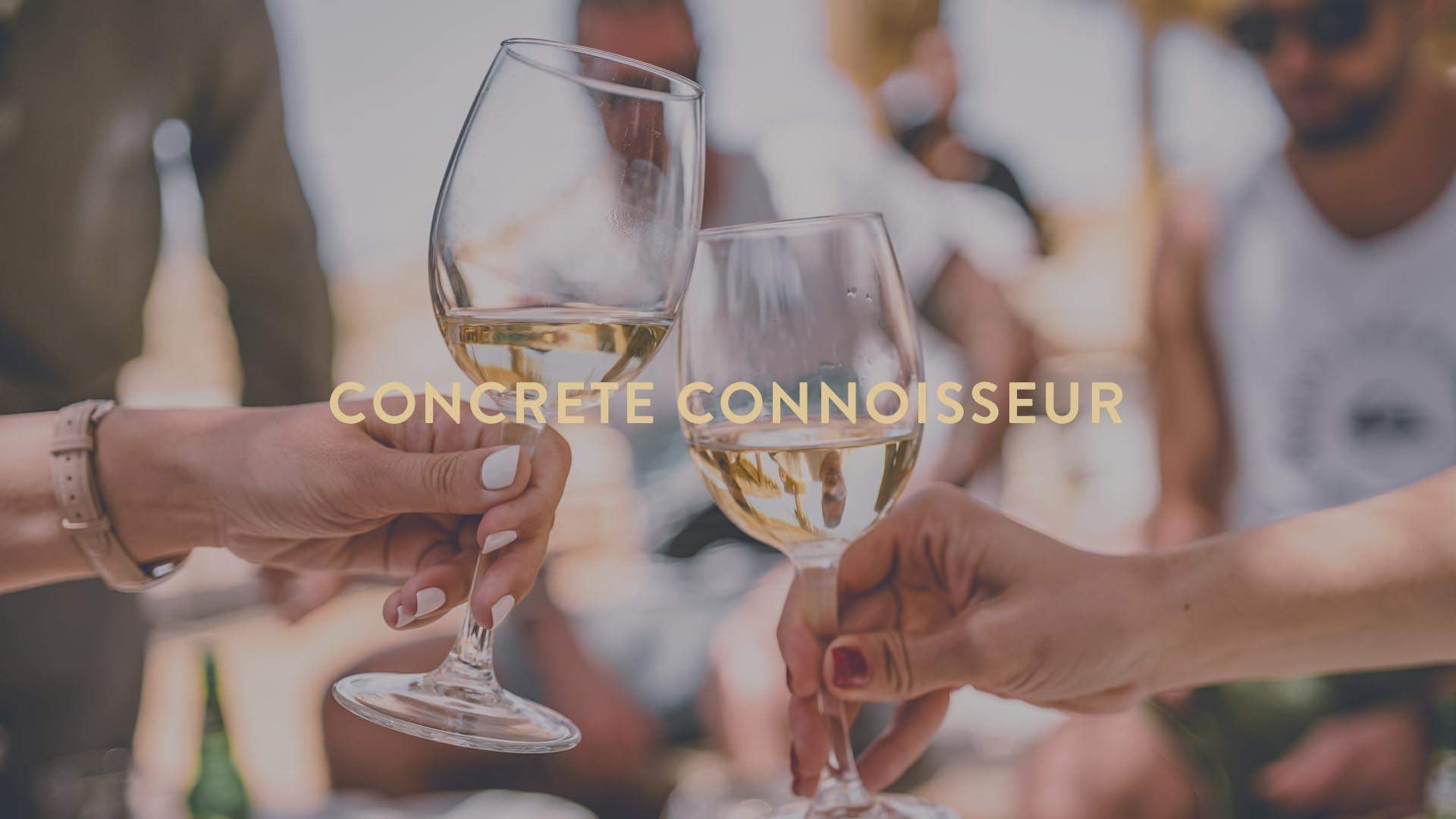 STEP
1
/ 3
Who are you going with?
STEP
2
/ 3
What's the occasion?
STEP
3
/ 3
What do you want to drink?