FOOD & DRINK
How to Eat and Drink Your Way Around the World at Western Sydney's New Food Precinct
Eat Street has just launched inside Western Sydney's West HQ — and it's offering everything from roast duck and dumplings to chewy woodfired pizzas.
How to Eat and Drink Your Way Around the World at Western Sydney's New Food Precinct
Eat Street has just launched inside Western Sydney's West HQ — and it's offering everything from roast duck and dumplings to chewy woodfired pizzas.
in partnership with

Travelling sure has its perks — sightseeing, cultural experiences and new landscapes among them — but we'd argue that the best part is sampling all the local food. And while we'd all like to get on a plane every time we started craving some specific food, that's not very affordable or at all convenient.
To combat that, we have food precincts — so you can eat your way around the world without walking more than a few footsteps. Sydney's newest is Eat Street at Western Sydney's West HQ. On top of a new gym, pool, hotel and bowling alley, this dining spot has pulled some top chefs so you can hop across the pond to New Zealand with a Kiwi-inspired burger or go further afield to Naples with a slice of pizza without leaving — or going further than — Sydney's west.
Keep this on-hand for the next time you're craving French pastries or a hot Thai curry.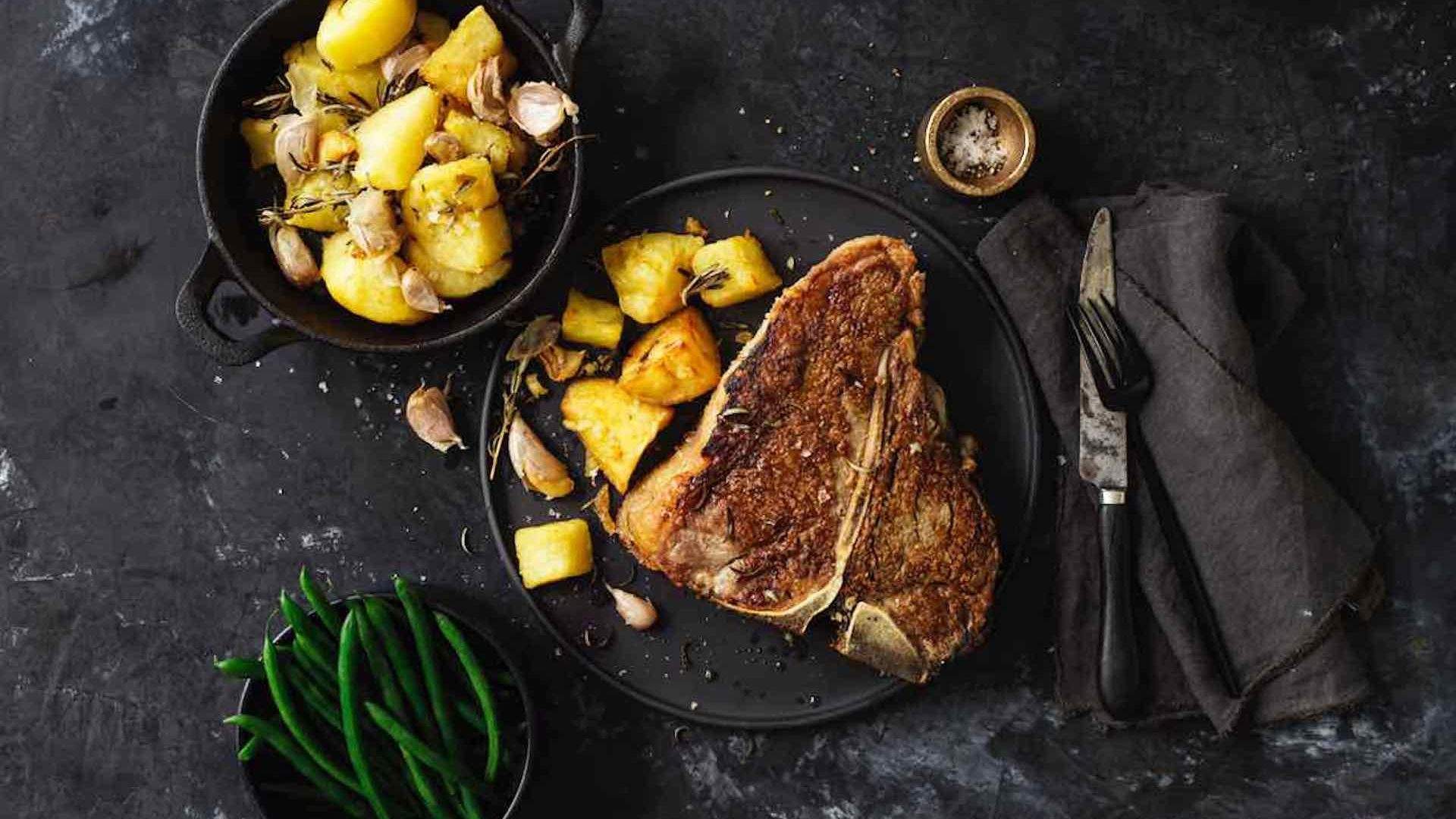 USA: STEAK & CO
If you're a meat lover, Steak & Co is the spot for you. Under the reign of renowned English Australian chef Sean Connelly (The Morrison Bar & Oyster Room), the restaurant is one of the sleeker options in the dining precinct. So, it's perfect for anything — from a first date, casual catch-ups and dinner with the in-laws. The steakhouse boasts six different steaks, so you can have your cut of beef exactly to your liking. There are also lamb, pork chops and a selection of seafood, including everyone's favourite: the prawn cocktail.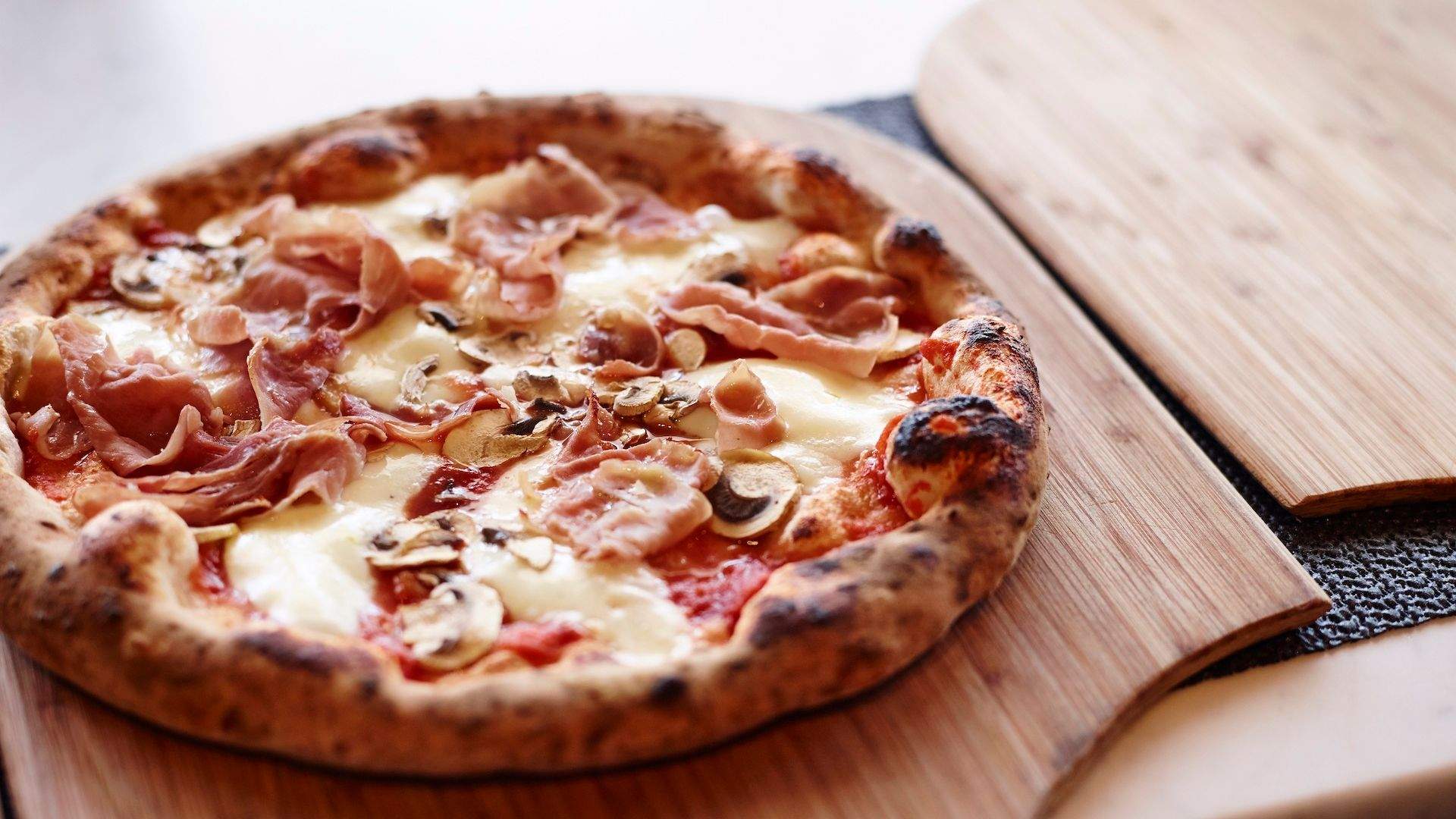 ITALY: PIZZAPERTA MANFREDI
Those that were fans of Stefano Manfredi's PizzAperta Manfredi in Pyrmont will be happy to know that the restaurant has been resurrected at West HQ. Think traditional Napoli-style woodfired pizza — and plenty of it. These aren't just any slices of pie, either. Here, the dough is leavened for a minimum 24 hours for a slow fermentation process, then topped with simple, fresh ingredients. While the menu changes seasonally, you can expect fresh options like prosciutto with buffalo mozzarella, and prawn with zucchini and mint, or richer slices topped with fennel sausage and lamb belly. Plus, salads, salumi and classic Italian desserts.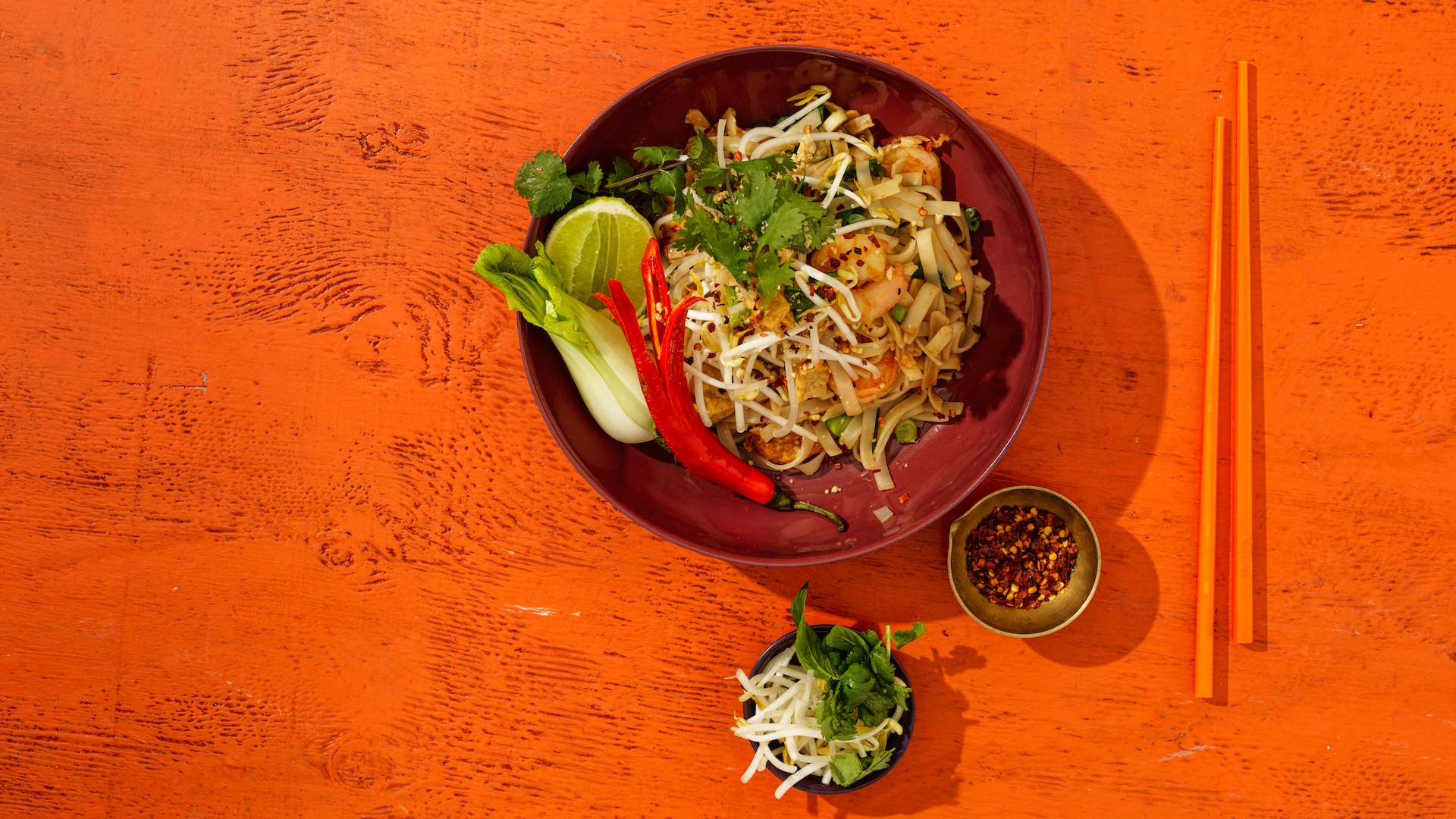 THAILAND: NEW TOWN THAI STREET FOOD
Sure, Thailand has stunning islands, misty mountains and bustling city streets. But most people will agree when we say it's the street food that makes Aussies flock there. If you're craving authentic East Asian eats, then head to New Town Thai Street Food. The food is designed to be shared, so you can order a plethora of dishes and taste a bit of everything. Think rich flavours, aromatic scents and plenty of zest and freshness in dishes like satay chicken, noodles and duck salad. Your gluten-free and vego mates will be taken care of, too. And, just like the streets of Bangkok, this spot is vibrant, loud and fun.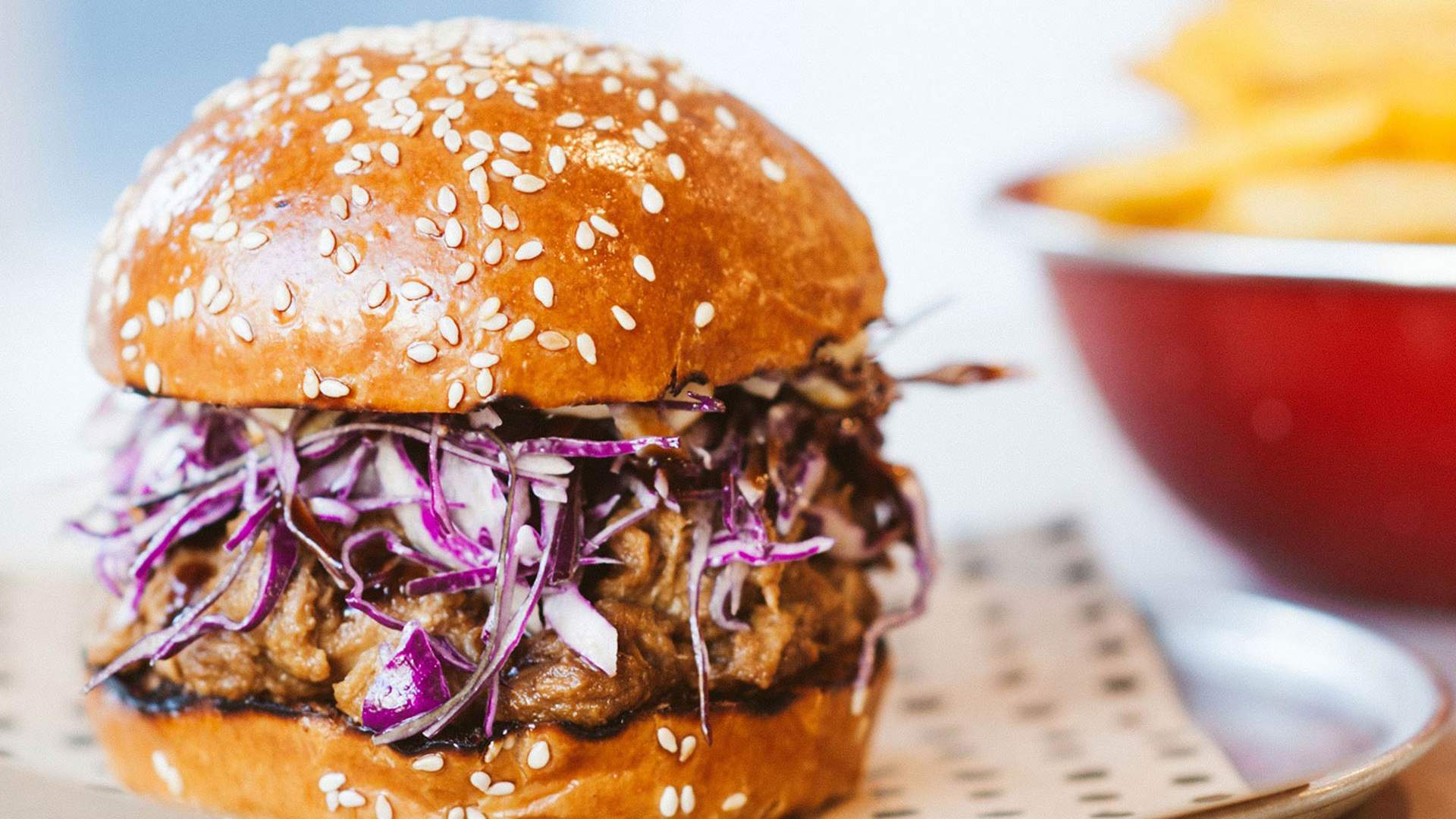 NEW ZEALAND: CHUR BURGER
Chur Burger took Surry Hills by storm years ago. Then it opened more stores in Sydney and Melbourne — and now Rooty Hill. So it's safe to say these burgers are good. Chur combines the softest buns, the juiciest meats, relishes and pickles to create some downright tasty burgers. The grilled beef and cheese is at the top of the menu for a reason. But the signature lamb burger is worth a look-in, too. If you're vegetarian, grab the meat-free option with a spiced chickpea fritter, grated beetroot and honey labne. Then, add a side of chips and an alcoholic milkshake.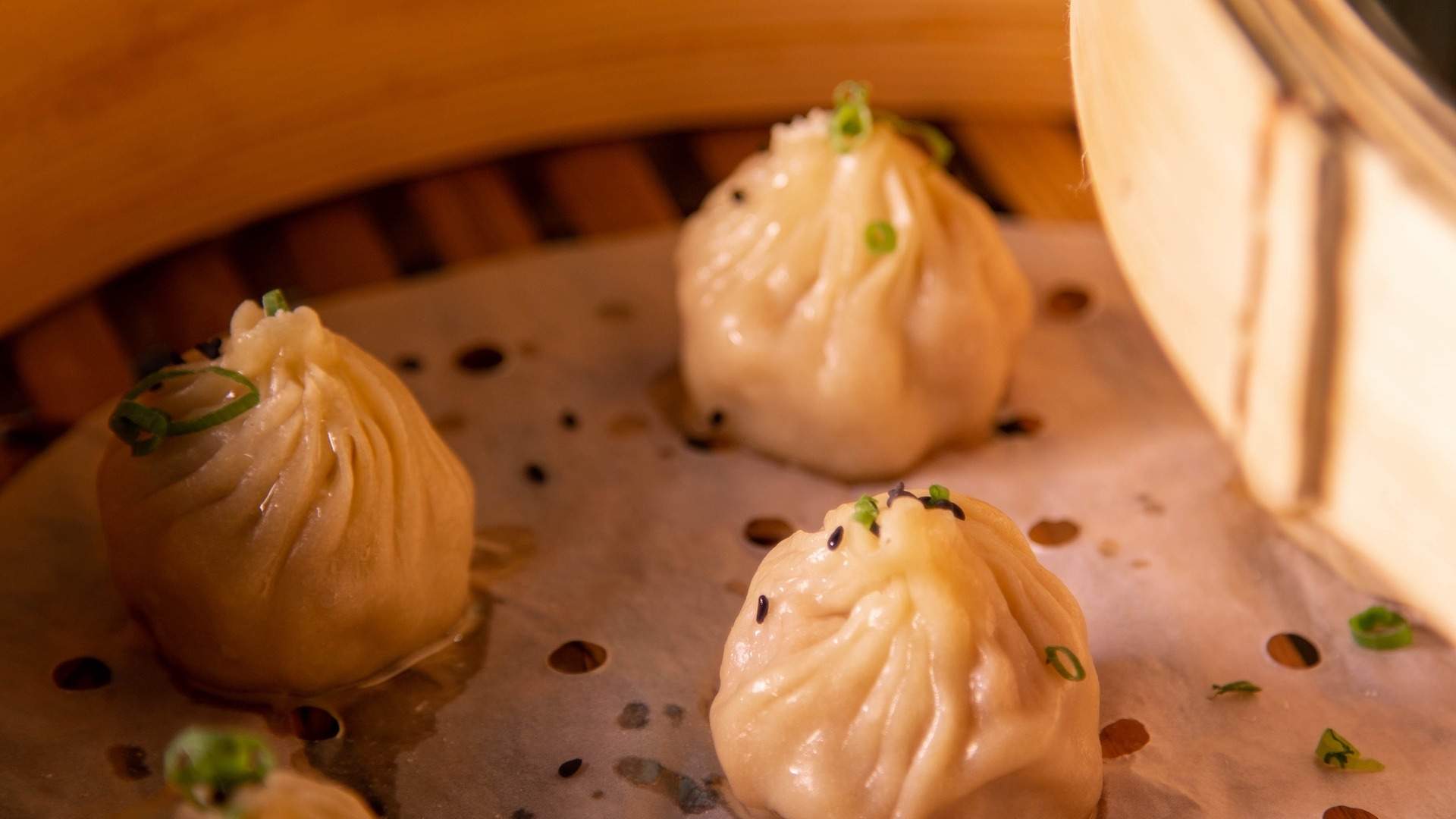 CHINA: CHU RESTAURANT
Woolloomooloo's award-winning China Doll has been serving Sydneysiders fine Chinese fare for a while now. And, after opening China Lane in the CBD, the team will soon be bringing delectable dumplings to a 200-seat 1940s Shanghai-inspired restaurant in late-2019. Although heavily influenced by Chinese cuisine, Chu Restaurant is a modern take on traditional dishes from China, Hong Kong, Japan and, more widely, Southeast Asia. The menu features dishes from our pan-Asian neighbours that are jam-packed with flavour, including dumplings, locally sourced seafood and roast Chinese meats. The wine list is pretty impressive, too.

West HQ's new dining precinct, Eat Street, is located in Western Sydney. To celebrate the launch, West HQ is giving you the chance to win one of five holidays worth $15,000 to a destination inspired by West HQ cuisine — Thailand, Italy, New Zealand, China or New York. For more information and to enter, visit the West HQ website.
Image: New Town Thai Street Food.
Published on August 13, 2019 by Marnie Vinall