Chef Matt Stone on How to Create a Zero-Waste Kitchen at Home
As one of Australia's leading advocates of zero-waste cooking, Matt Stone shares his top tips to help you create a more sustainable kitchen at home.
in partnership with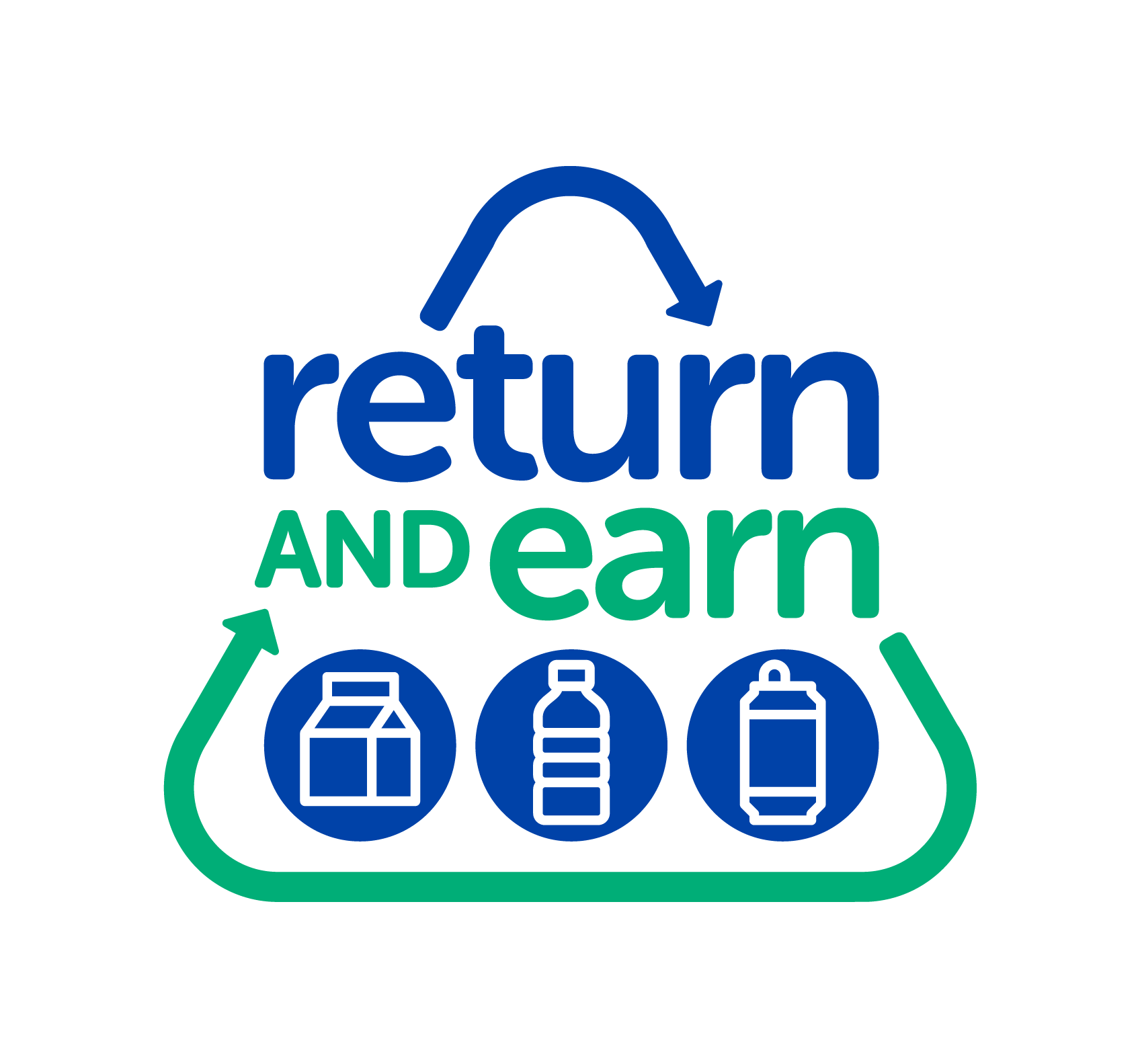 The zero-waste movement is on the rise in Australia. People are using fewer single-use plastics, recycling more and thinking differently about what and how they cook. But creating a fully zero-waste kitchen at home can be a super daunting task.
That's why we've spoken to Matt Stone, one of Australia's leading sustainable chefs. Stone (pictured above) has been interested in zero-waste practices ever since he started cooking at Margaret River's Leeuwin Estate back in 2003, and has continued to be a leading advocate for sustainable philosophies and ethical food concepts.
Zero waste is clearly important to Stone. "Eating food in the current industrial food system is probably one of the most destructive things humans can do. Monocropping, the transportation of food and food wastage are the main problems within this system," he shares.
But there are many ways to embrace zero waste — and we all have a role to play. While it can seem overwhelming, Stone urges us to take it all one step at a time: "Nothing is too small. Even if you just start with buying a tote bag and taking it with you everywhere. It can become overwhelming to think about moving to a complete zero-waste lifestyle — there are a lot of stepping stones to that, so just start somewhere."
To help break things down, Stone has given us some tips on how to create your own zero-waste kitchen at home, in partnership with the NSW Government's Return and Earn scheme.
SOURCE LOCAL PRODUCE
"For me, the first thing to look at is getting as close to your food source as you possibly can. The less distance the food travels and the less the food needs to be packaged, the better. It also means it's going to be more delicious."
"And it doesn't have to be all or nothing. You can go to a farmers market once a week, or simply ask your butcher where the products are from, and get something that's local over something that's come from afar."
FIND MORE TIME TO COOK
"Making time to cook is really important. When you have more time, you can do more with your ingredients. For example, it's best when you have time to make a delicious broth from leftover bones after roasting a chicken. Instead of just throwing out the carcass and leftover vegetables, you can turn it into a whole new meal."
"I think taking time to nourish yourself and your family is a really important thing. People have had time in the last couple of years, and I hope that people continue to take time to cook."
ALWAYS BE PREPARED
"Make a habit of always having a few items with you. I think you should always have tote bags, a coffee cup and a water bottle when you go out. Tote bags because you never know when you might go past a fruit stall or need to stop by the market or grocery shop and grab something. It's really basic stuff, but if it becomes a habit then it really sets in. And that's a stepping stone to embracing more and more zero-waste strategies."
START COMPOSTING
"When creating a zero-waste kitchen, one great thing is to do some composting at home. And there are many methods of composting, from traditional open composting to electrically run machines that run off a small amount of power."
"The more food waste we can save from going into landfill, the better. We need to stop looking at food waste as waste and start seeing it as fuel for future crops. And that can be done on a small scale from home with a little benchtop bin that you have for your organic waste, then taking it out to your composting system. It's a brilliant way to get closer to having a zero-waste kitchen."

EAT LESS MEAT
"Eating more of a vegetable-based diet is a huge way to minimise waste. Because when you buy proteins from butchers, they often come in polystyrene trays, plastic film and so on. Alternatively, vegetables are often bought in their raw form."
"Having a few meat-free days is a really great way to minimise waste and live sustainably. Think of using vegetables a bit more deeply — grains, legumes, pulses, mushrooms and seaweed are great meat substitutes that can bring a lot of substance to a meal."
"It's still okay to eat meat and fish. But spending more and eating less of those products is the way forward — getting better quality meat that's ethically sourced."
GROW YOUR OWN PRODUCE
"Another great little tip is to grow a pot of parsley or basil. For one, herbs will never taste better than when they are freshly cut. But it's also a really easy way to reduce waste. It's best to avoid buying a packet of herbs in a plastic bag being shipped from farm to supermarket. And people often throw half of their herbs out because they don't use them all. There is a huge amount of waste in that."
"Keep an eye on your surroundings. Rosemary is a great example — there aren't many neighbourhoods in Australia where you can't find a rosemary bush. When you spot one, keep it in the memory bank for the next time you're cooking a roast lamb and you can just go for a walk and snip yourself a bit. You'll be surprised how much food you can find on the streets."
RECYCLE RESPONSIBLY
"Think about what you're bringing [into your kitchen] and what can be done with it [afterwards]," Stone emphasises.
"Also, when recycling, make sure you are rinsing things and not contaminating your recycling with dirty food containers that might leak onto other stuff, stopping it from finding its future potential. Being conscious about how you're recycling is a big thing."
A great way to start is by recycling your plastic, glass and aluminium drink containers — which have the '10c refund' printed on them — through Return and Earn. The NSW Government scheme is readily accessible (with over 600 return spots throughout the state) and gives you the choice between a refund and a charitable donation. So you're being green and giving back to your community.
Ready to put your recyclables to work? Look no further than Return and Earn. Crunch your numbers at the impact calculator and see the real-world benefits your recycling will have.
Concrete Playground Trips
Book unique getaways and adventures dreamed up by our editors